 Read the story? Tell us what you think!
0

Didn't know that!

0

Hmmm....tell me more.

0

How and where can I get this?

0

I'm already a loyal fan!

0

Will share this ASAP!
We used to cling to beauty myths—like how our skin can't absorb what we put on it—that have since been debunked. When we use and consume chemical-laden products, our bodies are greatly affected, and it shows.
Thankfully, we're now more aware of harmful chemicals, and products with natural ingredients are more varied than ever. For your pursuit of a healthier lifestyle, we've compiled a list of products with no harmful ingredients:
Sulfate-free shampoo + conditioner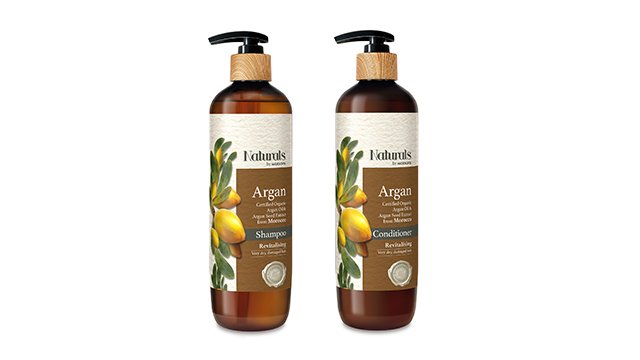 ICYDK, sulfate is a chemical compound that strips off your hair's natural oils. Instead, opt for a shampoo-conditioner duo with argan oil to restore your mane's elasticity. A good option would be Naturals by Watsons Argan Oil Hair Shampoo and Naturals by Watsons Argan Oil Conditioner.
Hair oil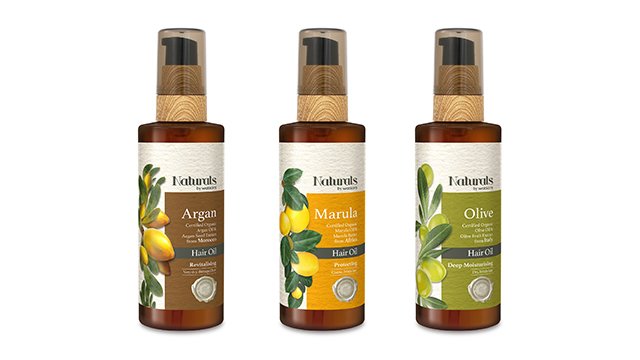 If your locks are damaged and in need of extra love, treat it with hair oil. Be label-conscious, and choose products with aloe vera or natural fruit extracts. Try Naturals by Watsons Hair Oil available in Aloe Vera, Argan Oil, Macadamia, Marula or Olive.
Body lotion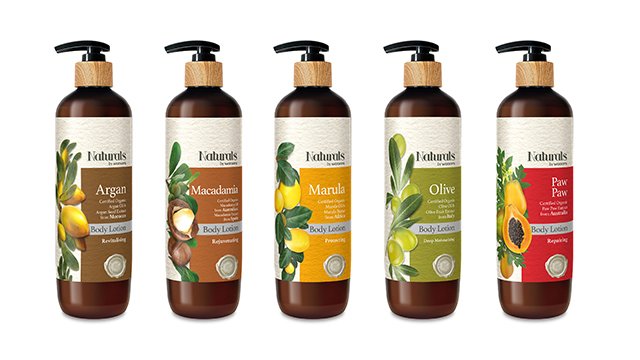 Take care of your parched skin by going for Naturals by Watsons line of Body Lotion—they're infused with ingredients that simultaneously heal and protect. Swap your cherished but synthetic-laden lotion with one that has olive extracts, argan oil, or pawpaw.
Hand cream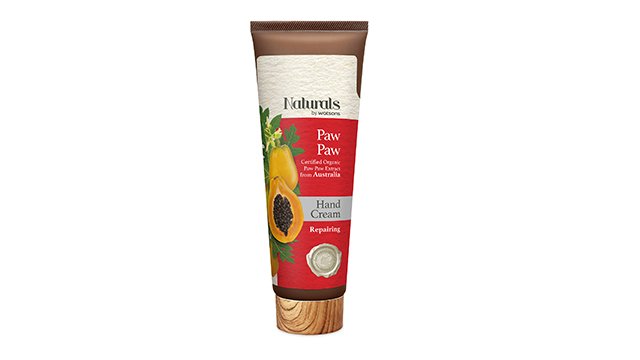 Applying hand cream is a beauty step that most women skip, but having dry hands can leave you prone to cuts. With the number of things you touch and hold on a daily basis, you should start using Naturals by Watsons Paw Paw Hand Cream, infused with pawpaw to smoothen and hydrate your hands.
These products are as safe as they are effective, with ingredients sourced from all over the world. But the good news is they're all available at Watsons stores, the SM Store Beauty Section, and Lazada.
Take the plunge into a healthy beauty routine by investing in products with no unnecessary chemicals, additives, fillers, or parabens.
To learn more about Naturals by Watsons, click here.
More From Watsons