Some mornings, you just feel and unfortunately look like death. The easiest giveaway? Tired, dull, and swollen eyes. Of course, having a dark under eye area also doesn't help. Here, seven ways to mask your tired eyes after a night of extreme puyat:
1. Do a quick massage. Massaging your eye area will promote blood circulation, making your eyes look less tired and more alive.  
2. Ice it. An ice cube wrapped in a face cloth or spoons that you left in the freezer are great ways to soothe tired eye bags.
3. Try using tea bags. Tea contains caffeine, which is a very common ingredient in most eye creams, because it can help reduce puffiness, brighten dark circles, and tighten the delicate skin around the area. Soak two tea bags in hot water for a few minutes, then take them out and let them cool completely. Squeeze out the excess liquids and then place them on your eyes for about 15 minutes.
4. Try using Witch Hazel. Soak two cotton pads in a solution of Witch Hazel and some water. Then place the pads on your eyelids for a few minutes. Witch Hazel is a natural astringent, meaning it can reduce swelling while soothing and refreshing the skin.
Continue reading below ↓
Recommended Videos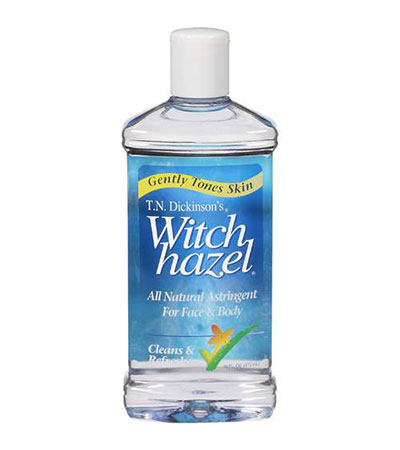 Try: T.N. Dickinson's Witch Hazel for face and body, P325, Healthy Options
5. Use a color-correcting concealer. If your broken capillaries—aka your dark circles—are way too visible, it might be time to add in a color-correcting concealer in your routine. Hide any traces of blue in your under eye area using an orange-toned concealer first. Let it set before moving on to your regular brightening concealer. Don't forget to set everything in with loose powder.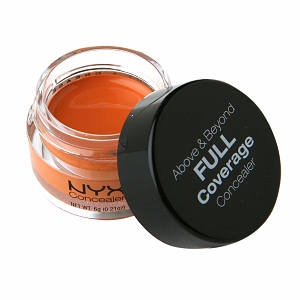 Try: NYX Above & Beyond Full Coverage Concealer in Orange, price available upon request, SM Megamall
6. Highlight. Using a highlighter is one of your best bets if you wish to fake glowing skin. We recommend trying the Halo technique for an all-over glow.
7. Draw attention elsewhere. Because your eyes are the last place you want people to be looking at, bring their eyes to another area of your face. Your best bet? Your lips. Swipe on your favorite look-at-me color and vow to never stay up all night watching Scandal before a big presentation ever again! Yay!
Try: L'Oreal Color Riche in Red Valentine, P400, Watsons   
Follow Retty on Twitter.