Reminder: Acne is completely normal, and almost everyone gets it at least once in their lifetime. For a lot of people, it can be a major source of insecurity that they have to deal with for many years. Content creator Janina Vela recently opened up about her skin problems in her latest Instagram post.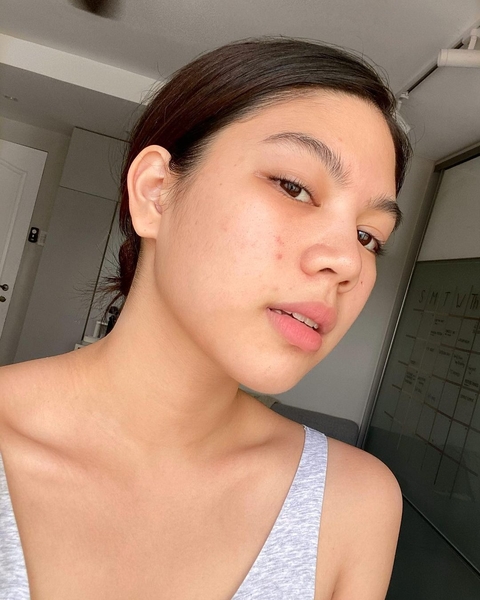 ADVERTISMENT - CONTINUE READING BELOW ↓
In the caption, she wrote: "Just some honest texture. My skin has always been an insecurity for me."
Janina recalled one of the key moments that made her feel insecure about her acne. "I remember hearing an ad on the radio in my pre-teens, a boy calling someone 'crater girl.' This was a concept by the brand for [the] marketing of the product, but I have never forgotten the boy's voice. I felt like he was talking to ME," she wrote.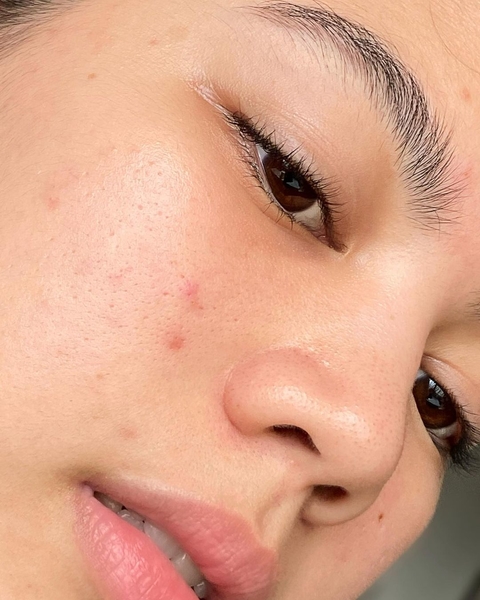 ADVERTISMENT - CONTINUE READING BELOW ↓
Recommended Videos
She also went on to explain how growing up in the age of social media wasn't exactly the best experience for someone who was very acne-prone. "Being on-screen almost every day as a teenager wasn't easy for someone so acne-prone as I was. My skin has gotten better, but stress (and stress eating!) definitely brings bad days."
Janina ended her caption with some *essential* reminders: "So here's a little PSA for someone who might need to hear it: Pores are NORMAL. Whiteheads and blackheads are NORMAL. Discoloration is NORMAL. Acne is NORMAL."
Like what Janina said, your skin problems are normal, and they don't define who you are. It doesn't lessen your capabilities as a person. Also, don't feel pressured to fix them based on what you see on social media—whatever you want to do with your body is solely up to you!
Follow Cheska on Instagram.
Follow Cosmo PH Beauty on Instagram.
ADVERTISMENT - CONTINUE READING BELOW ↓
***
We're officially on Viber! Be part of our growing community and subscribe to Cosmopolitan Philippines now!
EXPLORE COSMO