Dear Agoo,
Help! What products can I use to combat oily skin?
Sincerely,
Me-an, 28
---
Dear Me-an,
Most people mistake oily skin as skin that can do without a moisturizer when it is in fact the opposite—skin that is prone to oiliness is usually a sign that proper hydration isn't being provided. When you deprive your skin of hydration, its natural tendency is to produce more oil to combat the dryness.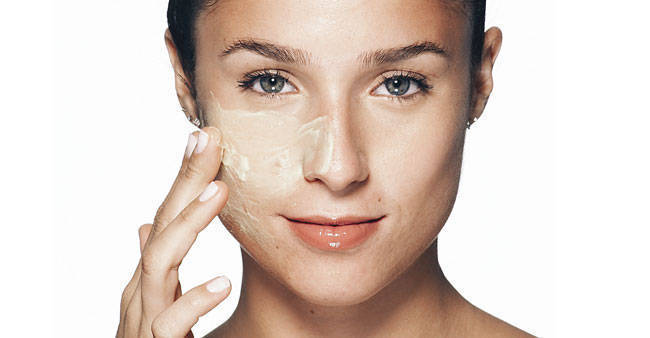 Use a moisturizer like Clean & Clear's Clear Fairness Moisturizer. It's oil-free and contains rice extract to help keep oil at bay. It's also armed with an SPF of 30 so your skin will be protected from the sun's aging rays, too.
Continue reading below ↓
Recommended Videos
Love, A
You can now get advice straight from our Beauty Director, Agoo Bengzon. For your beauty inquiry, send your name, age, and question to Agoo with the subject "Beauty 101." Email  her at cosmophilippines@gmail.com. She'll answer one question every week!