Have you scheduled your beach trip just yet? If you're just in the planning stages of your ultimate summer vacation or if you're about to leave tomorrow, make sure you don't forget one thing: SUNSCREEN!
Ask any skincare and beauty enthusiast and they will tell you that one of the most important parts of any skincare routine is sun protection. We actually need to apply sunscreen even if we're just going to stay indoors the whole day. More so if we're going outside and exposing ourselves to the sun while swimming, hiking, playing sports, or any outdoor activity!
With all the sunscreens out there in the market, we've helped you pick out some of the Korean sunscreens which you can try no matter your skin type. Check out the list below:
Korean sunscreens for summer
1. Axis-Y Complete No-Stress Physical Sunscreen SPF 50+ PA++++
This product is Axis-Y's bestselling *holy grail* sunscreen! Aside from both UVA and UVB protection, this sunscreen boasts stellar ingredients which have healing properties like mugwort, niacinamide, and squalene. It's good for all skin types whether you have oily, dry, or sensitive skin. This product is easily absorbed by the skin and has no stickiness and pilling. It feels light and has a semi-matte finish that fits our country's weather.
Perfect for you if: You're a strong advocate of environment-friendly skincare products. This sunscreen uses reef-safe ingredients only so you can be assured that you are protecting your skin and the environment at the same time.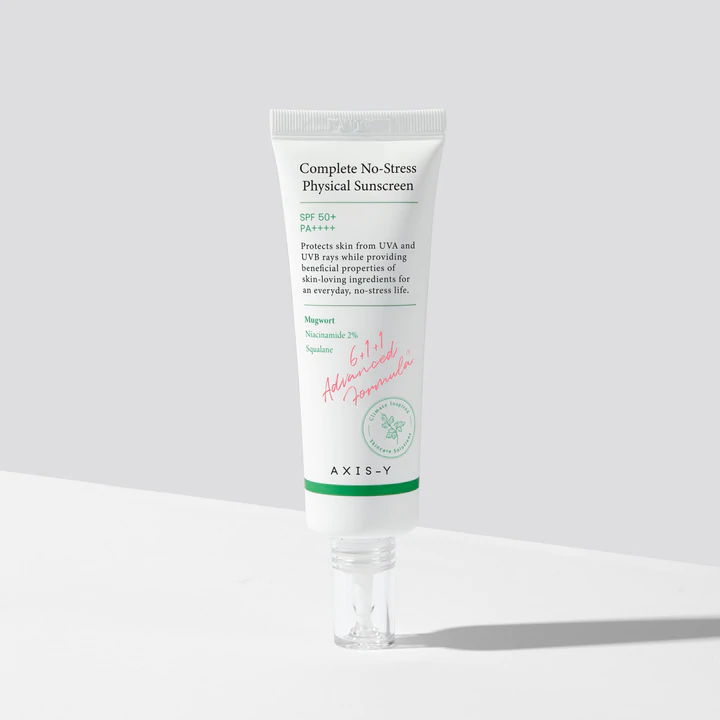 2. SOME BY MI Truecica Aqua Calming Sun Cream SPF 50+ PA++++
Crowd favorite brand SOME BY MI recently launched their newest sun cream in time for summer! Aside from a powerful sun protection rating, this product highlights a 79% aqua base with more skin-moisturizing ingredients like hyaluronic acid, panthenol, and trehalose. This sun cream is also great for sensitive skin with its triple calming care ingredients— truecica, aloe vera leaf, and water lilies. It's light on the skin and leaves no white cast. What more can we ask for!
Continue reading below ↓
Recommended Videos
Perfect for you if: You want a sun cream that helps with maskne. Even if you wear makeup, you can reapply this sun cream and the products would not cake under your mask, too!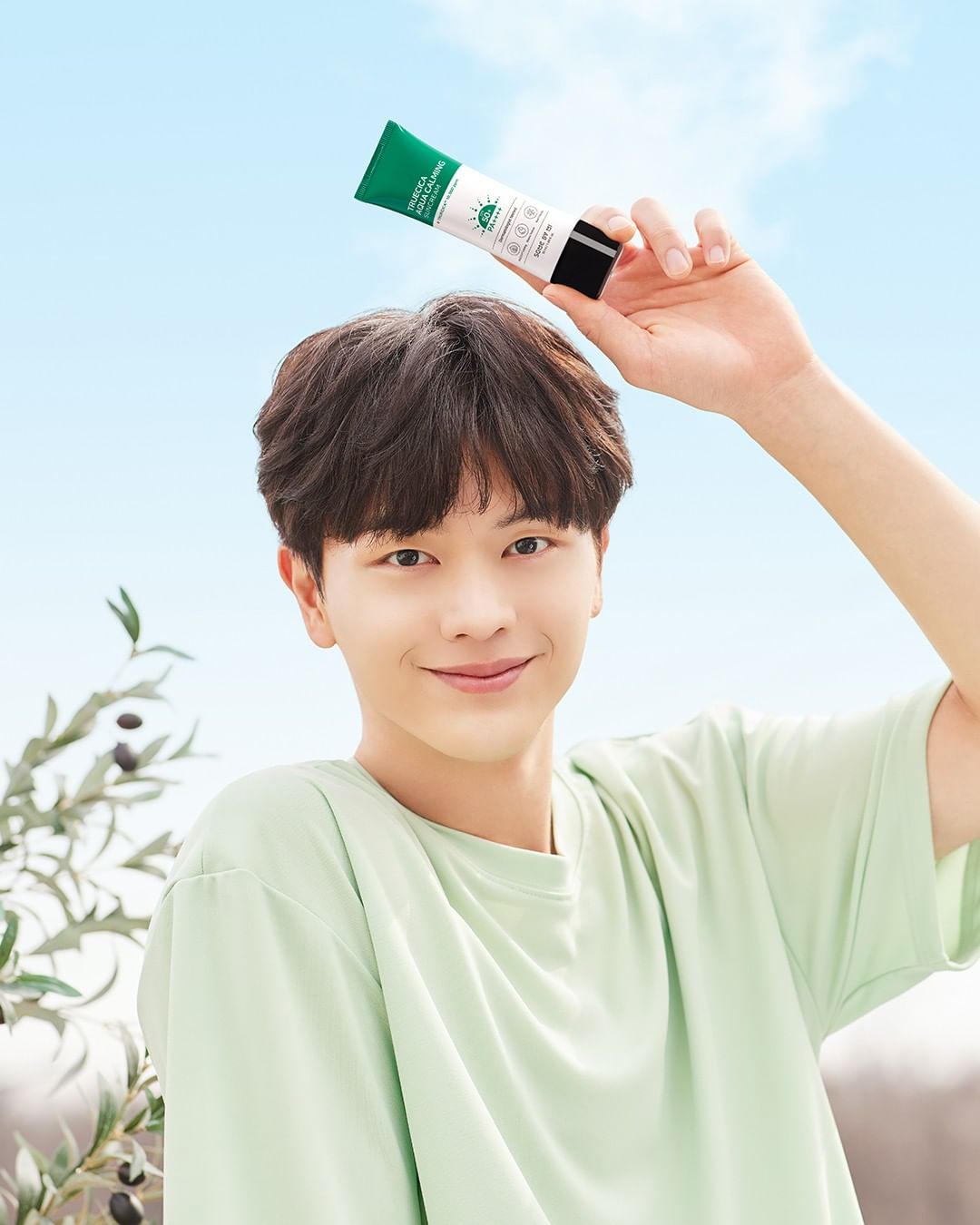 3. Isntree Hyaluronic Acid Watery Sun Gel SPF50+ PA++++
Holy grail alert! This popular chemical sunscreen is highly recommended by several beauty experts and content creators. It has a gel-like consistency that makes the product non-sticky and totally light on the face. This sun gel gives your skin a dose of moisture with eight types of hyaluronic acid as its star ingredient. It also strengthens your skin barrier and balances the oil and moisture of the skin.
Perfect for you if: You have dry skin and/or if you need anti-aging sunscreen. We all know that exposure to the sun causes wrinkles and skin damage so this sun gel would make you want to reapply regularly with its lightweight texture and hydrating benefits.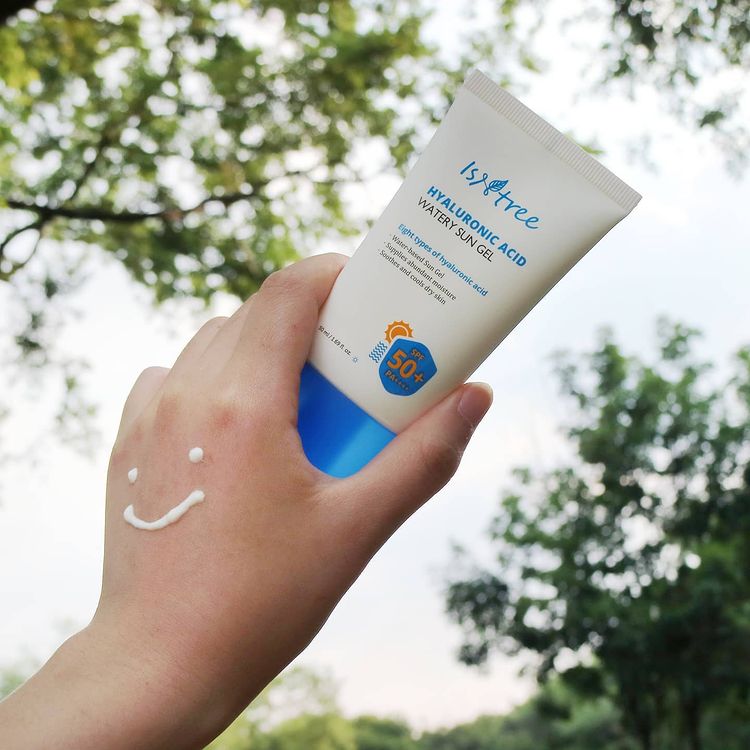 4. Keep Cool Soothe Bamboo Sun Essence SPF 50+ PA++++
One of the best-sellers of the Keep Cool brand, this sun essence contains 40% bamboo water, hyaluronic acid, and Centella Asiatica that soothes and moisturizes the skin. It blocks UVA/UVB rays and blue light without leaving any white cast on the skin. This product is also easily absorbed by the skin. What's unique about this sun essence is its formulation with natural antipyretic herbs which means it cools down the skin and helps with any inflammation.
Perfect for you if: You want to try new ingredients in your sunscreen. Make sure to patch test first if you have sensitive skin though!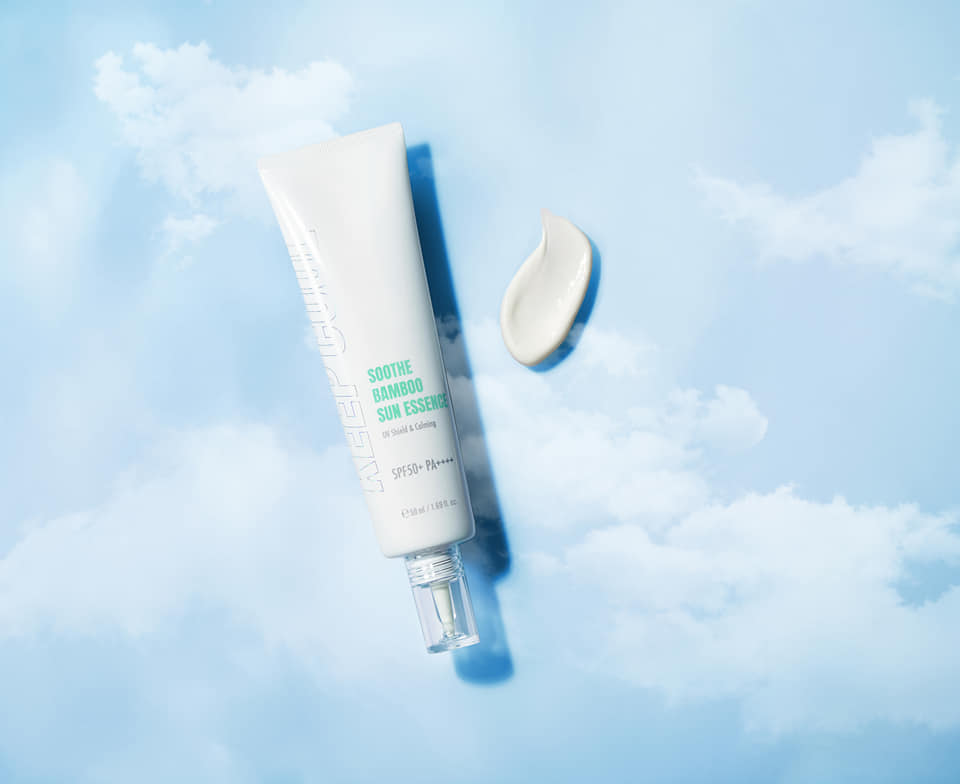 5. Innisfree Tone Up No Sebum Sunscreen SPF50+ PA++++
For those with normal to oily skin types, this physical sunscreen is for you! It has a tone-up effect that can be used to color correct and brighten skin tone, and a matte finish for a shine-free look. This product also has hydrating and nourishing ingredients like sunflower seed oil and soothing and moisturizing ingredients like Centella Asiatica and green tea extract.
Perfect for you if: You don't want to put on makeup. Just apply this sunscreen and see the tone-up effect!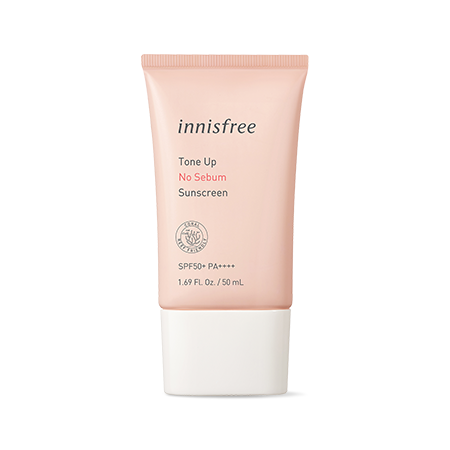 6. Benton Mineral Sun Cream SPF50+/PA++++
This mineral sunscreen has a triple function—UV protection, brightening, and wrinkle care. It has a minimal white cast with a natural tone-up effect for those with dull skin who want a bit of radiance. This product's star ingredients are witch hazel extract, cica, Centella Asiatica, calamine, and zinc oxide. It's alcohol-free and paraben-free for those who prefer to not have these ingredients in their skincare products.
Perfect for you if: You like applying skincare with a light scent. This sun cream has a rosemary essential oil scent that's not overpowering which would make it fun to apply.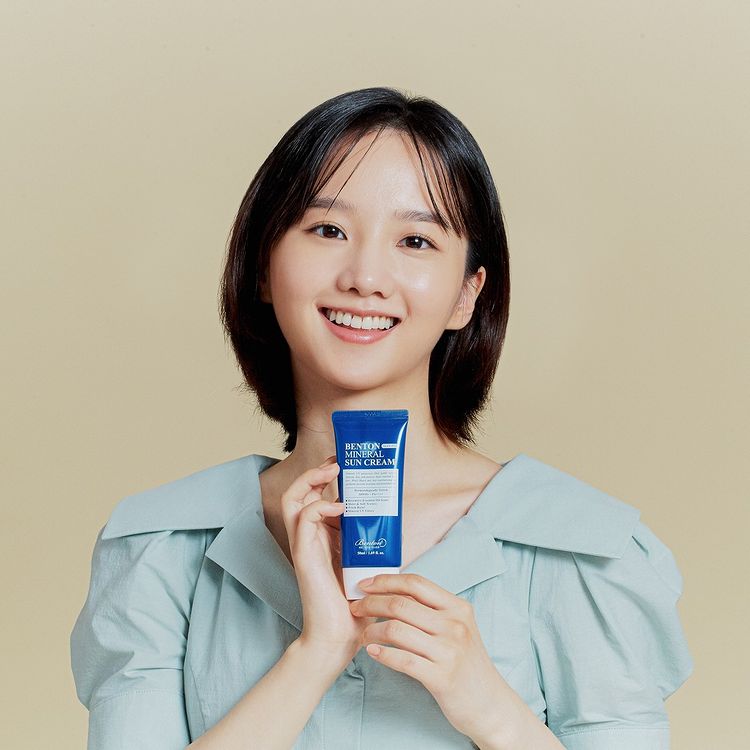 7. Rovectin Skin Essentials Aqua Soothing UV Protector SPF50+ PA++++
Because it's a Rovectin product, it will come as no surprise that this mineral sunscreen is vegan, cruelty-free, and hypoallergenic. It has a creamy and silky texture that is weightless on the skin. It does have a bit of a white cast but don't worry, the white cast disappears once blended well on the skin. This product is best for oily skin types and/or if you're traveling somewhere hot and humid.
Perfect for you if: You want a sunscreen that will also serve as a makeup primer. This product has some silicones in its ingredients that help in the spreadability of the sunscreen but also help you skip the primer and will hold your makeup without caking or pilling.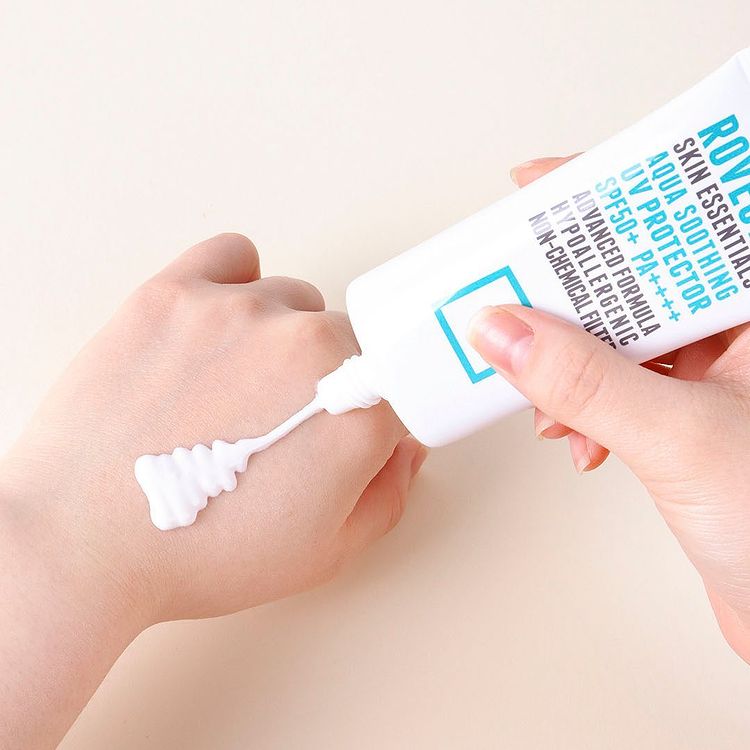 As beauty gurus say, "The best sunscreen is the one you want to keep applying!" There are so many sunscreens to choose from so join us in our quest to find the perfect one we would want to apply over and over again. Did your favorite K-beauty sunscreen make it to the list? Have you tried any of these sunscreens? Do you have any recommendations? Share your sunscreen experiences with us!
MORE K-BEAUTY STORIES:
17 Of The *Best* K-Beauty Brands You Can Easily Shop For Online
7 Korean Products To Save Your Skin From The Hot Weather
K-UPDATES