Girl, wait 'til you get a whiff of this!
If you're on the lookout for a signature scent—or just planning to ditch your old one, you might want to try Marc Jacobs' new Daisy Dream fragrance. It's hard to classify whether it's fruity or floral, because it's both: Daisy Dream combines the deliciousness of grapefruit and lychee with blue wisteria and jasmine.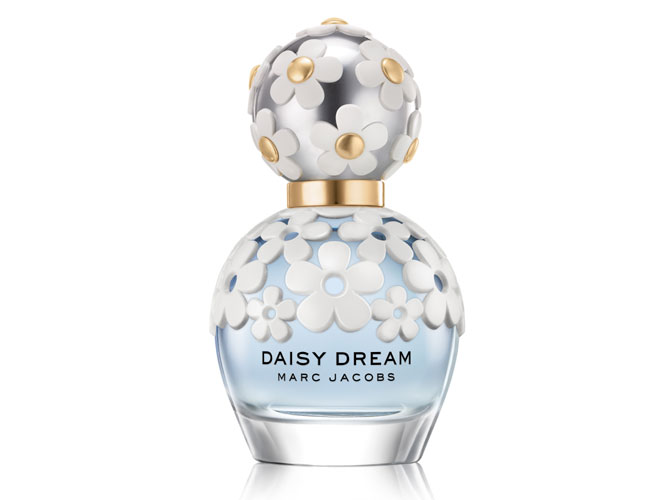 What we love about it is that it's not overpowering, and it won't give you that perfume migraine stronger scents usually give.
It is literally happiness in a bottle. Like, if kilig could be bottled, it would smell like Daisy Dream. Because it's the kind of scent we'd spritz on when we're wearing our favorite dress (the kind that makes us want to twirl!). It reminds us of first kisses and cute boys—like if Your Super Cute Crush finally asks you out to brunch, this is THE scent you should wear.
The perfume is available in three sizes: 100mL (P5,698), 50mL (P4,498), and 30mL (P3,698). Best of all, you don't have to wait a long time to snag this scent! Marc Jacobs' Daisy Dream will hit Rustan's Makati by mid-August.
[{dailyMotionConfig['name']}:0]