Getting scars on your legs is normal. Whether it's because you used to get minor scrapes and cuts while playing outside as a kid, or you're just clumsy AF as an adult. The point is, we've all been there and done that, but it doesn't mean you have to live with them forever! If you're always conscious about them, there are a few things you can do to speed up the process of getting rid of those unsightly marks:
Use a skin brightening soap.
Soaps that contain fruit extracts or enzymes gently peel away dead skin cells to reveal newer, more even-toned skin underneath.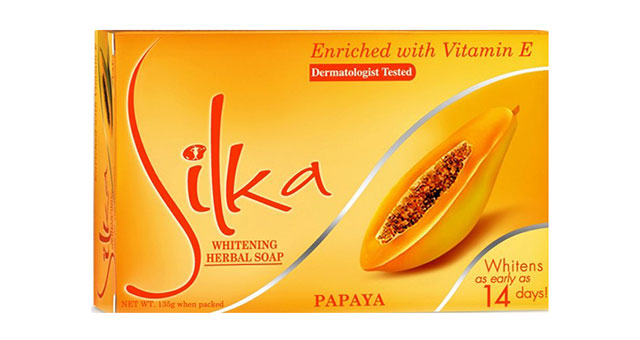 Silka Whitening Herbal Soap Papaya, P43, Watsons
Exfoliate twice or thrice a week with a loofah.
For a deeper exfoliation, use a loofah on your legs twice or thrice a week together with your soap! But remember to do gentle, circular motions when massaging it over your skin. Being rough with a loofah can lead to redness and irritation.
ADVERTISMENT - CONTINUE READING BELOW ↓
Moisturize and moisturize!
If you're always exfoliating your legs, don't forget to moisturize them, too! Dryness leads scars and marks staying longer. By hydrating the areas, you're accelerating the repair of the skin's surface.
Apollo Sebo De Macho, P22.50/10g, Robinsons Supermarket
Of course, don't forget to apply sunscreen.
To prevent your scars from getting darker, always apply sunscreen with at least SPF 30 to protect them. If your sunscreen has the added benefit of brightening your skin, then all the better.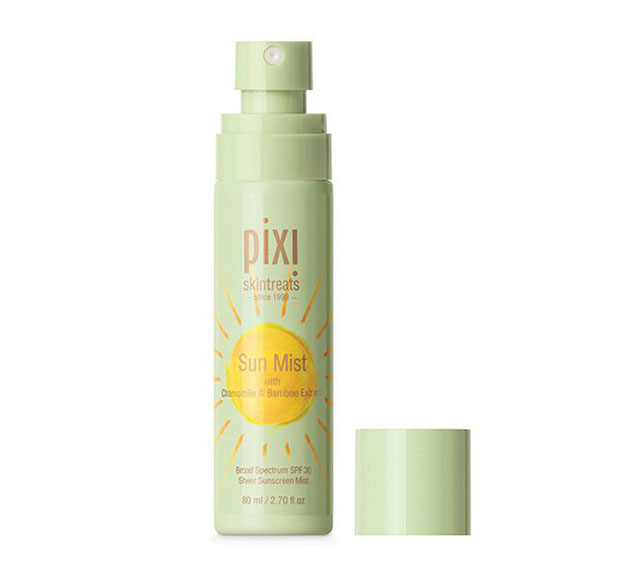 Pixi Sun Mist, P995, SM Beauty
Don't scratch or pick at a scar. Ever.
The most important tip to getting rid of leg scars and marks is to avoid touching and picking at them. Just like with pimples, if you're constantly touching them, they can leave more prominent and darker scars.
Follow Tisha on Instagram.