Let's rejoice because we're now living in a world where being morena is celebrated. We've come a long way from being obsessed with changing our skin color to several shades lighter. Celebs left and right have been proudly flaunting their kayumanggi complexions. This representation in the showbiz industry has been empowering Pinays to embrace the skin they're in.
If you're also blessed with morena skin, you'll love the inspiring words of these Pinay celebrities.
These Celebrities Will Inspire You To Embrace Your Morena Skin
Michelle Madrigal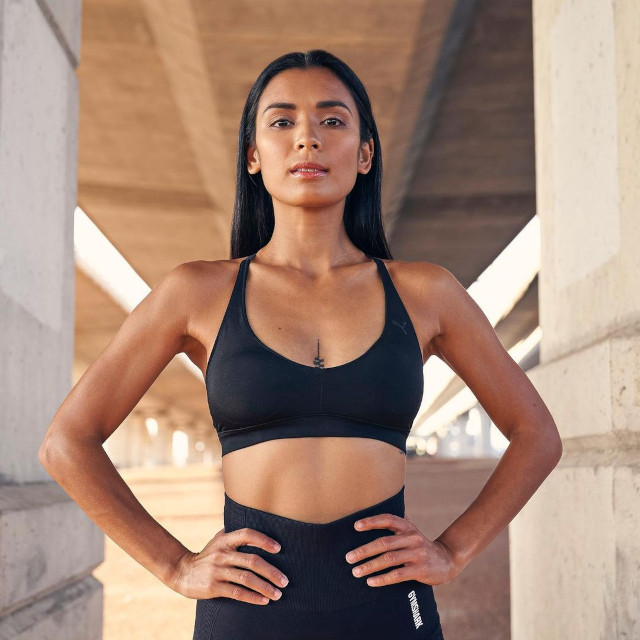 ADVERTISMENT - CONTINUE READING BELOW ↓
Michelle opened up and shared that when she was still in showbiz, people would tell her to get "change" her skin tone. "Noong nag-aartista na ako, people were like, 'Oh, kailangan magpaputi kasi hindi ka makakakuha ng roles," she recalled.
She uploaded a vlog where she empowered Pinays who might be insecure about their skin tone. "It's really sad kasi sa atin, morena naman talaga yung kulay natin 'di ba? I have to stand up for those girls na insecure. Let me remind you, if you're watching this, you are beautiful just the way you are," she assured.
"Believe in yourself and yung kulay mo, maganda ang mga kulay natin," she said. "'Pag pumunta ka ng Europe or America, my gosh, everyone loves our skin tone. Just be proud of it. Be proud of being Pinay, be proud of being morena."
Michelle Dee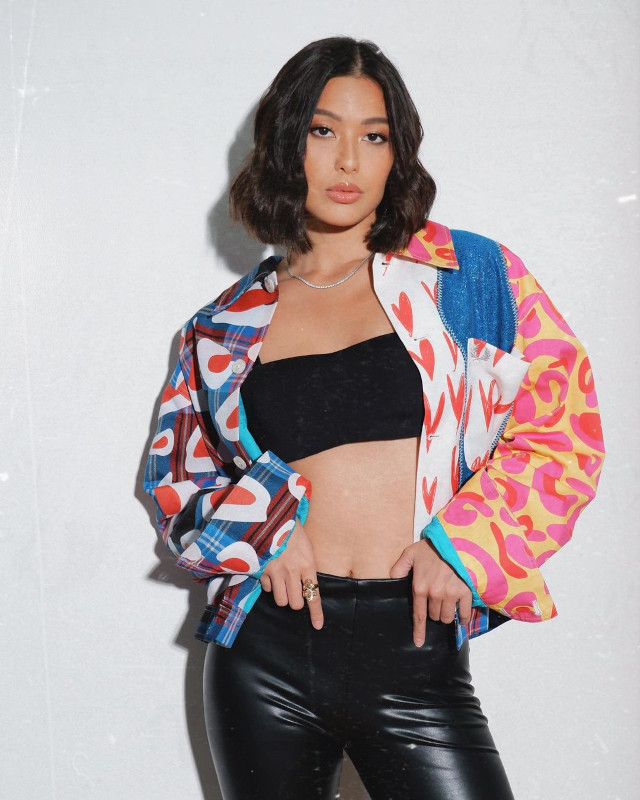 Michelle grew up in showbiz (her mom is actress and Miss International 1979, Melanie Marquez!) so she's used to naysayers. This truly unbothered queen is not letting anyone take her crown away from her.
Ylona Garcia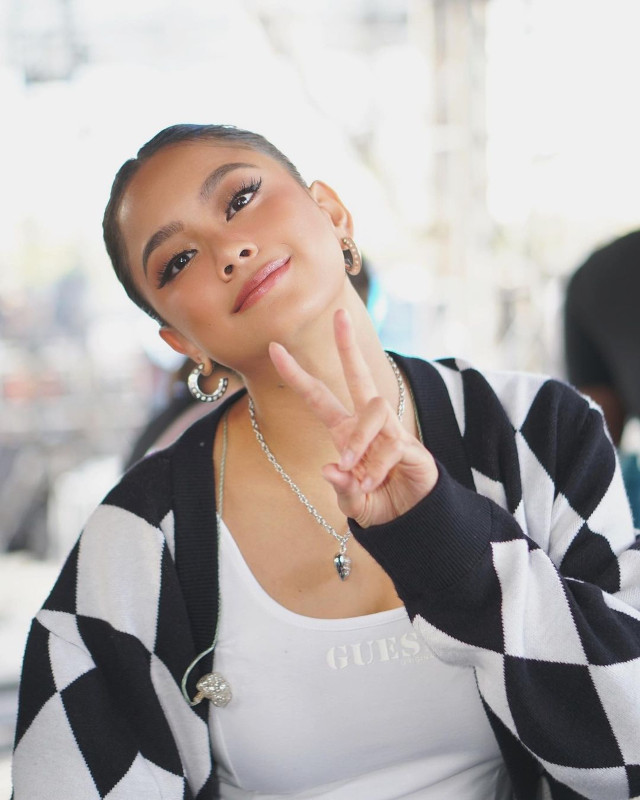 Ylona is making Pinoys proud as she is now an international music artist under the label 88 Rising. During her performances and on her Instagram account, Ylona is a source of style inspo on how to show off her brown skin.
ADVERTISMENT - CONTINUE READING BELOW ↓
Isabelle Daza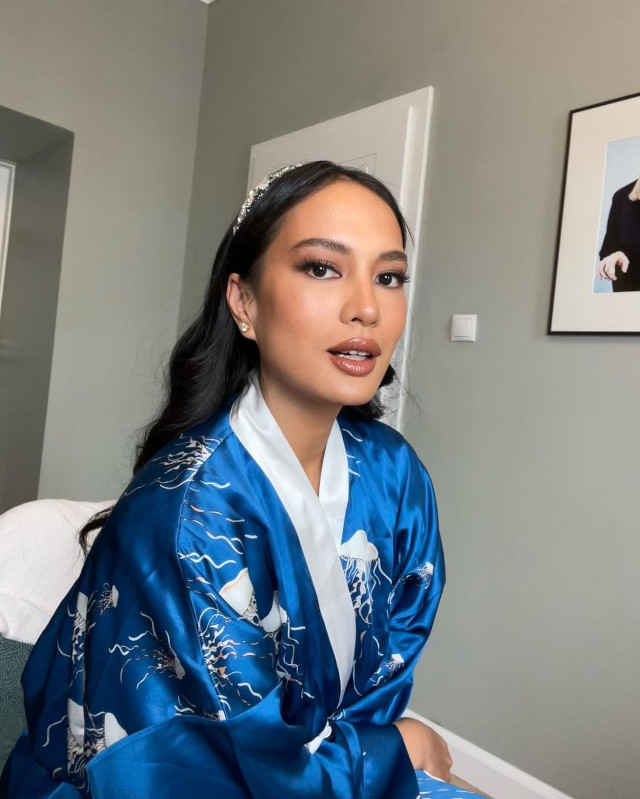 Isabelle is an inspiration for morena beauty as she has nailed the best colors that will work for her skin tone. Take a look at her Instagram account, and you'll see tons of outfits and makeup pegs. Aside from being a proud morena, she also champions body positivity. She posted a powerful message on IG that gained praise from fellow moms and women. "Ive [sic] stopped buying clothes for 'when I get thinner' and I feel a lot better."
ADVERTISMENT - CONTINUE READING BELOW ↓
Megan Young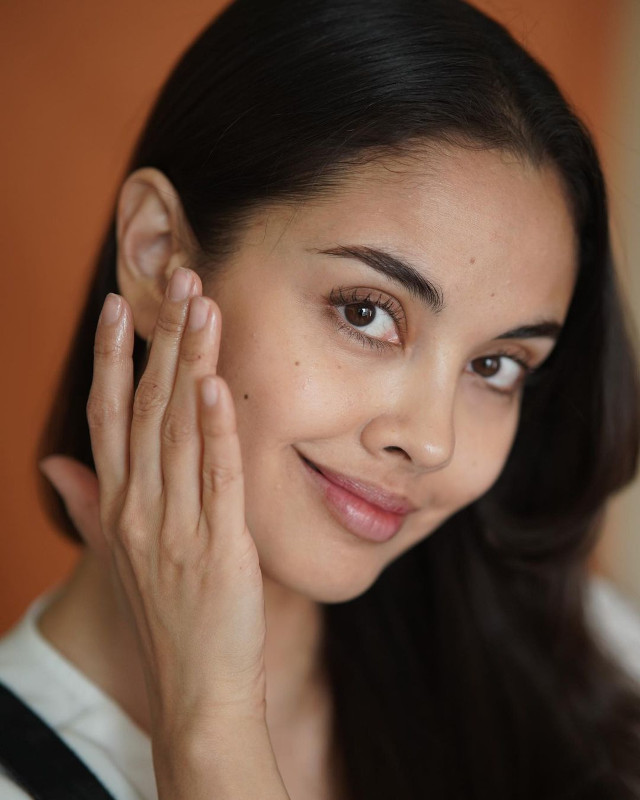 We were all so proud when Megan bagged the Miss World 2013 crown. Aside from Pinoy pride, seeing a morena beauty queen get international recognition was the representation kayumanggi girls needed.
Gabbi Garcia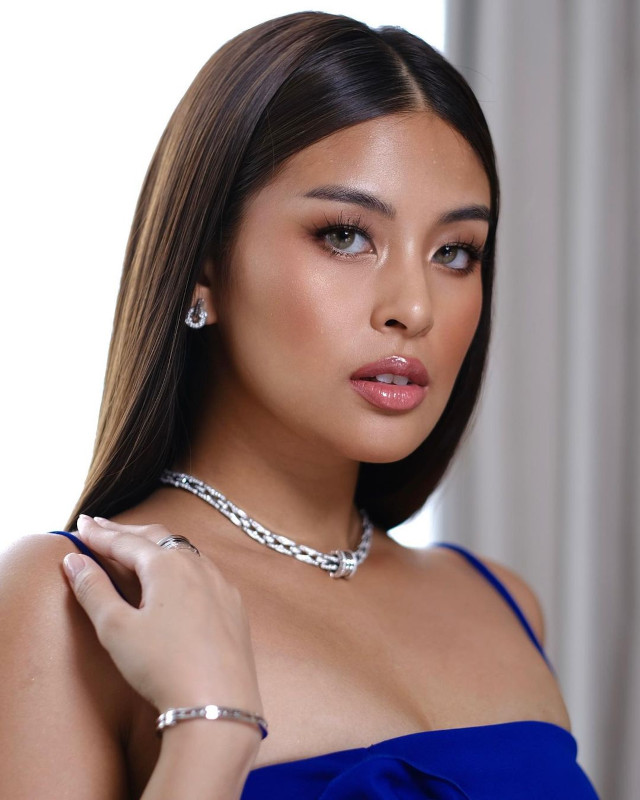 ADVERTISMENT - CONTINUE READING BELOW ↓
In a 2019 interview, Gabbi revealed that she has always embraced her morena complexion. She recalled a time when she would get DMs on social media about her skin tone. "'Cause that's being Filipina 'di ba. Wala, I just got really triggered when people started messaging me na parang ang itim ko sa TV. Like people would tell me I need to get whiter to get an endorsement. I told the people na 'No, they're gonna get me for my morena skin,'" she emphasized. 
Lovi Poe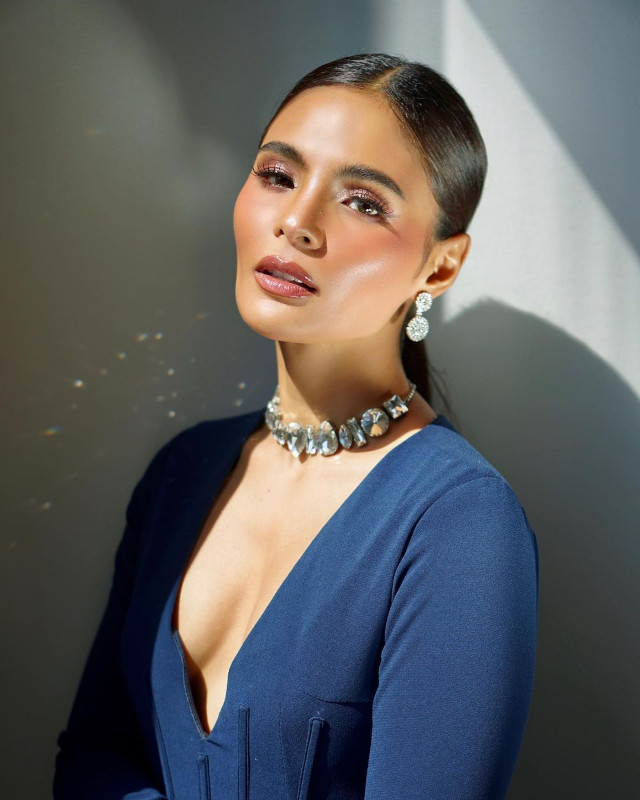 ADVERTISMENT - CONTINUE READING BELOW ↓
Lovi is one who defies conventional beauty norms. For one, she's proud to be flat-chested (she looks great, BTW), and she's super comfortable in posting sexy photos of herself on Instagram.
Iza Calzado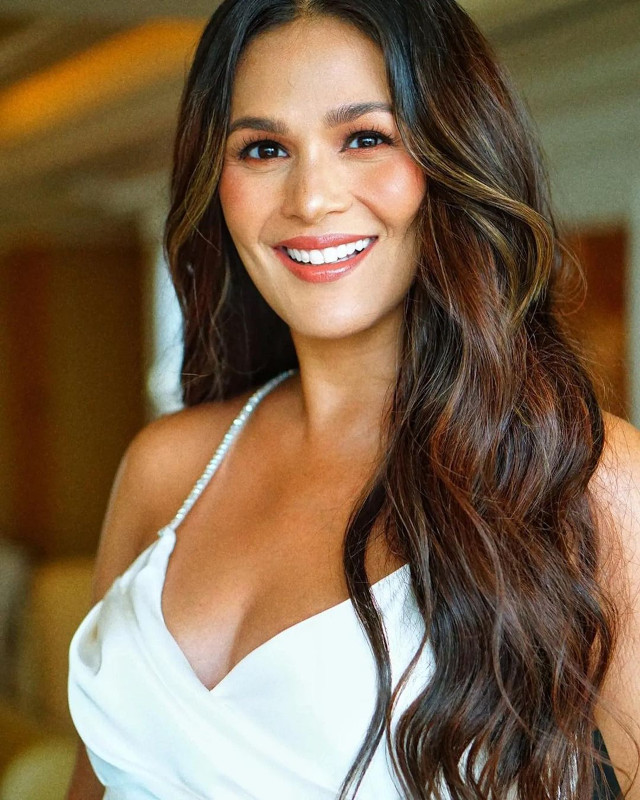 Iza's classic beauty proves that you don't need to have fair skin to be considered beautiful. She's also open about embracing her body and so-called flaws, making her a body positivity inspo as well. 
ADVERTISMENT - CONTINUE READING BELOW ↓
Kathryn Bernardo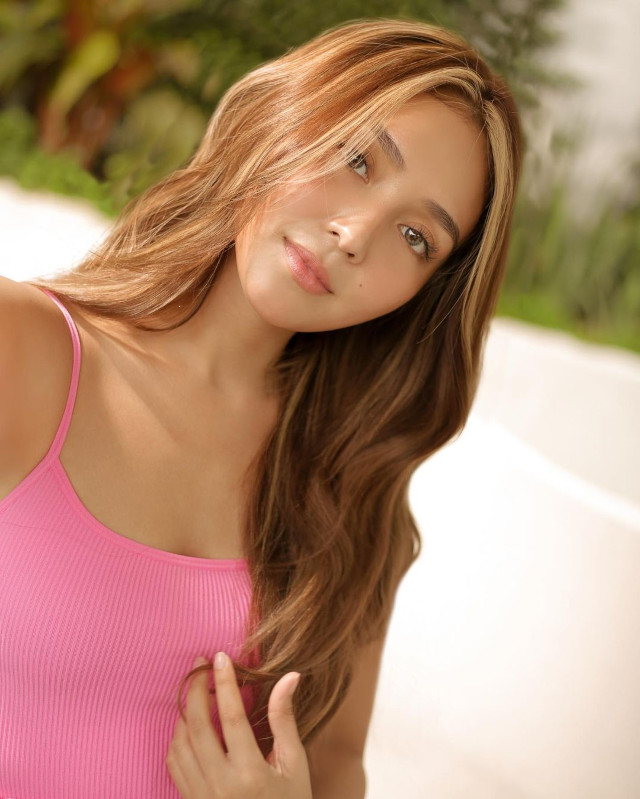 Kathryn shared in an interview that it took time before she learned to accept her features. "It took a while before I learned to accept my skin color and embrace all of my insecurities. Now, I feel so much better."
Bianca Gonzalez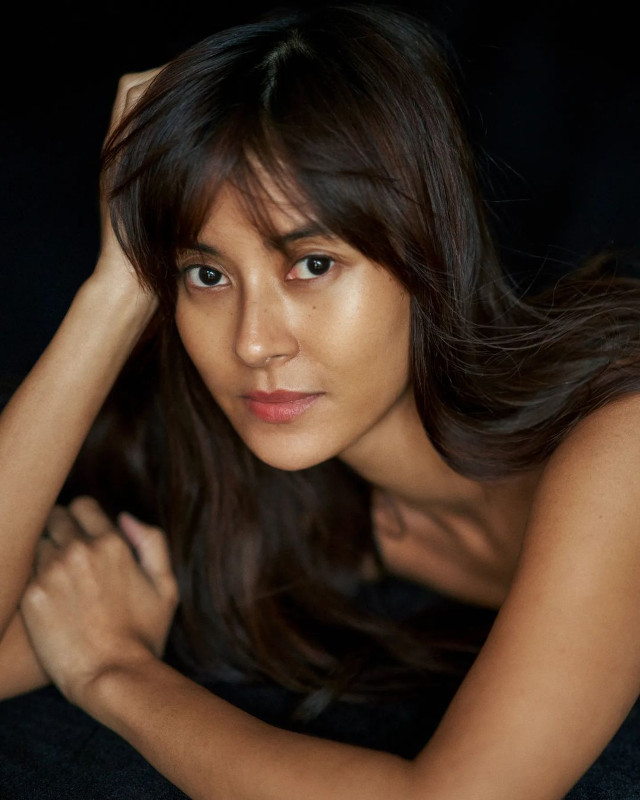 ADVERTISMENT - CONTINUE READING BELOW ↓
Bianca has always been outspoken about loving her morena skin. At the Cosmo BeautyCON 2019, she gave an empowering talk on embracing kayumanggi skin and other insecurities "I will not allow my daughters to grow up in a world that looks down on them because of their skin color," she said. 
Nadine Lustre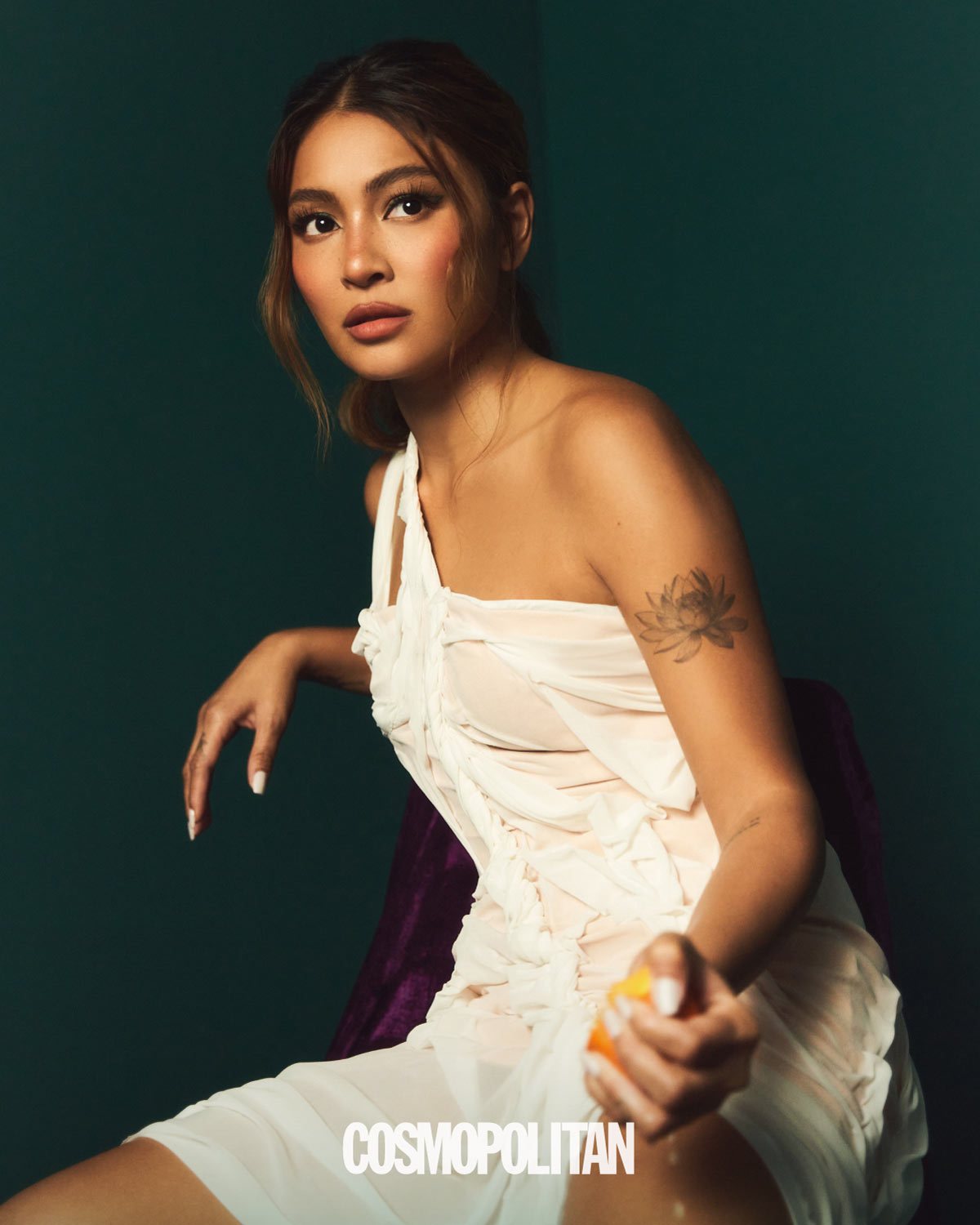 ADVERTISMENT - CONTINUE READING BELOW ↓
Nadine is no stranger to bashers who just nitpick whatever they see. Her winning clapbacks have always shut down body shamers. But when she was just starting, she shared that she used to take glutathione pills to "lighten" her skin tone so she could book roles, following instances of discrimination during auditions.
Now, she is not one to keep mum when someone bashes her about her skin color. She's all about flaunting her Filipina skin tone, body type, and life choices. Her behavior and attitude have empowered Pinays to embrace the features they were born with. She really deserves the title, President Nadine!
Follow Ira on Instagram.