Calling all pabango-obsessed Cosmo girls! It's time to tuck away your sexy musky perfumes and switch to light and fresh scents for the summer. Sure you'll sweat a lot this season, but at least you'll still smell good after.
Check out our picks for scents you can try this season: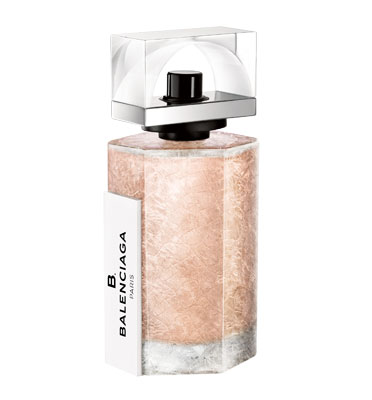 B. by Balenciaga
Sophisticated, sensual, and feminine—this one's perfect for date nights by the shore or at a restaurant.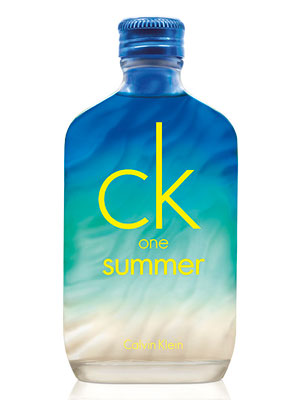 CK One by Calvin Klein
This one has a refreshing citrus scent that really makes you feel like you're lounging by the pool or hanging out at the beach.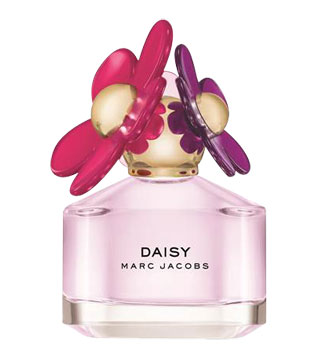 Mark Jacobs Daisy Sorbet
Spritz on this super feminine and sweet scent while wearing your sexy summer dress.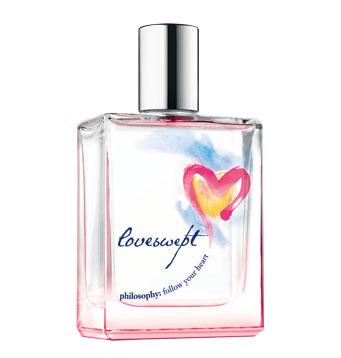 Loveswept by Philosophy
If summer romances could be perfume, it would probably smell like this.
CK Free Energy by Calvin Klein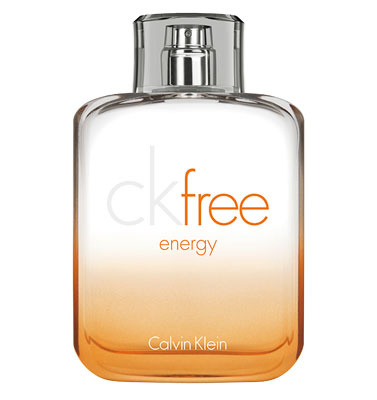 This crisp, clean, and energizing scent will help you get through even the hottest summer days. 
Follow Retty on Twitter.