While plastic surgery is a ~personal~ matter, many celebrities and influencers have opened up about their experiences with going under the knife. 
Check out these stars who openly talked about why they got breast implants—including why they later had them removed: 
Pinay Celebrities Who Said Goodbye To Their Breast Implants For Good
Ellen Adarna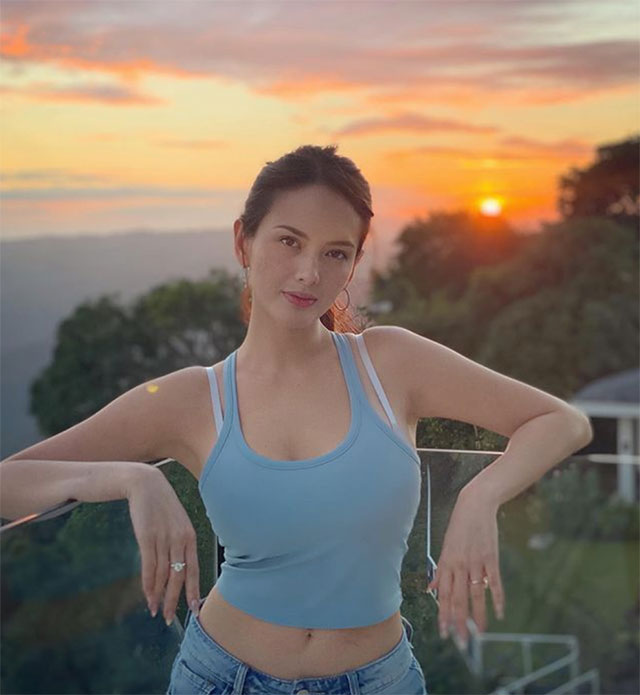 Ellen recently revealed that she had gotten rid of her silicone shells after experiencing an illness that caused "back pain, fatigue, and brain fog." 
"Goodbye breast implant illness I can now breathe properly - goodbye chronic back pain, fatigue and brain [sic] fog," the actress shared in her IG Stories. "It was fun while it lasted...."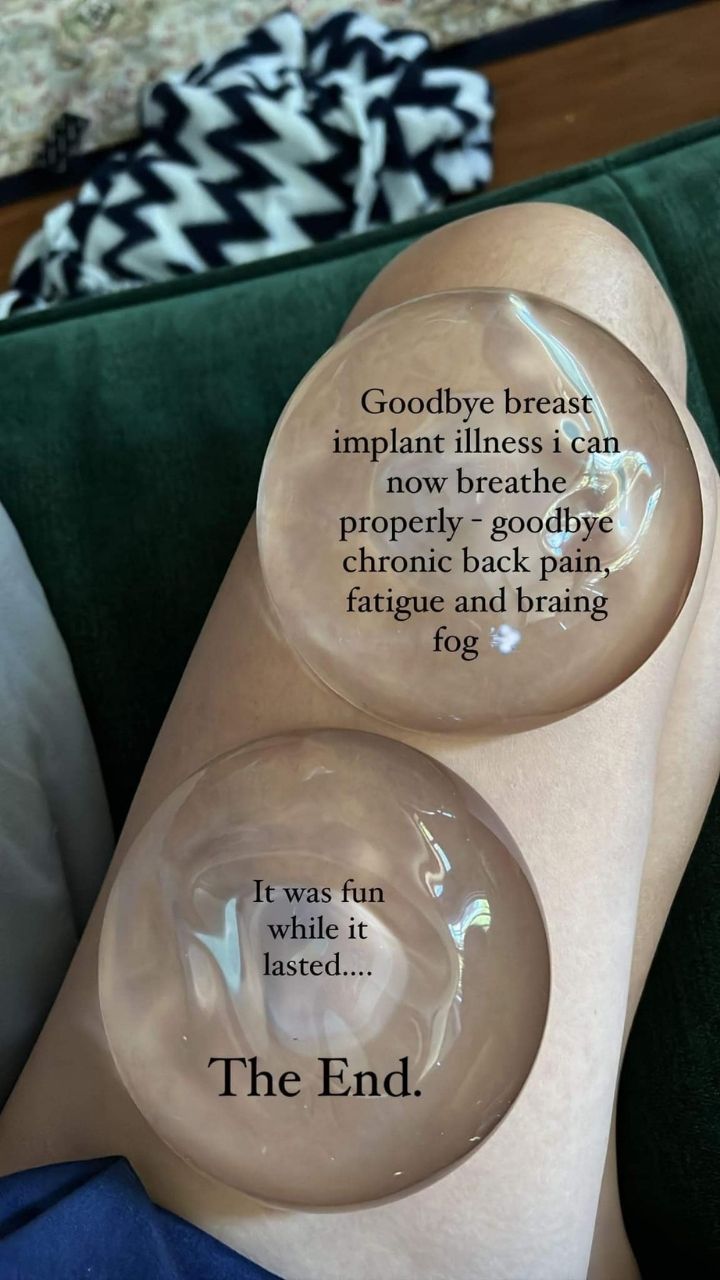 Continue reading below ↓
Recommended Videos
According to Breastcancer.org, BII is a term that doctors use to refer to the "wide range of symptoms that can develop after undergoing reconstruction or cosmetic augmentation with breast implants." Other symptoms of the said illness include headache, hair loss, anxiety, and more. 
Rica Peralejo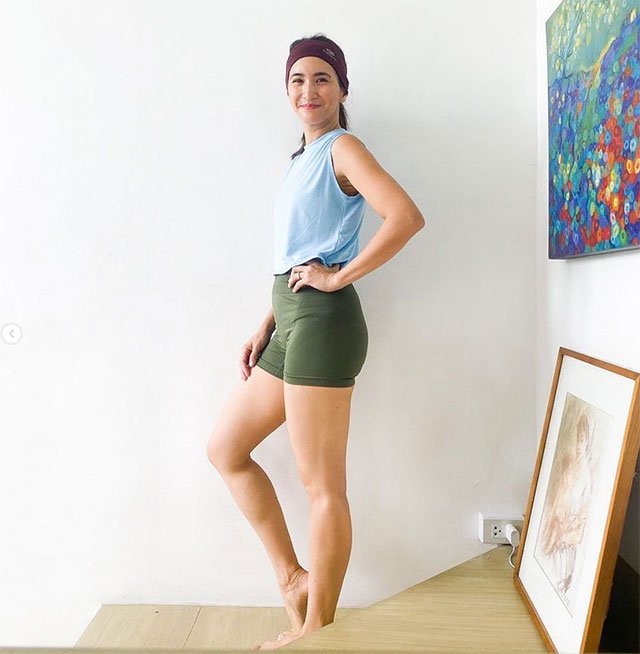 In one of her vlogs, Rica revealed that she got a boob job at age 18. The actress also opened up about her past as a "sexy star" and shared that at one point in her career, she was told that she needed "to change her image" for her to be able to "survive." 
"Truth be told, I don't really remember why I did that," the 41-year-old mom said. "I had my breast augmented—I had my implants—and I had them removed in 2017."  
While she clarified that she has nothing against those who want to enhance their breasts, "It's just that, 'pag niri-recall ko kung ano ba 'yung reason ko, hindi ko maintindihan, hindi ko maalala kung bakit ko ginusto 'yun," she explained. "I just felt so much peace after that. It felt like, 'Ito pala talaga ako, ito pala talaga ang katawan ko.'" 
Answering Your Questions And Assumptions About Me
Michelle Madrigal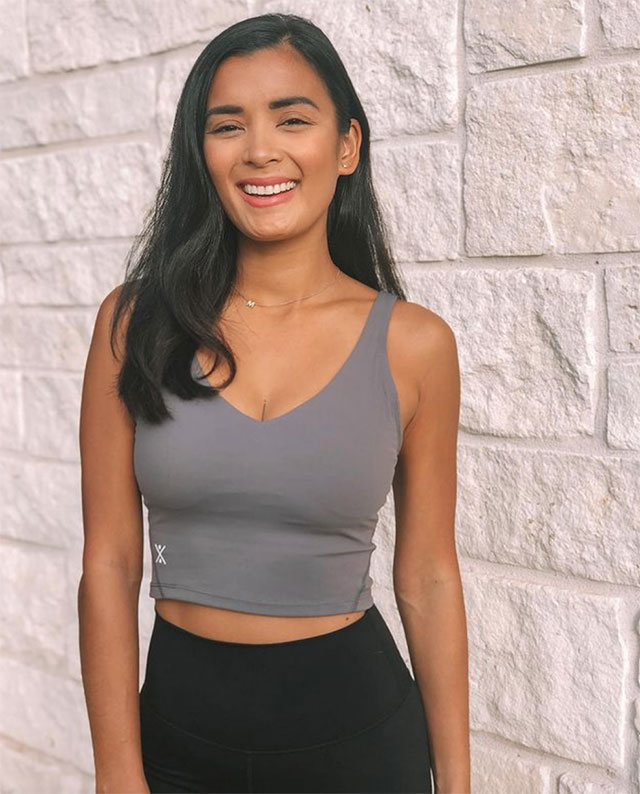 In December 2021, Michelle celebrated the first year since she had her breast implants removed. "A year since removing those toxic bags [from] my body. Let me tell you… I have never felt so empowered and confident even with my smaller breasts. Clothes fit me better and I am able to move freely. My body feels healthier since my implant removal," she wrote in an Instagram post.
Michelle continued, "No judgments here... if it makes you happy, do it. But do your research and make sure that it is something you truly want in the long run." 
Growing up, Michelle always felt insecure about being small-chested. "I had my implants done in 2007 or 2008, so it's been a while. I've had these babies for 12 to 13 years, so I was really young," she shared in a vlog. "At that time, I just did it for vanity, and I really thought it could fix my insecurities growing up. But even then, even in my early twenties, I was still insecure even if I had big breasts already, I felt sexy and all that, but I was still insecure here and there. I was just not really content with my own body, you know."
Just like Ellen, Michelle suffered from BII. In her case, the symptoms she experienced were constant chest pain, anxiety, joint pain, brain fog, depression, and hives. She said, "I just want this out of my system. It doesn't serve me anymore." 
Explant Journey Ep. 1: Why Am I Getting My Implants Removed?
Thinking about getting a boob job? Here are 28 things you need to know before going under the knife.