Where there's sweat, there's usually body odor—specifically in your kilikili. If you don't want to feel conscious about the peculiar smell that accompanies perspiration, read on for our seven tips:
1. Use a cleanser during your shower
Washing your armpits with water is never enough to get rid of all the buildup from the deodorant and lotions you previously applied. For a thorough cleanse, you can try this oil cleansing hack to melt away all the residue.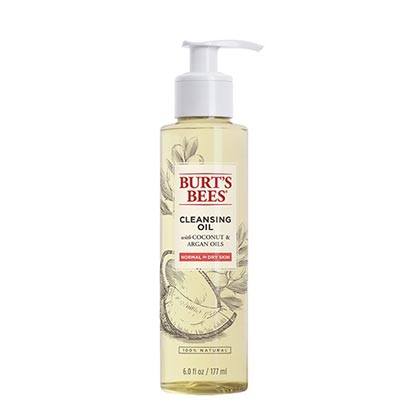 Burt's Bees Facial Cleansing Oil, P995, Beauty Bar 
2. Go in with anti-bacterial soap
Now that your underarms are squeaky clean and moisturized, you can proceed to wash them with anti-bacterial soap. We recommend using sulfur soap, as Reader's Digest reported it "kills bacteria and reduces buildup in pores."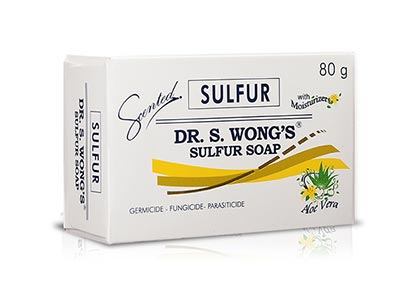 Continue reading below ↓
Recommended Videos
Dr. S. Wong's Sulfur Soap with Moisturizer, P55, Watsons 
3. Apply an anti-perspirant on dry armpits
Once your pits are dry, go in with an anti-perspirant to reduce future sweating! If your kilikili is constantly dry, bacteria won't be able to breed and cause the unwanted smell. [Via WebMD]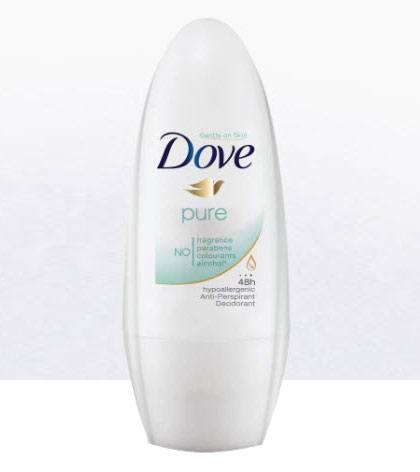 Dove Deodorant Pure Roll-On Anti-Perspirant, P95, Robinsons Supermarket 
4. DIY it
If you prefer a more natural approach to caring for your underarms, there are numerous recipes you can try to reduce their odor! According to Live Strong, ingredients such as apple cider vinegar and witch hazel lower the skin's pH levels, making it tough for bacteria to thrive.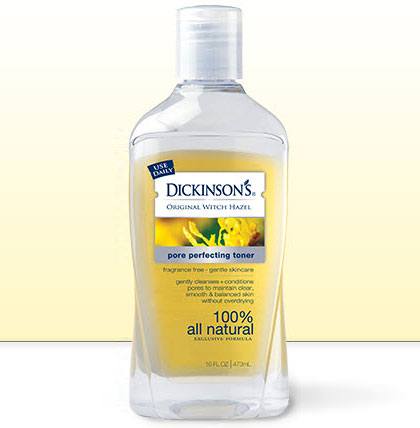 Dickinson's Witch Hazel Pore Perfecting Toner, P89/59ml, Healthy Options
5. Wear breathable clothing
You will sweat less and be more comfortable if fabric isn't clinging onto your skin! Live Strong recommended going for clothing made out of cotton as it's more breathable.
6. Keep it shaved
According to WebMD, a hairless underarm prevents the accumulation of bacteria, therefore reducing body odor. But if you like to keep the hair on your pits, then no problem! You do you.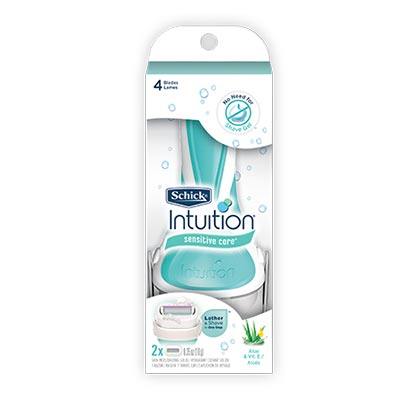 Schick Intuition Senstive Care Razor, P381, Watsons
7. Change your diet
Strong-smelling foods such as garlic and curry "can seep through your pores and cause BO," reported WebMD. To find out if something you're eating is the cause of the smell, cut it out for one to two weeks to determine if food changes are necessary to reduce odor.
Follow Tisha on Instagram.