Along with double eyelid surgery and breast enlargements, nose jobs are probably one of the most common processes Asian women would consider getting—if not for the steep price and potential side effects. The cheap and temporary alternative? Plastic inserts you stick up your nose.
Seriously.
According to Filipina vlogger Raiza Contawi, whose review about said items are currently trending on the internet after being picked up by both MarieClaire.com and Refinery29, she found these in 168 Mall, Divisoria for P60 a box (haggled down from P70). One pack contains three pairs of nose inserts, each in a different size, as well as a hook for when you need to remove the insert or move it around.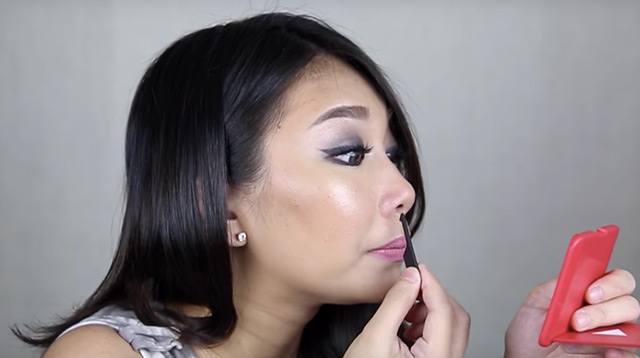 Continue reading below ↓
Recommended Videos
Raiza then demonstrates how to properly use the product—and, we kid you not, you can really see the difference. The inserts result in a lifting effect that all of us who haven't been blessed with structured noses will love, without the expensive commitment that comes with going under the knife.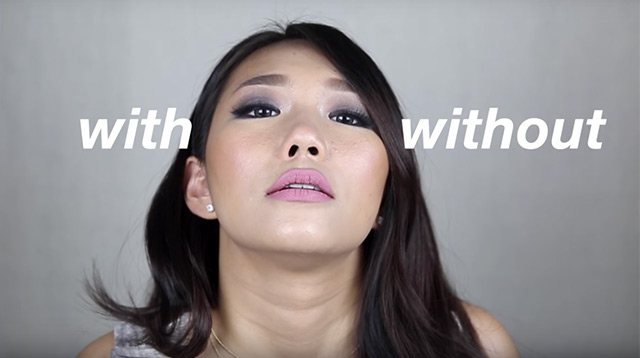 Sounds too good to be true? Unfortunately, yes. As Raiza explains, "Ramdam mo talaga na may something sa loob mo. Kahit pa small, medium, and most probably large... especially when you're talking a lot. So yung muscles mo, gumagalaw, kadamay na yung ilong. Ramdam na ramdam mo na may nakatusok diyan sa ilong mo." She adds that after thirty minutes of having it on—which she thought would be enough to get used to the feeling—"na-feel ko na masakit na talaga siya, so I had to remove it."
OMG! Looks like these are best left for quick photo ops and selfies, not for hour-long occasions or everyday use.
Follow Patricia on Instagram.