Here at Cosmo.ph, we love how there's a fun story or a hidden meaning behind every tattoo. So when we got the chance to talk to YouTuber and SNAILWHITE ambassador Rei Germar, we just had to ask her about her cool set of inks! "I have a total of three tattoos and I just realized that they're all word tattoos," she shared. Below, Rei talks more about her body art: 
Rei Germar's Tattoo Collection 
"Conquer"
"I got my first [tattoo] about four years ago and it says 'conquer,'" she recalled. "I may appear really strong but I'm actually terrified of a lot of things, so it's a great reminder that I can conquer my fears."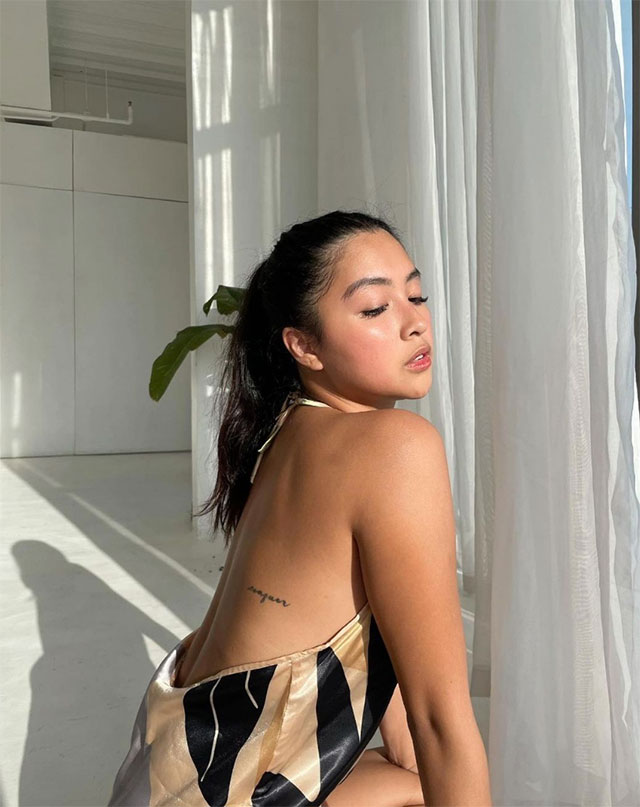 ADVERTISMENT - CONTINUE READING BELOW ↓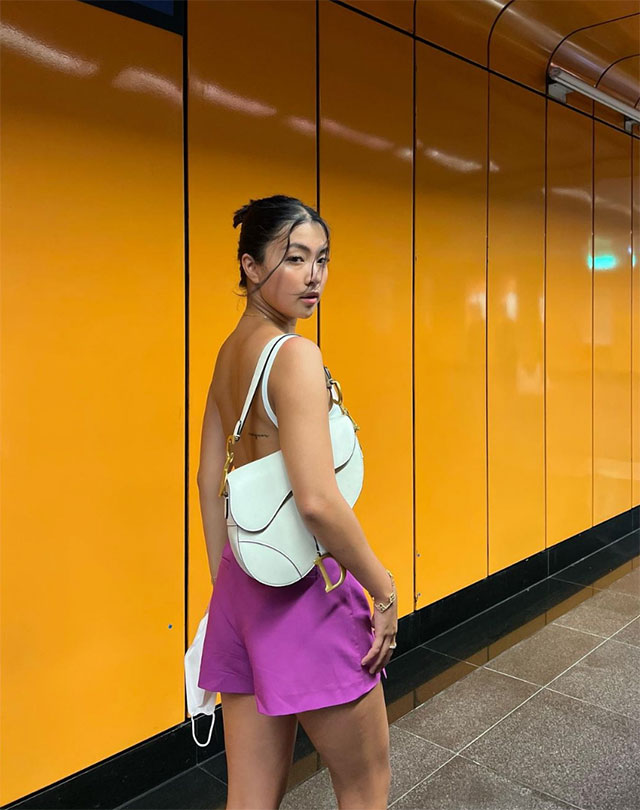 "Play"
Fun fact: Rei started her YouTube channel back in 2016 while she was a third-year Communication Arts student. Initially, she planned to get a corporate job after college. However, things turned around when her Divisoria haul boosted her online numbers. As of writing, the video has over 900,000 views and she currently has 1.5 million subscribers. "My second tattoo represents my love for vlogging," she said. "It says 'play' with the logo you usually find on VHS when a video is playing. Vlogging changed my life so I want to be able to remember it forever."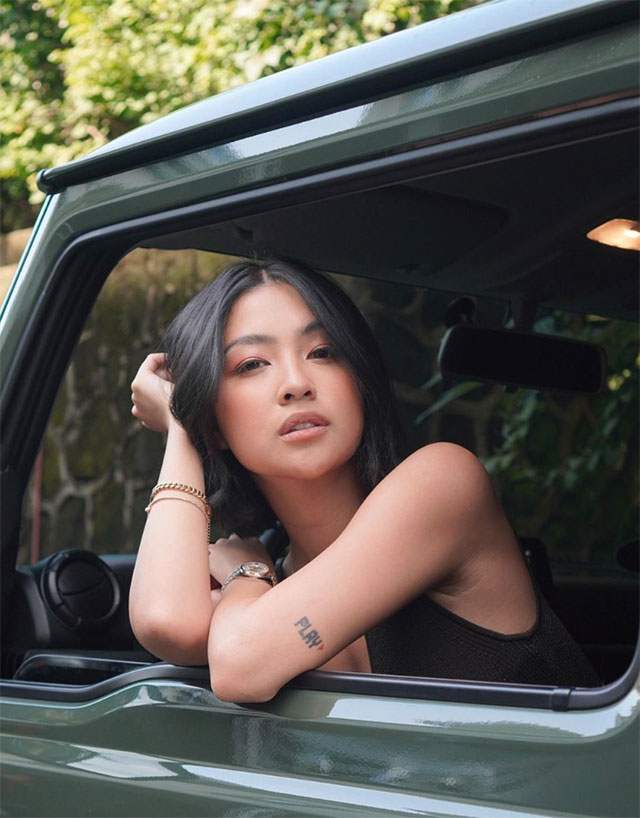 "Super duper"
"I got my third tattoo during a work trip to Bangkok," she recounted. "My friends and I all decided to get one and I went for the word 'super duper.' When I like something so much, I say 'super duper' and my subscribers can't keep count of the times I've said it in the vlog. I'd also like to look at life like that, it's super duper!" 
ADVERTISMENT - CONTINUE READING BELOW ↓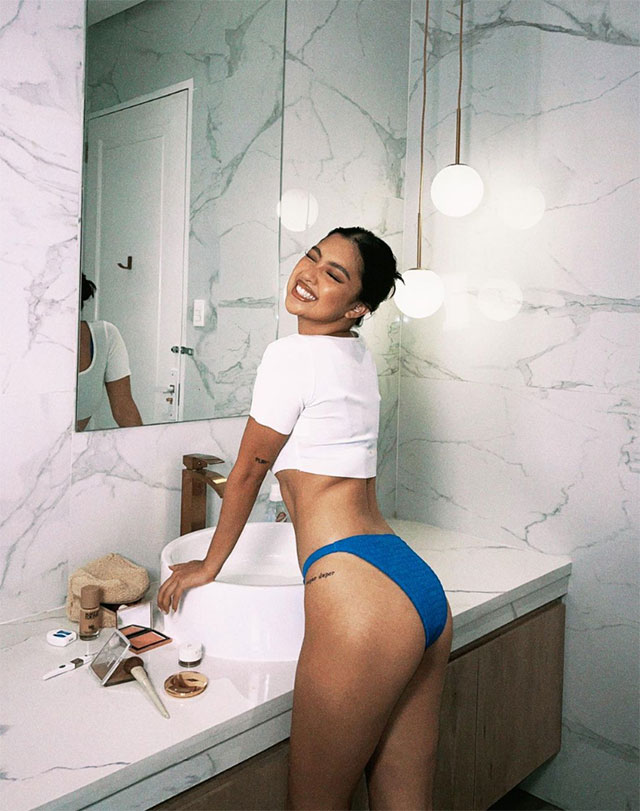 READ MORE ABOUT REI
Everything We Know About Pinay Content Creator Rei Germar
10~*Super Cute*~ Monochromatic Outfits To Try, As Seen On Rei Germar
Real Talk: We're Obsessed With Rei Germar's Rainbow-Colored Swimsuit Collection