Sleeping with your makeup on is, in the beauty world, a cardinal sin—it's a recipe for disaster. According to Bustle, it leads to eye irritations and infections, skin breakouts, dryness, and premature wrinkles. Yikes!
But we're all human and sometimes we're too tired to take it all off. So, what can you do the next day to "save" your skin? Read on.
1. Double cleanse.
Use a micellar water, cleansing oil, or cleansing balm to take off your makeup first, and then lather with a facial wash to make sure that *every* bit of gunk is removed. 

Clinique Take The Day Off Cleansing Balm, P1,750, Rustan's The Beauty Source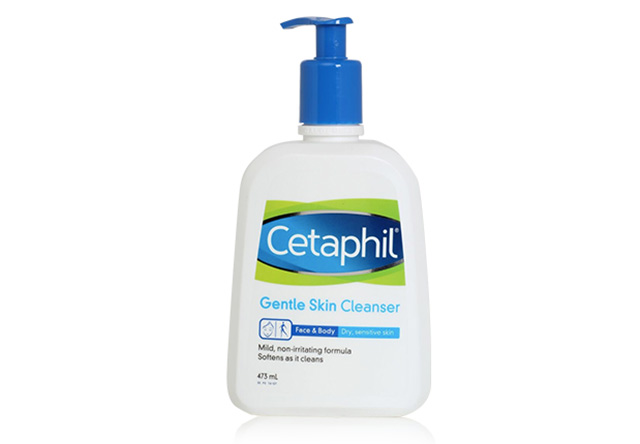 Cetaphil Gentle Skin Cleanser, P382/250ml, Watsons
2. Use a face mask.
Once your face is clean, put on a mask to draw out all the dirt and pollution that have been sitting in your pores for the last eight hours (or more!). This step also hydrates and nourishes your skin to restore moisture and radiance.

Banila Co. Hi Bye Clean Up Mud Facial Mask, P845, Trinoma
3. Layer on the hydrating products.
Essences, serums, lotions, and creams are your best friends in this situation. Your skin is dehydrated from stewing in makeup for too long, so any moisturizing products with anti-oxidants will help soothe, revitalize, and repair your skin cells. [Via Shape]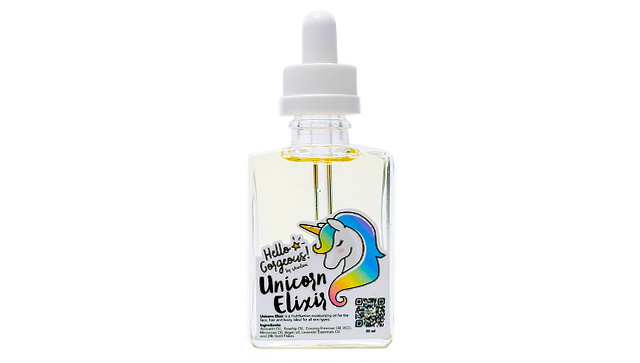 Hello Gorgeous Unicorn Elixir, P380, HelloGorgeousPh.com

Dear, Klairs Midnight Blue Calming Cream, P1,212, Althea
4. Don't forget your eyes.
Gentle cleansing on the eye area will help calm down irritation and inflammation from wearing mascara and eyeshadow all night. If you find that your peepers are still puffy, dab a soothing eye cream on the lids and under-eye area. 

Olay Eyes Ultimate Eye Cream, P1,699, Lazada
5. Change your bed sheets.
Sleeping with a full face of makeup on can leave bacteria and dirt on your pillows and bed. Change your sheets and pillowcases right away to avoid the leftover germs transferring back to your skin when you lie down (a.k.a. reverse contamination). 
Follow Tisha on Instagram.