If you're a TV addict, or a Selena Gomez fan, or both, then you know that this weekend, the Netflix series 13 Reasons Why came out. And as the executive producer, Selena couldn't help but give a little statement (or is it a clue?) about the plot with the bright blue nail polish she flashed at the show's premiere.
According to Harper's Bazaar, here are several things to know about the bright pop of color (sans show spoilers, of course)!
1. Based on the novel by Jay Asher, 13 Reasons Why follows teenager Clay Jensen as he tries to uncover the reason behind his classmate Hannah Baker's suicide. The only clues he has are 13 cassette tapes recorded by Hannah before her death. If you're wondering how blue nail polish fits into all of this, well, the tapes are labeled and numbered using it. And it's the same one Hannah was wearing on her last day.
Continue reading below ↓
Recommended Videos
2. The nail polish, Sinful Colors' Endless Blue, only costs $1.99 (just P100!).
3. It adds a nice pop to a monochromatic look.
4. And since we can't get it here in the Philippines, here are a few just-as-beautiful alternatives: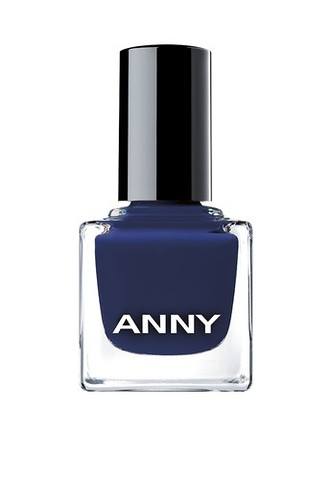 ANNY Nail Polish in Denim On The Rocks, P495, Zalora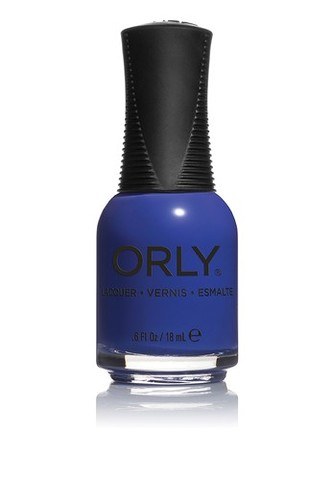 Orly Indie Nail Polish, P425, SM Megamall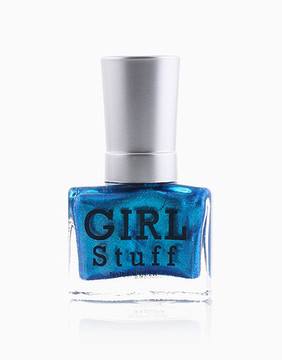 GirlStuff Turquoise, P150, BeautyMNL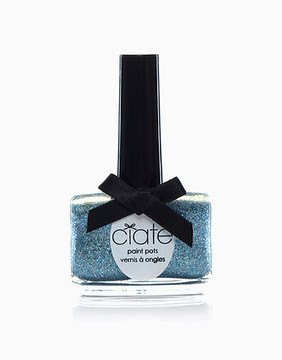 Ciate London Roller Coaster, P575, SM Makati
Have you seen 13 Reasons Why, CGs?
Follow Tisha on Instagram.