It's easy to neglect certain parts of the body when they don't get that much exposure anyway—boobs, we're looking at you. We slather expensive creams on our faces, religiously use peels and scrubs to exfoliate, and won't think twice about using sheet masks every day of the week, but stop short of our chest area, when in reality, our boobs need just as much TLC!
While doing our regular Reddit browse, we came upon a thread on our ever-favorite Asian Beauty sub-Reddit. The topic at hand? Sheet masks for your boobies! The conversation started after Buzzfeed published a piece about these masks being "a fresh hell for people with breasts." Tbh, that's a pretty strong description for something women could actually benefit from—who would say no to smoother, moisturized boobs, right? They sound like a relaxing pampering treat we'd love to occasionally use!
Though published before the Buzzfeed article went up, a feature on Racked showed boob masks in a positive light. Beauty blogger Tracy of Fanserviced-B explored the advantages of breast sheet masks and even reviewed some. She also reached out to Dr. Neil Sadick, a dermatologist at NYC's Sadick Dermatology, to get his opinion. He said, "Good skincare for the décolleté needs to provide moisture and have anti-aging benefits such as those provided by ingredients like antioxidants, collagen, hyaluronic acid."
Continue reading below ↓
Recommended Videos
Do boob masks sound like something you'd want to use? Here are some you can order online:
Pure Smile Oh! My Busty?! 3-Step Bust Care, $5.81/sheet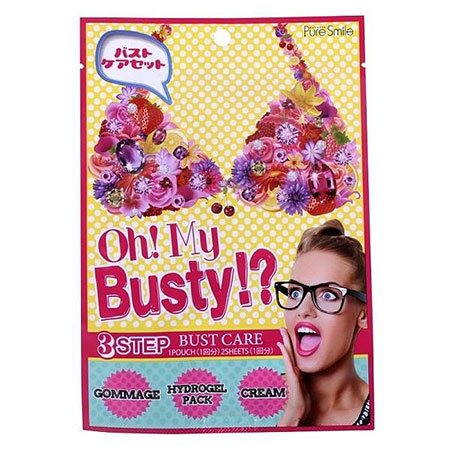 Maskingdom Pearl & Rose Sexy Charming Bamboo Charcoal Breast Mask, $10/sheet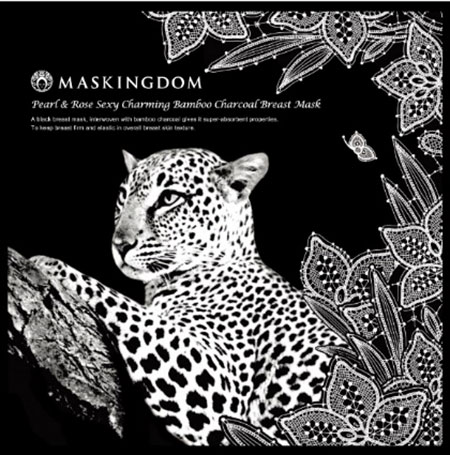 RiRe Balloon Hydrogel Pack and Ampoule, $12.35/3 sheets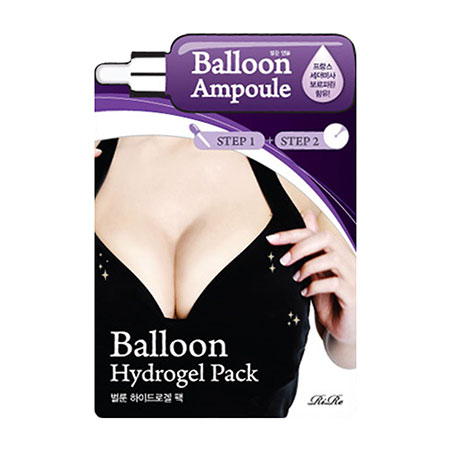 Jamela Luxurious Gold Crystal Collagen Breast Masks, €12.50/sheet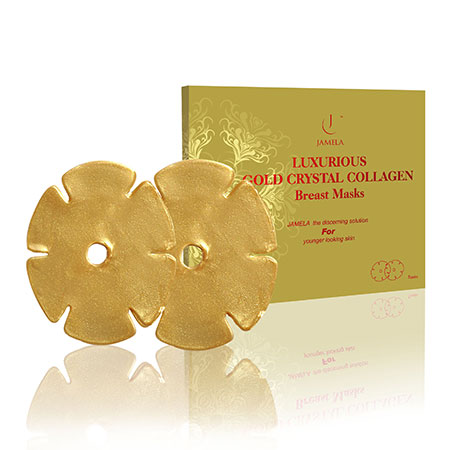 Follow Patricia on Instagram.