For a lot of people, 2021 is the year they decided to ~invest~ in their skin. Nope, this doesn't necessarily mean dropping half your salary on that buzzy face serum the internet can't stop talking about, but it's more of taking the time to sit down and really think about what your complexion *needs*.
Gone are the days of 10-step Korean skincare routines (though we applaud you if it truly works for you)—we're going back to the basics, aka your cleanser, toner, moisturizer, and sunscreen. After that, it's just a matter of adding in serums for your specific skincare concerns and fun stuff like sheet masks for extra relaxation.
If you need help revamping your routine, we got just the thing for you. BYS, a popular makeup brand, just launched its very own skincare line. Introducing: Skin by BYS. It's got everything from serums to sheet masks to help you get sorted out!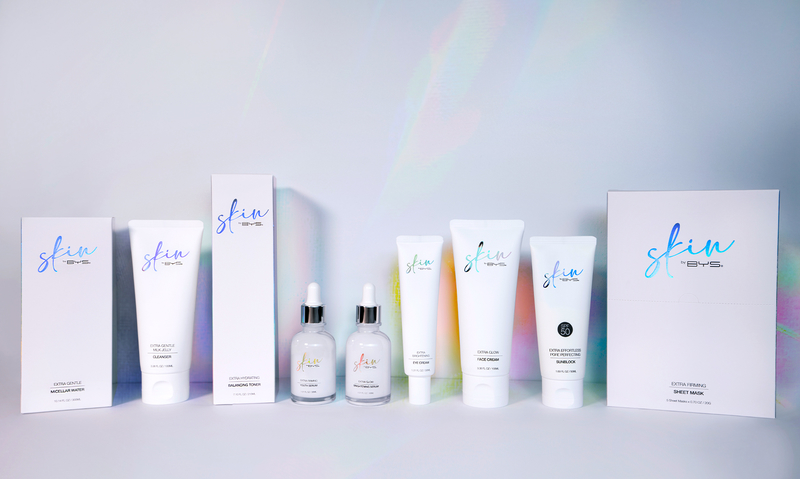 ADVERTISMENT - CONTINUE READING BELOW ↓
Ahead, we listed down everything included in the line, along with their benefits and prices:
Skin by BYS Skincare Products
BYS is available at Watsons, The SM Store, Amorfia, and Lazada.
Follow Cheska on Instagram.
Follow Cosmo PH Beauty on Instagram.
***