Sofia Andres just added not one, but eight tiny inks to her *growing* tattoo collection, and they look so pretty! 
The actress has always been a fan of dainty tatt designs. She has a rose ink on her side rib and a tiny heart on her wrist. She also has some meaningful word tattoos on parts of her body, one of which is dedicated to her mini-me, Baby Zoe.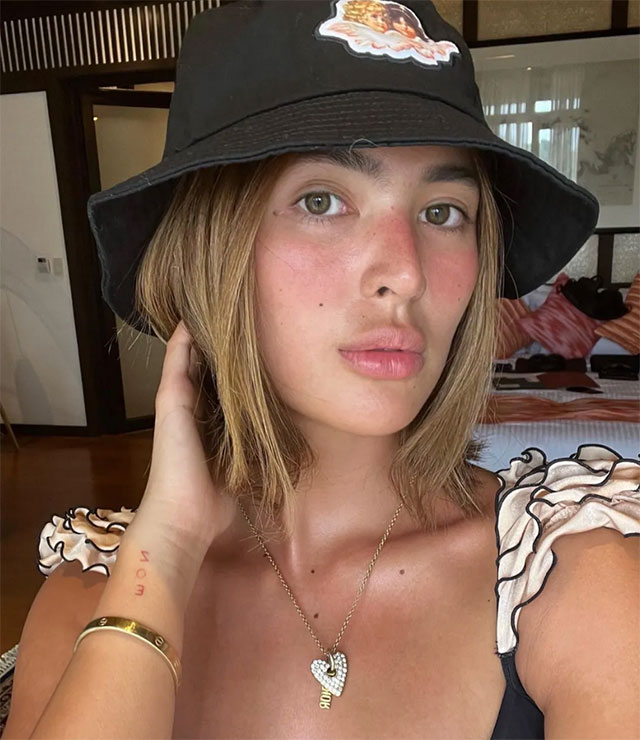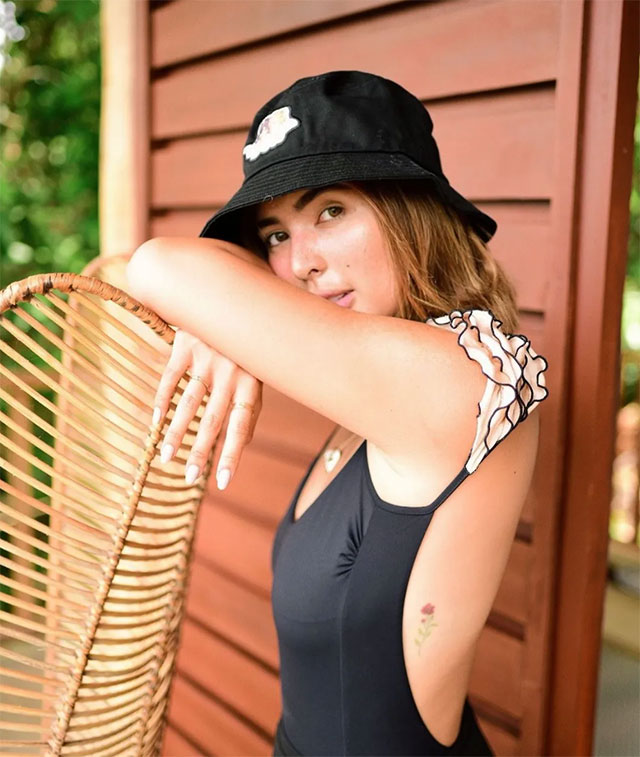 This time, Sofia got a cluster of tiny, colorful florals permanently inked on her inner arm by Jello Talaboc. The Cebu-based tattoo artist posted pics of the 23-year-old's newest tattoos on Instagram.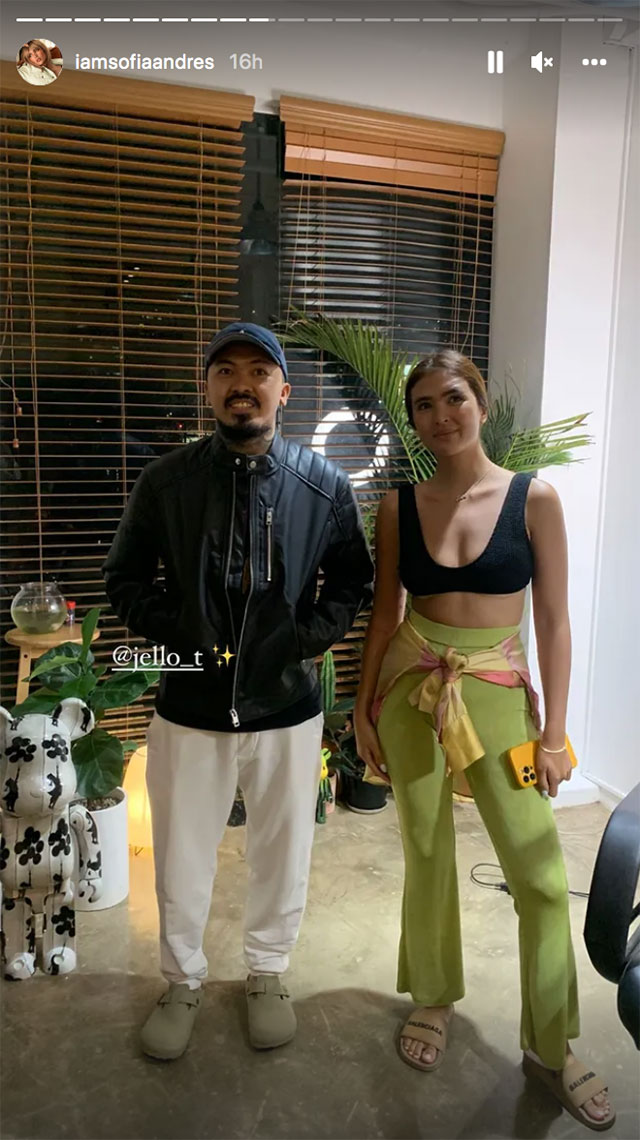 Continue reading below ↓
Recommended Videos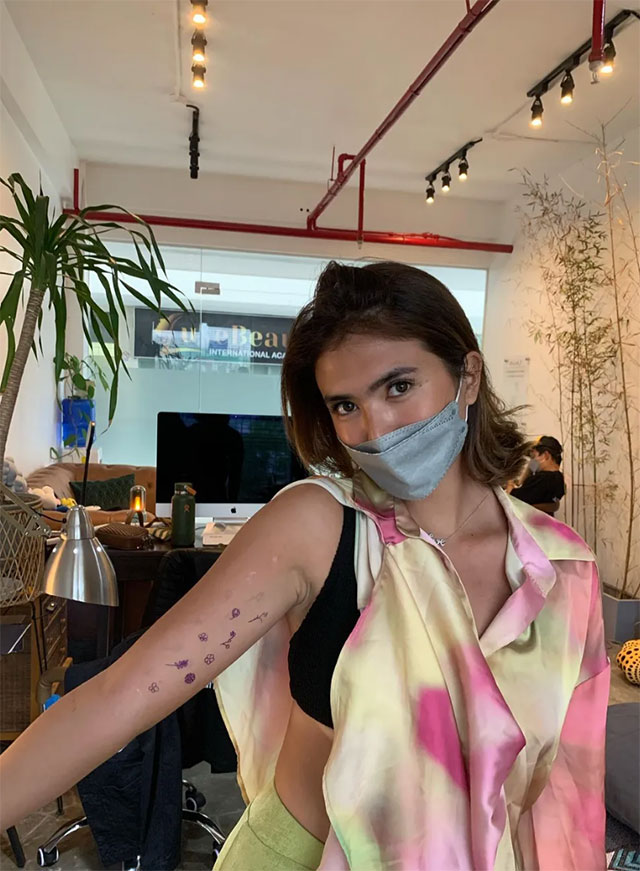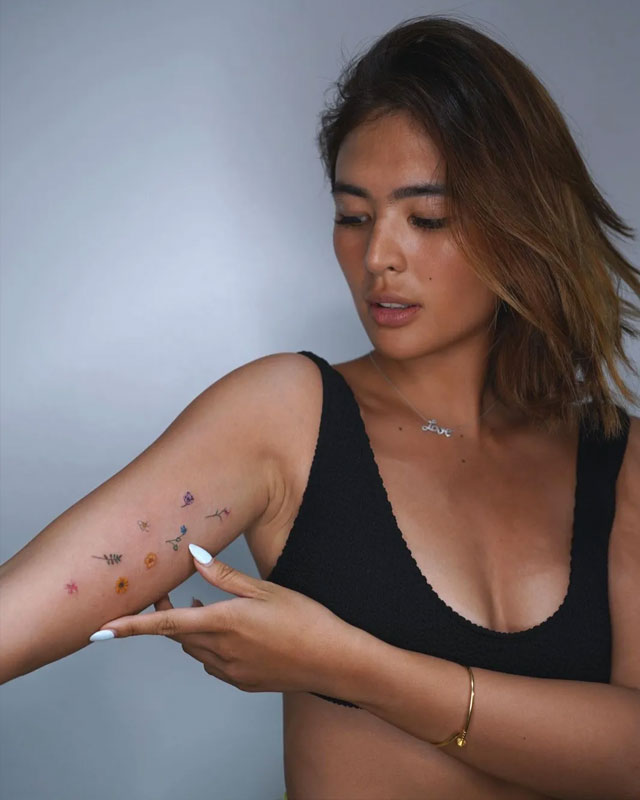 Here's a closer look at her nature-inspired set of tatts: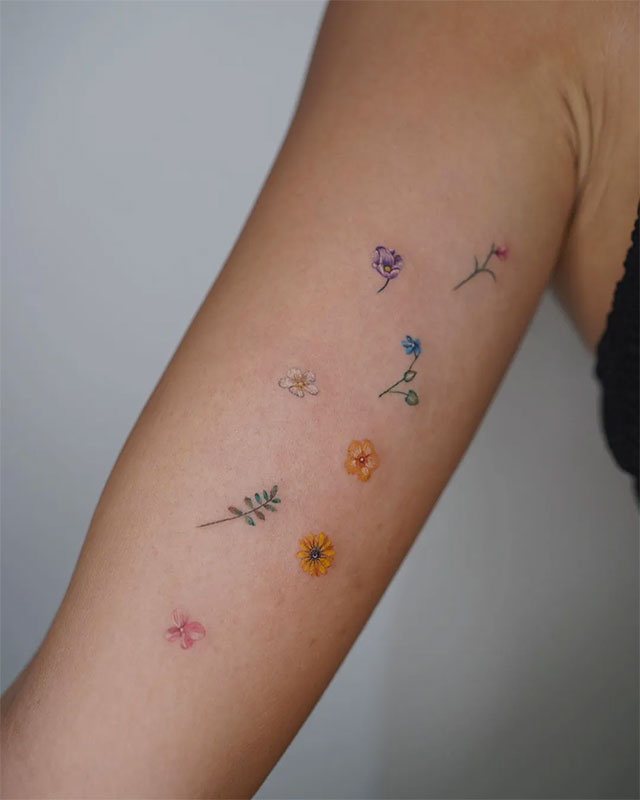 Flower tattoos are incredibly popular, especially because there are a lot of varieties to choose from. Fortunately, Sofia didn't have to settle for one type of bloom!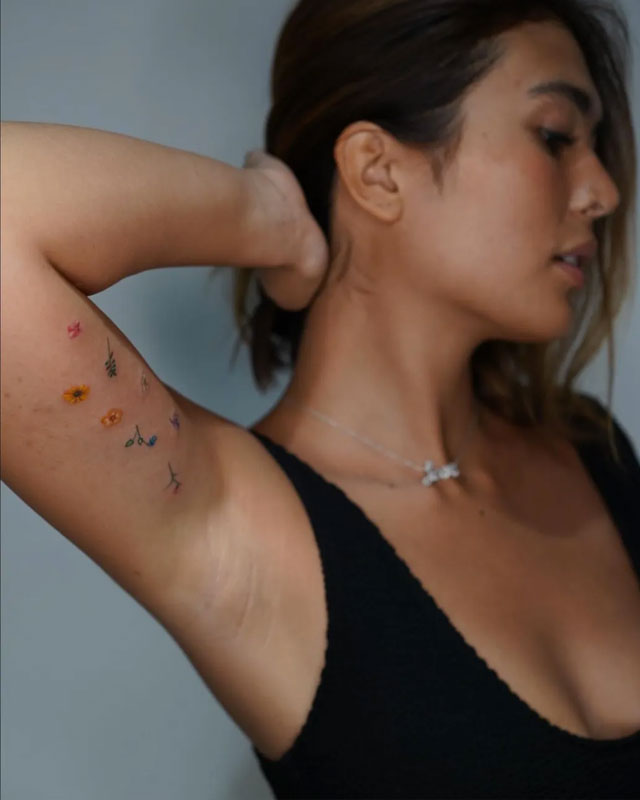 Additionally, the inner arm is a great placement for colorful tattoos because they're not often exposed to sunlight, which means they're less prone to fading easily. (READ: Remember These Tattoo Aftercare Tips If You Just Got Inked) 
What do you think of Sofia's dainty tatts? 
*MORE* FLOWER TATTOO INSPOS FOR YOU 
Birth Month Flower Tattoo Ideas To Try If You're Tired Of Zodiac Signs
15 Small Flower Tattoo Ideas That Are ~Subtle~ Enough To Be Hidden
10 *Popular* Flower Tattoo Designs And Their Special Meanings
EXPLORE COSMO