Sofia Andres is one of the many celebs who have been open about undergoing cosmetic procedures. The 25-year-old actress has been getting lip fillers at her go-to derma clinic, the Aivee Clinic, for years now.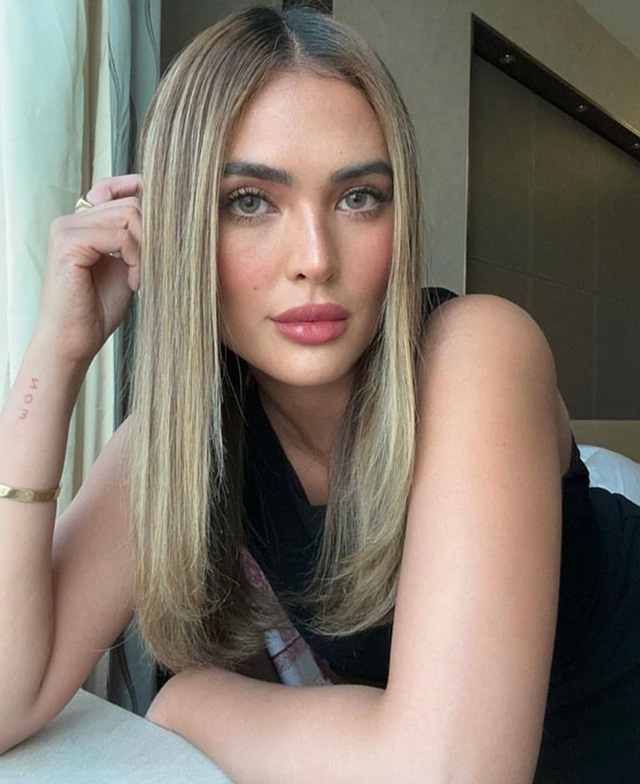 In an interview with dermatologist Dr. Aivee Teo, she talked about her lip enhancement journey, including what made her decide to get it: "It was like a trend on Instagram. And I was like, should I do it? Or should I be scared?" 
ADVERTISMENT - CONTINUE READING BELOW ↓
Eventually, she went for it, and she has no regrets. "It's not a bad thing. It's really beautiful. It changes the shape of my face," she added. "I don't know how but it makes it [look] smaller."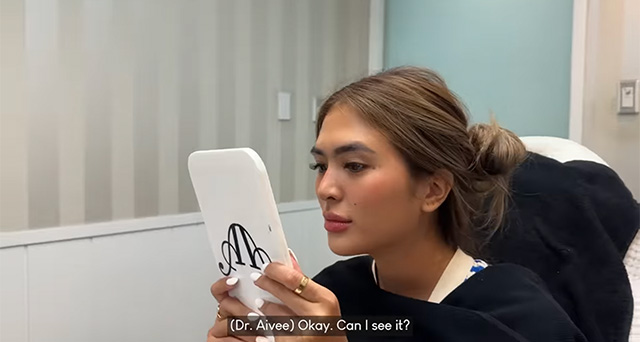 Personally, she said, "I feel more confident when my lips are more plumped kasi [I don't always need to apply] eye makeup and blush. I would put [on some lip] balm and that's it."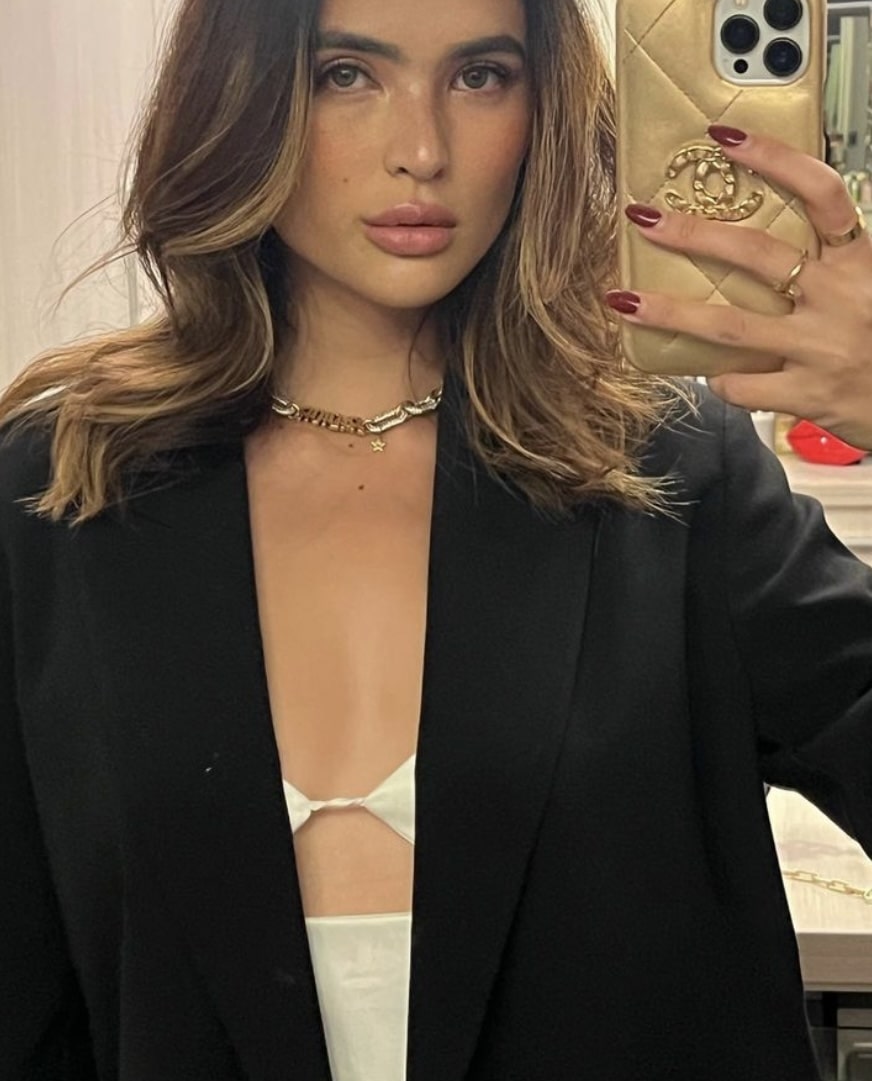 While there are netizens who would bash celebrities for getting lip fillers, Sofia remains unbothered: "I'm doing it for myself, not for anybody else." 
"I think I [became more] comfortable in my own skin. I'm at that phase now. Kasi before, parang I don't know what to do with my style, makeup. It's chaos," the first-time mom recounted. "When I gave birth, this is the best version of myself. I learned how to love myself more than anything." 
ADVERTISMENT - CONTINUE READING BELOW ↓
If you're also planning to get lip fillers, here's a piece of advice from Dr. Aivee: "Don't put anything permanent on your lips. Always go for fillers na pwedeng mag break down like hyaluronic acid. Make sure you know what fillers are being [injected in] your lips so that it's still done safely. Of course, discuss with your doctor what kind of volume you want." 
Watch the full interview below: 
Lip Fillers 101 with Dr. Aivee & Sofia