Congratulations, Cosmo Girl! You have come across the easiest, no-fail guide to scoring Your Best Skin EVER!
Cleanse
Start and end the day by scrubbing your face with a gentle wash that suits your skin type. If you have oily or combination skin, use an oil-free cleanser. Dry skin? An ultra-hydrating wash will help lock in moisture.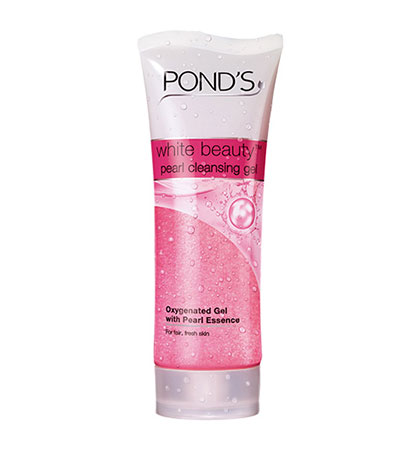 ADVERTISMENT - CONTINUE READING BELOW ↓
Try: Pond's Pearl Cleansing Gel P155/100g, Watsons
Tone
Toners were made to restore the skin's natural pH level post-cleansing. They're primarily used to prep the skin for moisturizer, and are packed with ingredients to soothe and refresh the face.
It's important to know that toner is not the same as astringent. Toners usually contain glycerin to help the skin absorb more moisture. Astringents, on the other hand, contain alcohol, which is why they have a strong scent and feel mahapdi.
Astringents are specifically made for people with oily and acne-prone skin because they can deep clean the pores. Using too much toner won't really damage your skin, but we can't say the same for astringent.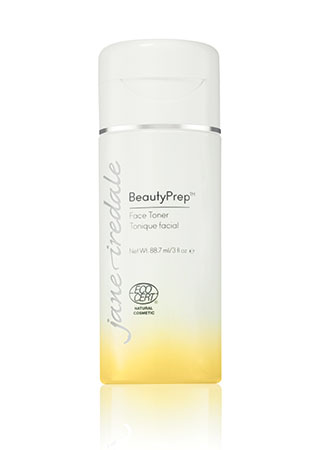 Try: Jane Iredale BeautyPrep Face Toner P1,550, Rustan's Shangri-La
Treat
At this point, it might be time to get yourself an eye cream to treat puffy or dark-colored bags. Eye creams contain ingredients that target dryness, discoloration, and fine lines. Figure out what your skin really needs to target your problem areas best.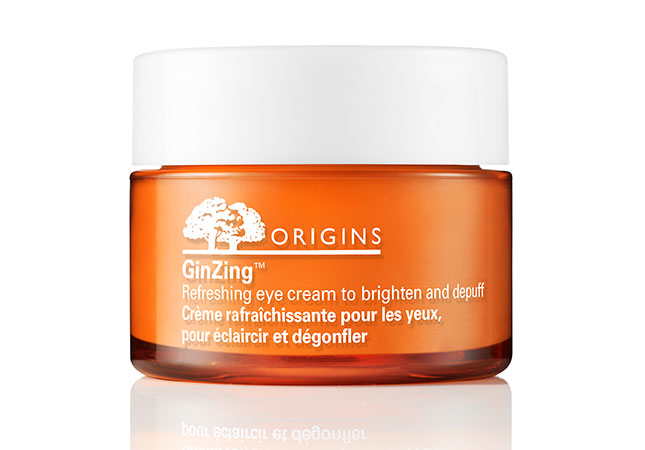 ADVERTISMENT - CONTINUE READING BELOW ↓
Try: Orgins GinZing Eye Cream, P1,400, SM Makati
Moisturize
Aside from making your skin look supple and healthy, moisturizers go deep and repair your skin from within. They're usually packed with humectants that get water molecules from the air to keep your skin hydrated. Have oily skin? Don't even think about skipping moisturizer because that will make you produce even more oil. 
In the P.M., apply night moisturizer that will work while you slumber. Dry skin? Add a facial oil to your routine.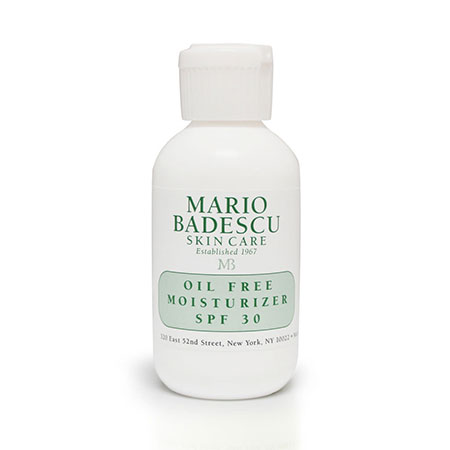 ADVERTISMENT - CONTINUE READING BELOW ↓
Try: Mario Badescu Oil Free Moisturizer P1,750, Rustan's Makati
Protect
Skin cancer is the most common type of cancer among men and women between 25 to 28 in the United States. That's why sunscreen is the most important skincare product you can put on your face! Keep yourself protected by using a broad spectrum facial sunblock, which can protect you from UVA and UVB rays, even when it's raining.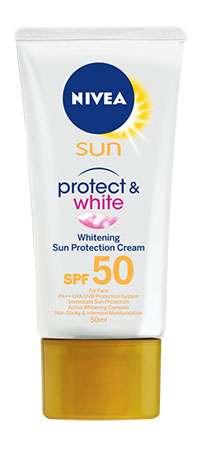 ADVERTISMENT - CONTINUE READING BELOW ↓
Try: Nivea Whitening Immediate Protection Face Cream SPF 50, P134/15 mL, Watsons 
Brighten
Once or twice a week, use an exfoliating scrub to slough away dead skin cells from your face. This will brighten your complexion and leave you with super soft and smooth skin.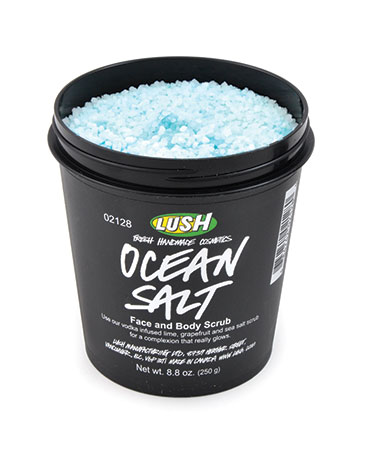 Try: Lush Ocean Salt Scrub, P995/8oz, Estancia
ADVERTISMENT - CONTINUE READING BELOW ↓
Follow Retty on Instagram.