Toners are normally perceived as a product that one uses to kill pimples. As a result, most people tend to skip it—they believe that toners aren't necessary if there is not a zit in sight. They just assume that a facial wash is enough to get rid of the dirt and oil on their faces. So, we asked Skin Need's chemist and skincare formulator Christal Leung the real deal about toners: Do we really need it or is it just another trendy product?
Christal revealed: "Toners, I realized, are the most neglected in the skincare routine because a lot of people don't understand what a toner is for. The toner balances the skin's pH after washing the face." She clarified that the skin loses its acidity after using cleansing foams that have SLES and SLS. "You have to tone the skin so it goes back to a healthy level," she explained.
So what happens when the skin loses its acidity level?
It's important for the complexion to retain its acidic level because of this: The acid mantle, more popularly known as the skin barrier, blocks pollution, germs, and toxins from entering our skin. It also keeps the lipids and moisture in. When the acid mantle is disrupted, it will trigger acne, inflammation, redness, dehydration, and sensitivity. Simply put: You need to maintain a healthy skin barrier to prevent blemishes and other skincare problems.
TL;DR: A toner prepares the skin so it can take in the nutrients and active ingredients of your other skincare products. Skipping this step isn't an option.
ADVERTISMENT - CONTINUE READING BELOW ↓
What should you look for in a toner?
If you've got normal, dehydrated, or sensitive skin, look for alcohol-free toners, as these won't leave your skin feeling dry and tight. Look for ingredients like chamomile and calendula extracts to soothe inflammation and dryness.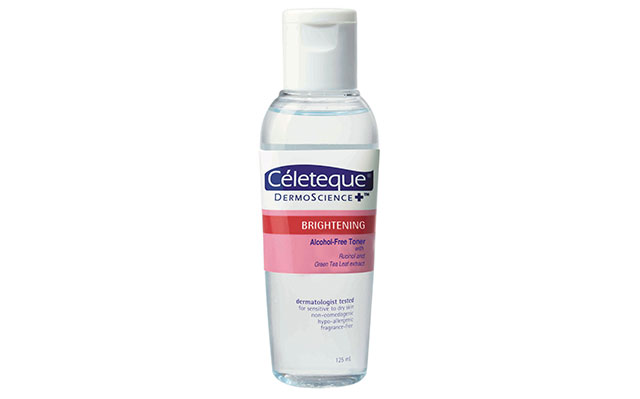 Céleteque DermoScience Brightening Alcohol-Free Toner, P139, Lazada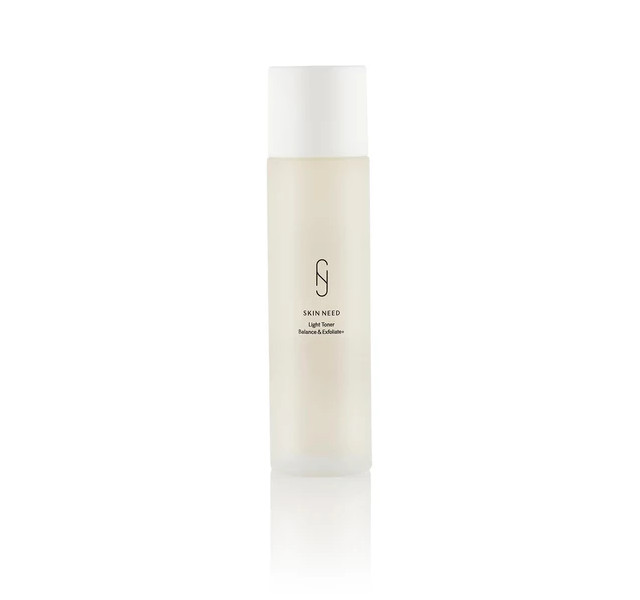 Skin Need Light Toner Balance & Exfoliate++, P3,850, Skin Need
Those with oily and acne-prone skin would benefit from toners with AHA and BHA. Some types of AHAs you can find in skincare products are glycolic acid, lactic acid, mandelic acid, and malic acid. These are responsible for sloughing away the dead skin cells on the top surface of our complexion. On the other hand, BHA (aka salicylic acid) frees the pores from dirt and grime.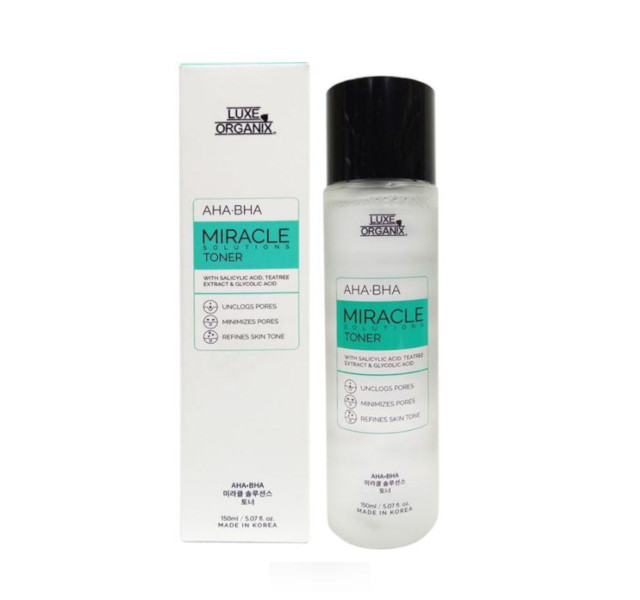 Luxe Organix AHA-BHA Miracle Solutions Toner, P600, Lazada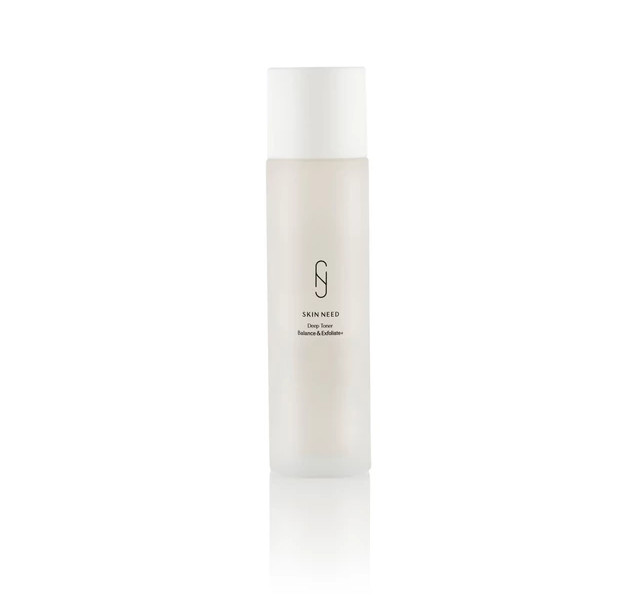 ADVERTISMENT - CONTINUE READING BELOW ↓
Skin Need Deep Toner, P3,850, Skin Need
Follow Ira on Instagram.