K-drama actresses are known for setting beauty trends. For example: When they wear hair clips, you're sure to see everyone follow suit; once they promote products that promise glass skin, those items will definitely fly off shelves. Crash Landing On You star Son Ye Jin is also one to start trends—specifically, her signature clean, barely-there makeup look and natural relaxed hair.
In an episode of Allure Korea's Star Beauter-view, Ye Jin's longtime beauty team revealed her best looks in the phenomenal Netflix drama, Crash Landing On You. Gu Mi Jeong has been her hairstylist for 12 years, while Mujin has been doing the actress' makeup for six years. They're both from the "No. 1 beauty salon favored by Korean celebrities", Jennyhouse.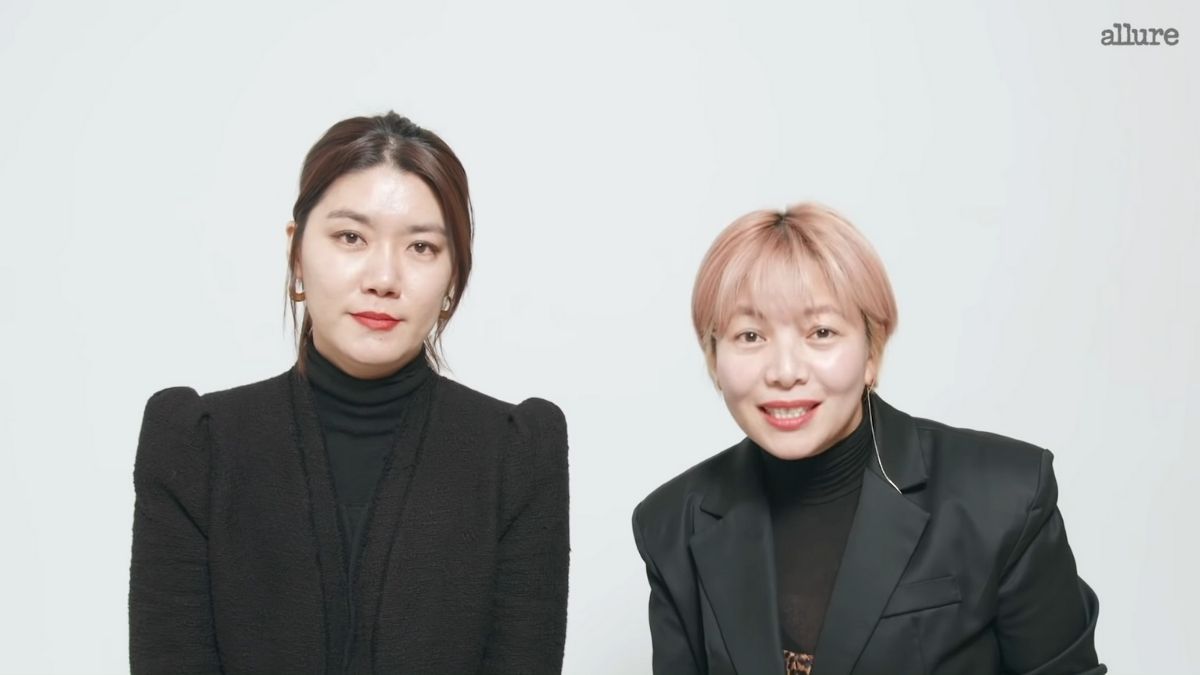 Continue reading below ↓
Recommended Videos
In the first part of the video, the two described Ye Jin's hairstyle and makeup in CLOY. Apparently, her looks are different when she's Yoon Seri in the South and in the North! When she ~crashed~ in North Korea due to a paragliding accident, the 39-year-old star barely wore any makeup. Her hairstyle is also in a "soft lay cut" for a soft and casual look.
When she transforms into Yoon Seri from Seoul, you'll notice that her hair becomes sleeker. Mi Jeong said that they used three expensive types of perm to get the waves they exactly want. For her makeup, Mujin used two different foundation tones to create a natural gradation that made her face look smaller. Since Ye Jin is born with good skin texture, it didn't require a lot of makeup base to be used on her face. She didn't also use any powder so she can ~glow~.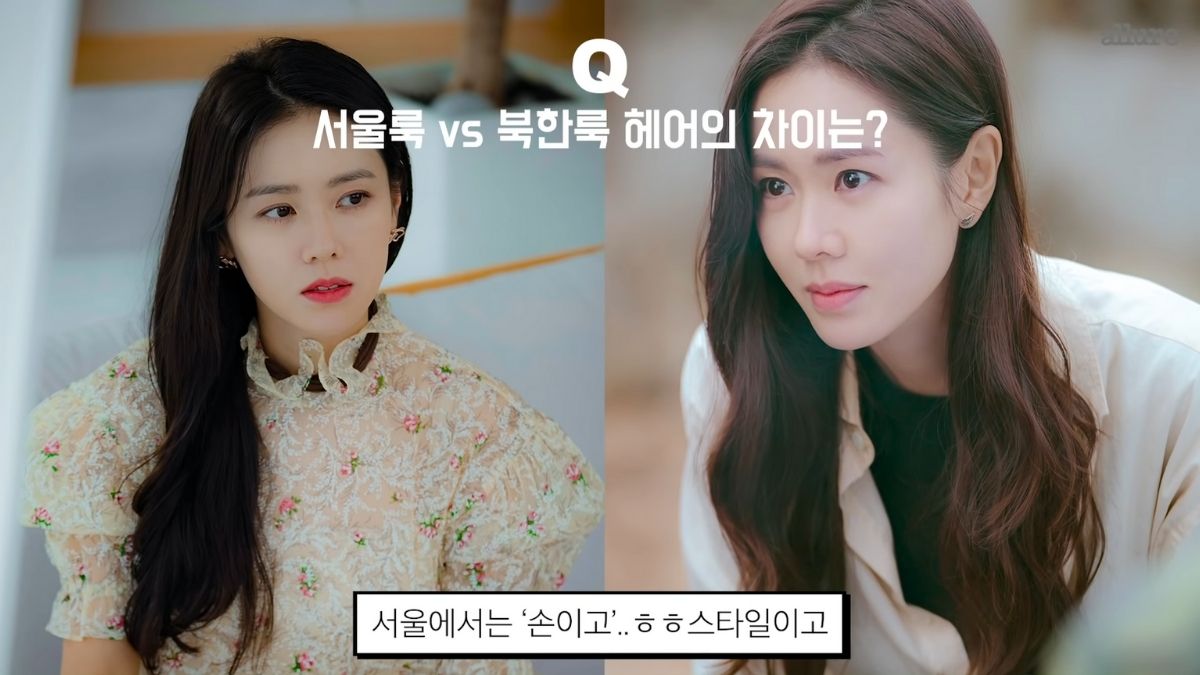 They also brought up the topic of Ye Jin not wearing blush most of the time. According to them, it's because she's already a natural beauty. They want it to stay that way by not using a lot of colors on her face. In fact, Mujin didn't even use an eyelash curler and mascara when she was doing Ye Jin's makeup for the show! There's also a scene where she only wore lip balm and no lipstick at all. Sana all!
Mi Jeong and Mujin also explained that the actress doesn't like it when her makeup or hairstyle is "too much." Since she's all about that natural look, Ye Jin would sometimes braid her hair by herself. This happened not just in CLOY but also in her other K-drama, Something In The Rain. What's funny is that Mujin mentioned that some of their salon's customers would ask for a makeup look similar to Ye Jin's, but she would answer that it only looks good because...it's Son Ye Jin. LOL.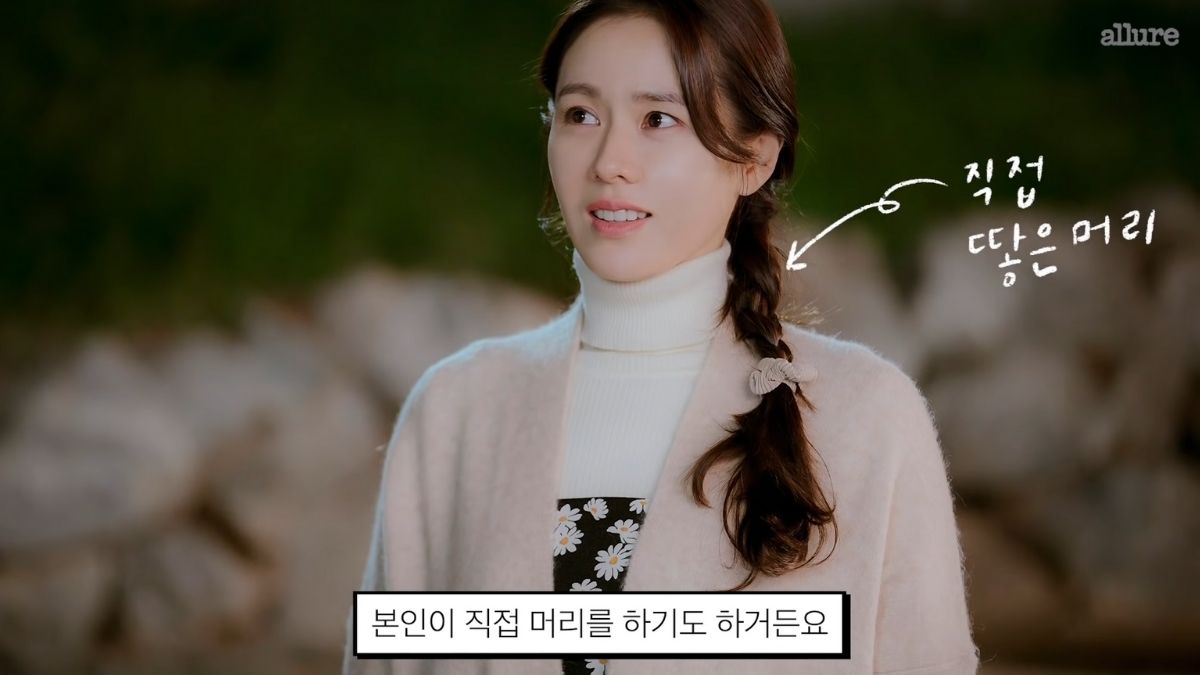 The clip ended with the duo saying how they work well with Ye Jin. Sometimes, they don't have to speak at all to understand her—they just have to look at her eyes to know what she's trying to say. No wonder why they've been with her for so long: It's because they know each other so much!
You can watch Allure Korea's full video here:
Follow Hanna on Instagram.