Products recommended on our websites are independently selected by editors. If you buy something through our links, Summit may earn an affiliate commission at no extra cost to you.
There are three types of weekends: 1) a day of rest, 2) a day to dine out or shop, and 3) a day of chores. A weekend of sleeping in or dining out may interchange, but doing chores on your free day is a non-negotiable. No one could ever evade adulting. Paying the bills, cleaning the house, doing the laundry, or maybe meal-prepping.
Similar to the errands we mentioned, our "that girl" beauty routines also call for chores. These chores, although unpretty or not ~aesthetic~, are necessary to help us reach our skincare and hair goals. (If you're looking for a self-care skincare routine, head to this story.)
Capricorns and Virgos may have already been nailing these beauty chores, but to my fellow Sagittarius girls who just like to ~wing it~, fear not. Here's a short to-do list of beauty chores you should schedule on weekends.
ADVERTISMENT - CONTINUE READING BELOW ↓
'That Girl' Routine: Beauty Chores For Healthy Hair And Glowing Skin
Clean your makeup brushes
Dirty brushes = breakouts. There's no other way to say it. Take time to wash your makeup brushes once a week. You need to get rid of makeup, oil, and #deadskin buildup on the bristles. If you skip this, your skin may become infected. There's a Pinay content creator who revealed she got ringworm from using dirty makeup brushes. Yikes!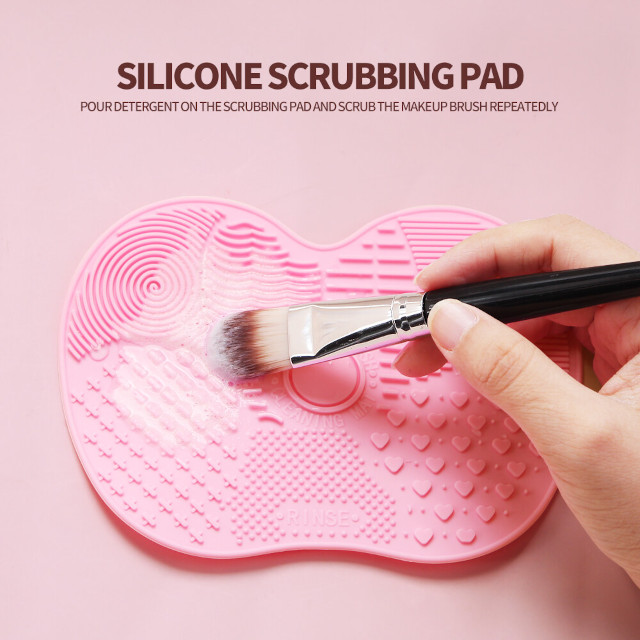 MAGEFY Makeup Brush Silicone Scrubbing Pad, P128.29
Exfoliate your skin
Your skin needs a reset, and an exfoliating product is what will get the job done. When you exfoliate your skin, you lift dead skin buildup and reveal a smoother skin surface. Makeup glides better and skincare products seep into the skin much faster. This habit when done regularly uncovers a glowing complexion. You can try a gentle face scrub or go for a chemical exfoliant.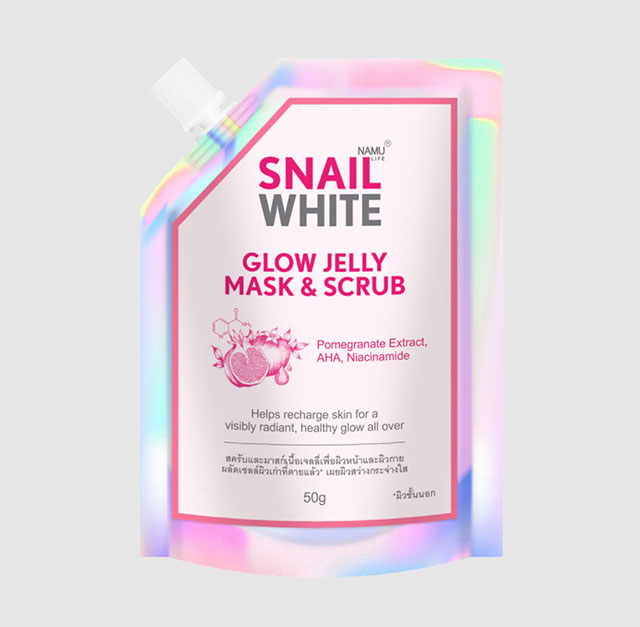 ADVERTISMENT - CONTINUE READING BELOW ↓
SNAILWHITE Glow Jelly Mask and Scrub 50g, P159
Wash with a clarifying shampoo
Like your skin, the scalp and hair require a reboot. The tresses and scalp collect buildup from styling products, dead skin, and oil. When you wash with a clarifying shampoo, it lifts all the gunk, so you'll be left with bouncy hair.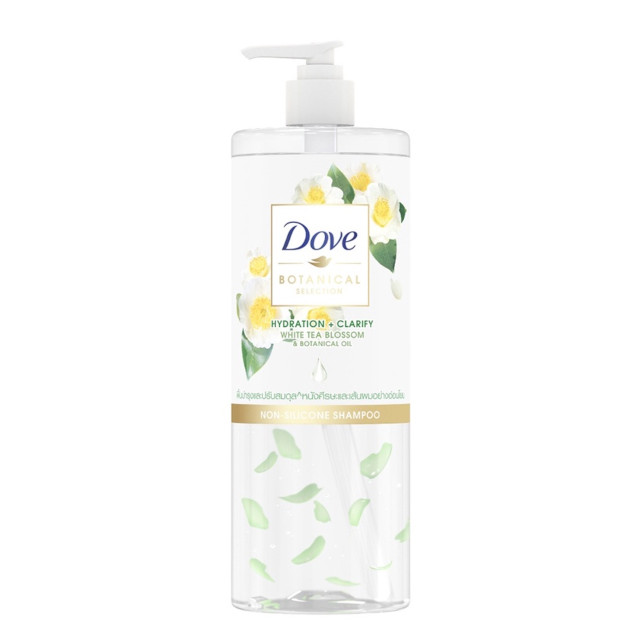 ADVERTISMENT - CONTINUE READING BELOW ↓
Dove Botanical Silicone Free Shampoo for Fresh Hair Clarify 450ml, P399
Soak your tresses with a pre-shampoo treatment
Clarifying shampoo can dry out the hair so you can bring back the moisture with a pre-shampoo treatment the next day. This genius formula helps prevents damage and makes your tresses stronger and healthier-looking after just one use.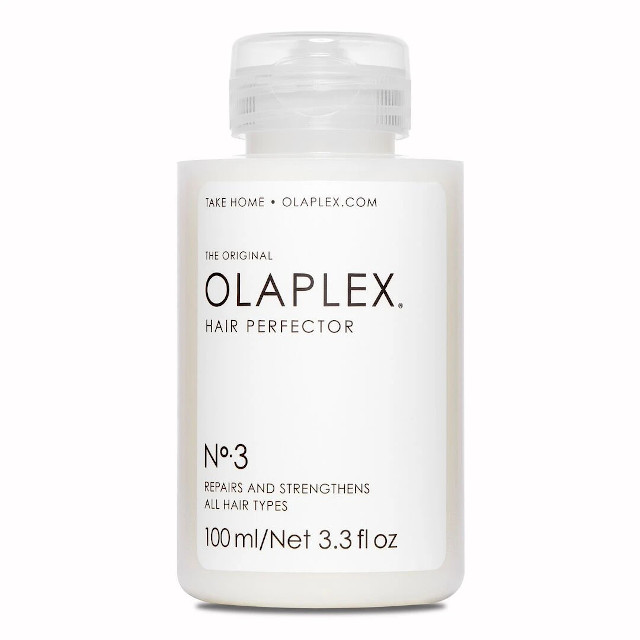 ADVERTISMENT - CONTINUE READING BELOW ↓
Olaplex No. 3 Hair Perfector 100ml, P2,350
Change your sheets
Remember the dangers of using dirty makeup brushes? The same logic goes for sleeping in dirty pillowcases and bedding. Some gross things that happen when we skip this step: Breakouts, bed bug bites, rashes, and body odor. Message received? Good.
Sleep
Everyone's favorite step! The best way to recharge is to get your zzz's in. When you get enough sleep, you think clearly, you're less moody, and your immune system is in top shape. Another plus? You get glowing skin. The body produces collagen while you sleep, a component that is crucial for that healthy, plump appearance. Your eyes will look brighter when you're well-rested, too. Out of all the beauty tips, sleep is one thing that doesn't cost a thing, so PLEASE, enjoy every minute of it.
Follow Ira on Instagram.
Links are updated regularly and as much as possible, but note that products can run out of stock, discounts can expire, and listed prices can change without prior notice.
ADVERTISMENT - CONTINUE READING BELOW ↓