Your beauty addiction doesn't have to be bad for the environment. When it comes to shopping for your makeup and skincare essentials, there are actually tons of eco-friendly alternatives! To help you start your zero-waste beauty journey, we rounded up 10 products you should consider switching to for the love of Mother Earth.
Solid Shampoo and Conditioner
No plastic bottles? No problem. You can still have a healthy hair routine using shampoo and conditioner bars. Like soap, bars can produce a decent lather for a deep cleanse. Some are even infused with essential oils to address specific concerns!
ADVERTISMENT - CONTINUE READING BELOW ↓
Ecobar Shampoo Bar, P150; Conditioner Bar, P180, Ecobar
Bar Soap
As long as it's packaged in recyclable paper, any kind of bar soap is an eco-friendly addition to your shower routine.
Suds Soap Bars, P180 each, Suds.ph
Refillable Liquid Soap
If you prefer body wash, opting for one in a glass bottle is your best bet. Glass is biodegradable and a great reusable alternative for plastic-packaged products.
Ritual Orange Liquid Soap, P170, Ritual PH
Reef-Safe Sunscreen
Some ingredients found in sunscreen (e.g. oxybenzone and octinoxate) have been said to cause coral bleaching and damage to marine animals. Avoid them if you want to do your part in protecting the environment!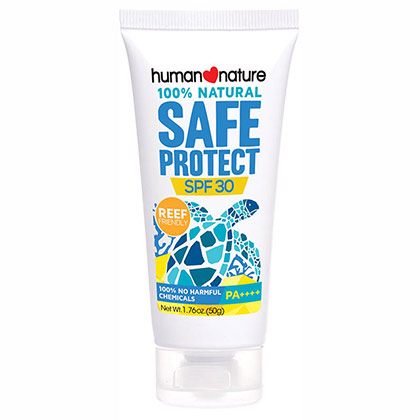 ADVERTISMENT - CONTINUE READING BELOW ↓
Human Nature SafeProtect SPF 30 Sunscreen, P299.75, Beauty Bar
Reusable Cotton Pads
Instead of tossing out cotton pads every time you use your toner or micellar water, opt for washable pads. That's one less product off your shopping list every month!
Greenpads Reusable Facial Rounds, P150 for 15 pieces, Greenpads
ADVERTISMENT - CONTINUE READING BELOW ↓
Reusable Feminine Pads
Other than menstrual cups, you can also switch your regular feminine napkins with cloth pads that you can reuse every month. 
Binibining Lakambini Cloth Pads, P160 to P380, Binibining Lakambini
Tooth Powder
Want to ditch those toothpaste tubes? A glass-packaged tooth powder can give you that same ~fresh and clean~ feeling.
ADVERTISMENT - CONTINUE READING BELOW ↓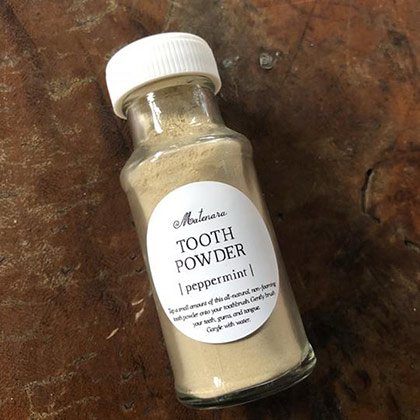 Matenara Tooth Powder, P75, Matenara
Bamboo Toothbrush
Since we replace our toothbrushes often, it's more eco-friendly to use ones made of biodegradable materials. For this, we suggest using a bamboo toothbrush instead.
ADVERTISMENT - CONTINUE READING BELOW ↓
Human Nature Minka Bamboo Toothbrush, P199, HumanHeartNature.com
Safety Razors
This one's an investment, but it's worth it! Compared to disposable razors, you'll only need to buy this safety razor once and simply replace the blades when necessary.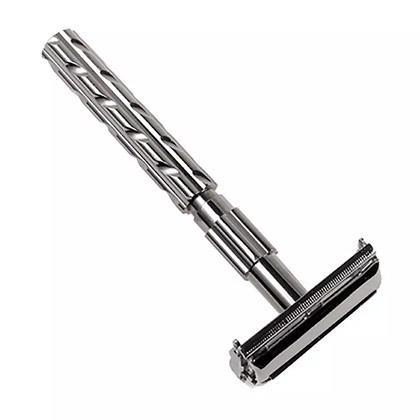 Parker 22R Butterfly Open Gunmetal Finish Safety Razor, P1599, Lazada
Refillable Palettes
Shop for makeup like a pro by getting yourself a customizable makeup palette. Instead of purchasing several products with bulky plastic packaging, you can opt for small metal pans. This way, it's more travel-friendly, too!
ADVERTISMENT - CONTINUE READING BELOW ↓
Ellana Minerals Gaia Magnetic Makeup Palette, P499 (palette only), EllanaCosmetics.com
ADVERTISMENT - CONTINUE READING BELOW ↓
INGLOT Flexi Eco Palette, P1695 (palette only), SM Megamall