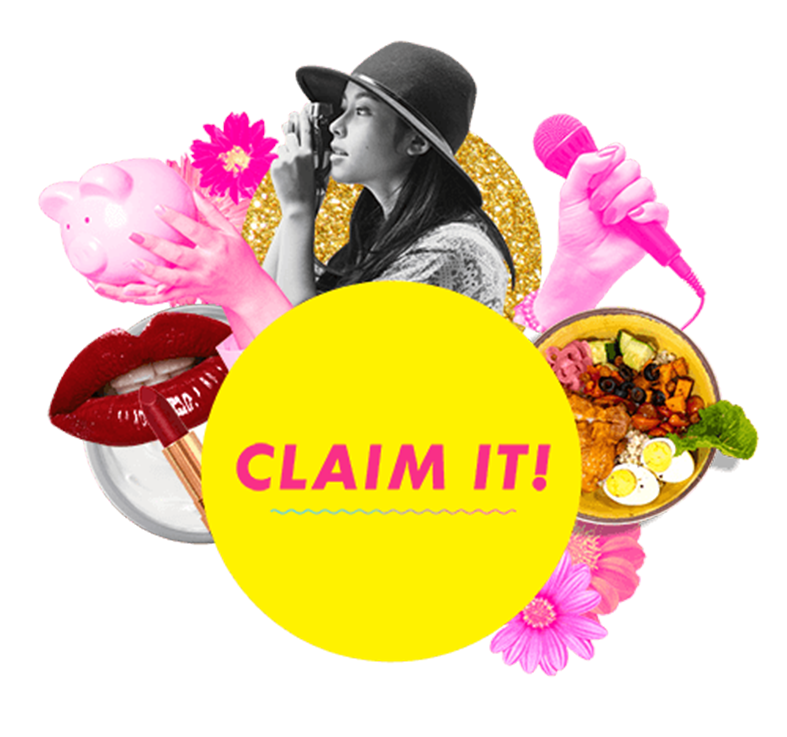 Looking for a sign?
This is it.
CLAIM IT! is a goal-setting app to help you live your best life. Sign up now to get dibs on trying the app!
In partnership with


Set goals for yourself

Join community challenges and earn rewards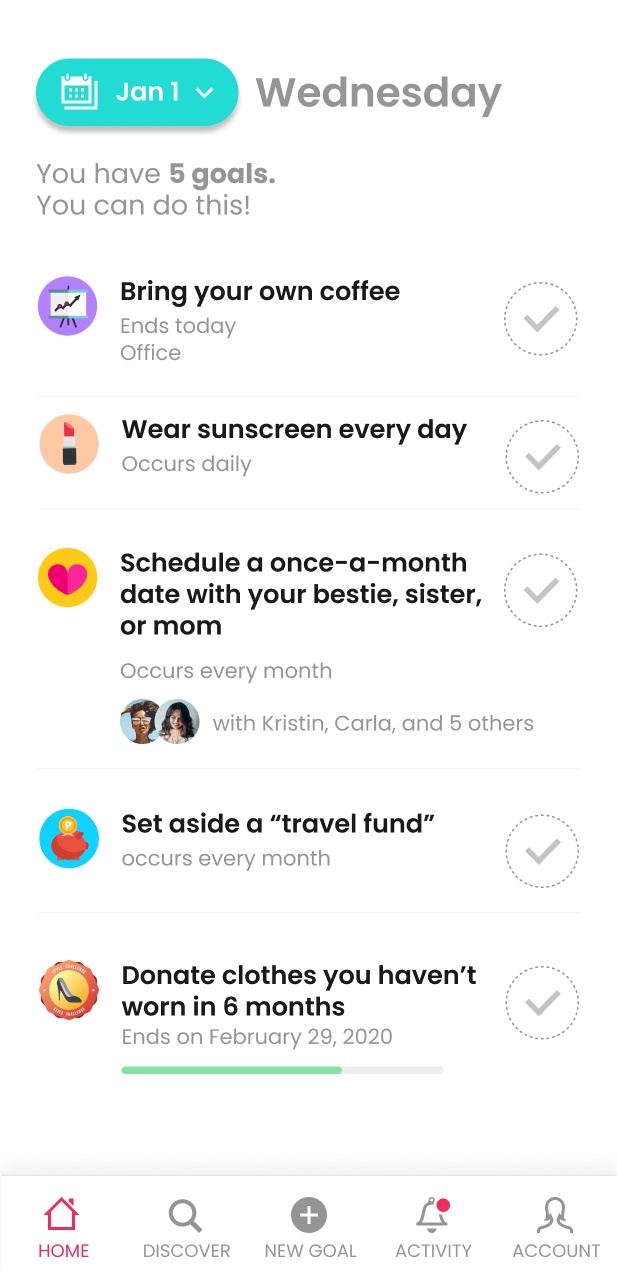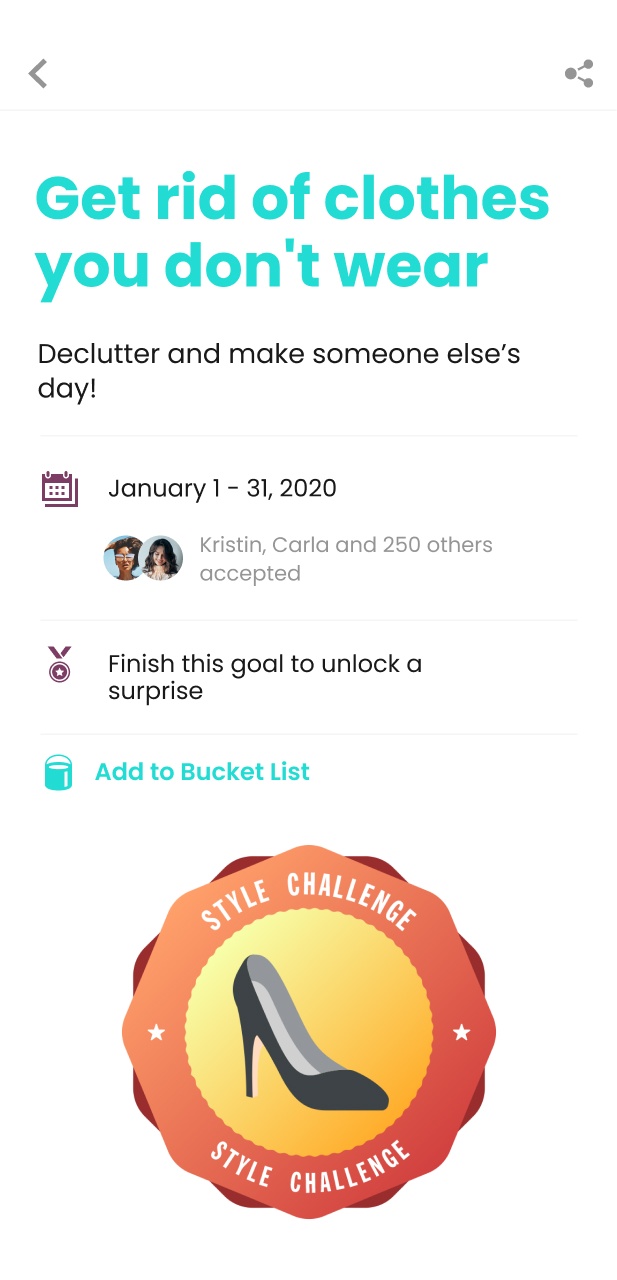 Launching on Android in February 2020. Don't miss it!