A representative of 2 Days And 1 Night has released a statement following the petition for Kim Seon Ho to return to the variety show.
In the past weeks, the Hometown Cha-Cha-Cha star has been entangled in a scandal involving his ex-girlfriend. After issuing an apology, it was announced that Kim Seon Ho has departed from 2 Days & 1 Night and it was reportedly a mutual decision.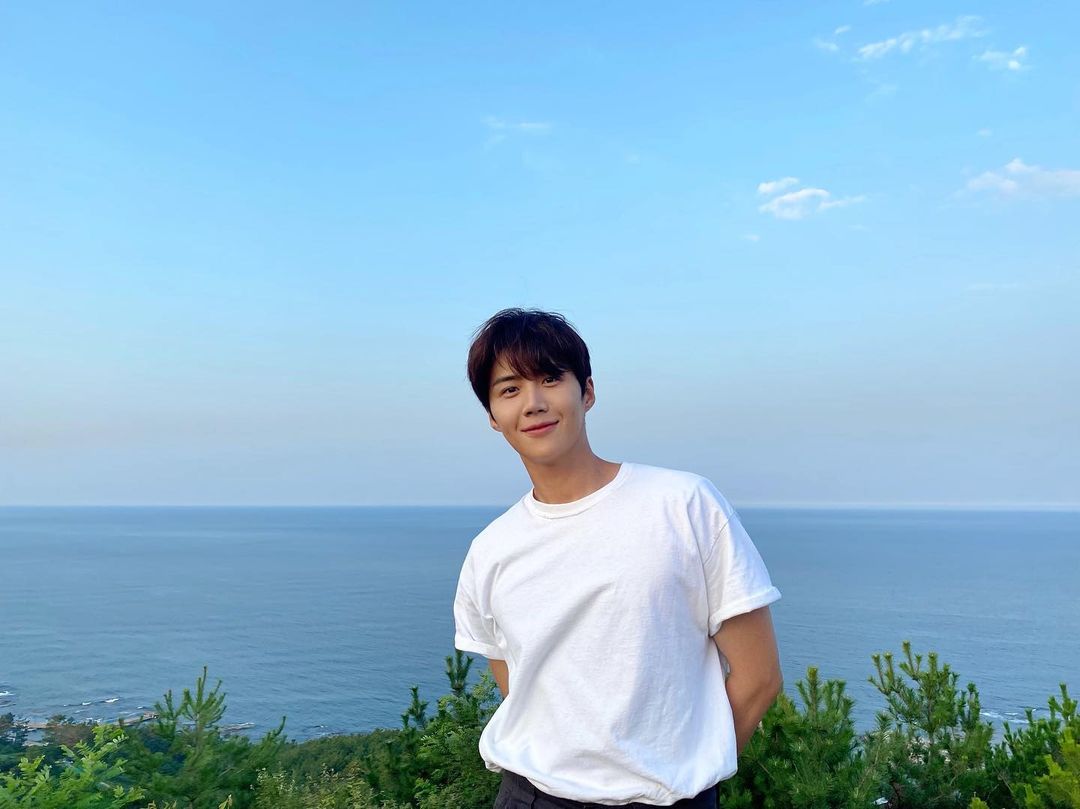 When news broke out that his ex has allegedly distorted the truth, the actor was able to survive South Korea's cancel culture: Brands have unarchived their ads featuring him and he's also set to make his movie debut in Sad Tropics. Fans have also petitioned for Kim Seon Ho's return on 2 Days & 1 Night. This prompted the show's production team to explain their side.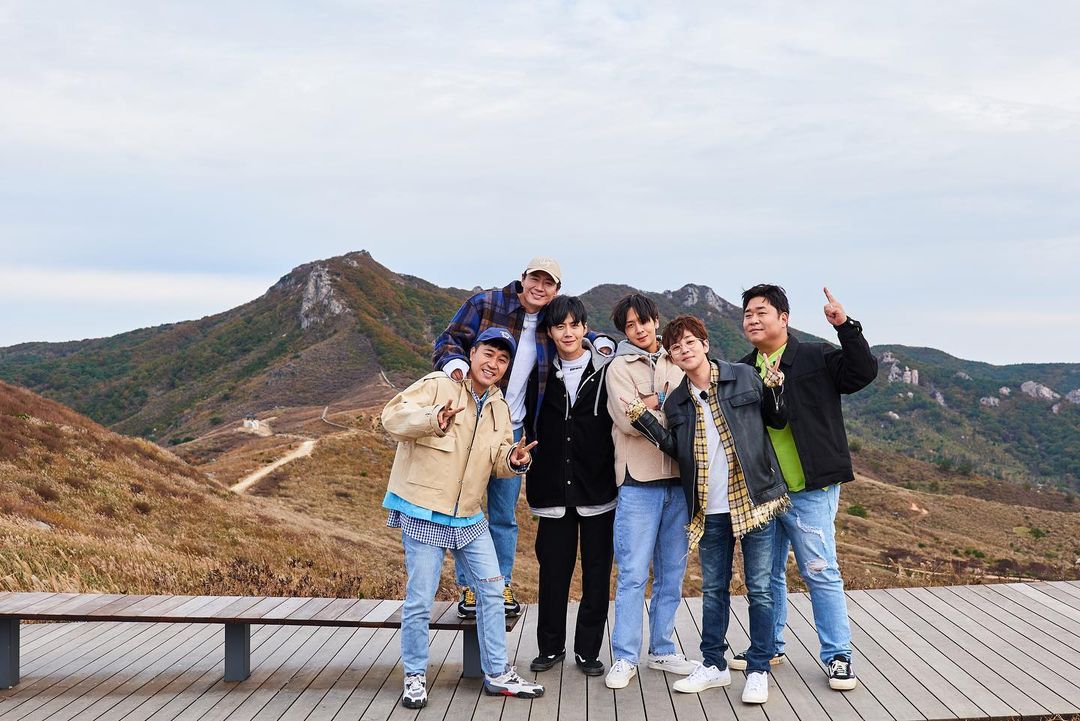 Continue reading below ↓
Recommended Videos
Lee Hwang Sun, the chief producer of the program, has recently responded to the appeal. Here's the statement as translated by Soompi: 
"First, we would like to thank the viewers who love 2 Days & 1 Night and have shared their valuable opinions with us.
On October 20, KBS announced the news that Kim Seon Ho would be leaving the show. We would like to clarify that both sides held a negotiation process with each other before making that announcement.
The production staff also deeply regrets that we can no longer show the good chemistry of the six members who have shared each other's joys and sorrows for the past two years. However, we will continue to do our best to show a good broadcast to the viewers in the future.
Once again, we thank you for your valuable opinions."
Over the weekend, a new episode of 2 Days & 1 Night—which marks the fourth season's 100th—was released. It's the first one without Kim Seon Ho in it as he was edited out as much as possible. There was also a part in the ep when his exit was briefly mentioned. "There's been a small change. However, we promise to continue to do our best and work hard to repay the love that we've received every day. As always, today we will give entertainment to the viewers by showing a fun trip. Thank you for 100 episodes," said cast member Moon Se Yoon.
MORE KOREAN NEWS STORIES RIGHT HERE:
Indonesians Cry Foul Over 'Racket Boys' Episode
'River Where The Moon Rises' Production Company Demands Payment For Damages From Ji Soo's Agency  
Kim Jung Hyun Reveals That His Agency Is Spreading False Statements About Him 
K-UPDATES