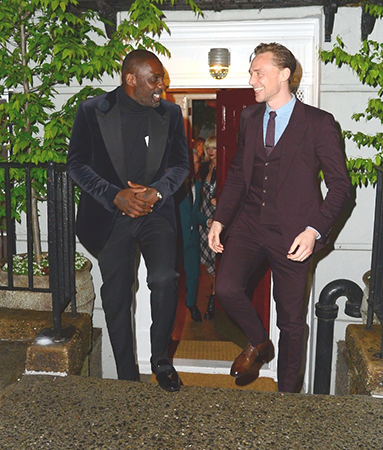 The world may never know whether this was true love or a publicity stunt designed to help Tom become the new James Bond, but either way, it was a failure. Taylor is still Taylor, and Tom is still not that famous in America. And James Bond? He's still Daniel Craig.
13. Chloe Grace Moretz and Brooklyn Beckham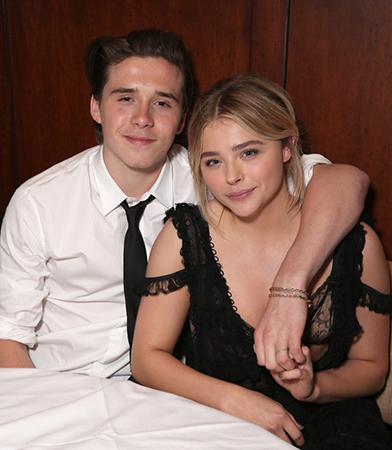 Young love is so tumultuous. But fear not, because surely another beautiful teen couple will soon fill the void with Instagrams so adorable that you say "aww" even as they make you feel as old as your grandma.
12. Mariah Carey and James Packer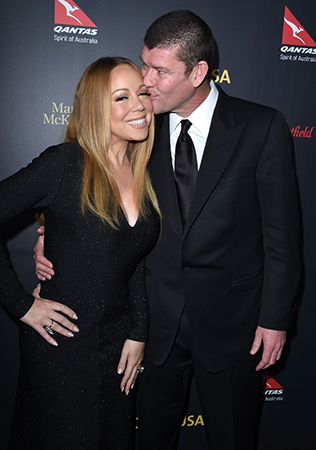 James reportedly wasn't happy with Mariah's "extravagant spending," which is ridiculous because (1) he's a billionaire and (2) it's not like Mariah Carey has kept her extravagance a secret for the past 25 years. This is a woman who takes baths with her diamonds on

. If that's not the sort of thing you appreciate in a mate, then what are you doing dating Our Lady of Fabulous Divatude? The one silver lining here is that 

Mariah's World

 was filmed before the breakup, so the Lambily will get to see exactly what kind of 

extravagance

 Mariah had planned for the wedding. One man's trashed relationship is the viewing public's treasure.
11. Sami Miro and Zac Efron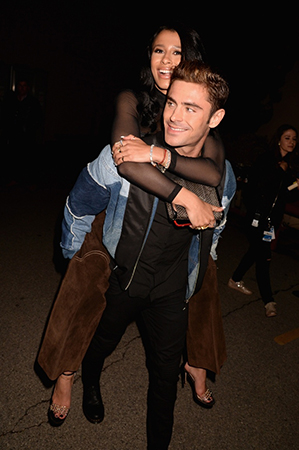 While few women would describe Zac Efron being single as a tragedy, these two were extremely cute together. Look at him giving her a piggyback ride at the MTV Movie Awards! The heart breaks. (Zac will be fine though.)
10. Bella Hadid and The Weeknd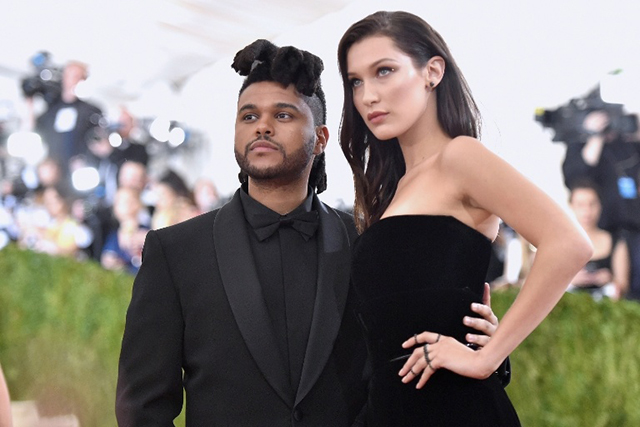 While it's not right to take pleasure in other people's pain, it must be said that The Weeknd had this coming. Back in 2015, he told the New York Times

 that he didn't know if he was in love with Bella, saying, "I don't think so. Maybe. It's no, it's yes, it's maybe." Why Bella continued to put up with this fuckboy behavior for another year is a mystery, but at least we know that even models understand the pain of having to deal with men. Chin up, Bella! There are plenty of other starboys in the sea.
9. Taylor Swift and Calvin Harris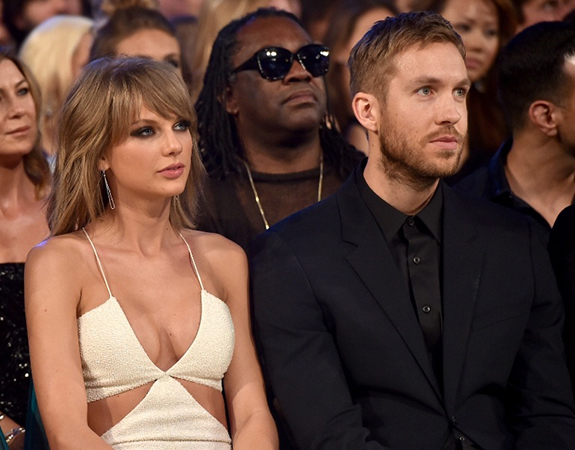 Calvin is by no means the most interesting man Taylor's ever dated, but for a while there, they did seem happy in their shared blondness. Sadly, their inflatable swan ride didn't last, and they broke up in June after a little over a year of dating. The drama didn't end there, though, because Taylor took up with Tom Hiddleston less than two weeks later, leading Calvin to tweet and delete, "It's about to go down." News also broke that Taylor had written Calvin's hit "This Is What You Came For," and TMZ claimed that Calvin's attitude about the song was a major factor in the split. No matter what you believe happened, it's obvious that Taylor Swift needs to make her sixth album immediately.
8. Demi Lovato and Wilmer Valderrama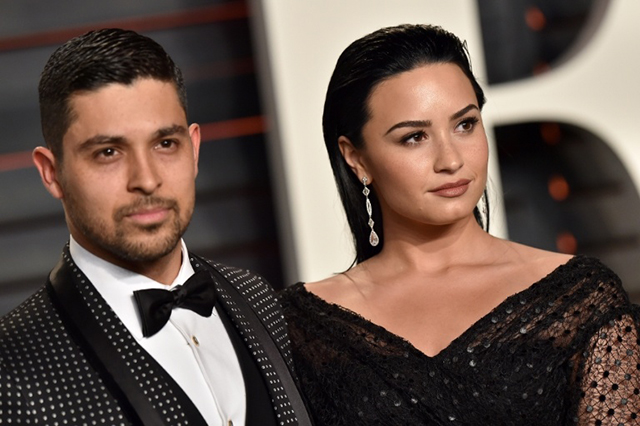 Demi and Wilmer dated for six years and seemed genuinely happy together, so it was a little bit shocking when they announced their split via Instagram in June. Demi later said that she felt like their relationship was too tied to her struggles with substance abuse and mental illness, so good on her for figuring out what she needed to do for her own health and happiness. "It may be nice to start fresh with somebody," she told Glamour

. "Because that person I was when I was a lot younger is not who I am today."
7. Jennifer Meyer and Tobey Maguire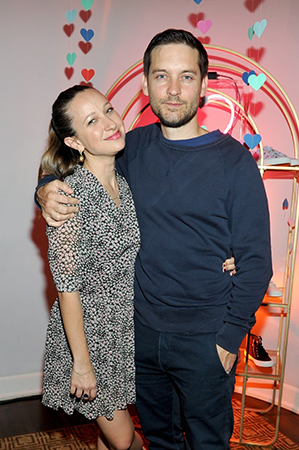 6. Diane Kruger and Joshua Jackson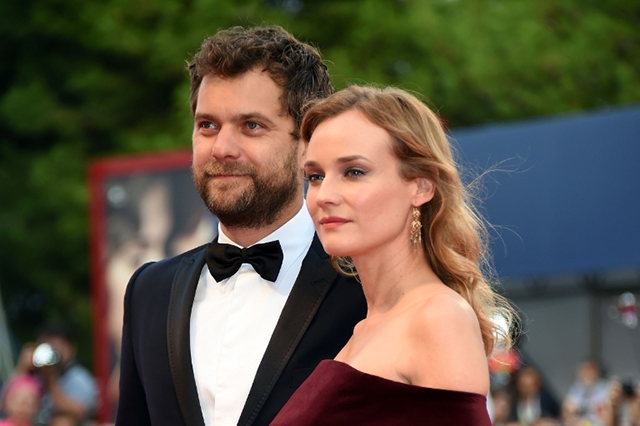 They were just too beautiful for this world.
5. Rihanna and Drake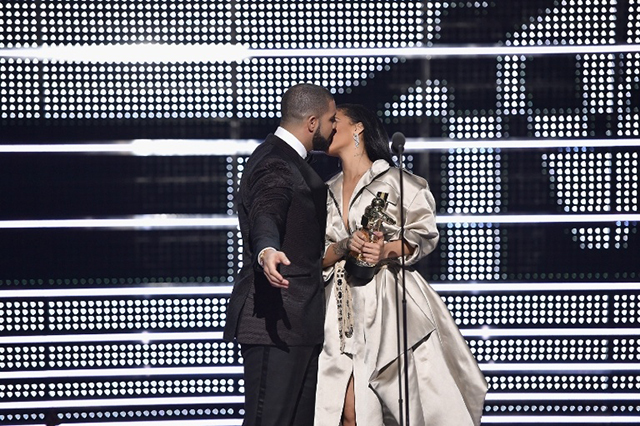 I'm still not convinced these two were ever dating, but I am sure that they're perfect for each other. Drake looks at Rihanna like she's the only girl in the world, and she looks at him like he's an idiot, but her idiot. Alas, it was not to be, and Rihanna's swerve when Drake tried to kiss her at the VMAs will live in infamy. We'll always have the matching shark tattoos.
4. Cara Delevingne and St. Vincent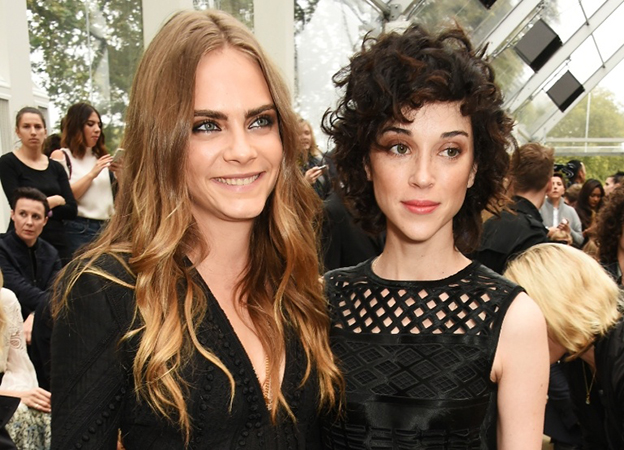 Nothing goes together like supermodels and musicians, especially when the model is a member of Taylor Swift's squad and the musician is a friend and collaborator of David Byrne. Sadly, their love was too perfect to last, and they called it quits shortly after Cara told British Vogue

 that they were "completely in love."
3. Naomi Watts and Liev Schreiber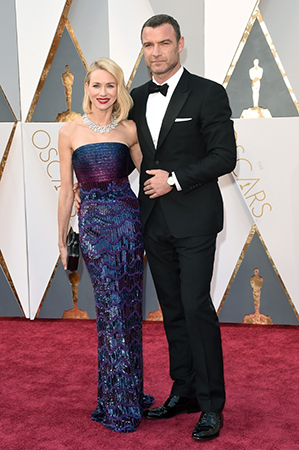 2. Lady Gaga and Taylor Kinney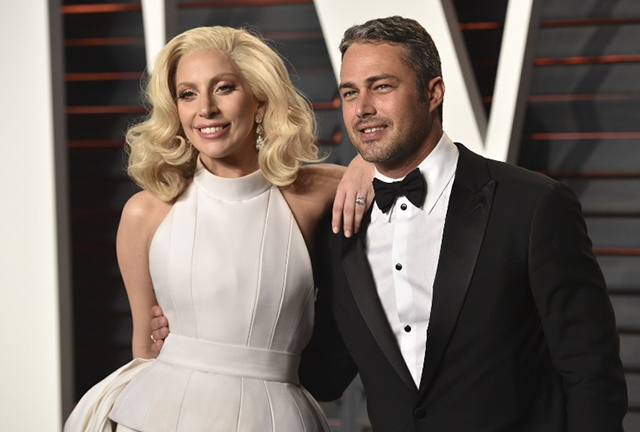 This relationship was so special because it was so 

normal

. Lady Gaga, she of the meat dress and the million-inch heels, was content with the hunky but not-at-all theatrical star of 

Chicago Fire

, and they seemed to like nothing more than hanging out at home with their adorable dogs. It was ultimately a perfect illusion though, and now Miss Asia and Koji have to deal with life in a broken home. Won't they think of the dog children?
1. Angelina Jolie and Brad Pitt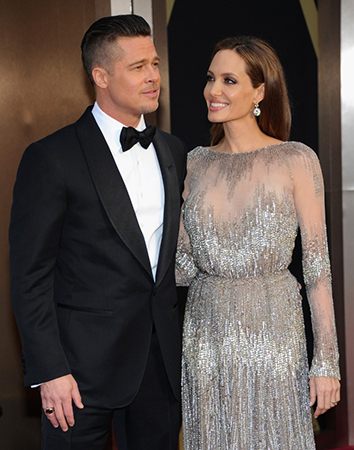 It's the end of an era. After the infamous beginning of their relationship on the set of Mr. and Mrs. Smith

, Brangelina settled down and became almost likable, carting their brood around the world, and gazing lovingly into each other's eyes at premieres and award shows. The initial split announcement was tragic on its own, but things only got more heartbreaking as the couple's custody battle became more public. Please excuse me, I have to go watch 

By the Sea

 and cry forever.
Follow Eliza on Twitter.
***
This article originally appeared on Cosmopolitan.com. Minor edits have been made by the Cosmo.ph editors.