Big Dick Energy is the phenomenon that trolled the eff out of 2018. It's basically the reason why Pete Davidson landed Ariana Grande, someone named "Gerald" actually gained a bad boy reputation, and you're still so effing attracted to Leo Dicaprio. 
But remember, BDE is less about having a well-endowed peen, and more about the air of confidence that comes with packing heat—whether or not you actually are. (At Cosmo, sometimes we often like to refer to it as SBE, or Single Babe Energy.) 
We're counting down the list of celebs with the biggest BDE of 2018—but TBH, I think it's fair to say women swept the year with their awesomely impressive swagger. Here are the eight winners: 
Halsey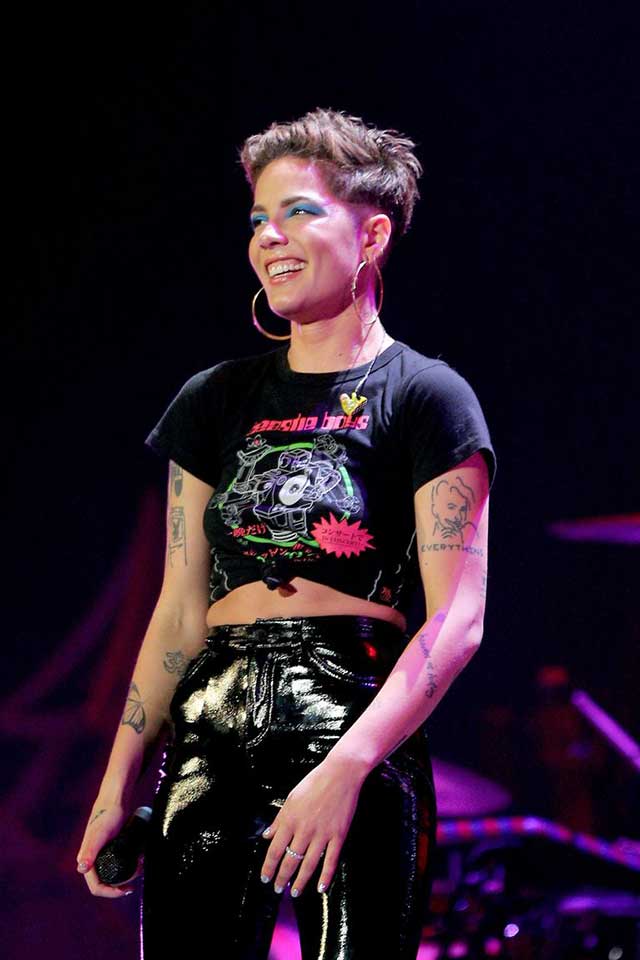 ADVERTISMENT - CONTINUE READING BELOW ↓
Is there anything that embodies BDE more than Halsey publicly commenting on her ex's IG thirst trap claiming to have BDE? Or, how about her Tweet storm exposing his cheating ways (@G-Eazy) with scissors and the words "pumpkin eater"? 
And, think about the lyrics in her bop Without Me: "Baby, I'm the one who put you up there, I don't know why thinking you could live without me." 
Ain't nobody living without you, Ashley. That's for damn sure.
Ariana Grande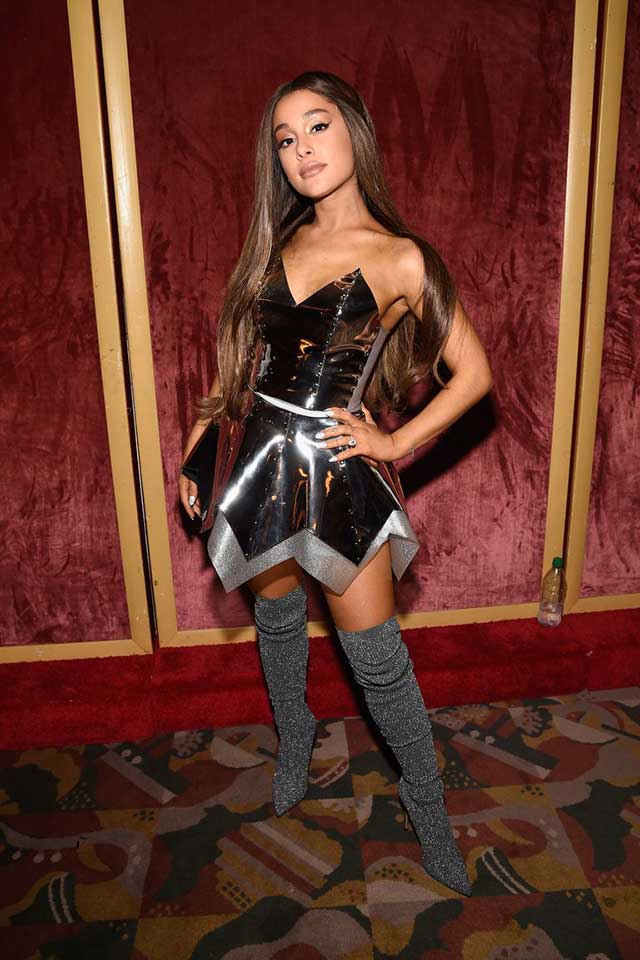 ADVERTISMENT - CONTINUE READING BELOW ↓
Recommended Videos
The queen who basically coined the term herself, Ari dropped her album, Sweetener, this year and unleashed the best music video known to (wo)man—with its very own BDE innuendos. With her pick-me-up tracks about recovering from heartbreak, this year, Ariana @'ed the men in her life by saying she's the mother-effing boss, and reminded women everywhere God is a Woman.
Hailey Baldwin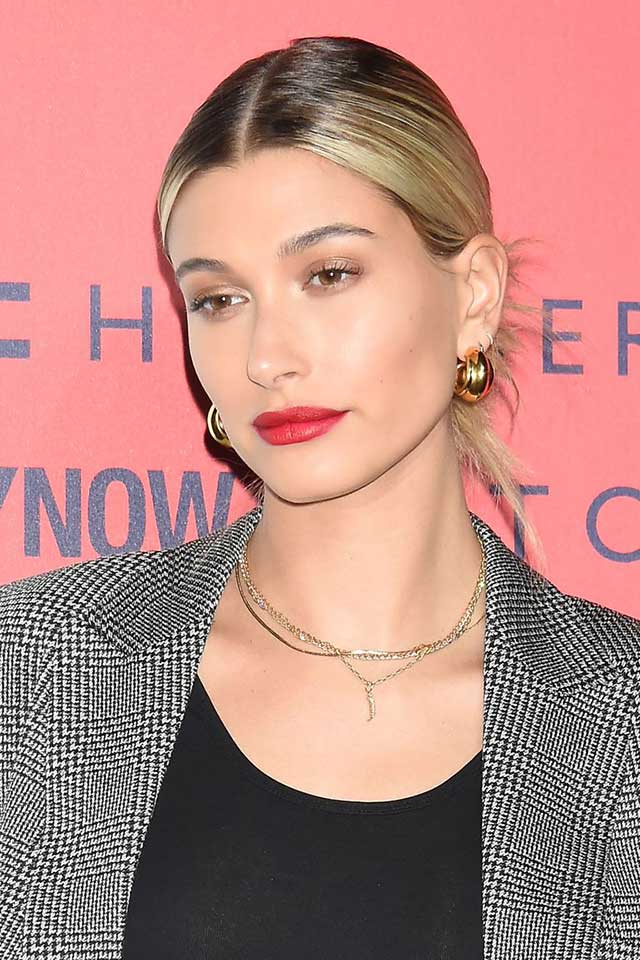 ADVERTISMENT - CONTINUE READING BELOW ↓
It's not a BDE list if we don't include the woman who hubbied up playboy, Justin Bieber. She's def not afraid to show her affection for him, either—like, at Shake Shack, in the park, in public, really wherever. We should stan a woman with the confidence to make out with a dude in public, in broad daylight, without a care in the world. This Baldwin woman is literally the walking embodiment of why PDA is effing awesome, and suddenly, she's made it cool again with all that ~energy~ we're feeding off of.
Priyanka Chopra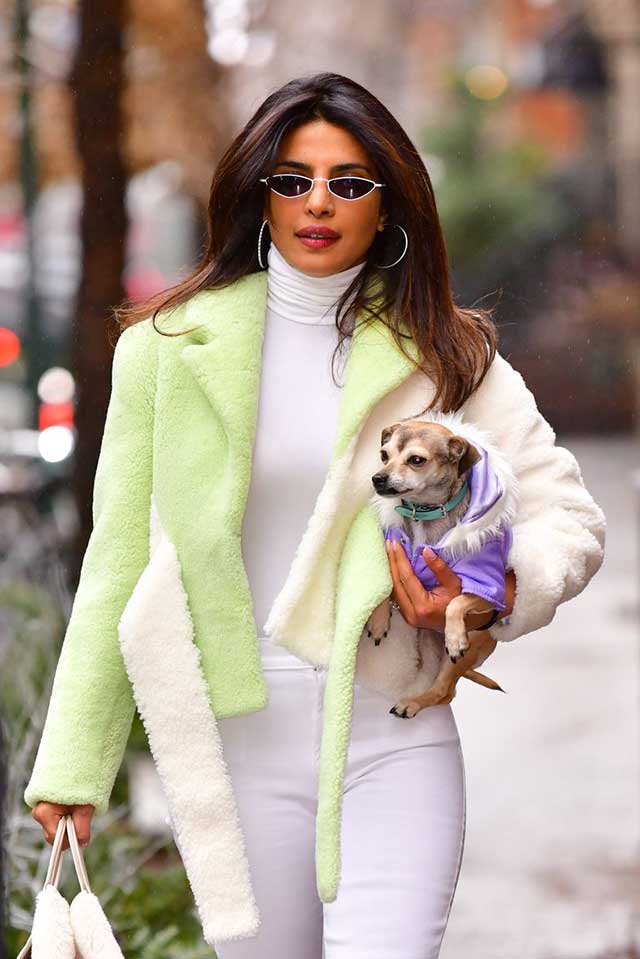 ADVERTISMENT - CONTINUE READING BELOW ↓
As one of India's highest paid and most popular celebrities, Priyanka straight killed it this year. She also said "I do" to a man who has a whole lotta bit of BDE himself, Nick Jonas—who's completely enamored with her (as evidenced by all of his comments on her IG pics). Damn, go girl.
Cardi B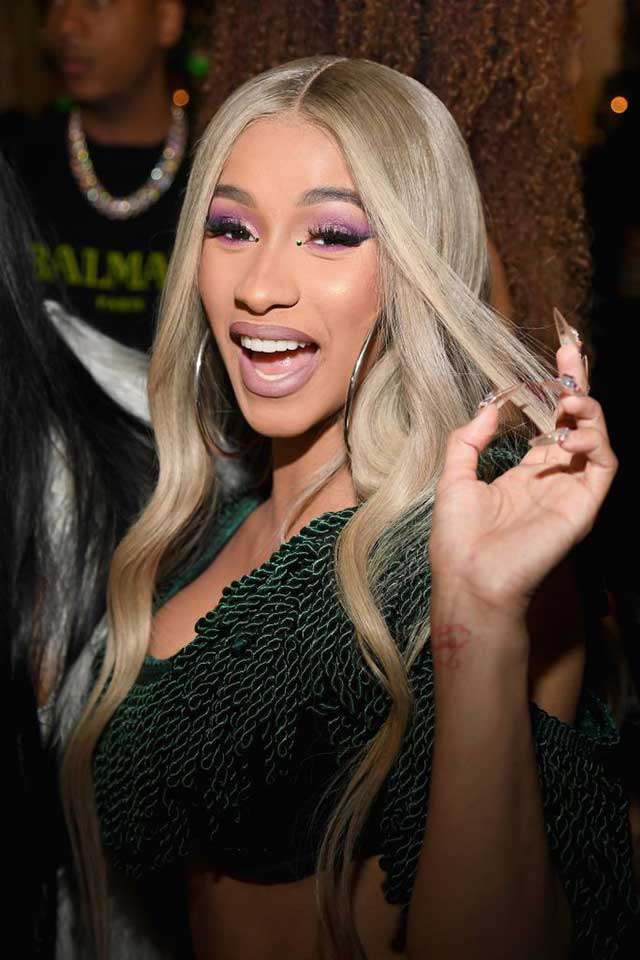 ADVERTISMENT - CONTINUE READING BELOW ↓
Can we talk about Cardi shading the eff out of her ex, Offset, who crashed her appearance on-stage on HER tour to try to get her back?! Cardi Bardi shut that shit down, and fast. And she's had an outrageously successful year in terms of her career, so she clearly doesn't have time for the bullshit. See? Big. Dick. Energy.
Rihanna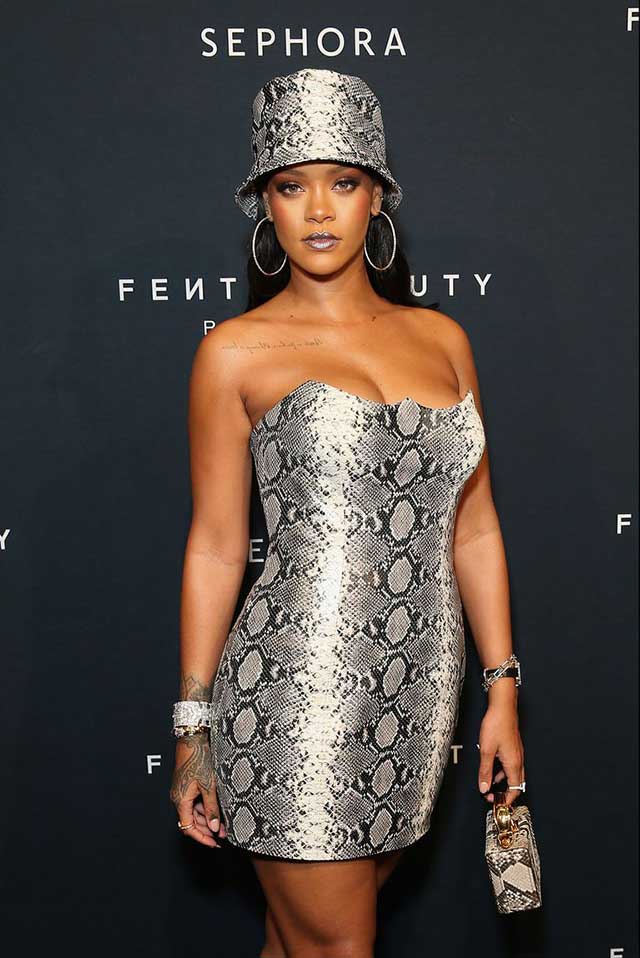 ADVERTISMENT - CONTINUE READING BELOW ↓
The singer/dancer/songwriter/businesswoman has kept a relatively low-profile while she's been sexing it up with her super hot prince boyfriend, Hassan Jameel (BDE within itself). But Rihanna made headlines this year with her supes inclusive Savage x Fenty line that features lingerie for all different types of bodies, as well as her beauty line that promises inclusion of all women. She's all about embracing the positive vibes of female!
Awkwafina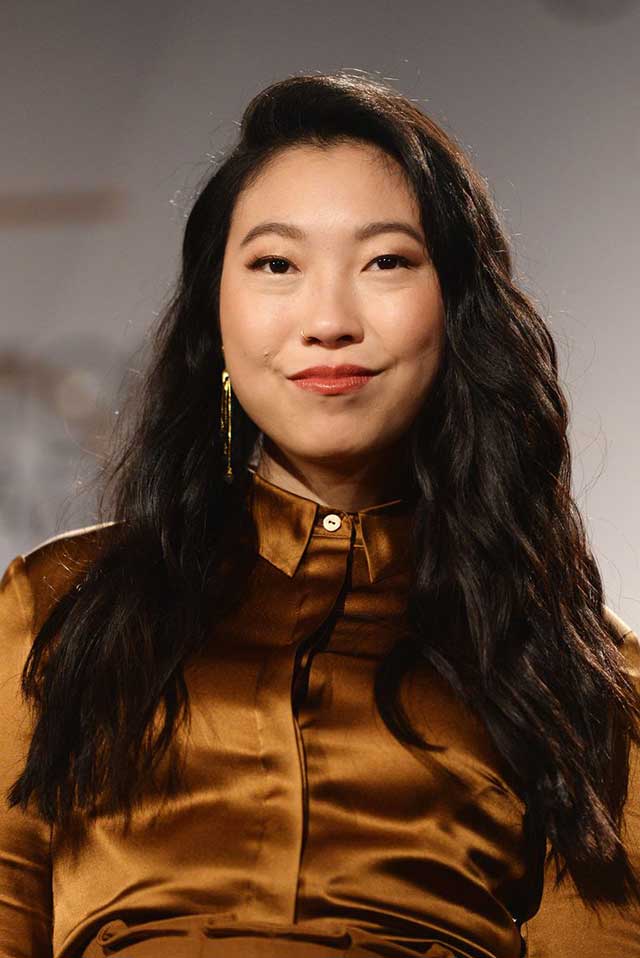 ADVERTISMENT - CONTINUE READING BELOW ↓
She's the first Asian woman to host SNL in 18 years... Damn. Plus, her off-the-charts (literally!) performance in Crazy Rich Asians landed her as a household favorite. Awkwafina used 2018 to combat stereotypes and encourage women to be themselves in the midst of adversity—and that's the biggest, biggest, biggest dick energy around.
Lady Gaga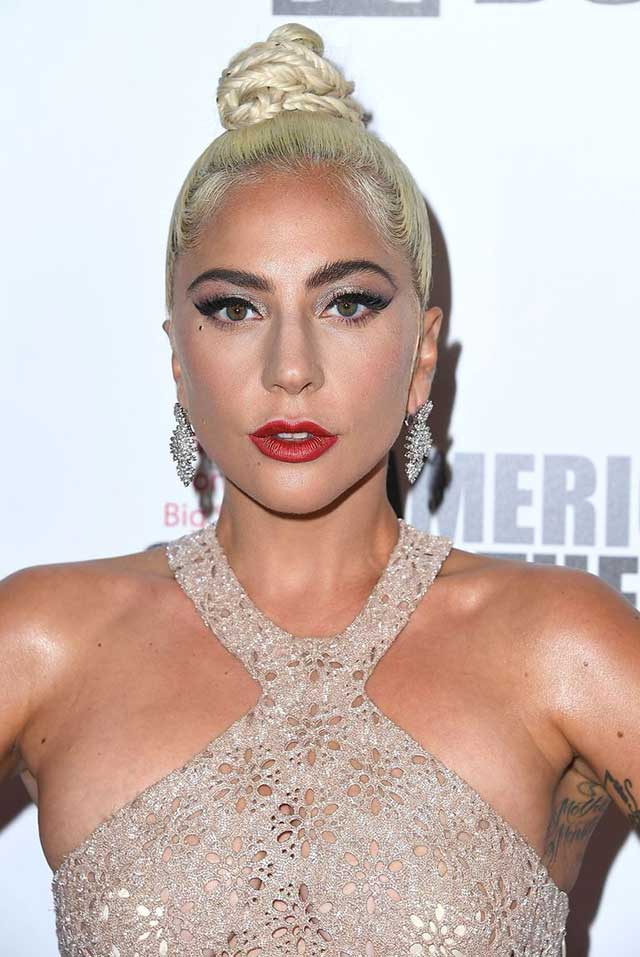 ADVERTISMENT - CONTINUE READING BELOW ↓
Okay, real talk: How could someone say the same quote over and over again and people (after how many months?) finally piece it together? You call it weird, I call it BDE. And, let's not even forget to talk about her acting debut, which is literally going to steal so many effing Oscars. Plus, her confirmed engagement to Christian Carino, the talent agent who has nothing to do with Lady G's success because, duh, she manifested that herself.
Man, these women crushed the BDE this year!
***
This article originally appeared on Cosmopolitan.com. Minor edits have been made by the Cosmo.ph editors.
EXPLORE COSMO