Here at Cosmo, we love second-generation K-pop group reunions. So imagine how loud we screamed when we found out that 2NE1 just had a get-together!
On March 9, Dara, CL, and Minzy uploaded the same black and white mirror selfie on their respective Instagram accounts, and showed 2NE1's signature hand sign. They didn't forget to include our Bom, of course, and they tagged her on their posts.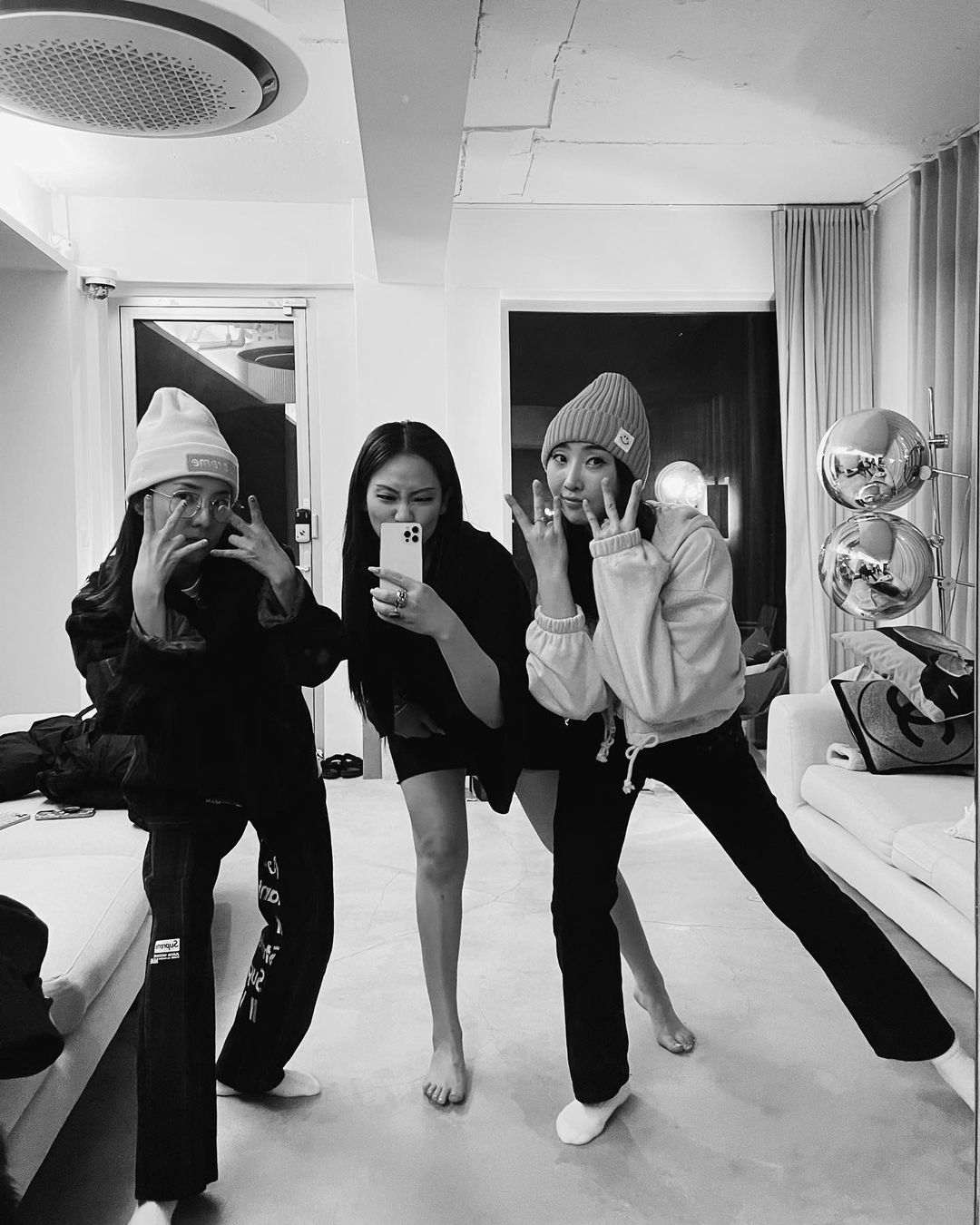 Dara captioned her photo with a spade and black heart emoji while Minzy included four colorful hearts (repeat after me: 2NE1 is four-ever <3). As for CL, her caption is "What's up we," a reference to 2NE1's group introduction. Dara also shared their pic on her IG story and wrote that their reunion is a belated celebration of CL's birthday.
It was not just us who were overjoyed last night because 2NE1 also trended on Twitter! Blackjacks (the group's fandom name) expressed their ~feels~ through tweets and we can all relate to them, especially when they prayed for a group comeback.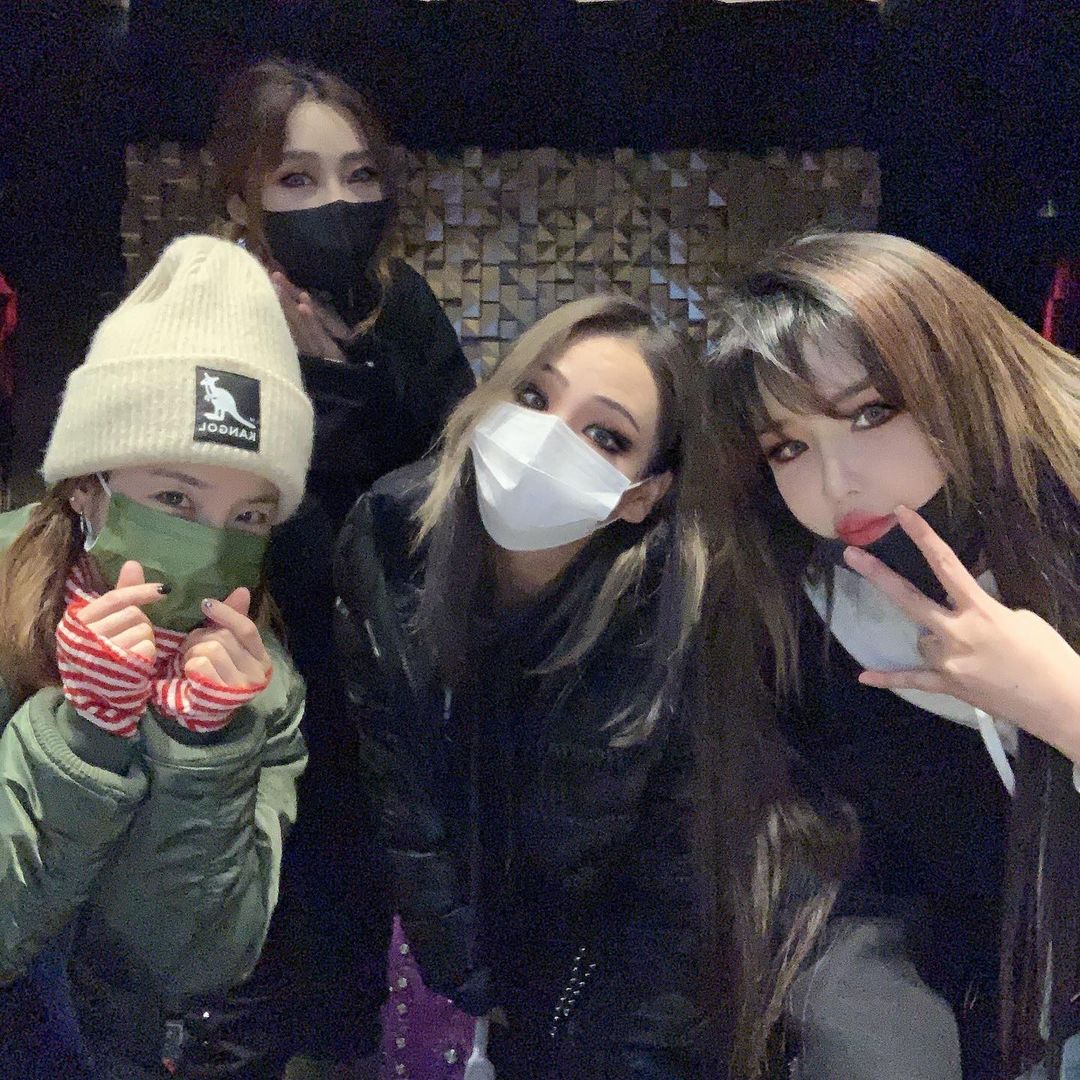 Continue reading below ↓
Recommended Videos
The group may have disbanded in 2016 but their friendship remains strong—throughout the years, the girls still celebrate their anniversaries and birthdays together. They would also make a new cover of their hit songs, such as "Lonely" and "I Don't Care."
Lonely - Dara & Bom ver. l
Right now, 2NE1 is busy with their successful solo careers. CL is set to perform at the Summer Sonic music festival in Japan; Dara is a mainstay in variety shows; Bom will be releasing her new single "Flower" tomorrow; and Minzy is preparing for her musical film.
MORE 2NE1 STORIES FOR YOU:
Omo, The Song 'Jenny' By The Click Five Is *Rumored* To Be About Park Bom
Whoa, This Famous BLACKPINK Song Was Originally Given To 2NE1
Prepare Your Tissues: This Is How 2NE1 Found Out About Their Disbandment
K-UPDATES