We totally dig pretty candy-colored book covers and sappy love stories. That's why we're suckers for a good chick lit book. We just love how they can make us laugh, cry, fall in love, and feel empowered. This genre of light-hearted, smart, and witty reads holds a special place in our hearts.
Tired of re-reading Confessions of a Shopaholic for the nth time? Don't worry, we've rounded up the most adorable chick-lit books you should get your hands on ASAP!
1. The Someday Jar by Allison Morgan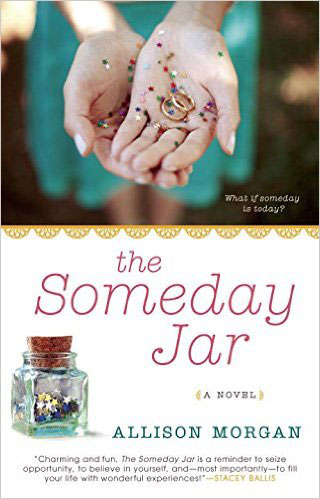 This charming read is perfect for a girl with big dreams! It tells the story of the young and fabulous real-estate broker Lanie Howard who comes across her old Someday Jar where she kept all her dreams and ambitions as a child. This book will surely inspire you to go after your dreams and seize every opportunity that comes your way!
Continue reading below ↓
Recommended Videos
2. Don't Ever Change by M. Beth Bloom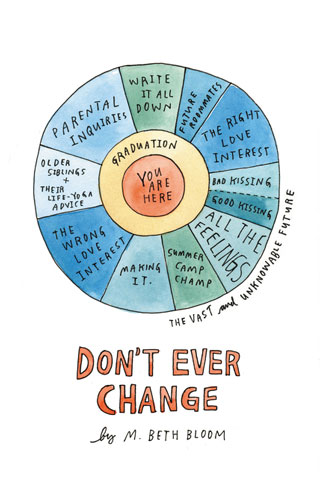 Follow aspiring writer Eva as she tries to live "a life worth writing about." It's easy to relate to her character because we're just as confused when it comes to making serious life decisions that can affect our future. This book is a perfect reminder that you're not alone and that it's okay to feel lost sometimes.
3. The One That Got Away by Bethany Chase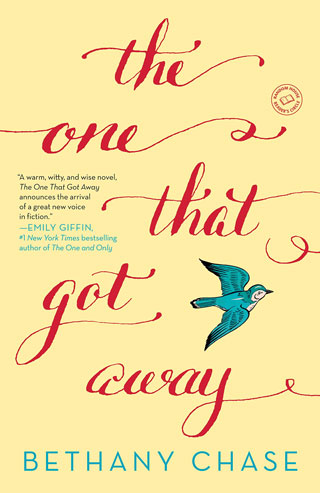 What if the one that got away came back? This book will surely give you your dose of #feels because it shows how love can completely turn a person's life around, even when she thinks she's got it all figured out.
4. Attachments by Rainbow Rowell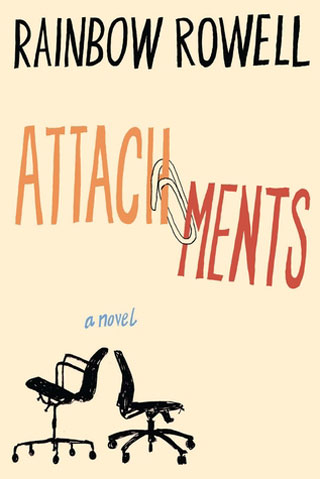 You have to know by now that you just can't go wrong with Rainbow Rowell. She writes the most beautiful love stories with such a raw and powerful voice. One of her books, Eleanor and Park, is surely one of your favorites, so why don't you give Attachments a try? We guarantee that you'll fall in love with it too!
For the full story, visit Candymag.com!
* Minor edits have been made by the Cosmo.ph editors.