1. Funny Girl: A Novel by Nick Hornby, P1,118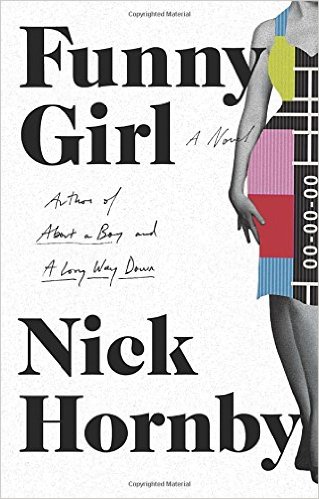 Head to Swinging London with the plucky Sophie Straw, who goes from provincial beauty queen to star of a hit '60s sitcom. Often funny and witty but never silly and shallow, Funny Girl also introduces us to a cast of other endearing and likable characters: Sophie's co-star, and the show's director and writers. The snappy dialogue ("I'm not who you think I am." "I don't think you're anybody.") also makes you wish this novel were a real-life TV series, too. It's another sure hit from Hornby.
2. Driving Hungry: A Memoir by Layne Mosler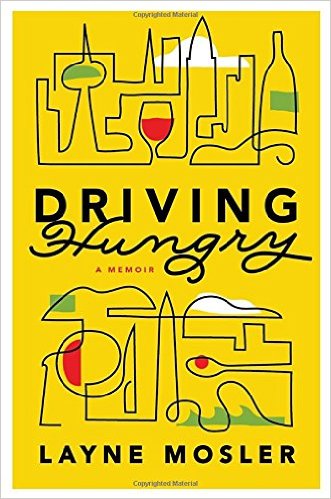 Continue reading below ↓
Recommended Videos
Meet blogger and now memoirist Mosler. "Wherever I go, I get in a taxi, ask the [cabbie] to take me to his or her favorite place to eat and document the adventure, culinary and otherwise," she writes on her Taxi Gourmet blog. Her first book—a foodie version of Eat, Pray, Love—is "about food, wanderlust… the beauty of chance encounters..." Go on a food trip to Buenos Aires, New York City, and Berlin, where Mosler finds the cabbie who becomes her hubby.
3. Fast Food Fiction Delivery: Short Stories to Go, edited by Noelle Q. de Jesus and Mookie Katigbak-Lacuesta, P220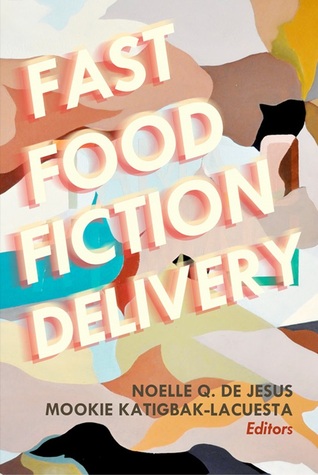 If you think you're too busy to read even a short story, think again. This anthology of flash fiction has stories as short as 92 words (the longest are just a little over 500)—perfect for killing time when you're stuck in traffic. The writers of these 68 super short stories scrimp only on the word count, not literary merit. Sure beats those two-sentence horror stories found online.
4. The Red Notebook by Antoine Laurain, P629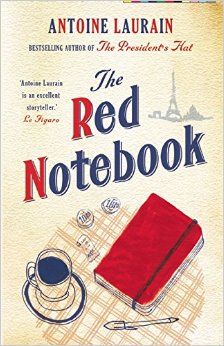 Let a character in this charming French novel give you the lowdown: "It's the story of a bookseller who finds a handbag in the street one day, takes it home with him, empties out its contents (including the red notebook—a diary of sorts), and decides to look for the woman who owns it…" If walking the streets of Paris is on your bucket list, whether solo or with a beau, read this book as you sip a latte in a café—and daydream about la vie Parisienne.
5. China Rich Girlfriend: A Novel by Kevin Kwan, P798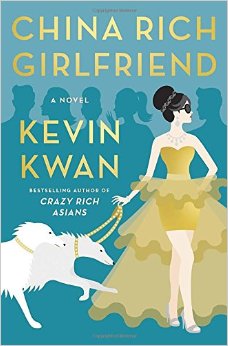 If you've ever wondered how it's like to be crazy rich, just pick up this dishy, frothy follow-up to the best-selling Crazy Rich Asians. Put yourself once more in middle-class Rachel Chu's shoes: You're set to marry one of Asia's most eligible—and wealthiest—bachelors when you find out you're the illegitimate child of a rich and powerful Chinese politician. There's a generous helping of family drama served with heaps of wit, making those accounts of "sky's the limit" spending easier to swallow.
For more must-read books, visit Femalenetwork.com!
* Minor edits have been made by the Cosmo.ph editors.