Ever since Descendants of the Sun catapulted Song Joong Ki into the hearts of every girl in Asia (and beyond), you probably found yourself arguing with your best friend, your next-door neighbor, and even your mom for who gets dibs on the baby-faced hottie. So while you can continue to pine over Joong Ki, you can also quietly stake your claim on one of the Korean actors below—and tell the whole world that you got there first.
Meet five Korean actors to call jagiya way before everyone else does.
1. Park Bo Gum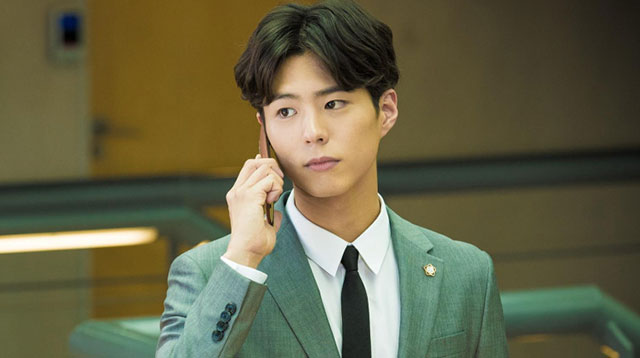 A floppy-haired cutie who debuted in 2011 with the crime film Blind, Park Bo Gum collectively won us over as the quiet and reserved Taek on nostalgic drama Reply 1988 and as a charismatic murderer in Hello Monster. His next project is the historical drama Moonlight Drawn by the Clouds as the heir to the throne. When not starring in films and TV shows, the 22-year-old actor enjoys playing the piano and composing songs. Oh and you know the saying "like attracts like"? Well, it definitely applies to Park Bo Gum and Song Joong Ki, who are close friends in real life!  
Continue reading below ↓
Recommended Videos
2. Kim Woo Bin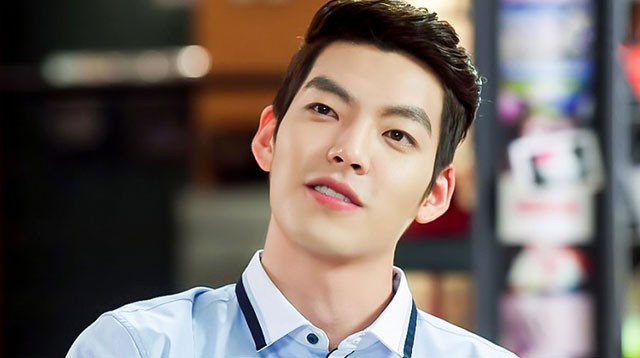 One look at Kim Woo Bin's intense gaze and amazing bone structure, and it's easy to see why this guy started out as a runway model before launching his acting career. He gained recognition as a troubled teen in high school drama School 2013, and as one of the guys (the other being Lee Min Ho) after Park Shin Hye's heart in The Heirs. Despite his success in the acting world, Woo Bin still makes time for modeling—he endorses Calvin Klein Watches, Giordano, and Samsung Galaxy! Catch him soon in Uncontrollably Found as the male lead opposite K-pop star Suzy.
3. Yoo Yeon Seok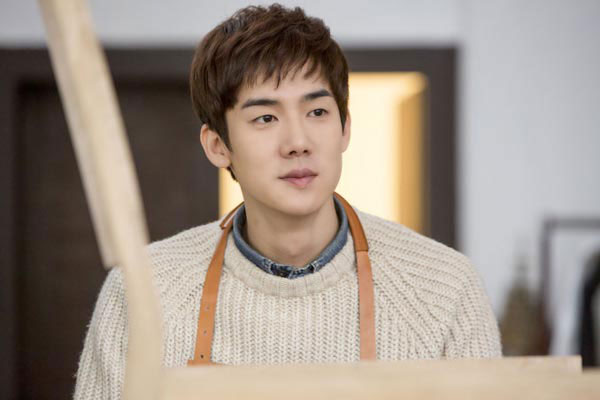 While some of his first roles were spoiled, arrogant characters on A Werewolf Boy (with Joong Ki!) and Architecture 101, Yoo Yeon Seok ultimately earned a bigger fan base with his portrayal of the sweet baseball player Chilbong in Reply 1994. In 2015, he made girls kilig as funny boy chef Gun Woo in Warm and Cozy. Think Yeon Seok's just your type? You should know that he once told Cosmopolitan Korea that his ideal woman should love him despite his flaws! "For example, when my hair looks awful because I just woke up, I hope that the perfect woman will love that too… I look really awful when I have just woken up," he shared. Aaaw!
4. Do Kyung Soo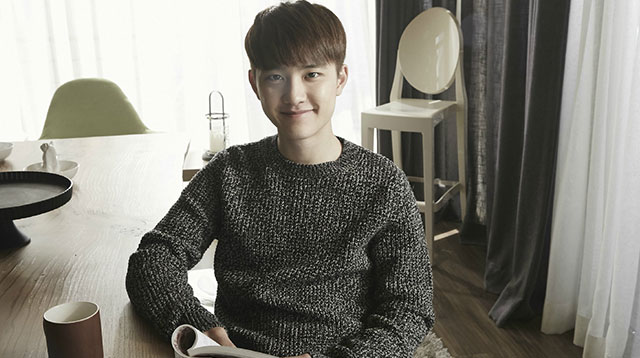 You might already know him as D.O. from Korean boy band EXO, but we're even more smitten with Do Kyung Soo after seeing him act! The 23-year-old kept us glued to our screens as the mysterious Kang Woo in It's Okay, That's Love, a role which earned him a nomination for Best New Actor at the prestigious 51st Baeksang Art Awards. 2016 is shaping up to be one eventful year for Kyung Soo—he's just come out with two feature films, playing main characters in both rom-com Pure Love and family drama Brother. Thanks to his amazing acting skills and successful music career, Kyung Soo is up there in the list of K-pop idols turned actors!
5. Kim Ji Soo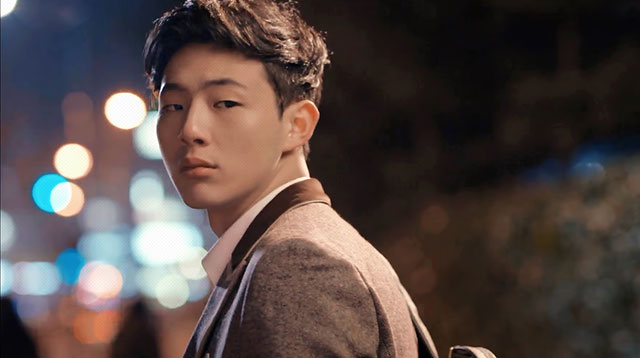 Easily the least experienced of this bunch, Kim Ji Soo seemed to come out of nowhere after playing an abused teenaged bully in the 2015 drama series Angry Mom. He continued his bad boy streak in the coming-of-age film One Way Trip—but also proves there's more to him than moody stares in 2016's three-part drama Page Turner, upcoming historical series Scarlet Heart: Ryeo, and Park Shin Hye-starrer Doctors. Just what kind of girl does Ji Soo like? In a recent interview, he admitted that he admires international actresses Amanda Seyfried, Natalie Portman, and Marion Cotillard. Beautiful and smart, then!
Follow Patricia on Instagram.