The Baeksang Arts Awards—aka South Korea's version of the Oscars—has always been the most-anticipated event for Hallyu fans as it acknowledges the best in the entertainment industry. However, this year's awarding ceremony garnered attention because of the dramas and actors that were snubbed by critics.
ICYMI, the nominees for the 58th Baeksang Arts Awards were announced earlier today. Lee Jung Jae (Squid Game), Jung Hae In (DP), Kim Tae Ri (Twenty Five, Twenty One), and Han So Hee (My Name) are among the nominees for the Best Actor and Best Actress for Drama.

ADVERTISMENT - CONTINUE READING BELOW ↓

While some fans are happy about this, others were disappointed that their favorites were not included. They think that K-dramas like Move To Heaven, Taxi Driver, Snowdrop, Hometown Cha-Cha-Cha, One Ordinary Day, Hospital Playlist 2, and Our Beloved Summer should have made it on the list. Aside from the number of viewers, fans said that these series deserve a trophy for changing lives—like when Hospital Playlist 2 increased organ donors in South Korea and Hometown Cha-Cha-Cha became everyone's comfort drama during the pandemic.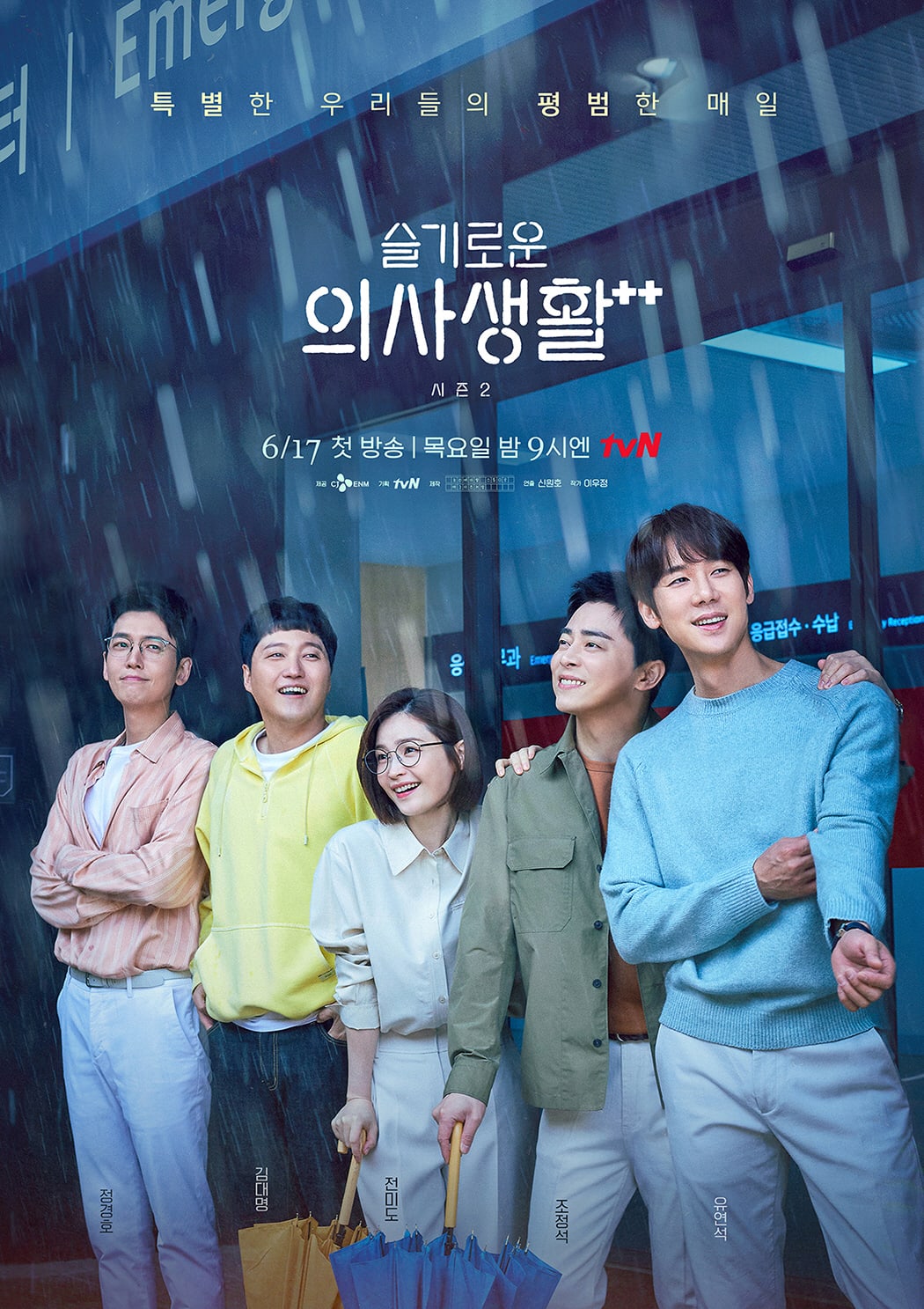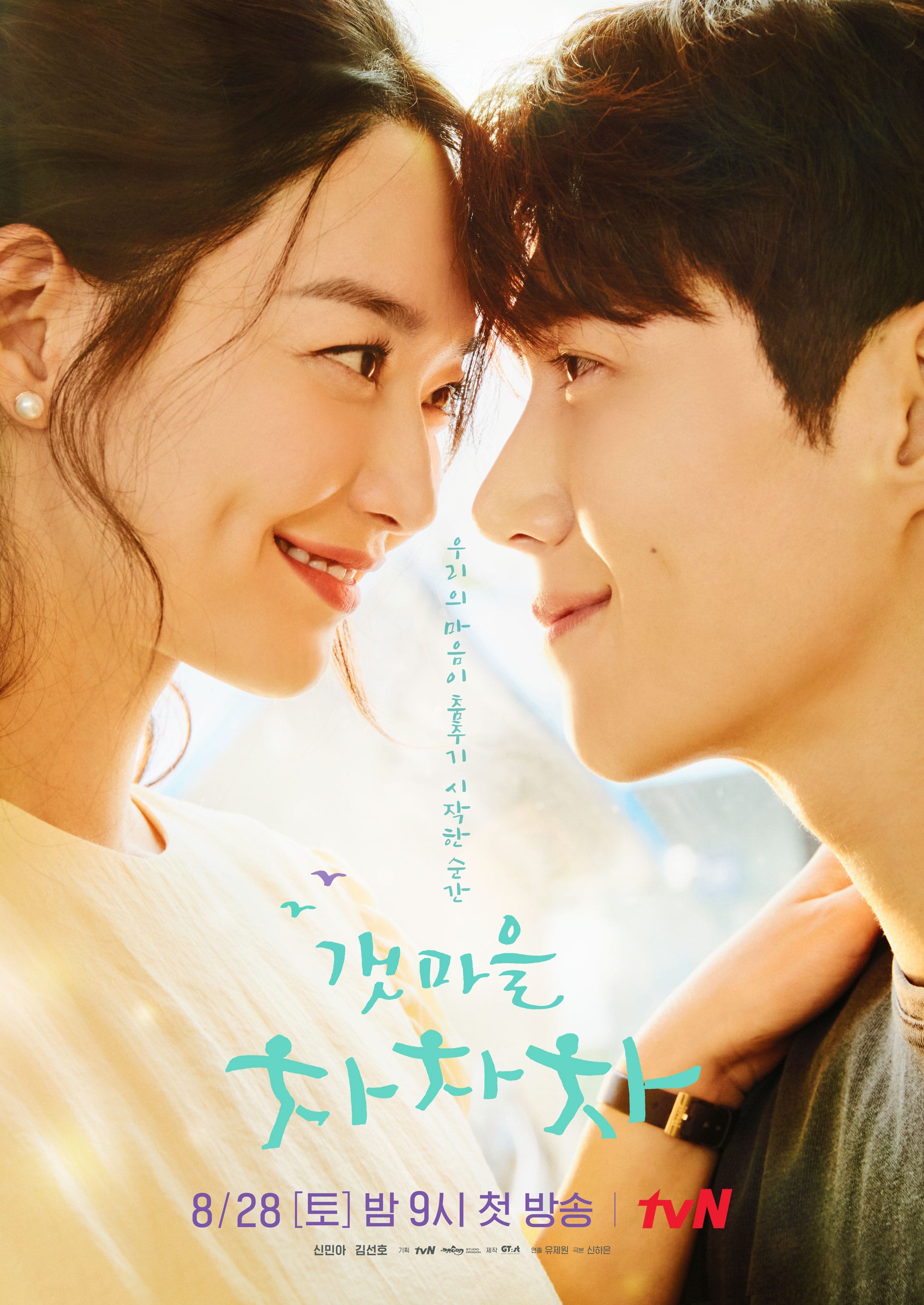 ADVERTISMENT - CONTINUE READING BELOW ↓
Fans also can't believe that Lee Je Hoon, who showcased his versatility in Move To Heaven and Taxi Driver this year, was not a nominee for Best Actor. Kim Seon Ho and Shin Min Ah's excellent portrayal in Hometown Cha-Cha-Cha were mentioned, too, as well as Kim Soo Hyun's well-acclaimed performance in One Ordinary Day.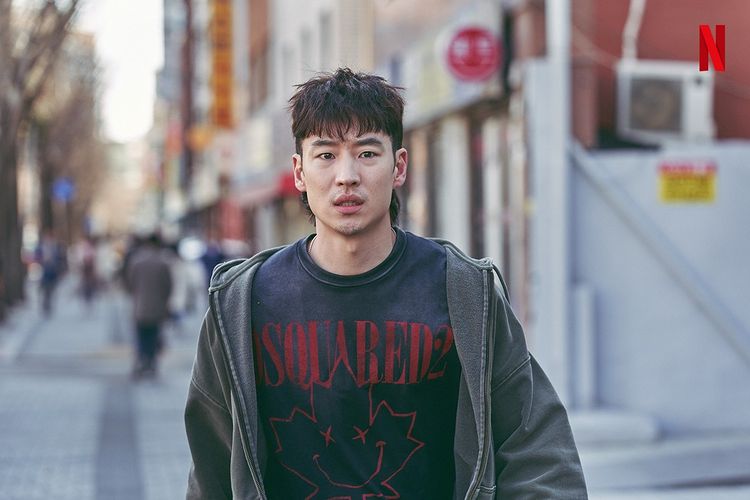 ADVERTISMENT - CONTINUE READING BELOW ↓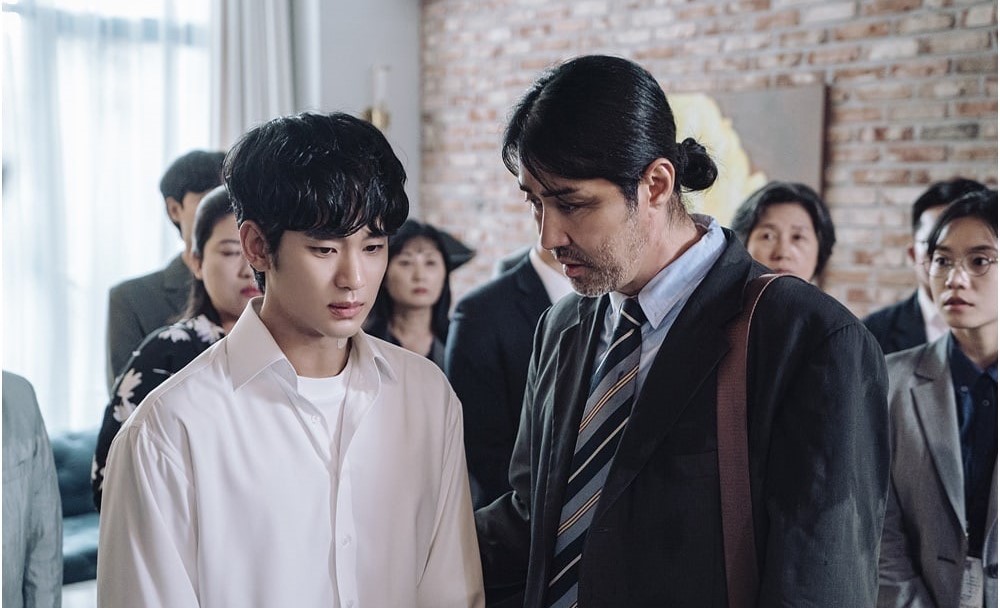 BLACKPINK's Jisoo's debut in Snowdrop, Ji Sung's transformation in The Devil Judge, Honey Lee's stint in One, The Woman, and Namgoong Min's role in The Veil also impressed the viewers, and they're furious that these actors were not nominated.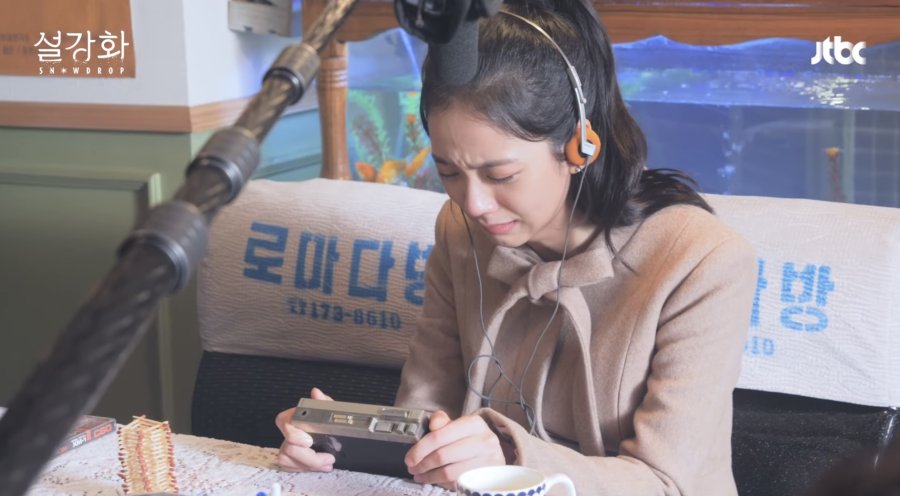 ADVERTISMENT - CONTINUE READING BELOW ↓
On social media, netizens expressed their disappointment saying, "Can't believe no one from Hometown Cha-Cha-Cha is nominated. Looks very unfair and fishy. Where is HomCha? Where is Kim Seon Ho? Where is Shin Min Ah?" and "Lee Je Hoon, Kim Seon Ho, Move To Heaven, Taxi Driver most robbed this year."
Another netizen wrote: "Snowdrop, Move To Heaven, Taxi Driver, and Hometown Cha-Cha- Cha not getting Baeksang nominations is a daylight robbery. These gems deserve so much better."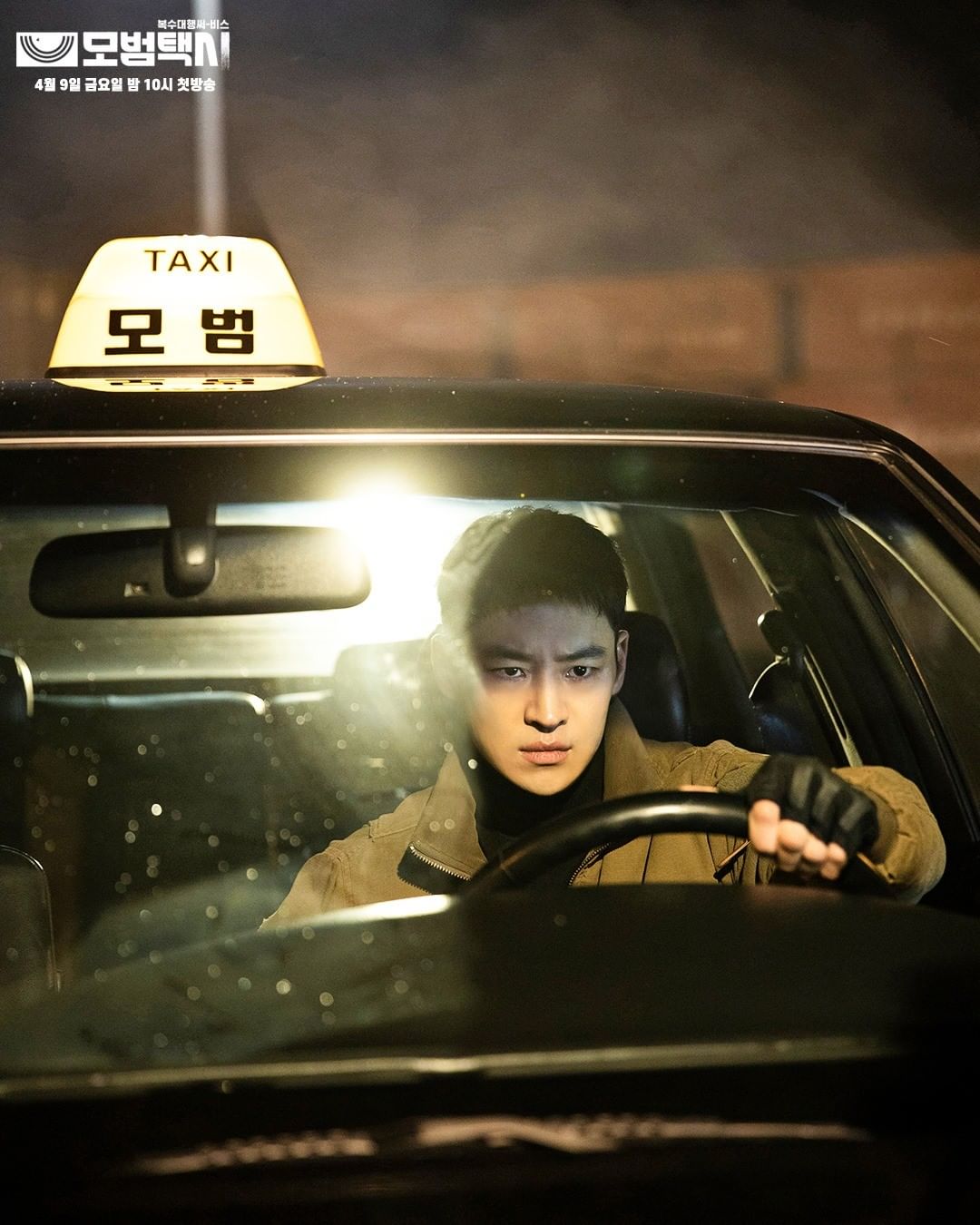 ADVERTISMENT - CONTINUE READING BELOW ↓
The 58th Baeksang Arts Awards will be held on May 6, 2022 via JTBC.
GET TO KNOW MORE OF YOUR FAVORITE KOREAN ACTORS RIGHT HERE:
10 Things You'll Love To Know About 'Taxi Driver' Actor Lee Je Hoon
15 Things You Need To Know About The Highest-Paid Korean Actor Kim Soo Hyun