1. He will sing about you.
You will be immortalized in his songs. Now, listen to "Photograph" and imagine him whispering it to your ear. ~*Swoon*~
2. He can dance.
You've all seen his music video for "Thinking Out Loud," right? Ed may not have been a natural dancer in the beginning, but he worked his butt off for this video and pulled it off pretty well. Plus, now we know he is fully capable of lifting you up in the air. He can literally sweep you off your feet!
3. Speaking of "Thinking Out Loud," that will obviously be your first dance together during your wedding.
And he will kiss you under the light of a thousand stars. It doesn't get any more romantic than that.
4. He will make you laugh for the rest of your life.
Ed has an impeccable sense of humor. Like how he makes all his fellow gingers proud by embracing his naturally orange hair. Case in point: his Halloween costumes. In 2012 he dressed as psycho killer doll Chucky, and in 2014 he channeled Austin Powers. Yeah, baby!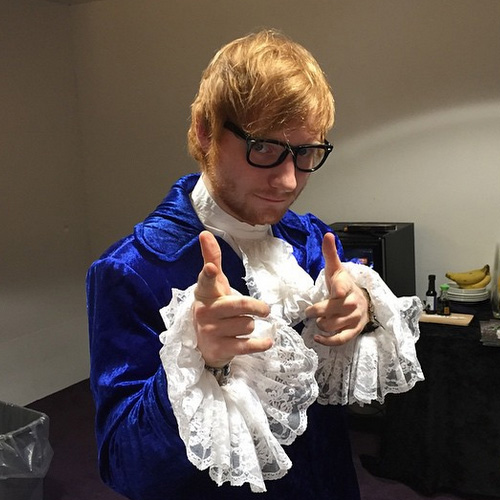 5. You'll have adorable babies.
Seriously, look at that angel face!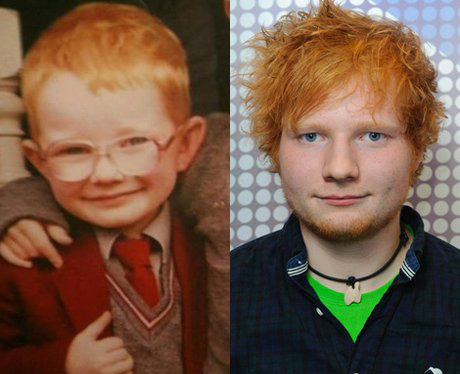 6. He will not hold any grudges against you, even if you hurt him.
The song "Don't" was written about his former flame, Ellie Goulding, who supposedly cheated on him with One Direction singer Niall Horan. Although he was hurt by the betrayal, Ed made it clear that he let it go after writing the song. What a classy guy!
7. He is humble.
Despite all his success, Ed still stays grounded. If you marry him, he will surely always put you first.

And that's why we love him.
Follow Gianna on Instagram.  
Continue reading below ↓
Recommended Videos