Dance with teddy bears? Check!
Smoke weed on stage? Check!
Ride a wrecking ball naked? No biggie.
Hump a guy on national TV? Been there, done that.
Wear this, um, piece of clothing? Why not?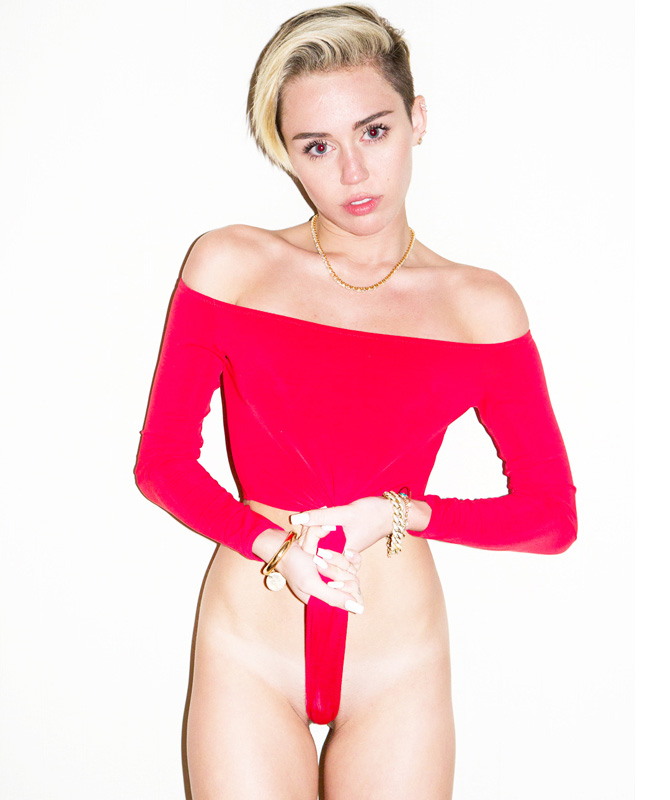 You think she's done it all, but then this happened: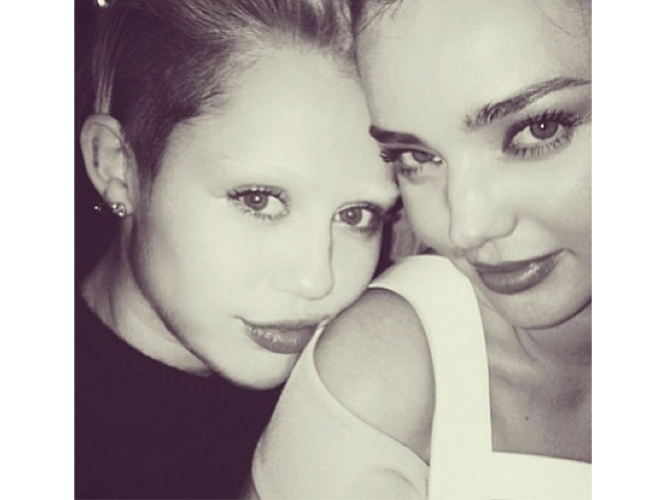 The 20-year-old's latest shocking stunt has been revealed on Twitter after she bleached her brown eyebrows blonde for a shoot with fashion photographers Mert Alas and Marcus Piggott, known as Mert and Marcus.

The singer then partied with "Hard Out Here" singer Lily Allen and model Miranda Kerr, with the latter posting a photograph of Miley's look on Instagram.

Many fans were left confused and asked: "Why doesn't Miley Cyrus have eyebrows?"
We have a feeling she'll keep 'em bleached for a long time.

Continue reading below ↓
Recommended Videos
EXPLORE COSMO