As Christmas rolls round again, so too does the compulsory Love Actually viewing. This year, we watched the film early and created a definitive ranking of how little love there actually is in the film—so are you ready for your festive romance dreams to be crushed?
10. Juliet, Peter and Mark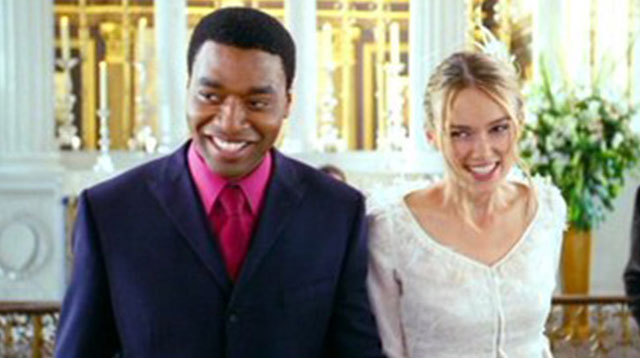 So your new husband's best friend takes creepy footage of you on your wedding day and turns up at your house pretending to be singing women on Christmas Eve. What do you do? Kiss the best friend, fill him with false hope and cheat on your new husband while simultaneously being all smug and thinking you've done the right thing. Nope.
Continue reading below ↓
Recommended Videos
9. Karen and Harry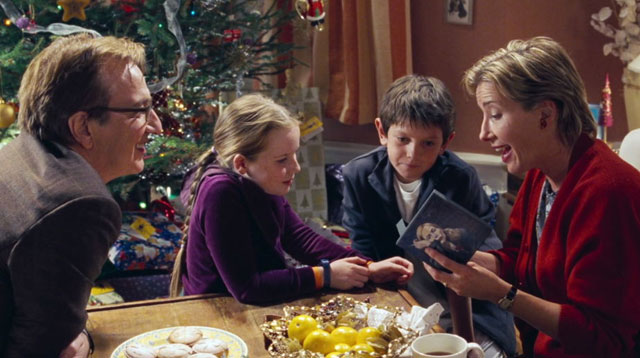 FOR FUCK'S SAKE HARRY WHY DO YOU HAVE TO STRAY FROM LOVELY EMMA THOMPSON AND HER GREATNESS? Most heartbreaking moment from the film goes to Karen opening that dreaded CD, followed by her face dropping during his dance with Mia at the Christmas party.
8. Sarah and Karl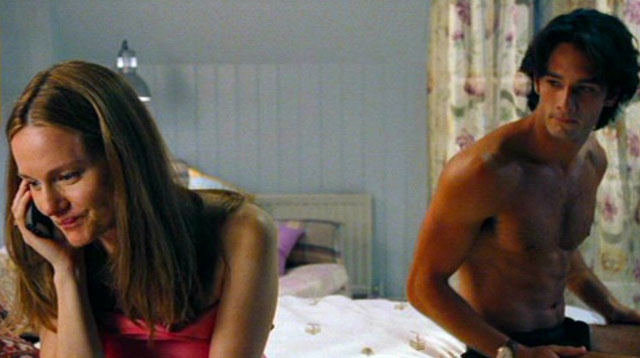 Not entirely convinced by their hookup to be honest, mainly because not only do we not get a steamy sex scene, but Karl has essentially ignored Sarah for around two years, seven months, three days, one hour and 30 minutes and then doesn't seem cool with the fact she can't prioritize him over her brother. C'mon, dude.
7. Jamie and Aurelia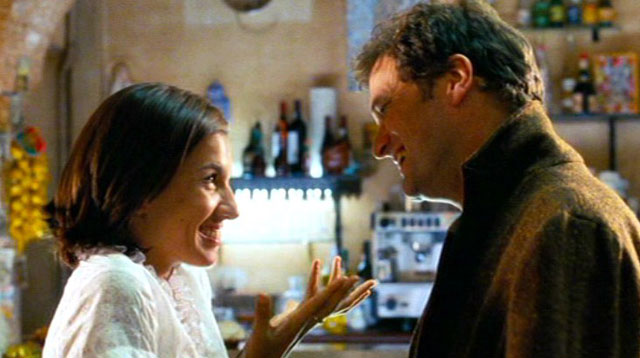 Admittedly the scene where he's running through the streets with her father is lovely, but we're not really here for it—and she hasn't even met his brother yet.
6. Billy Mack and Joe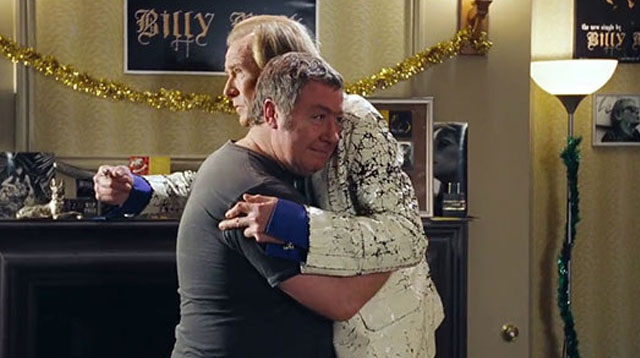 The blossoming bromance comes in at number five, because despite their super cute NYE, Billy's awful to his manager really. Thoughts?
5. John and Just Judy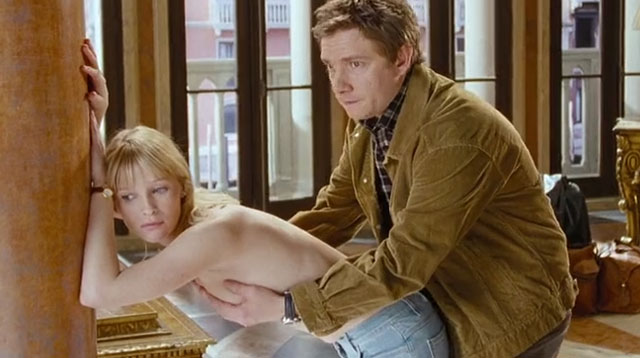 Who knew the acts of awkward small talk and equally awkward fake-foreplay could be so endearing and also kind of lovely?
4.  Colin and the American girls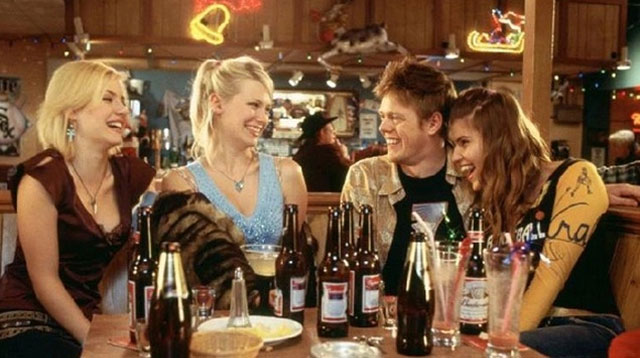 So it might not be massively romantic, but there is something SO SATISFYING about dorky Colin finally achieving his dream and charming all the ladies with his English accent. Victorious.
3. David and Natalie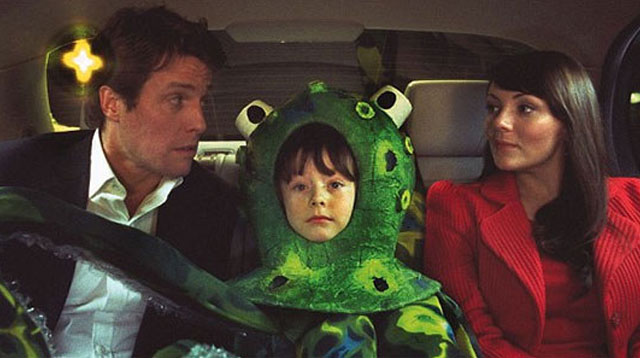 This story steals the show every single time.
2. Rufus and his gift wrapping
What? It had to be said.
1. Daniel and Sam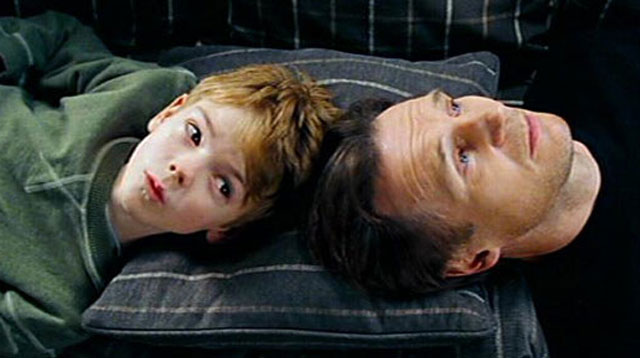 Food excluded, the true way to anyone's heart at Christmas is with a touching story about a widower and his step-son, feeling their way through their new life and the perils of dating with just each other for advice. Chuck a bit of Claudia Schiffer in the mix for good measure, and you've got a winner.
***
This article originally appeared on Cosmopolitan.co.uk. Minor edits have been made by the Cosmo.ph editors.