Yup, our new fave show A World Of Married Couple, also known as The World Of The Married, is a remake of the British show Doctor Foster! According to writer Mike Bartlett, the series is inspired by the Greek myth of Medea which is about a wronged wife who poisons her husband's new bride and kills their children.
The BBC One TV series was first aired in September 2015. If you want to watch the Doctor Foster series before A World Of Married Couple, be prepared for spoilers because the plot and key events are super similar! 
And if you were wondering what the British versions of your fave characters look like, we've prepared a (mostly) spoiler-free guide for you below:
1. Ji Sun Woo (Kim Hee Ae)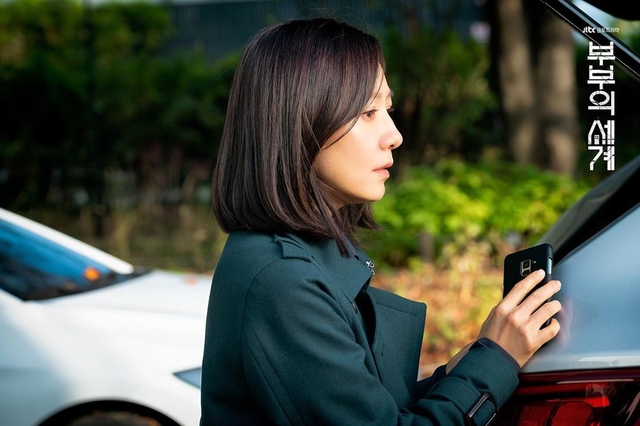 Continue reading below ↓
Recommended Videos
The Doctor Foster version: Gemma Foster (Suranne Jones)
Gemma is a general practitioner (GP) who lives in her husband's hometown, Parminster, with their son. After finding several *clues*, she begins to suspect that her husband is cheating on her.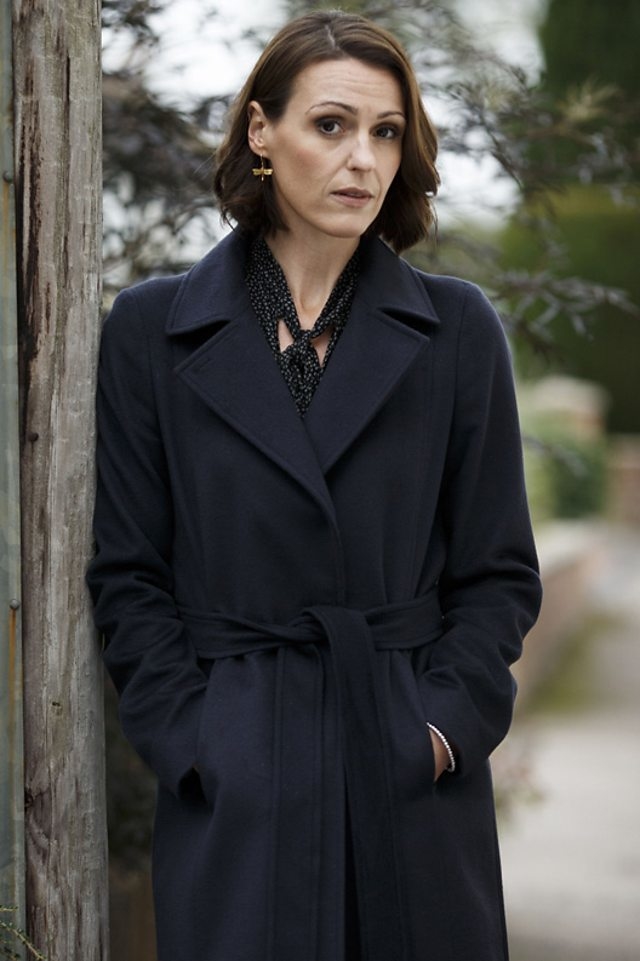 2. Lee Tae Oh (Park Hae Joon)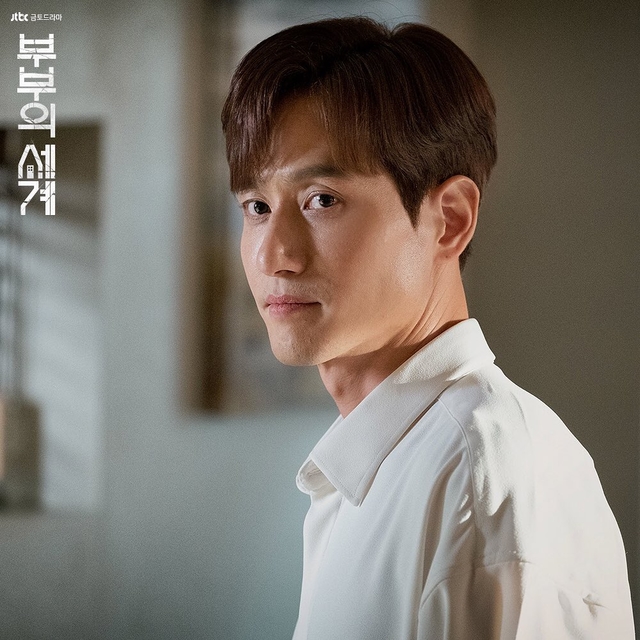 The Doctor Foster version: Simon Foster (Bertie Carvel) 
Instead of working in the entertainment industry like Tae Oh, Simon is a property developer! He's a devoted family man...on the surface. 
3. Yeo Da Kyung (Han So Hee)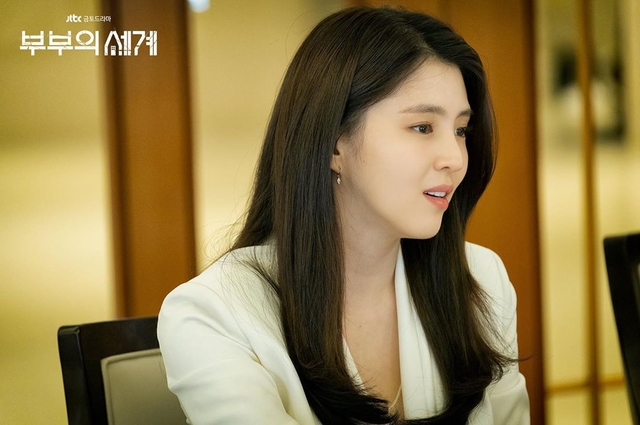 The Doctor Foster version: Kate Parks (Jodie Comer) 
She's a college student who's been having an affair with Simon and wants him to leave his wife for her.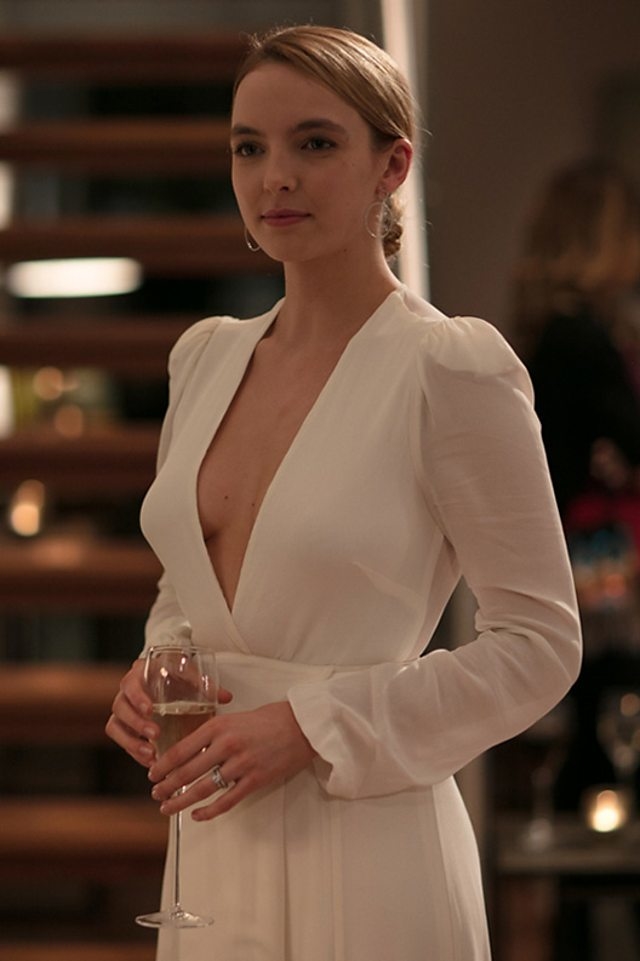 4. Lee Joon Young (Jeon Jin Seo)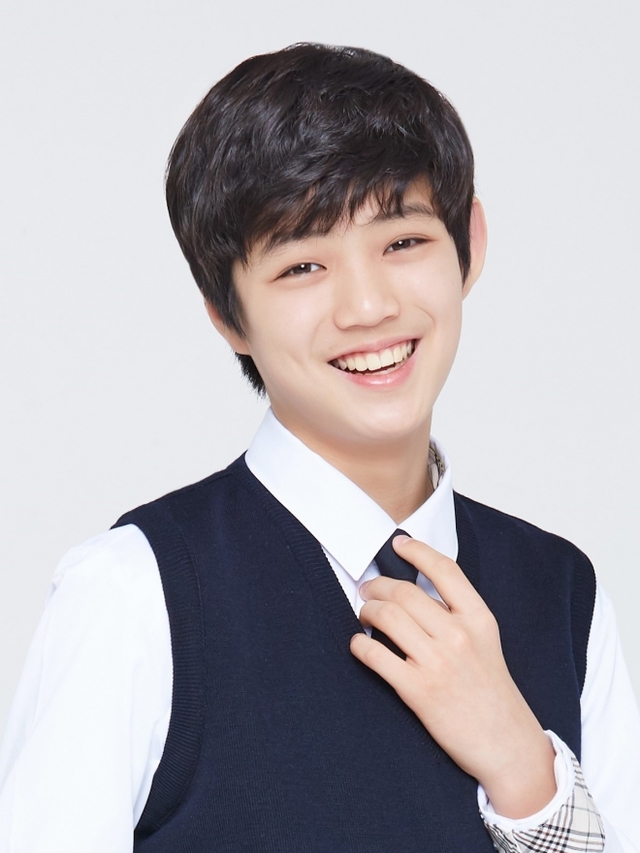 The Doctor Foster version: Tom Foster (Tom Taylor) 
Tom is Gemma and Simon's ~loving~ son who has problems and secrets of his own.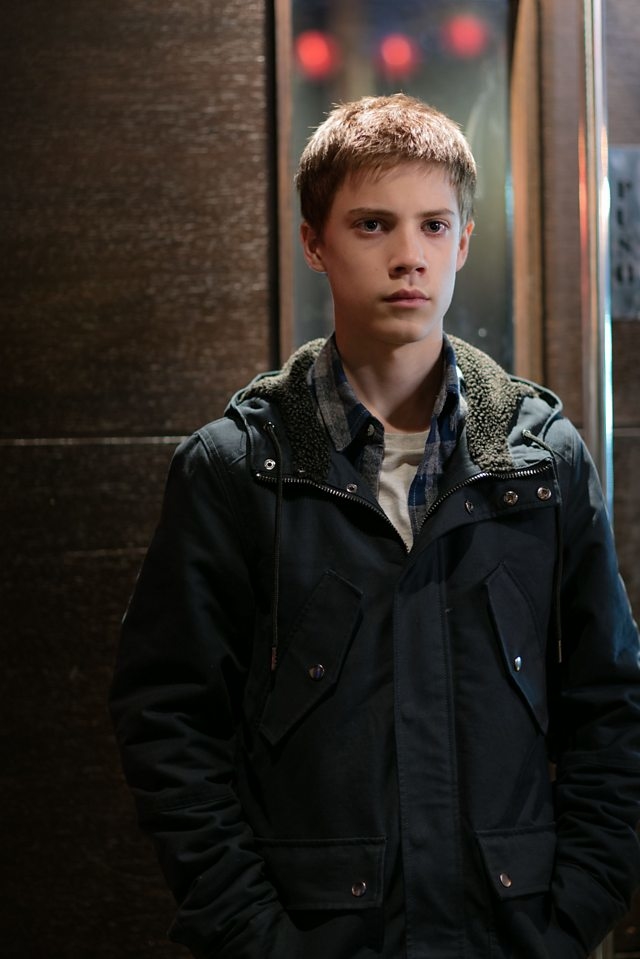 4. Sul Myung Sook (Chae Gook Hee)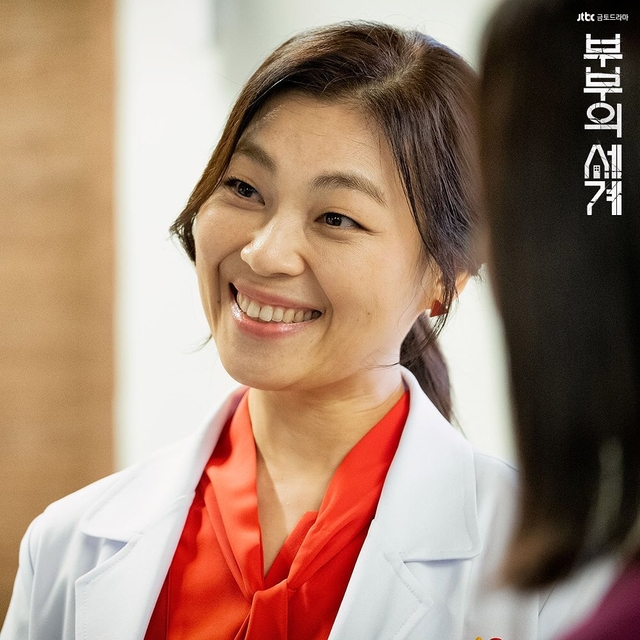 The Doctor Foster version: Ros Mahendra (Thusitha Jayasundera) 
Ros works with Gemma but she was friends with Simon first and knows him well.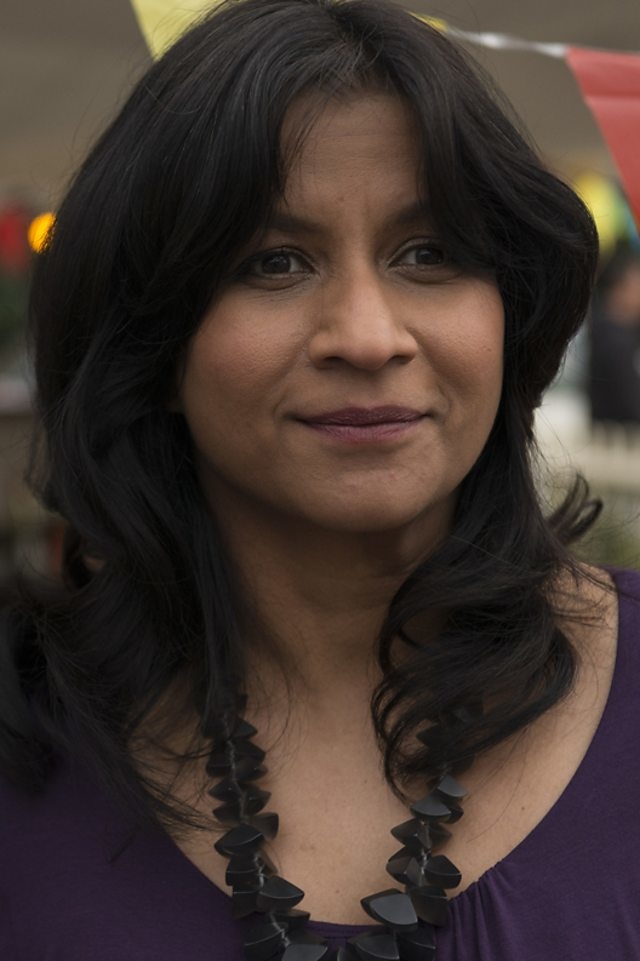 5. Go Ye Rim and Son Je Hyuk (Park Sun Young and Kim Young Min)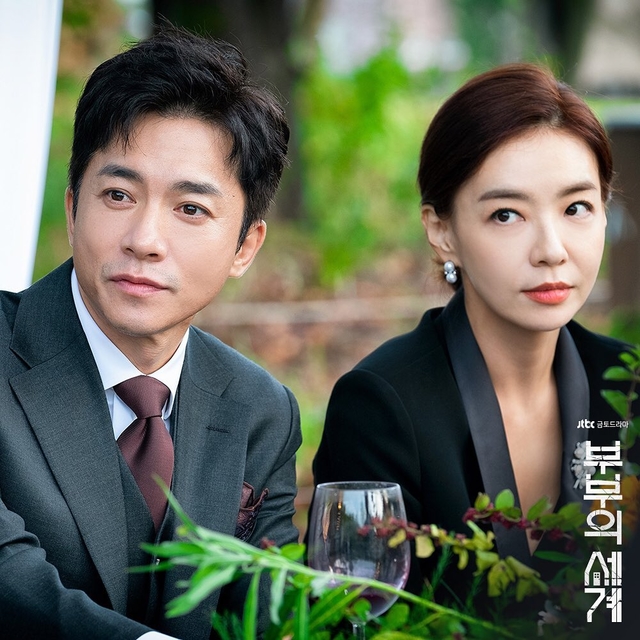 The Doctor Foster versions: Anna And Neil Baker (Victoria Hamilton and Adam James) 
They're the Fosters' neighbors, and Neil is an accountant who has been "flirting with Gemma for five years."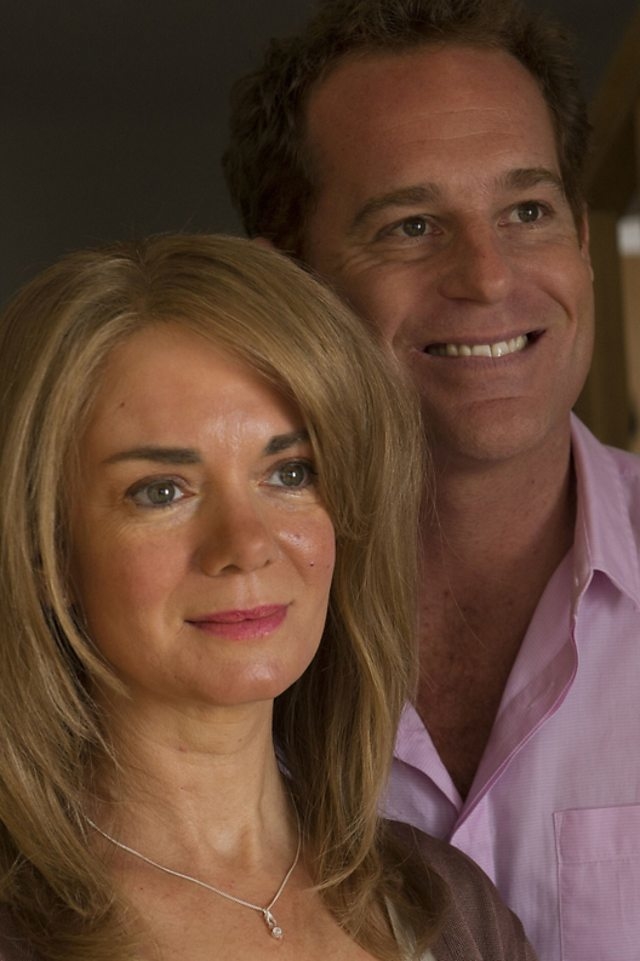 6. Kim Yoon Ki (Lee Moo Saeng)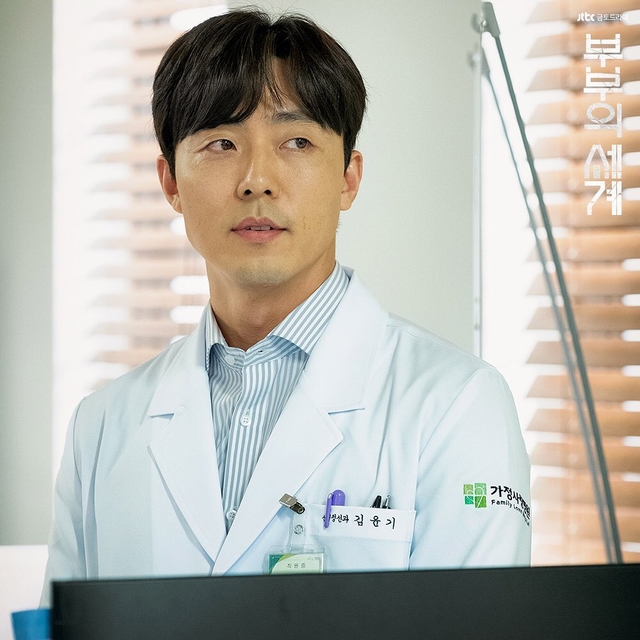 The Doctor Foster version: James Mohan (Prasanna Puwanarajah) 
He's not a psychiatrist! According to BBC One, James is a science teacher who is good at giving clear level headed advice. Fun fact: Prasanna Puwanarajah, who is now an actor, writer, and director actually trained as a medical doctor!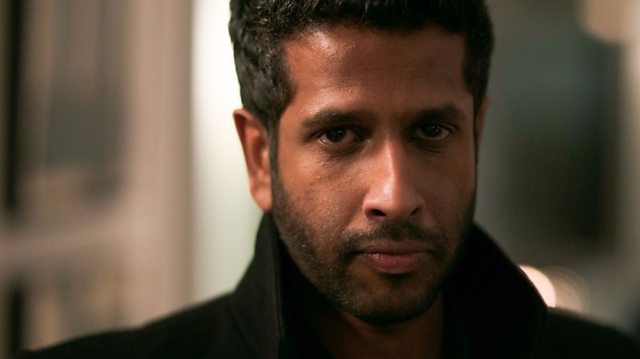 7. Min Hyun Seo (Shim Eun Woo)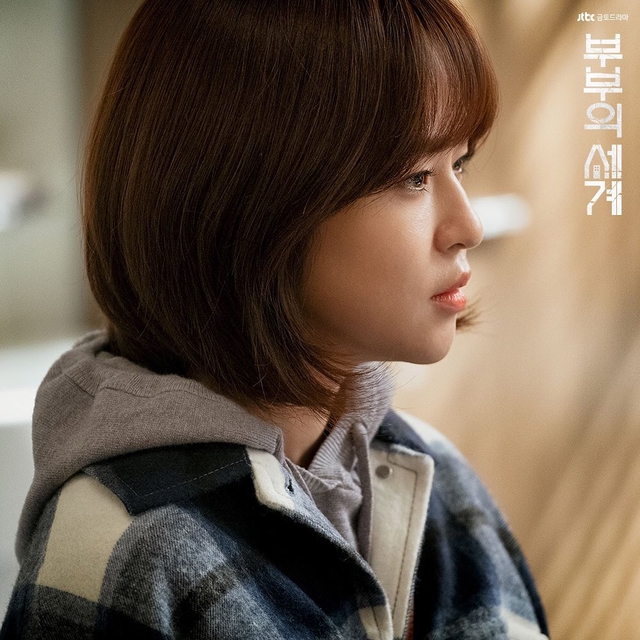 The Doctor Foster version: Carly Williams (Clare-Hope Ashitey) 
BBC One describes her as "a patient of Gemma's with a difficult home life."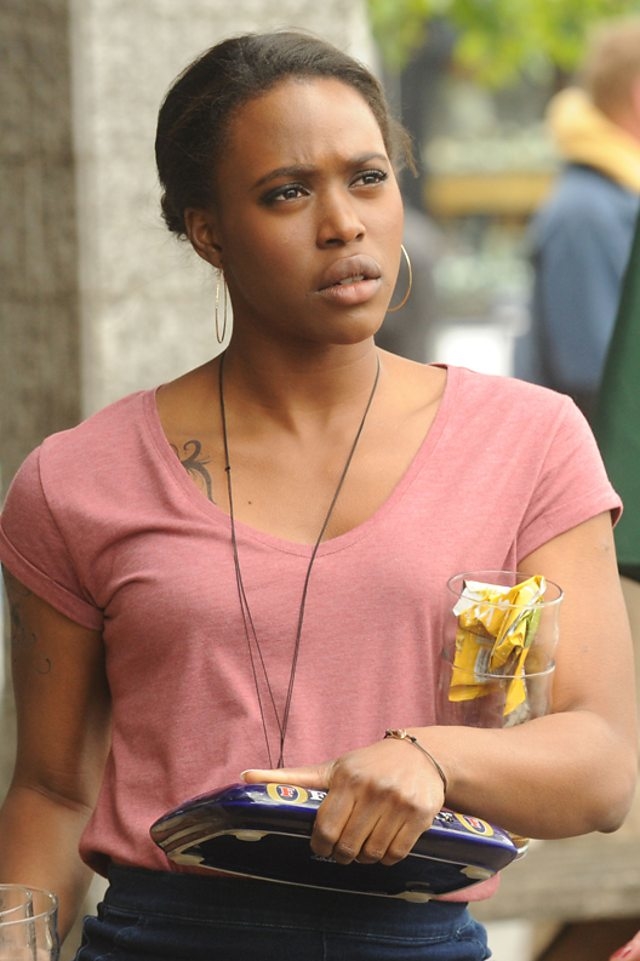 You can catch A World Of Married Couple on Viu.
*** 
We're officially on Viber! Be part of our growing community and subscribe to Cosmopolitan Philippines now!
Follow Lily on Instagram.