If you're an OG K-drama fan, then chances are you've already familiarized yourself with the best actors and actresses in South Korea—and we don't just mean the leading men and ladies, mind you. We're also talking about the supporting roles that make the drama richer and more heartwarming. Specifically, whenever we come across our favorite eommas in K-dramas, we just know it's time to get our tissues ready! All worth their salt, these seasoned actresses are such pros when it comes to tugging at our heartstrings. Their maternal love adds warmth and a ray of sunshine to the lives of the leads, never falling short when it comes to making us cry our eyes out.
Below, we list down five of the best eommas in the land of K-dramas. If you're a hardcore K-drama fan, then we bet you'll instantly recognize them:
1. Kim Mi Kyung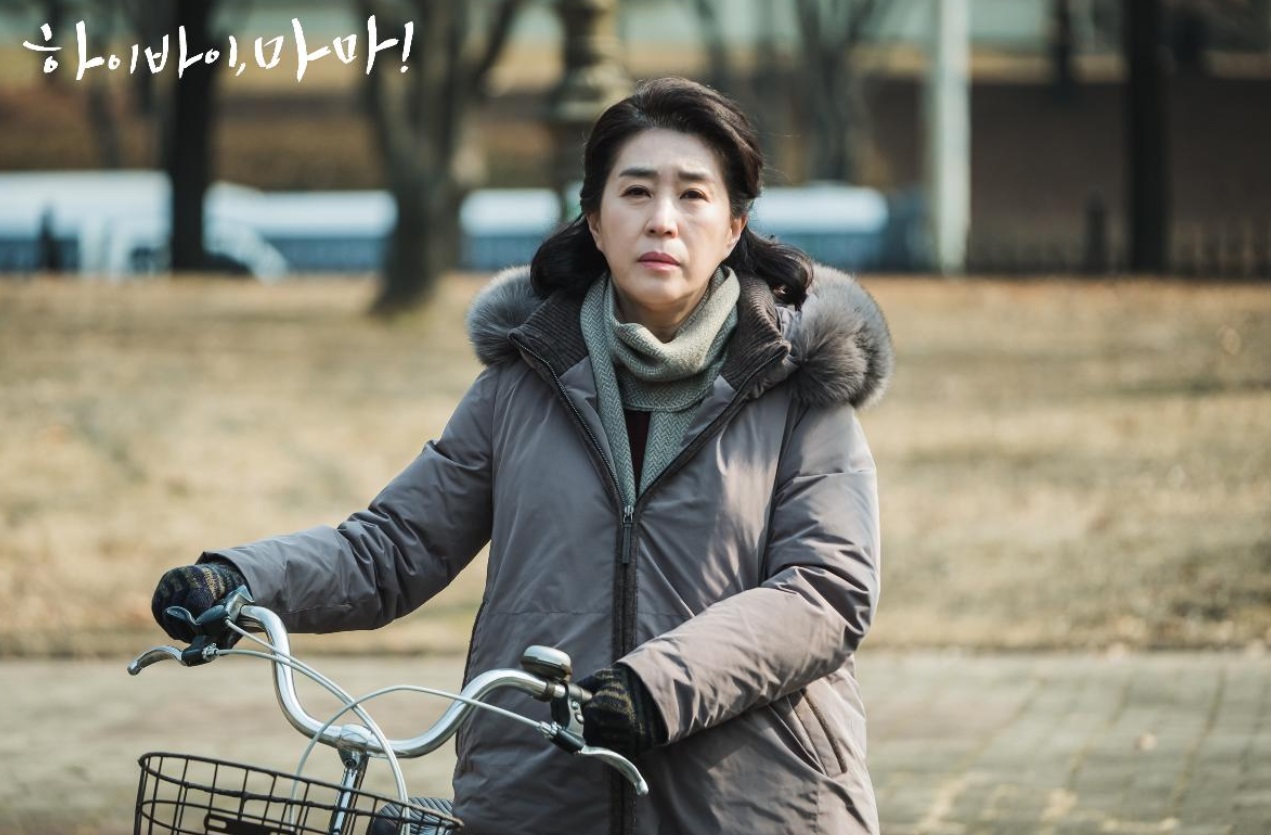 Continue reading below ↓
Recommended Videos
It's impossible to create this list without the mention of Kim Mi Kyung, who's played the role of an affectionate mother more times than we can count. One of her most notable characters was when she portrayed Park Shin Hye's mute mom who also works as a housekeeper in The Heirs, but let's not forget all the other times she made us cry buckets, such as in Go Back Couple and Hi Bye, Mama. Most recently, she played Park Gyu Young's mom and the Moon brothers' mother figure in It's Okay To Not Be Okay.
READ MORE:
12 Dramas Where You've Seen *Everyone's Eomma* Kim Mi Kyung Before
Pinays Share Their Favorite K-Drama *Eommas*
6 K-Dramas Featuring Everyone's Fave ~Ahjumma~ Kim Sun Young
2. Kim Sun Young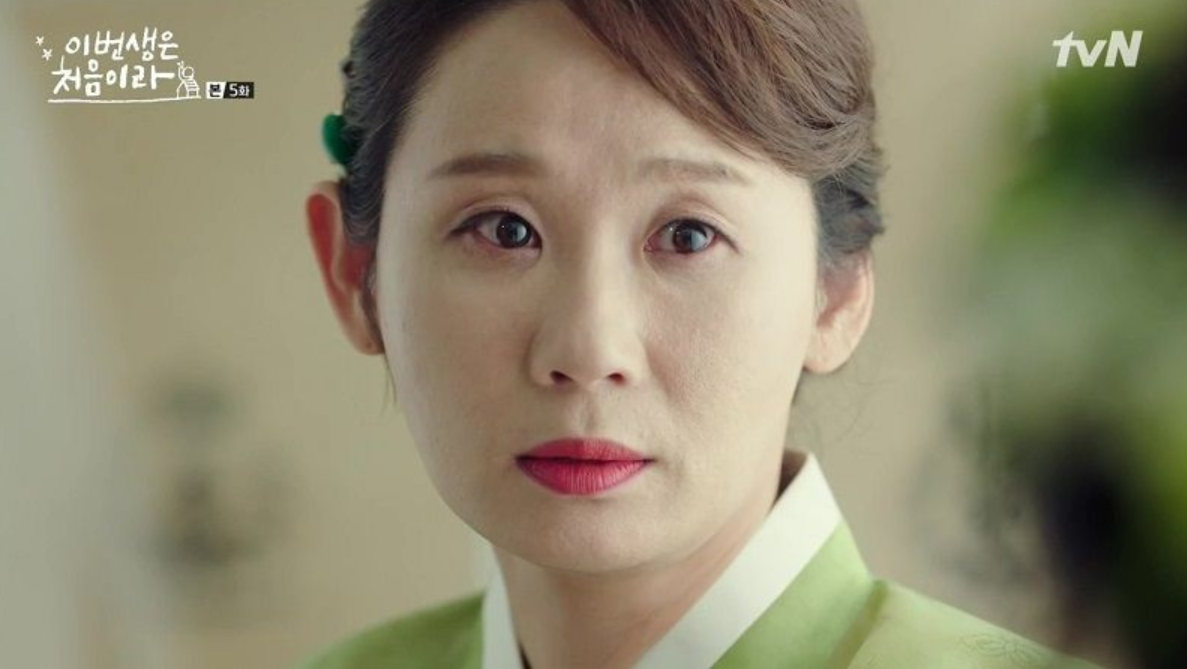 The versatile Kim Sun Young may have won the Best Supporting Actress award for her role in Crash Landing On You, and while it's a true testament to her acting range, it's her characters as a mother that never failed to capture our hearts, the most iconic one being for Reply 1988 as a single mom. Additionally, she was also a loving mom to Jung So Min in Because This Is My First Life and, most recently, to Ji Chang Wook in Backstreet Rookie.
3. Lee Il Hwa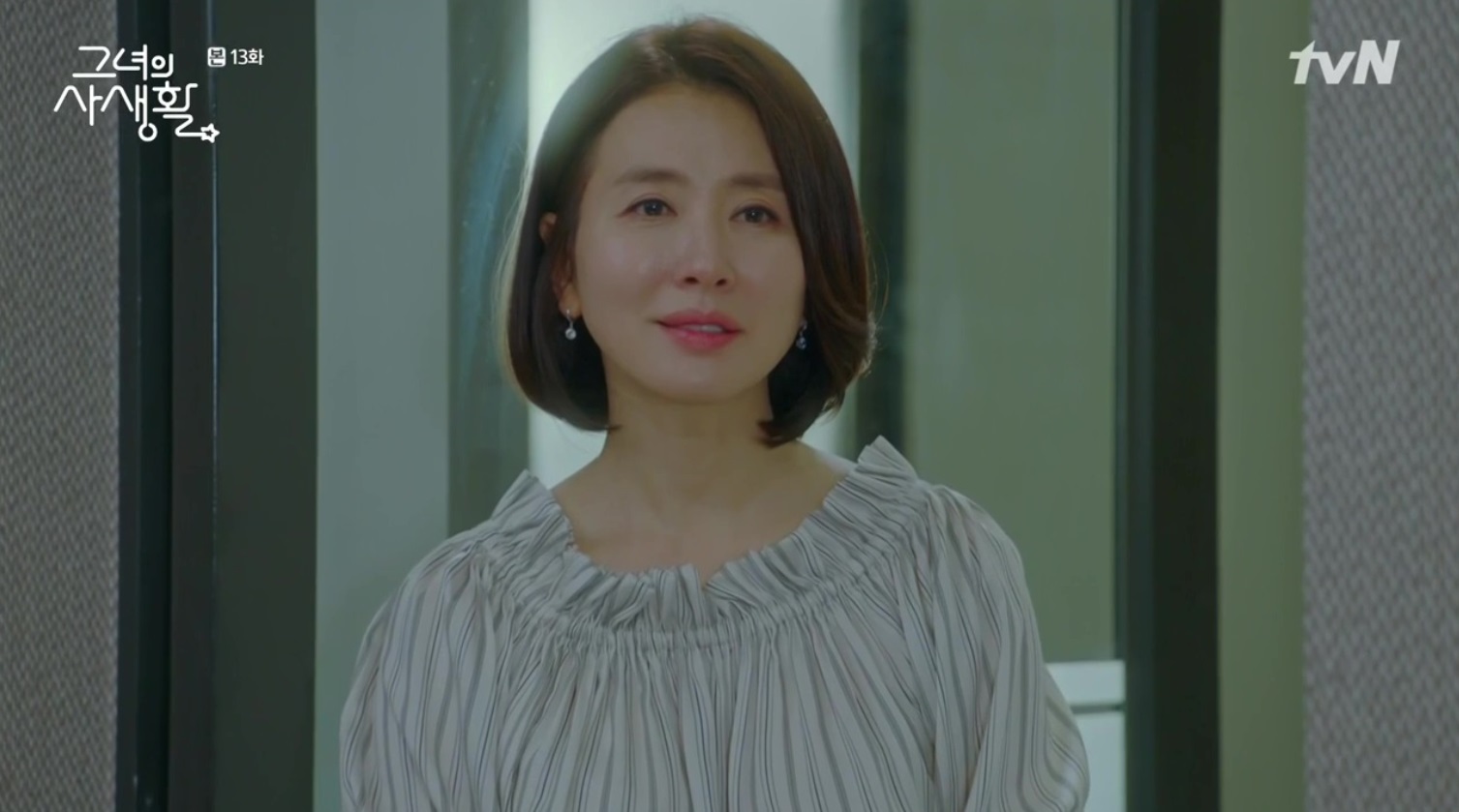 Another Ssangmun-dong eomma from Reply 1988, Lee Il Hwa does the challenging role perfectly and with great range. From being Yoo In Na's ambitious mom in My Love From The Star, to Lee Jong Suk's weak mother in Doctor Stranger, to Kim Jae Wook's long lost birth mom in Her Private Life, to one of the iconic neighborhood ahjummas in Reply 1988, she never fails to showcase her versatile acting chops.
4. Kim Hae Sook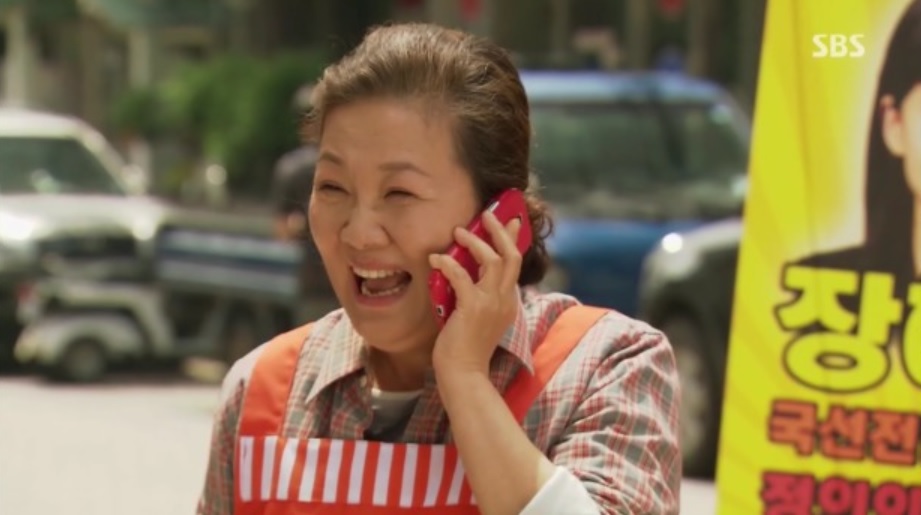 The multi-awarded Kim Hae Sook continues to add more K-dramas to her already-impressive resume—and more often than not, she plays the mother of the lead star, effectively making us shed tears time and again. She's played the role so many times that she's even dubbed as the "national mother actress" in Korea. Some of her most notable dramas where she portrayed a mom include Endless Love: Winter Sonata, Pinocchio, I Can Hear Your Voice, and many others.
5. Lee Jung Eun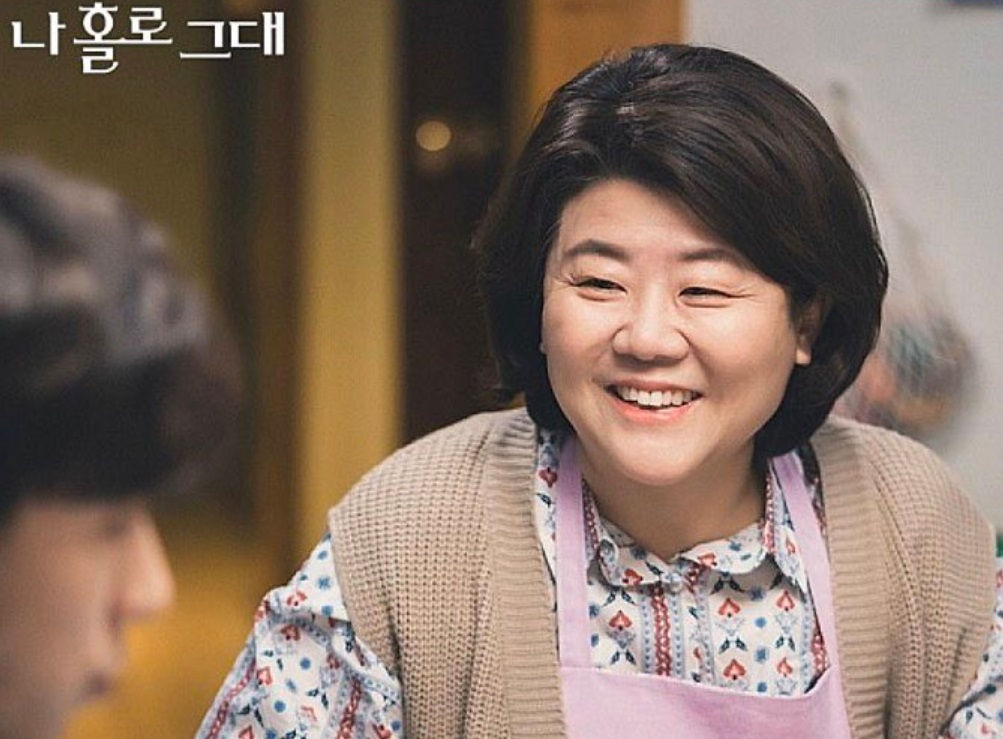 Lee Jung Eun is best known internationally for her role in the Academy Award-winning film Parasite, but for K-drama fans, she's also undoubtedly one of the best eommas out there. We were especially moved by her in Weightlifting Fairy Kim Bok Joo as Nam Joo Hyuk's adoptive mother. Her other dramas that will tug at your heartstrings include When The Camellia Blooms, Fight For My Way, While You Were Sleeping, and The Light In Your Eyes.