Budgeting, Leaving Corporate Jobs, And More Adulting Advice From Celeb Couple Jim + Saab
I don't know about you, but I'm still *struggling* with adulting at this point in my life, and it's nice when people who have been through it share their experiences and how they ~survived~! During an online interview with Summit Media journalists, we asked Jim Bacarro and Saab Magalona—adorable Pancho and Vito's parents and Wake Up With Jim & Saab creators—for the life advice they'd want to give their "early-twenties" selves.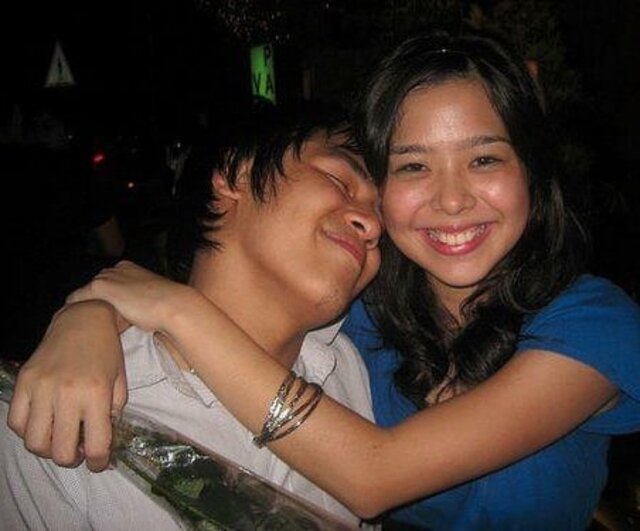 Saab Magalona on budgeting and finances 
"I wish I had known about budgeting, then I would've saved a lot more," shares Saab. "What would happen to me at that time [was], I was working, doing teleseryes. There would be money coming in and then whatever was in my bank account I would just say, 'O may laman pa, okay. Gastusin natin...And there [were] no savings." 
Saab says she's the one who handles the budget for their family now, but it was a real *struggle* at first! She even jokes: "In our household, I feel like no one did it, my mom or my dad. Pareho silang clueless. Ano lang talaga sila, blessed ng Panginoon kung paano kami nabuhay." She also adds that it would be a good idea to read up on taxes. "You'll never understand it, but it won't hurt to kind of try to learn." 
Jim Bacarro on quitting his corporate job 
Jim, on the other hand, says he had the "pressures of a boomer" who felt he should never leave his first job and who always updated his CV. At the same time, he had the "heart of a millennial" who was a job hopper when he was in his early twenties. The best advice from his dad helped him resign from his corporate job and start the brand Linya Linya, during a time when "content creator" wasn't really a term yet. 
"Whenever you make a decision, you have to learn how to read the room: the room of your mind. And then really synthesize, who are the people talking in that room? Who's saying, 'Jim you can't do that?' If you sift through it, you'll see that the noisiest people who've been saying the most negative things in my head are people who actually don't matter at all. And the ones that do are the ones that are saying 'Hey, you can do it. Kaya mo 'yan.'"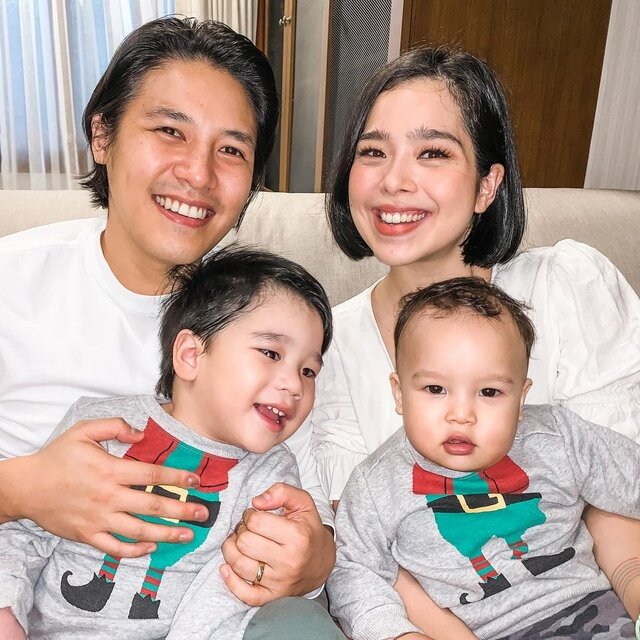 "That really changed my perspective on things. When I quit my corporate job and started my own business, once again, it was so easy kasi I came from an environment of...stocks. And for me to say, 'Hey I'm going to quit my really good-paying job to start a 'content page'...I had to do that. And that practice super saved me." 
For more *earnest conversations*, you can listen to Wake Up With Jim & Saab on Spotify. 
***
We're officially on Viber! Be part of our growing community and subscribe to Cosmopolitan Philippines now!