Baeksang award-winning actor Ahn Hyo Seop has been impressing with his K-drama transformations in the past years—but did you know that he *almost* debuted as a K-pop idol, particularly as a member of GOT7? That's just one of the interesting facts about him and we have more to share with you as you scroll down.
Here are 10 things you need to know about Ahn Hyo Seop:
1. His birthday is on April 17, 1995.
And this makes him a 26-year-old Aries! Those who are under this sign are genuine, caring, and brave, and they wear their heart on their sleeve. For his recent birthday celebration, Hyo Seop shared some of the fan gifts he received on his IG account, along with his pet, Ba Ul (more on this cutie later).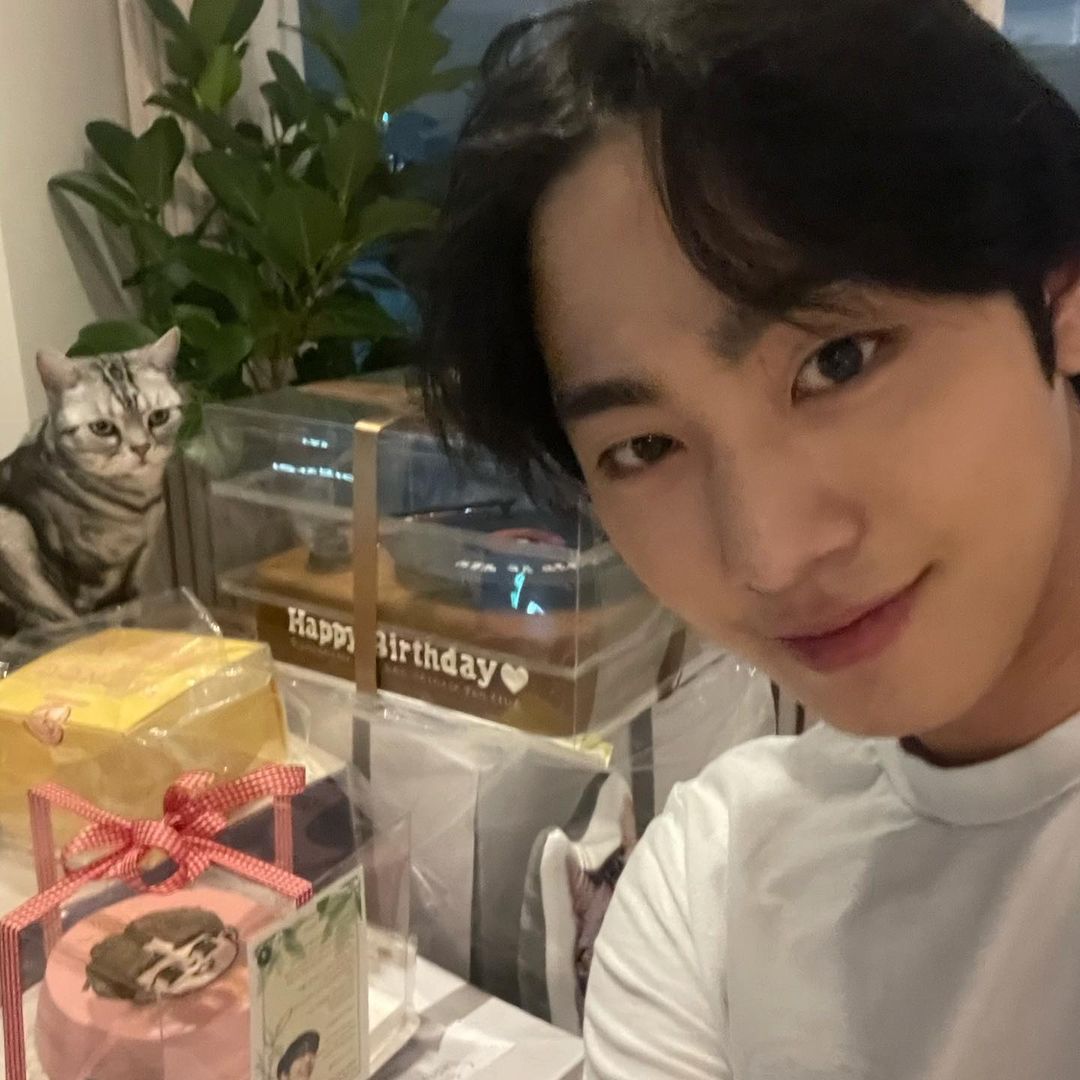 ADVERTISMENT - CONTINUE READING BELOW ↓
2. He can speak English.
Hyo Seop was born in Seoul, South Korea but his family moved to Canada when he was young. This explains his fluency in the English language. And oh, Hyo Seop's English name is Paul!
3. Ahn Hyo Seop trained under JYP Entertainment for three years.
While studying in Canada (in case you're wondering, he was a quiet student back then), Hyo Seop received a call from a JYP Entertainment (the agency that handles K-pop groups like TWICE, ITZY, and Stray Kids) representative who asked him to meet their team in South Korea. Hyo Seop then went back to SoKor to pursue a singing career, although his parents were initially against this idea.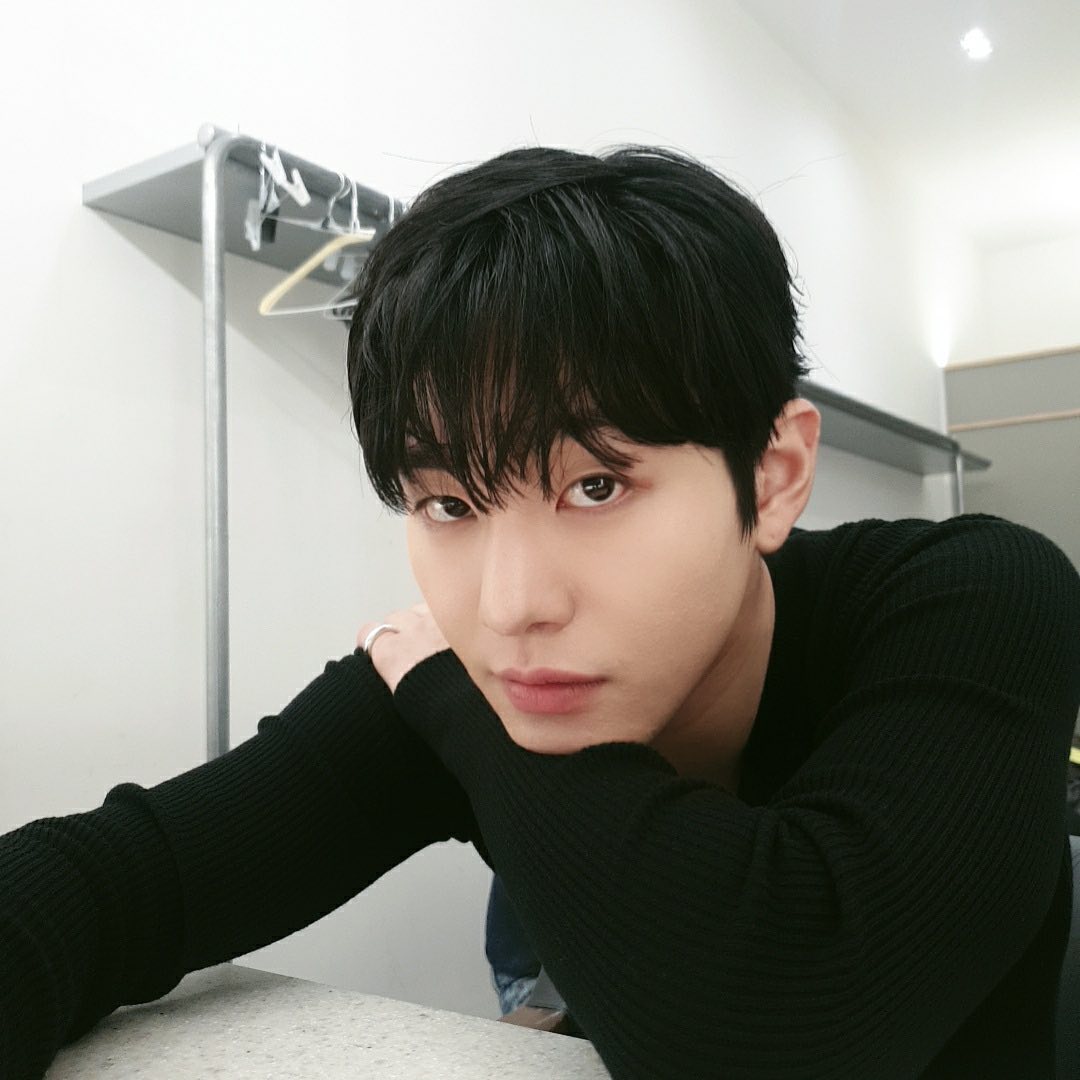 ADVERTISMENT - CONTINUE READING BELOW ↓
Recommended Videos
Hyo Seop trained under JYP Entertainment for about three years and was supposed to debut as a member of GOT7. This is where he met his longtime bestie, Jackson Wang, who fondly describes him as his "vitamin" when he was having a hard time. Awww!
When asked why he didn't end up as a GOT7 member, Hyo Seop mentioned the reason during his guesting in the variety show, Happy Together: "I was a bit lacking in talent then, and also, I was too tall." Furthermore, he came to a point when he didn't want to pursue music anymore and realized that it would be better to enjoy it as a hobby.
P.S: In case you're wondering how tall he is, here's a reference from his agency, Starhaus Entertainment: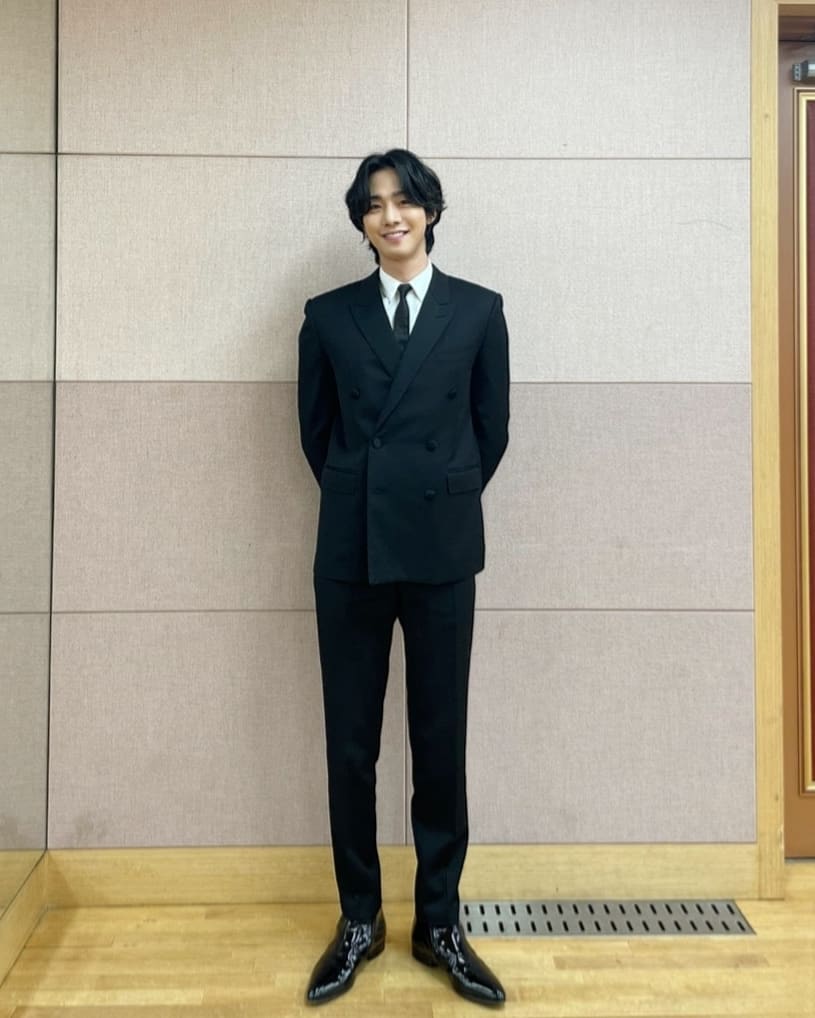 ADVERTISMENT - CONTINUE READING BELOW ↓
4. He made his acting debut in 2015.
In just a year, Hyo Seop appeared in two K-dramas agad—which marks his potential as a sought-after actor. He was cast in Splash Splash Love and One More Happy Ending, and was soon followed with a slew of projects. For a list of his must-watch K-dramas, you can click here.
According to Hyo Seop, he pursued acting because of the many movies he watched when he was young: "My father liked movies. I remember watching them with him ever since I was little. While watching them, I came to naturally wonder, 'What will it be like if I appeared on the screen?."
5. He was hailed as Best New Actor for his role in Dr. Romantic 2.
Come 2019, Hyo Seop led the medical drama Dr. Romantic 2 (which will have a third season!) as doctor Seo Woo Jin. He showcased his wide acting spectrum in this series, which eventually earned him a trophy at the prestigious Baeksang Arts Awards, aka the Oscars of South Korea.
ADVERTISMENT - CONTINUE READING BELOW ↓
Additionally, it was also Dr. Romantic 2 that skyrocketed him to fame: He gained more than one million Instagram followers during the year it was aired, and he made it to the brand reputation rankings, following Hyun Bin (he's a fan of him!) and Son Ye Jin. Daebak.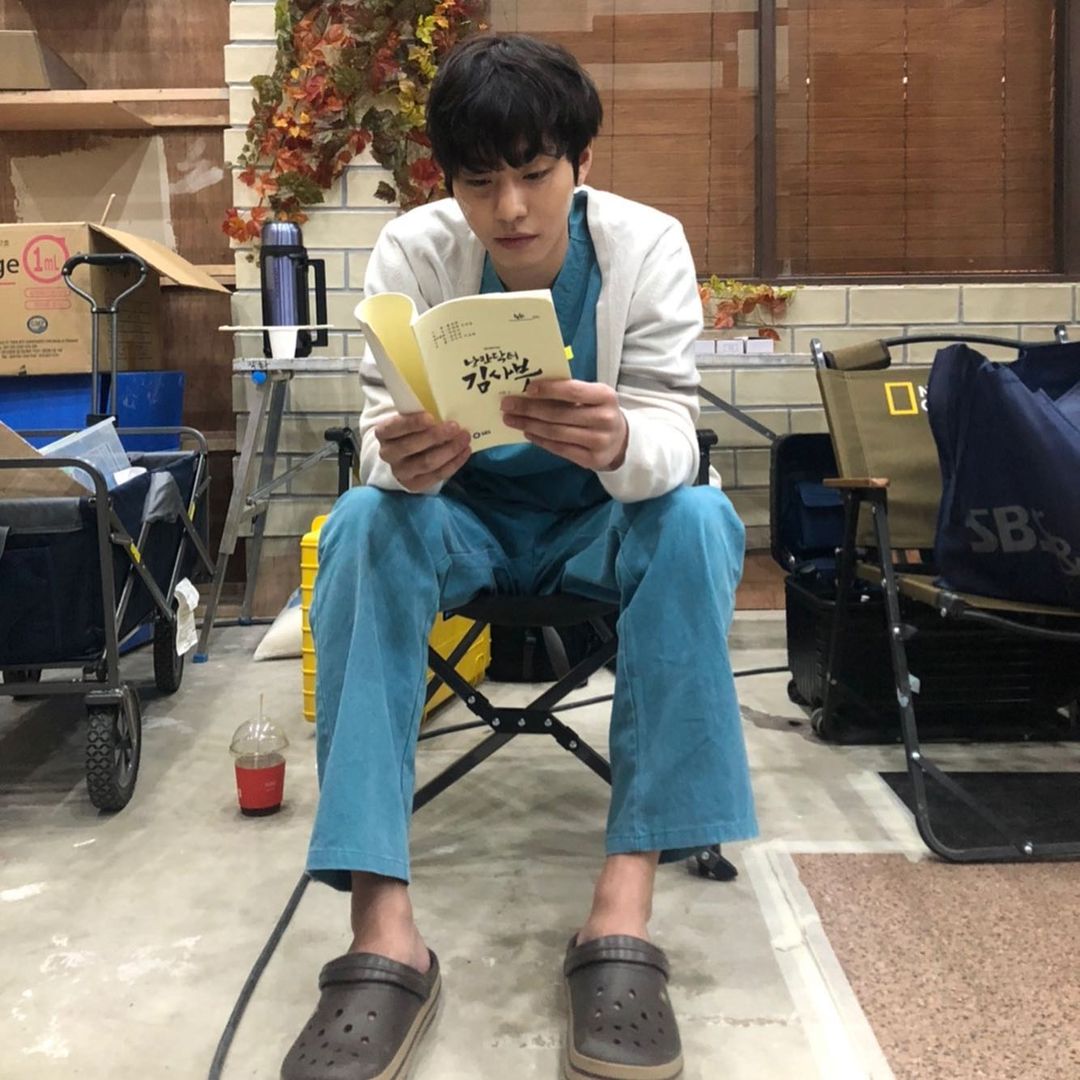 6. Ahn Hyo Seop can you make kilig with his singing skills.
Having trained as a K-pop idol, it's a given that Hyo Seop knows how to sing, right? Right! Here's a video of him doing a cover of "Sunday Morning" to brighten your day:
ADVERTISMENT - CONTINUE READING BELOW ↓
And another one for a K-drama OST:
7. He's a cat person.
Cute fact coming through: Hyo Seop has a pet cat (an American shorthair to be exact) name Ba Ul, whose name was derived from his English name, Paul! He adores this ball of fluff so much and he said in an interview with The Swoon that he gets healing from him.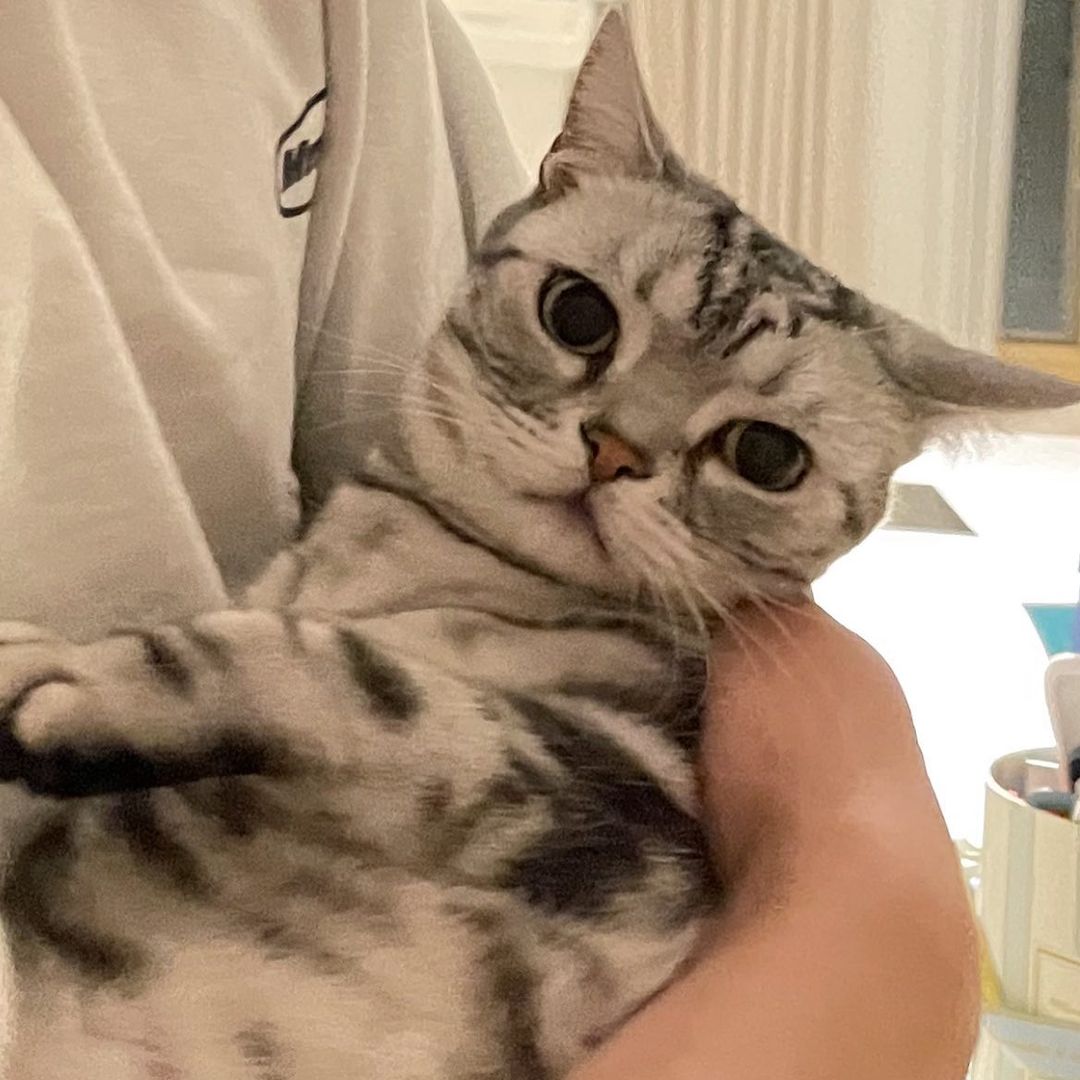 ADVERTISMENT - CONTINUE READING BELOW ↓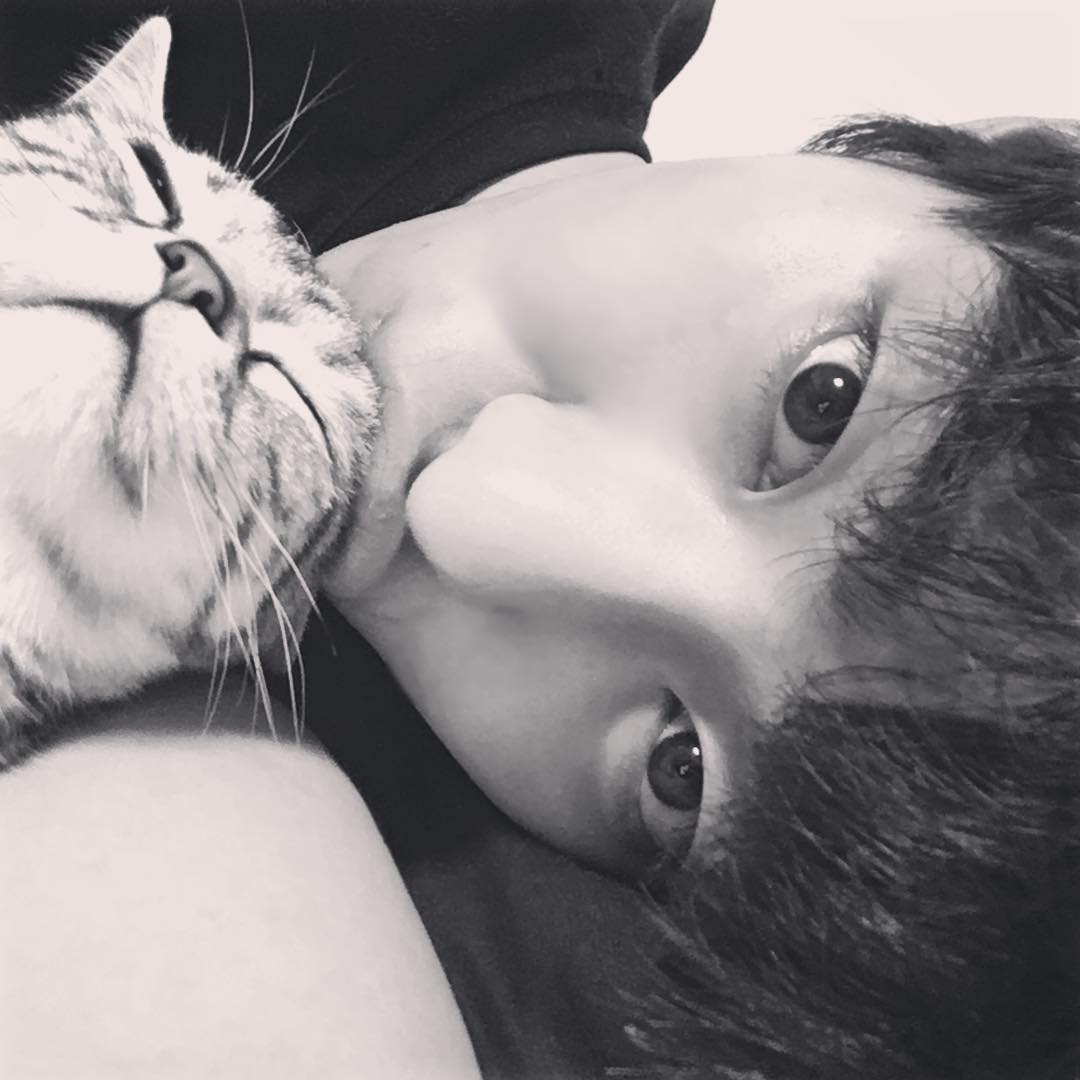 8. Ahn Hyo Seop is on Instagram.
Looking for more Hyo Seop content? Go ahead and follow his IG account, @imhyoseop! Aside from Ba Ul's adorable pics, he also posts swoon-worthy photos. Like this: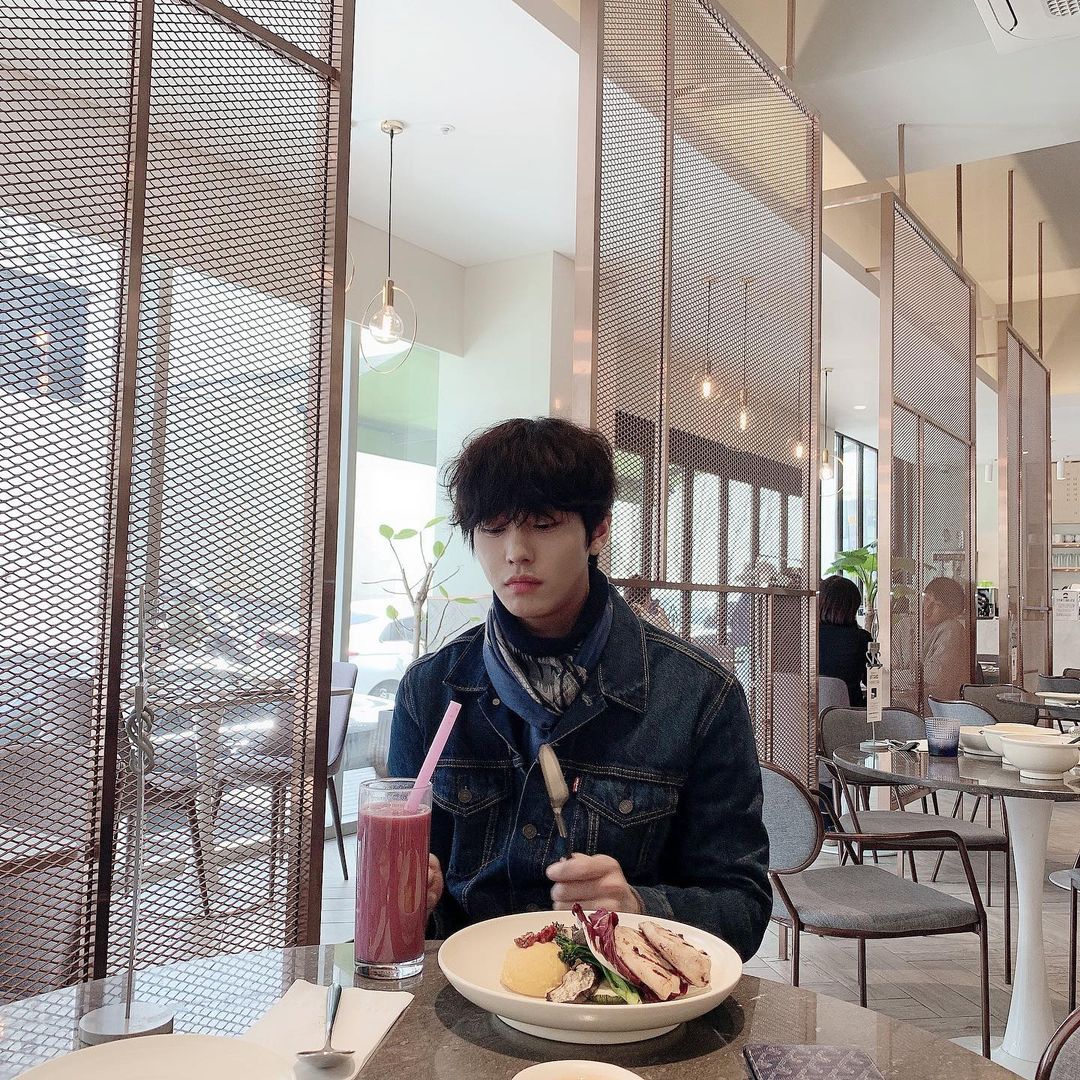 ADVERTISMENT - CONTINUE READING BELOW ↓
9. Ahn Hyo Seop is the lead star of the sageuk drama, Lovers Of The Red Sky.
Here, he transforms into Ha Ram, a blind astrologer who can read the stars despite his situation. In an episode of My Little Old Boy, Hyo Seop revealed that acting in front of a blue screen is the hardest part of his role: "My dilemma was that I shouldn't have been able to see in front of me, but I could actually see. It was difficult pretending that I couldn't see what I could see. It also wasn't easy to act while not meeting the eyes of my peers."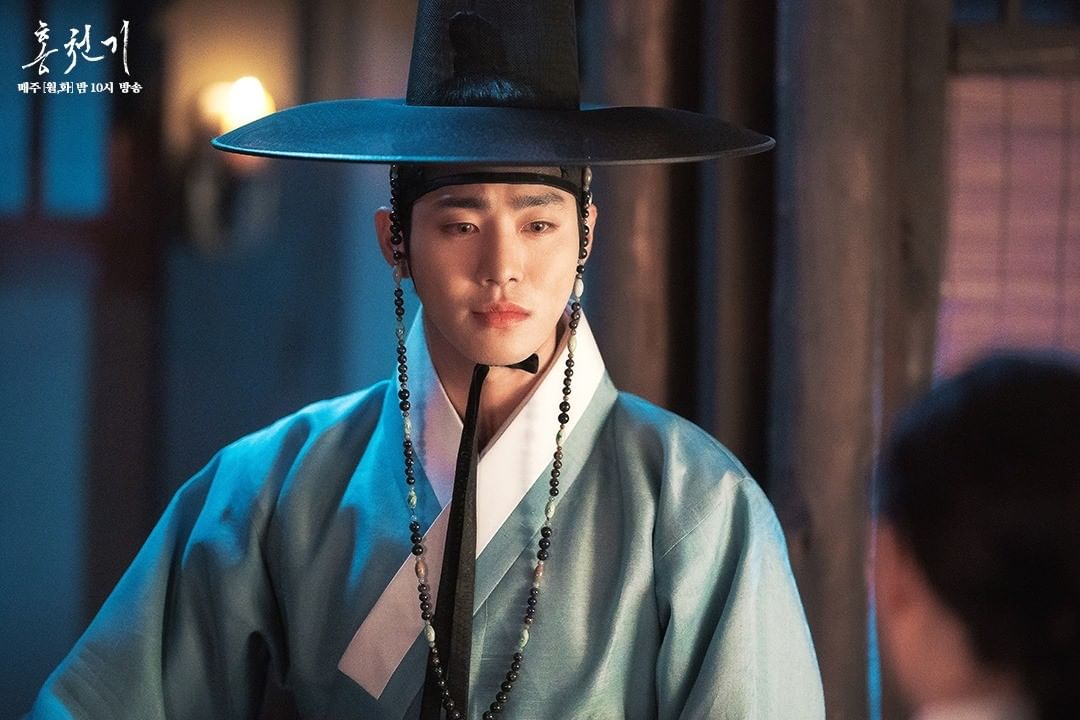 ADVERTISMENT - CONTINUE READING BELOW ↓
IRL, Hyo Seop finds astrology to be very fascinating, especially the job of an astrologer who interprets the stars. "It was amazing and mindblowing that even in those days when science was not yet developed, fate was discussed, calculated, and recorded while looking at the movement of stars," he said in our exclusive interview with the cast of Lovers Of The Red Sky.
10. His next project is a webtoon-adapted drama!
Good news, Hyo Seop fans: He's confirmed to lead the rom-com A Business Proposal with The Uncanny Counter star Kim Sejeong! Hyo Seop will portray Kang Tae Mu, a third-generation chaebol. Yay!
Follow Hanna on Instagram.
YOUR GUIDE TO YOUR FAVORITE KOREAN ACTORS:
10 Things You'll Love To Know About 'Taxi Driver' Actor Lee Je Hoon
8 Things You'll Love To Know About Yoo Yeon Seok
Love 'Squid Game' Star Wi Ha Joon? Here Are Some Facts You Should Know About Him
ADVERTISMENT - CONTINUE READING BELOW ↓
K-UPDATES