Yesterday, December 10, 25-year-old actor Albie Casiño took to Instagram Stories to talk about a troubling issue in our country: rape culture. Albie wrote, "If we don't do anything now, they'll never stop," referring to alleged sex offenders. 
"Rape culture," from feminist theory, is a setting where rape is prevalent and rinsed of its dirt or criminality due to societal perceptions on gender and sexuality. Like when people believe that men always want sex and can't control themselves ("boys will be boys"). It's a setting where rape is promoted, tolerated, or excused.
Albie's words come after a series of Facebook posts and tweets went viral, with victims telling their stories and gathering the courage to speak up against their abusers. 
"I have no motive for posting any of these posts, I'm just so sick of the abuse and mistreatment women in this country receive. Enough is enough, no more victim blaming, no more rape jokes, no more harassment."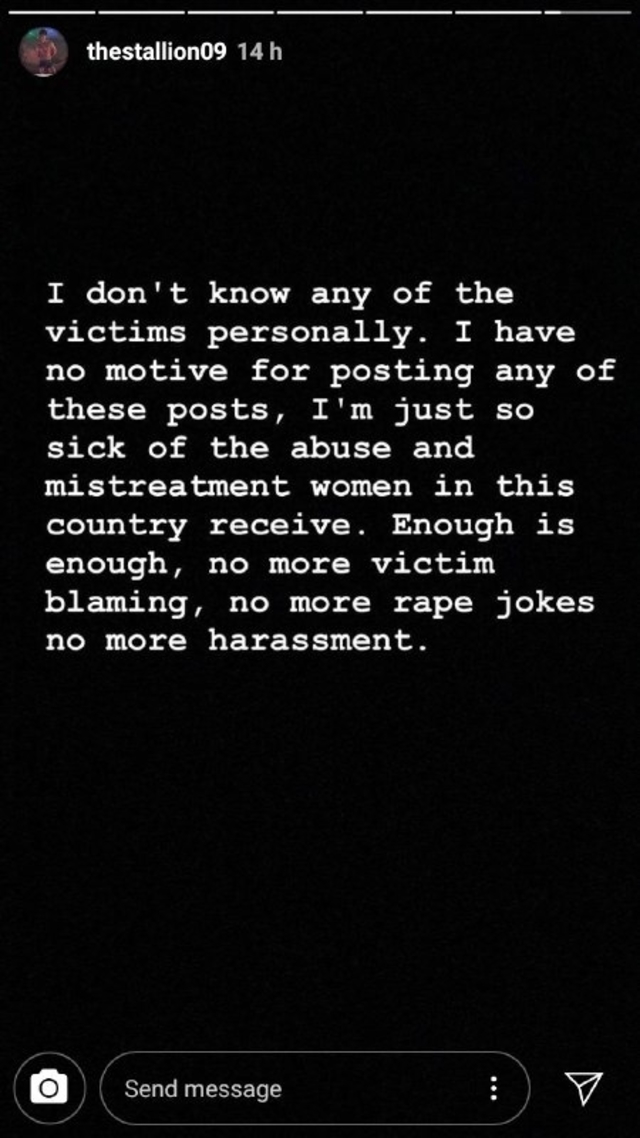 Continue reading below ↓
Recommended Videos
EXPLORE COSMO