Watching K-dramas will have you go through a rollercoaster of emotions. Of course, this depends mainly on the genre that you decide to watch. Heavy series to make you cry, rom-coms to make you laugh and feel kilig, and thriller shows to have you on the edge of your seats. Then, there are dramas that are similar to our everyday life to help us get by. But there are times when we want something different from what we see daily. It's a breath of fresh air for us to wander in the world of fantasy dramas.
Penned by the famous screenwriters who wrote Hotel Del Luna, Hwayugi, My Girlfriend Is A Gumiho, and others, the Hong Sisters have created another masterpiece with the right balance of fantasy and romantic comedy. This tvN drama tells the story of young mages whose fates become twisted because of hwanhonsool (the soul of the dead returning to the living). The alchemy of souls is considered forbidden sorcery in the world of mages. It's done by the switching of souls with another body, mostly done to extend the life of a dying person. A blue mark appears on both of the bodies, just a little above the left side of the chest, which signifies that the soul has already left the body. Most cases of the switching fail especially if the energy does not match the body of the one you switched with. This causes the body to run wild and become dangerous. In the end, the body becomes petrified and turns to stone.
ADVERTISMENT - CONTINUE READING BELOW ↓
Alchemy of Souls | Official Trailer | Netflix [ENG SUB]
Alchemy Of Souls continues to garner high viewership ratings in South Korea. If this alone does not convince you to watch the drama ASAP, we have listed down below the reasons it's a show that should be in your must-watch list:
Reasons to watch Alchemy Of Souls
1. It's not entirely a historical drama.
Alchemy Of Souls is not predominantly inspired by the history of South Korea and does not mainly revolve around the political issues during its early times. The theme of performing magic and having a family of mages makes the drama unique as it gives a new flavor for K-drama fans to have a taste!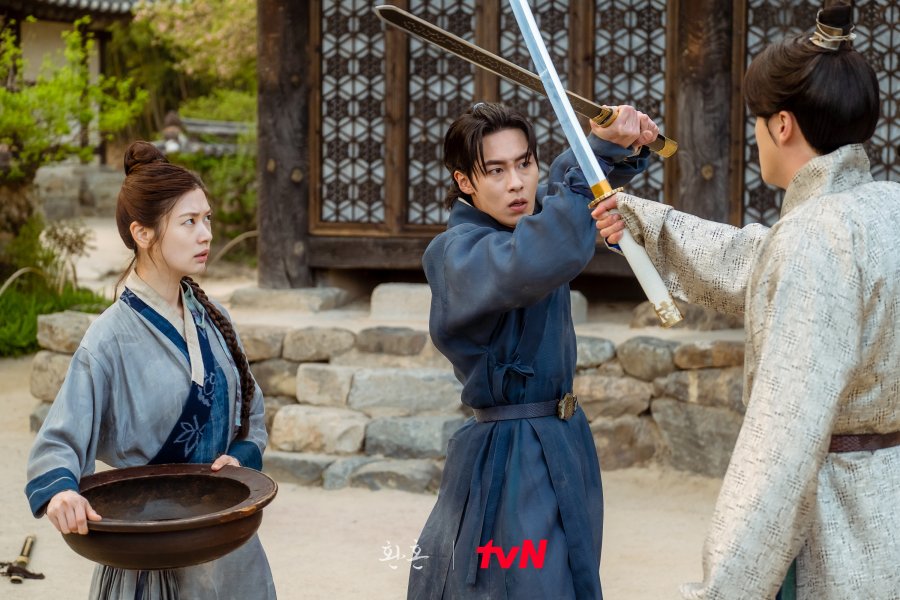 ADVERTISMENT - CONTINUE READING BELOW ↓
Recommended Videos
The drama is set in a fictional place named Daeho which is a country that does not exist in both history books and maps. It was built through the energy of the sky which rules the wind, clouds, and rain that reached the ground and created a huge form of energy. Daeho was built around Lake Gyeongcheondaeho, a lake that embodied that energy. The country was named as such due to the enormous lake it had. Humans who had the power to control this great energy were called mages.
2. The chemistry of the cast is great!
Putting up a group of people to work together in a drama is a serious matter that could affect the direction of the entire show. The cast of Alchemy Of Souls has great synergy, and you could feel it in every scene. Each actor and actress were perfectly-knitted to the character they are portraying.
ADVERTISMENT - CONTINUE READING BELOW ↓
The family of Jin, Park, Seo, and Jang are the most well-known mage families in Daeho, and their children are called the "four seasons of Daeho." Jin Cho Yeon, the daughter of the Jin family who has the vitality of spring, is played by OH MY GIRL's Arin.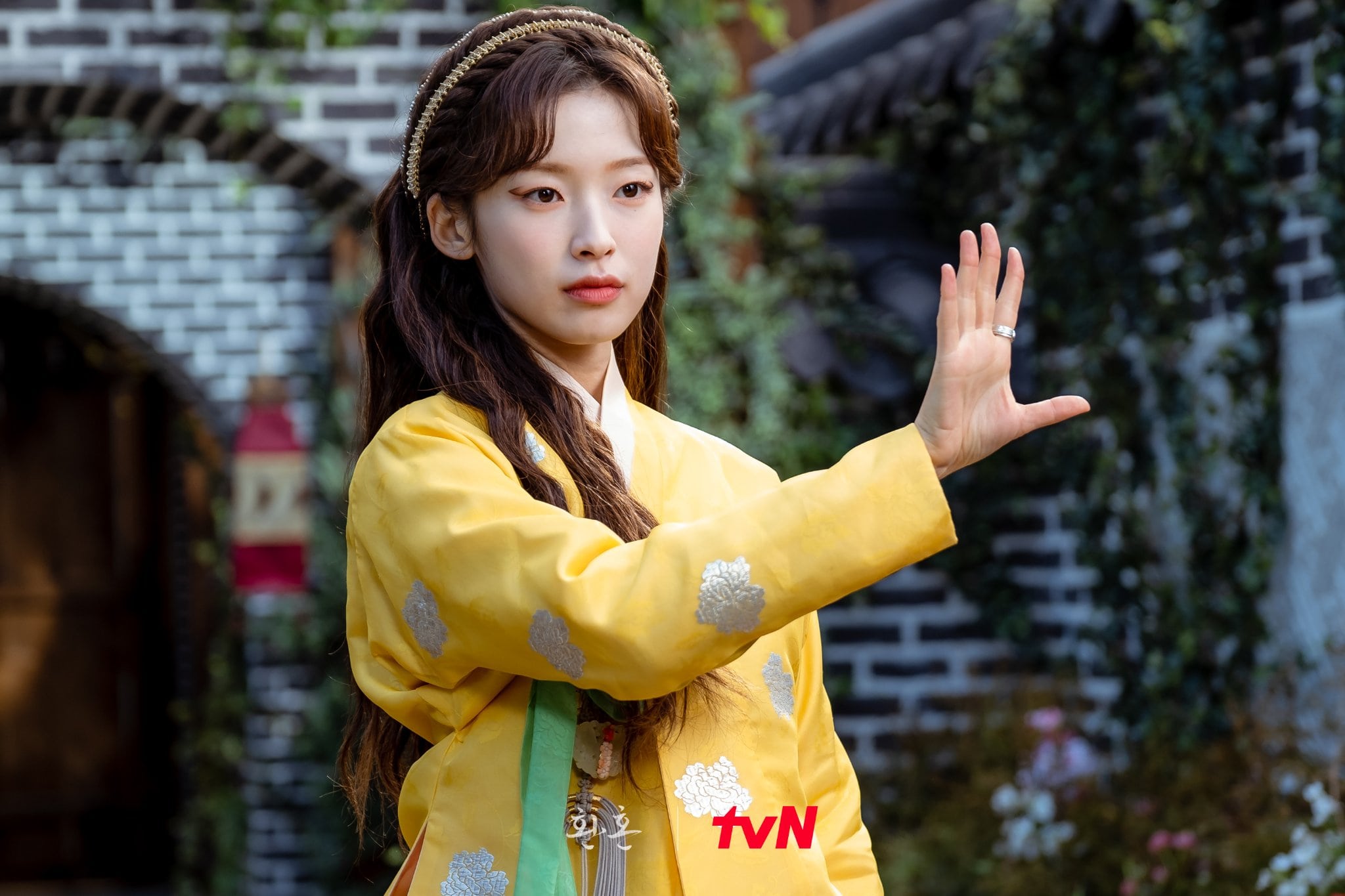 ADVERTISMENT - CONTINUE READING BELOW ↓
Yoo In Soo portrays Park Dang Gu, the heir of the Park family who has the energy of a hot summer.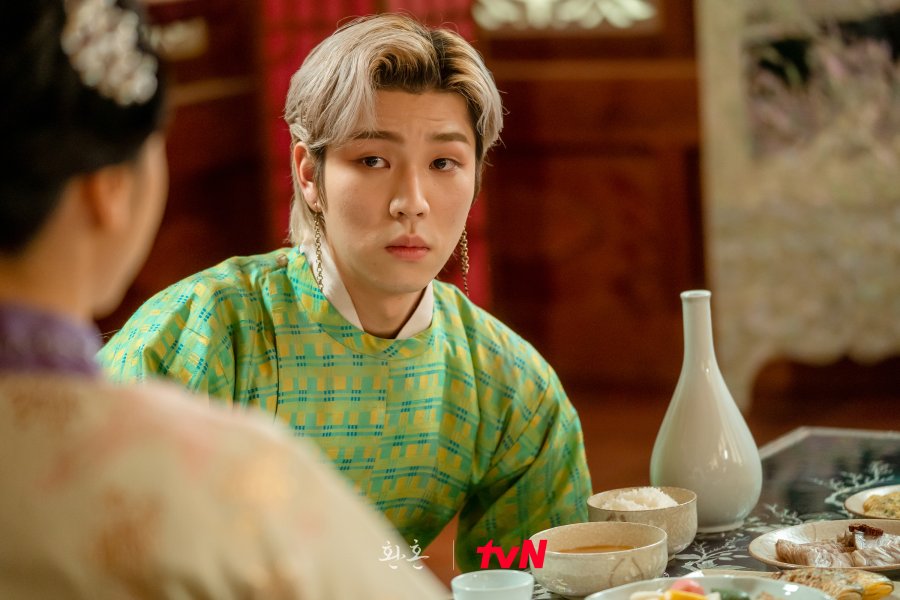 The genius of the Seo family who is as noble as the sunset in fall, Seo Yul, is played by Hwang Minhyun, a former member of the K-pop boy group NU'EST.
ADVERTISMENT - CONTINUE READING BELOW ↓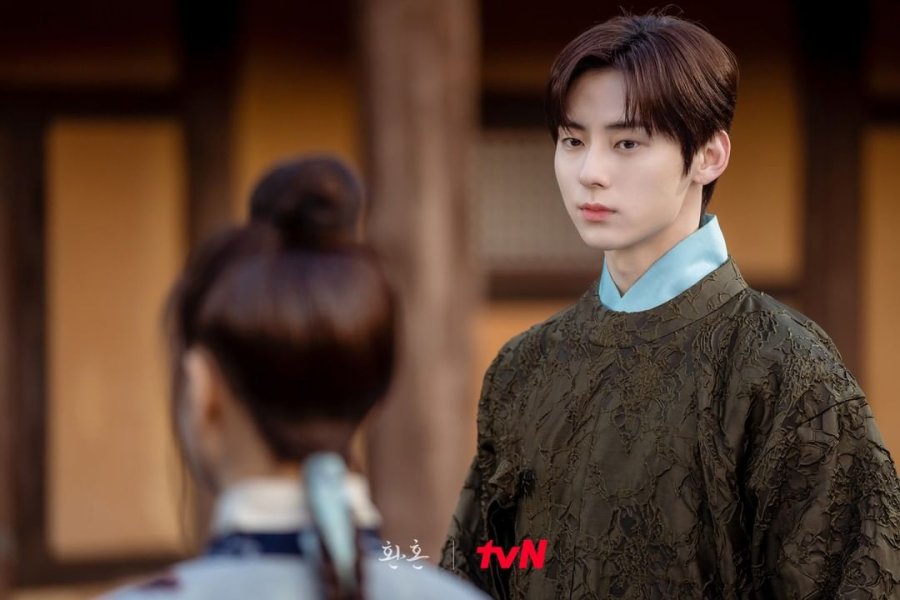 The successor of the Jang family who is as dazzling as the winter snow, Jang Uk, is being portrayed by Lee Jae Wook.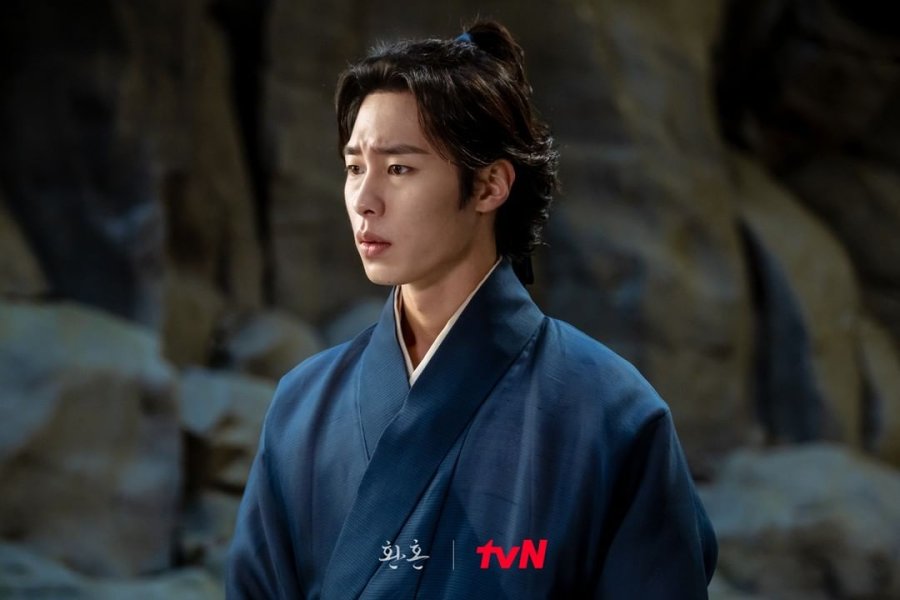 ADVERTISMENT - CONTINUE READING BELOW ↓
Go Won, played by Shin Seung Ho, is Daeho's crown prince.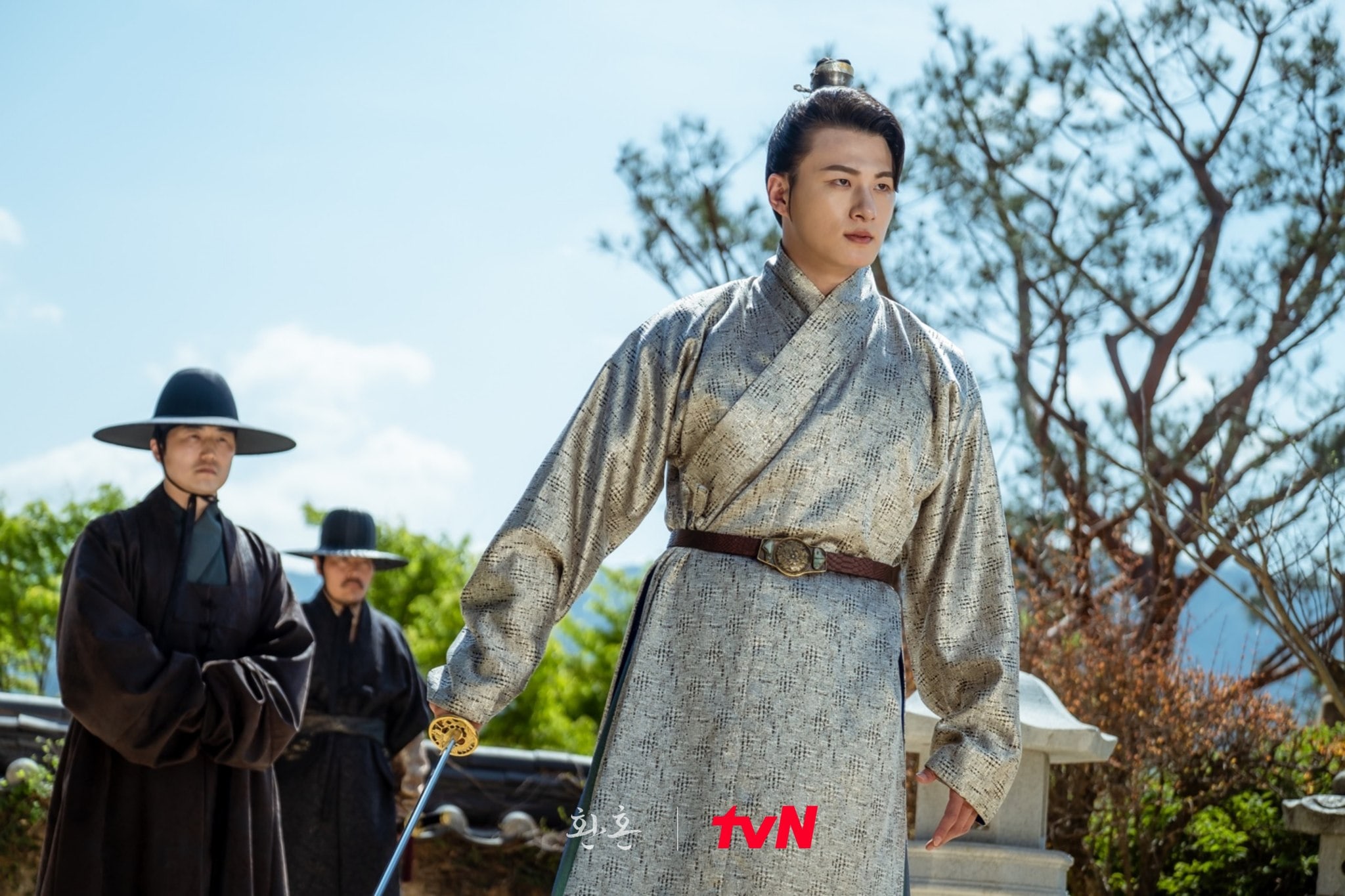 Jung So Min leads the drama as Mu Deok, a shadow assassin before her soul was trapped in a weak body.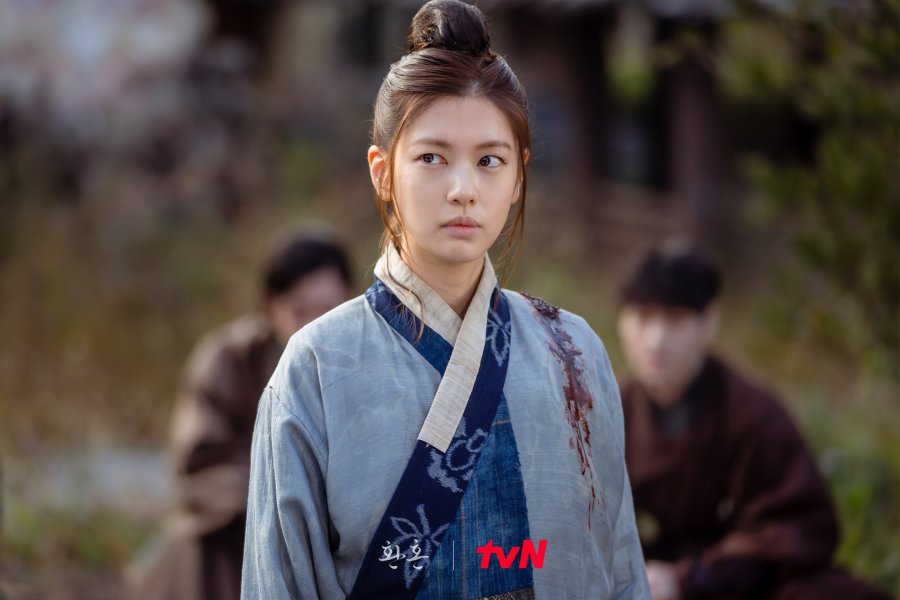 ADVERTISMENT - CONTINUE READING BELOW ↓
3. We love the amount of humor this drama has.
Most historical series make us feel heavy emotions like extreme sadness and an unexplainable feeling of pain. Sometimes, it makes us feel too scared to start another K-drama that has historical vibes in it because our minds will automatically think that this would be another agonizing show.
While Alchemy Of Souls started off extreme with a scene where the bodies run wild because of the forbidden sorcery, a lot of parts here are hilarious. The constant bickering of the main characters will make you laugh and almost forget about the serious case of the soul shifters. The goofy and cheerful personality of Park Dang Gu makes the drama feel extra light and will have you laugh out loud. Seo Yul's serious but awkward scenes added some fun to the drama as well!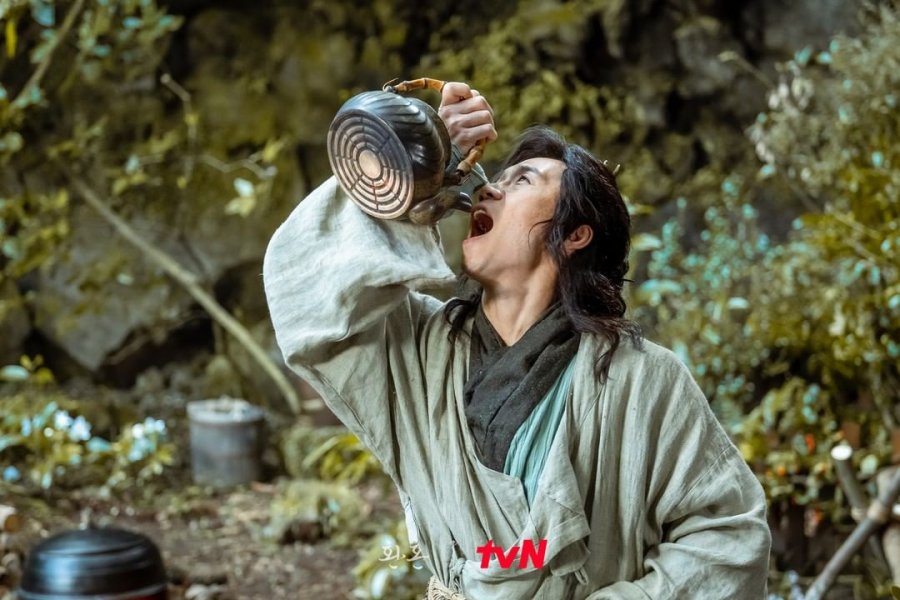 ADVERTISMENT - CONTINUE READING BELOW ↓
4. The special effects are *chef's kiss.*
The fighting scenes that show the power of each mage will have you amazed. When one draws their blade and channels their energy on it, their blades would be coated in a faint blue color which would make their attacks more powerful. For mages skilled in using their bow and arrow in battle, their arrows become coated as well as they surge their energy onto their weapon. In the part where the alchemy of souls is being performed, there is this ~quiet dimension~ that features the two bodies face to face. It looks like you are floating in the galaxy! The setting for this scene will leave you in *awe.*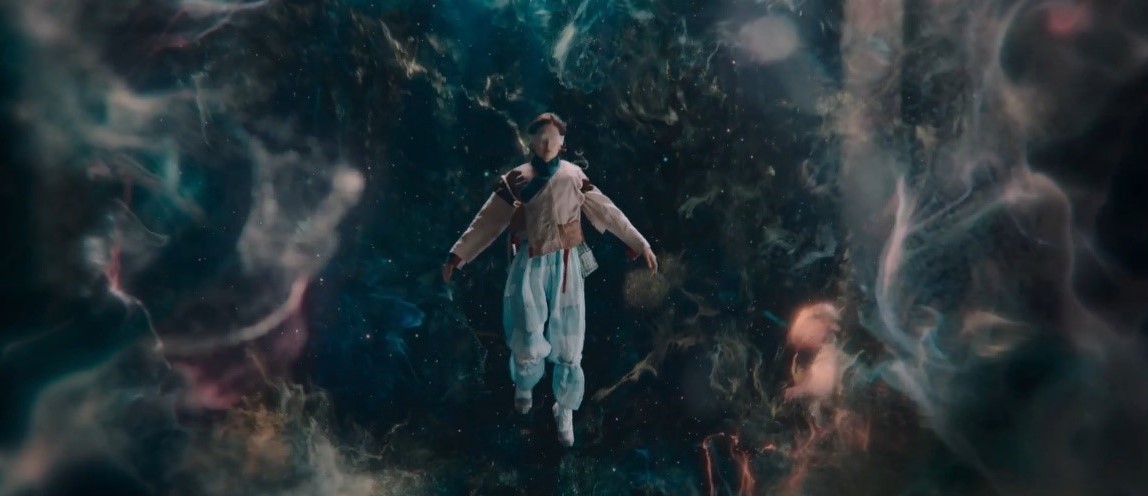 ADVERTISMENT - CONTINUE READING BELOW ↓
5. It's quite relatable.
In a world where almost all of the people surrounding you have mastered their powers, how miserable it must have been for the main character Jang Uk to have his gate of energy blocked. There's a reason for this that would give away a spoiler **wink*), but let's just say that Jang Gang (Joo Sang Wook), Jang Uk's father, did this to protect his son's existence. Having his gate of energy blocked means he cannot cast spells. People have been mocking him for not being able to perform even the basics because of this. BUT! This does not stop Jang Uk from learning to cast spells. Even though he's a troublemaker most of the time, he studied spell books which makes him know some things about how energies and their powers work.
As the story progresses, Jang Uk becomes more and more thirsty to prove himself to the people, especially to Park Jin (Yoo Joon Sang), Jang Gang's dear friend. Jang Gang entrusted Jang Uk to Park Jin's care when he left Daeho, not knowing when his return will be. Jang Uk searched diligently for a master that would help him open his gate of energy. Series of frustrations come but Jang Uk's character will move you, and make you root for him.
ADVERTISMENT - CONTINUE READING BELOW ↓
You can watch new episodes of Alchemy Of Souls on Netflix every Saturday and Sunday.
MORE K-DRAMA REVIEWS RIGHT HERE:
'Vincenzo' Is Probably The Best K-Drama I've Ever Seen, Here Are All My *Feelings*
'Our Beloved Summer' Is A Sweet Reminder That Nothing Is More Important Than The People You Love
Trust Us, 'All Of Us Are Dead' Is The *Must-Watch* Zombie K-Drama You Shouldn't Miss
K-UPDATES