Alchemy Of Souls just wrapped up and we know you've been staring into space after watching episode 20 because TBH, same. But don't you worry, our fellow AOS fan—season two is coming and it's going to be broadcasted *very soon*!
The sageuk-slash-fantasy K-drama is written by the Hong Sisters and it follows the lives of young mages whose souls were swapped because of magic. In its first run, Alchemy Of Souls is consistent on Netflix PH's Top 10 TV Shows and for its finale, the series is at the number one spot in its time slot in South Korea.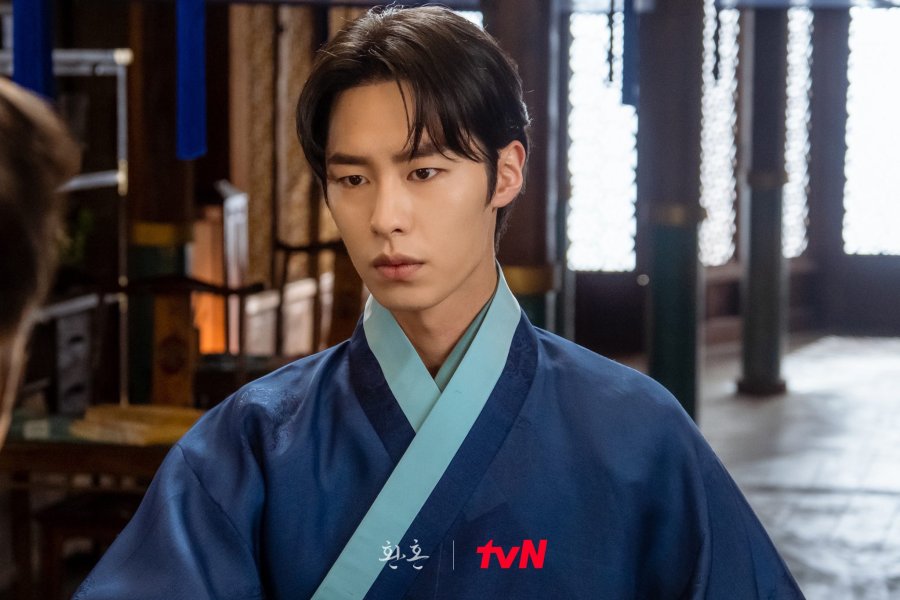 ADVERTISMENT - CONTINUE READING BELOW ↓
The cast is currently filming the sequel and according to a representative of the drama, filming will end this fall. The second season—which has 10 episodes—is confirmed to be released on December 10. Yay!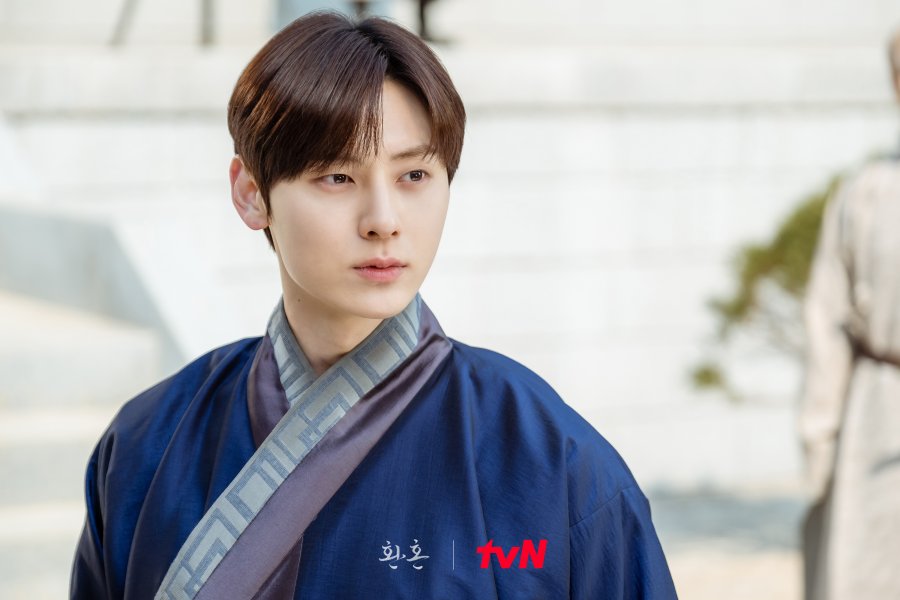 In July, it was reported that Alchemy Of Souls 2 *might* have a casting change. While the rest of the ensemble is still included in season two, it was said that Go Yoon Jung—who plays Naksu—will play the female lead instead. If you can remember, Naksu woke up in the body of Mu Deok (Jung So Min) and it was shown in a scene.
ADVERTISMENT - CONTINUE READING BELOW ↓
Recommended Videos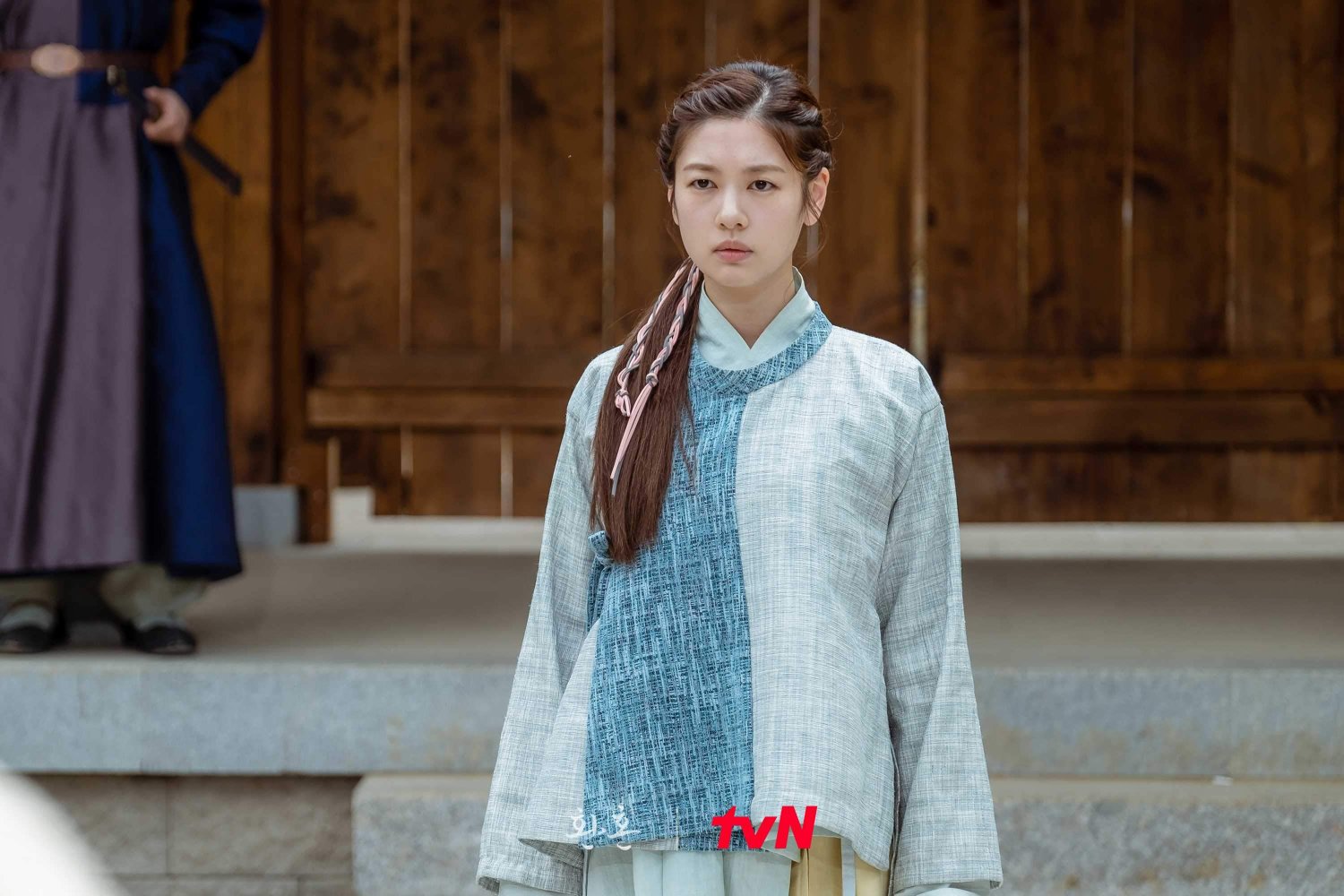 ALCHEMY OF SOULS SEASON 2 PREVIEW!! GO YOON JUNG AS NAKSU IS BACK!!
We are soooo ready for more Alchemy Of Souls content! While we wait for the sequel, let's watch the other K-dramas penned by the Hong Sisters which you can read here.
MORE ALCHEMY OF SOULS STORIES HERE:
5 Reasons You NEED To Watch The Fantasy K-Drama 'Alchemy Of Souls'
ADVERTISMENT - CONTINUE READING BELOW ↓
Aww, The Cast Of 'Alchemy Of Souls' Are Actually Friends IRL
All The Familiar Faces In 'Alchemy Of Souls' And Where You've Seen Them Before
K-UPDATES