How do you get over #AlDubEBSaTamangPanahon? You don't. So you go online on full stalker mode to find the sweetest, most nakaka-kilig AlDub fan art on Deviant Art, because the World Wide Web is a beautiful place (and also, people have so much time to do these things, NKKLK).
The AlDub Fan Art You Probably Haven't Seen Yet
1 of 14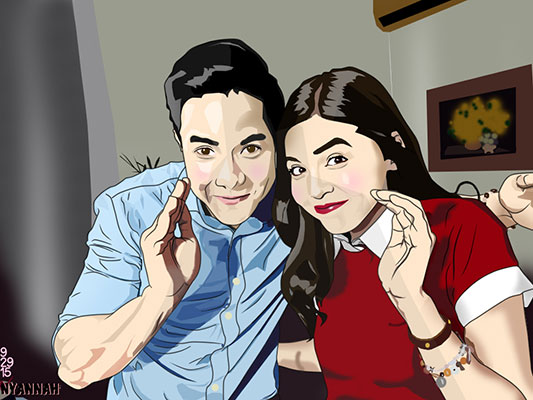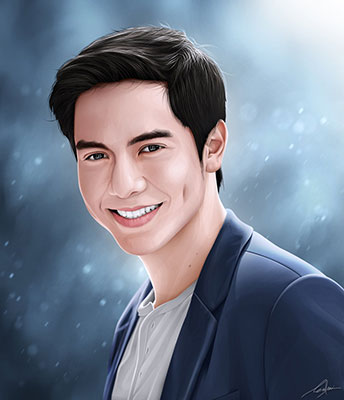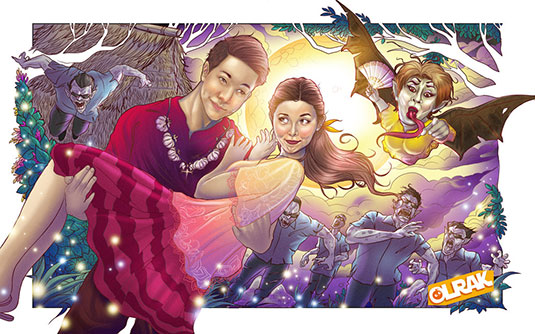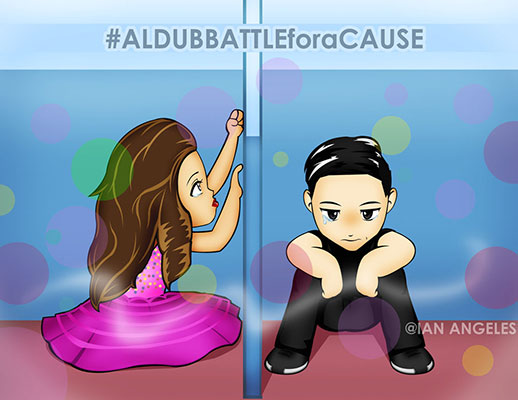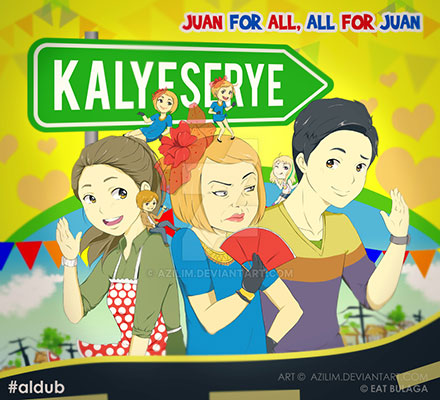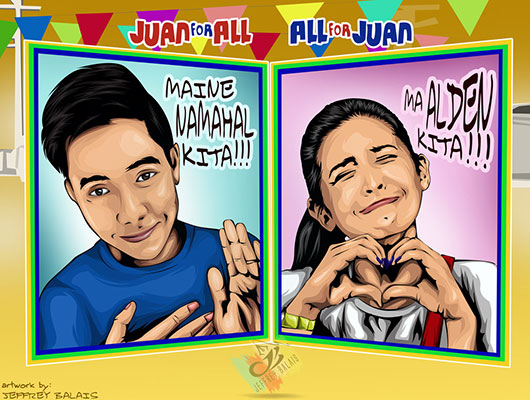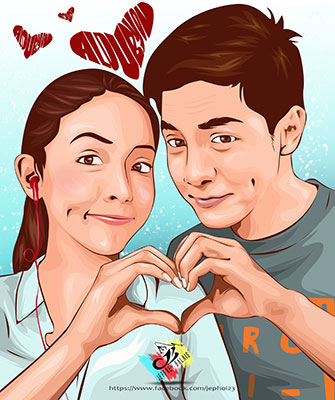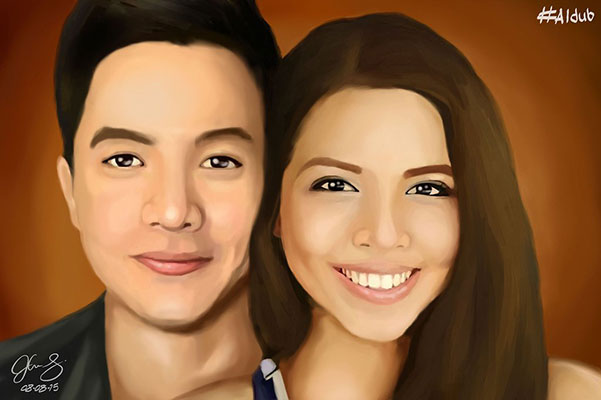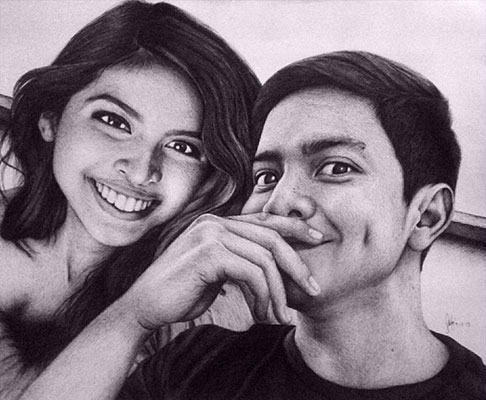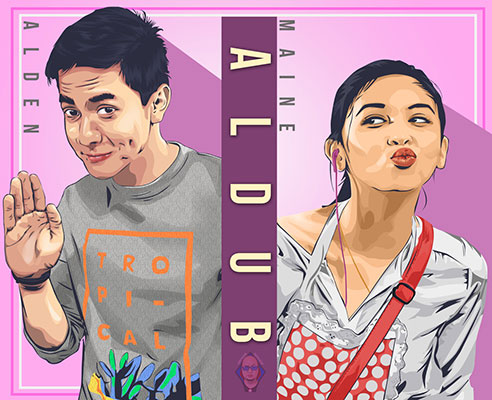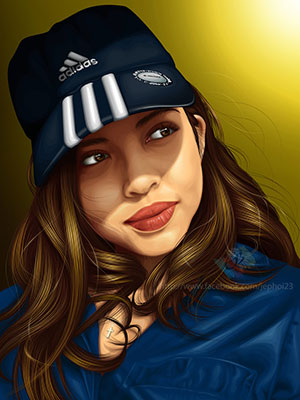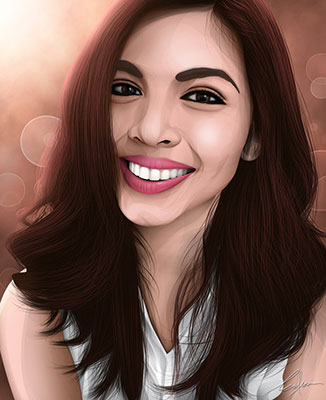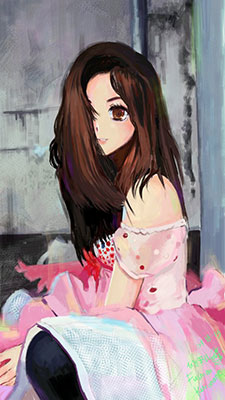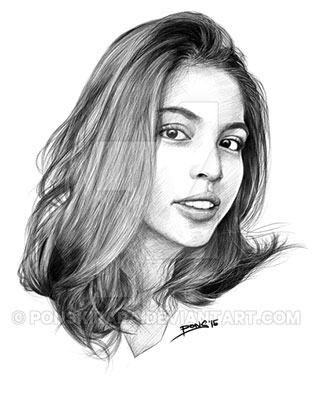 Still can't get enough of AlDub fan art? There's more if you grab a copy of YES! magazine's November issue (It's a collector's edition!) out in newsstands for P110.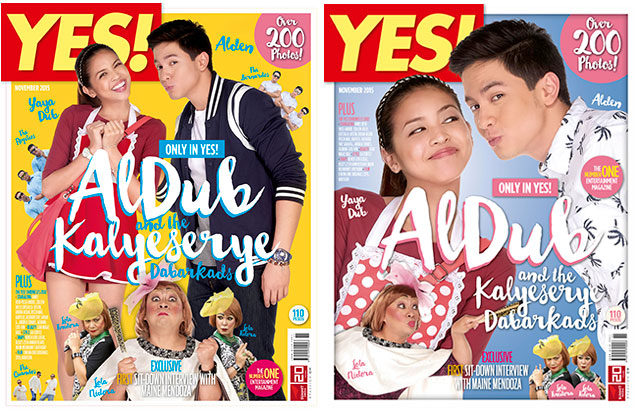 Continue reading below ↓
Recommended Videos