Greetings. I'm pleased to inform you that there is now a second teaser trailer for Fifty Shades Freed, the third and final film installment of the Fifty Shades franchise. The teaser arrives just days before the release of the Fifty Shades Darker unrated DVD, so it's really a wonderful time to be a Fifty Shades fan right now. By the way, the teaser is not to be confused with the 18-second surprise that played at the end of Darker (you know, the one that made you scream with delight and the one that made you pat yourself on the back for staying to watch the credits). For starters, the new teaser features a slightly longer glance at Christian emerging from the ocean during his—spoiler alert—European honeymoon with new wifey Anastasia. This is everything and so much more: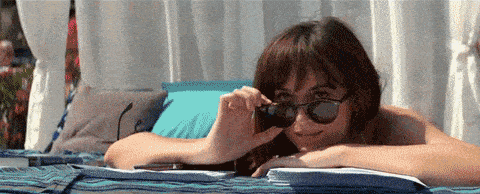 Continue reading below ↓
Recommended Videos
There's also a cute moment where Ana realizes how fucking rich she is, several shots of the newlyweds twirling about, and Mr. and Mrs. Grey making out in front of the Eiffel Tower, NBD.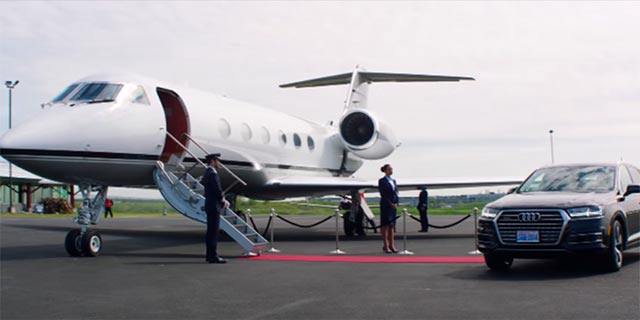 Ana's new toys. No, not those toys. Stop it.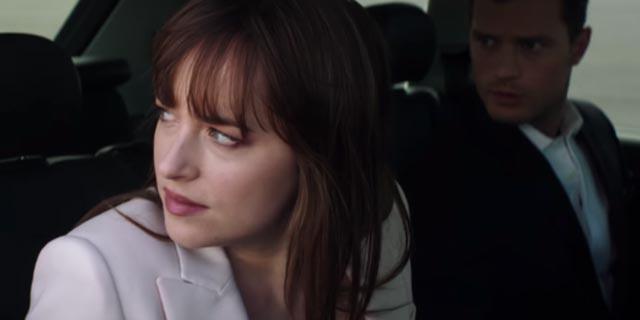 TFW you have no clue how rich you are.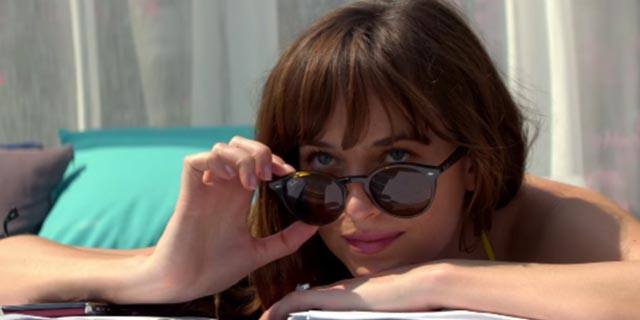 I'm glad Christian is a sunglasses-free swimmer.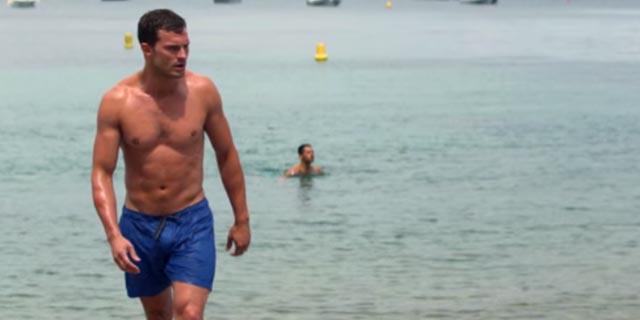 We're not worthy.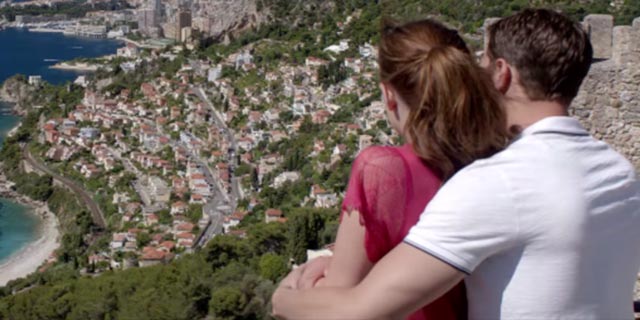 Hope Christian's got some SPF 50 on, otherwise that T-shirt tan's gonna stink.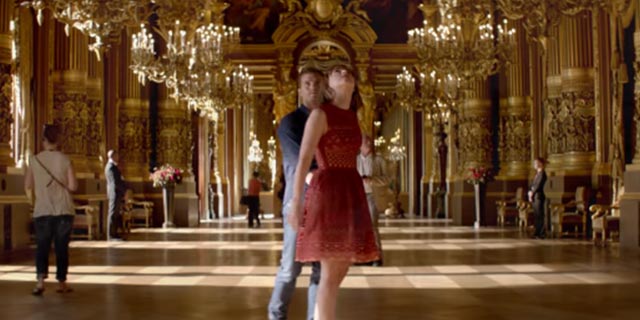 "Wheeeee!" —Ana, probably.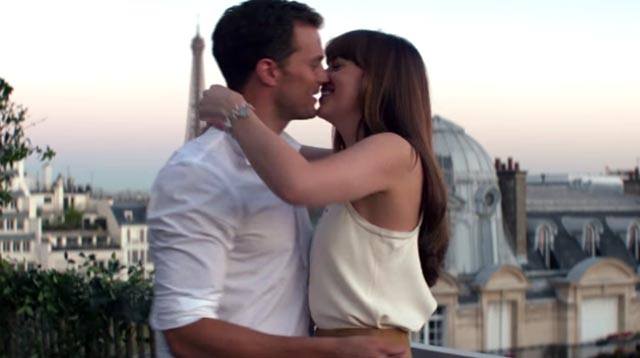 Eiffel? Never heard of her.
As readers know, Freed opens with Christian and Ana days into their honeymoon. If the third movie (which was filmed right after Darker and also directed by James Foley) stays true to the book, get ready for an exciting group trip to Aspen, a fun proposal (!), more Jack Hyde and his anger, and a kidnapping.
Fifty Shades Freed opens Feb. 14, 2018.
Update 5/3, 12:40 p.m.: The trailer has been removed so the beautiful screencaps will have to do for now. But fingers crossed Christian Grey will pay someone to change that. Come on, Grey Enterprises Holdings Inc!
Update 5/3, 5:20 p.m.: False alarm: it's on Twitter. Quick, watch before it gets taken down again. Cosmopolitan.com will do its best to keep this post updated with footage of Jamie Dornan's abs because that is what the people want. Thank you for your patience.
***
This article originally appeared on Cosmopolitan.com. Minor edits have been made by the Cosmo.ph editors.