*June 7, 2022 Update*
The moment we've all been waiting for has *finally* arrived! Netflix's hit zombie series All Of Us Are Dead is set for a second season, as confirmed by its cast members. Check out their announcement + our ~theories~ below:
All of Us Are Dead | Season 2 Announcement | Netflix [ENG SUB]
***
All Of Us Are Dead fans, we know you've been waiting for this! The last episode of the hit Netflix drama left us with a cliffhanger (we're waving at you, Nam Ra) and there's nothing else that we want more than a sequel. 
To let you sleep *peacefully* tonight, here's what we know about All Of Us Are Dead season two:
Has Netflix confirmed a second season?
Not yet, BUT our hopes are high because director Lee Jae Gyu is also anticipating a new season! In an interview with the press, he mentioned that he expanded the story of the webtoon-based drama by introducing new zombie species, namely the immune and the immortal: "If the first season can be seen as having presented humanity's survival, the next season can talk about the survival of zombies. I hope to present viewers with another season."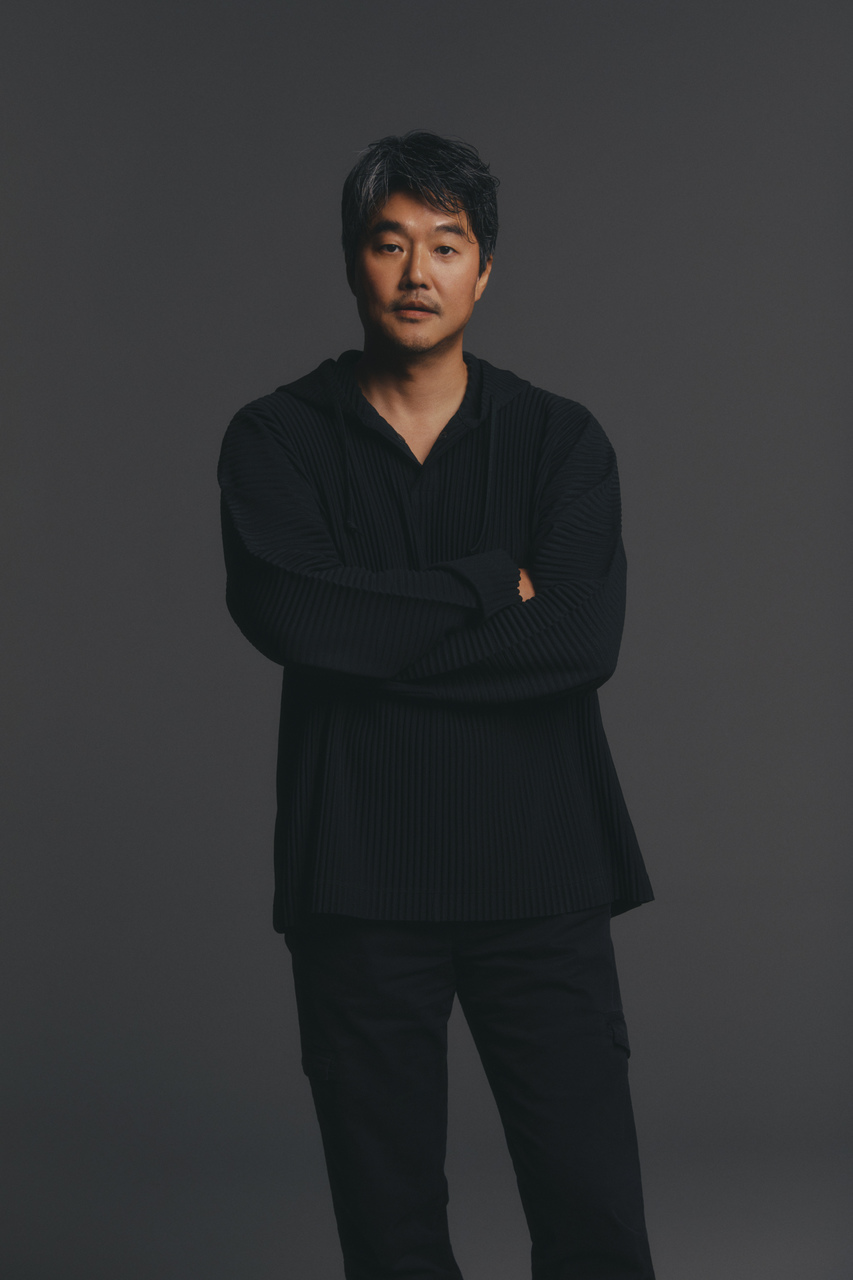 ADVERTISMENT - CONTINUE READING BELOW ↓
ICYDK, All Of Us Are Dead is adapted from the digital comics of the same name by Joo Dong Geun which was released in 2009. Since more than a decade has passed, the 51-year-old director tweaked some parts for the drama version. Apart from observing the expressions of high school students, he also asked the cast of All Of Us Are Dead about what they're into now. In particular, Park Ji Hu, who plays Nam On Jo, was a high school student when she filmed the series.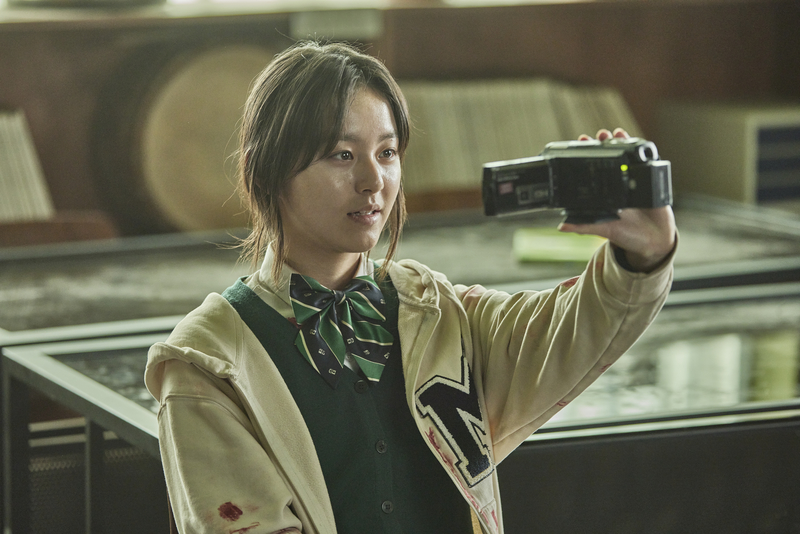 Director Lee Jae Gyu also said that he adjusted the traits of some characters to make them less *shocking* compared to the webtoon counterpart. This includes those who made our blood boil, like Na Yeon (Lee Yoo Mi) and Gwi Nam (Yoo In Soo).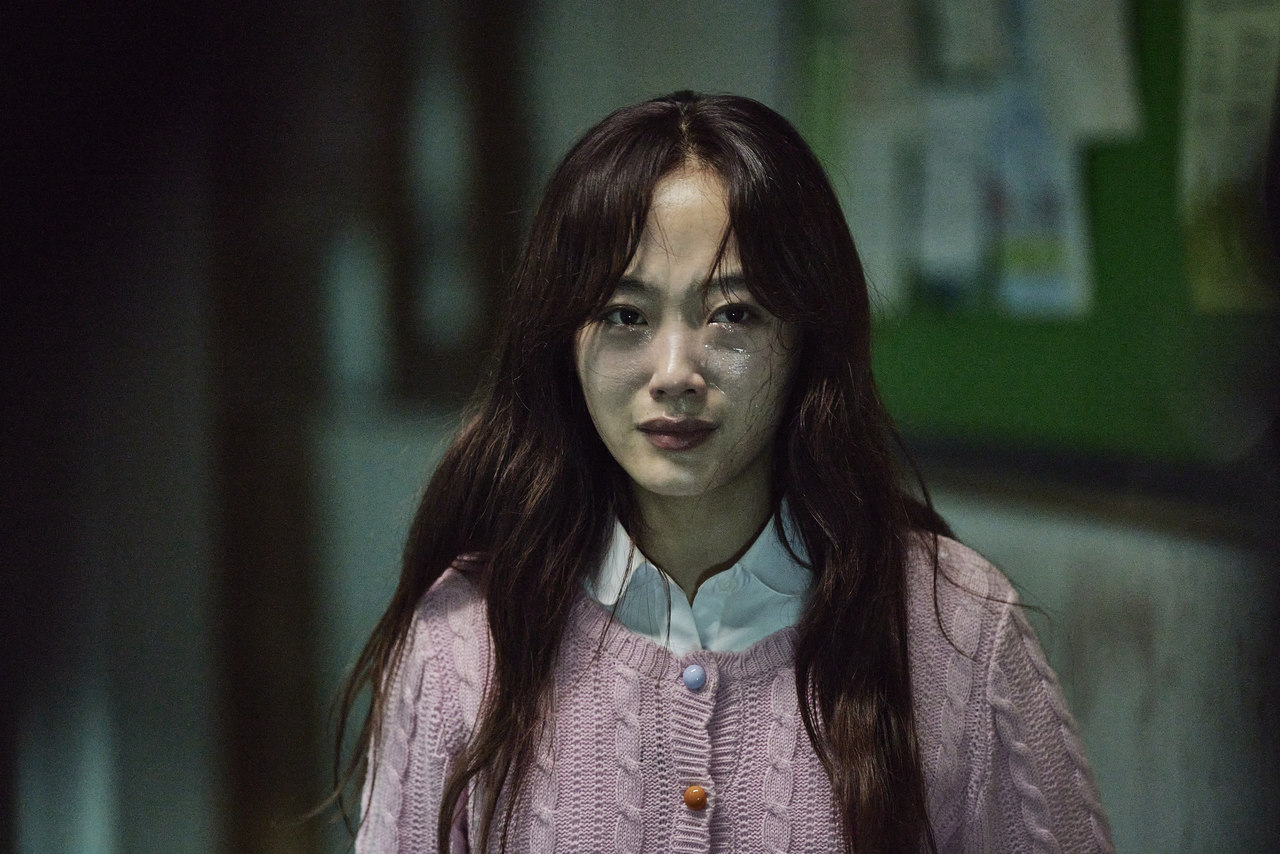 Which cast members would return for the second season?
No one is confirmed yet but since not all of them are dead *winks*, here are the characters that we are ~expecting~ in the sequel: On Jo, Nam Ra (Cho Yi Hyun), Su Hyeok (Park Solomon), Dae Su (Lim Jae Hyuk), Hyo Ryung (Kim Bo Yoon), Ha Ri (Ha Seung Ri), and Mi Jin (Lee Eun Saem), aka the survivors in season one.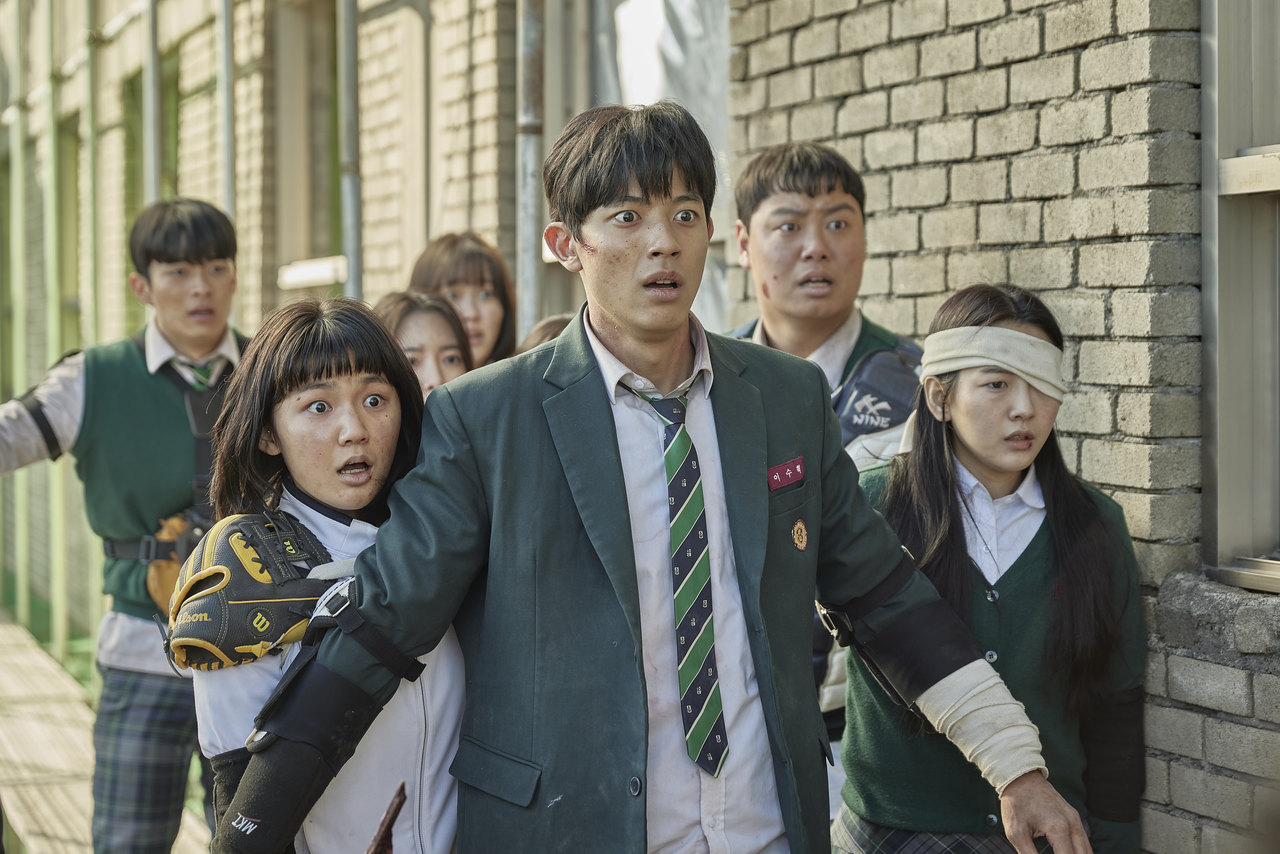 Aaaaand of course, we can't leave our brave boy behind! Repeat after me: Buhayin si Cheong San (Yoon Chan Young)! LOL.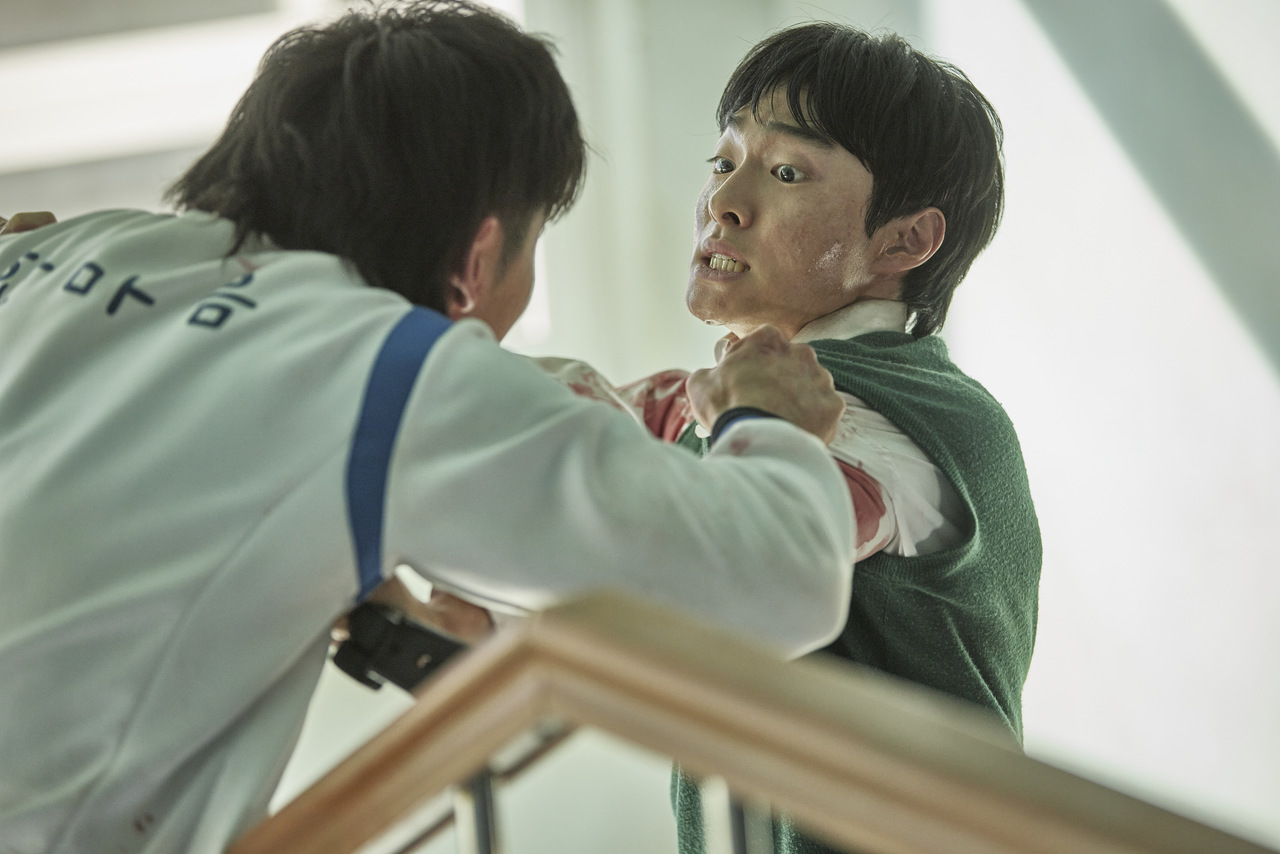 ADVERTISMENT - CONTINUE READING BELOW ↓
So if ever Cheong San is really alive, then we will possibly see Gwi Nam in season two as well! Now we want a Gwi Nam and Eun Ji (Oh Hye Soo) face off.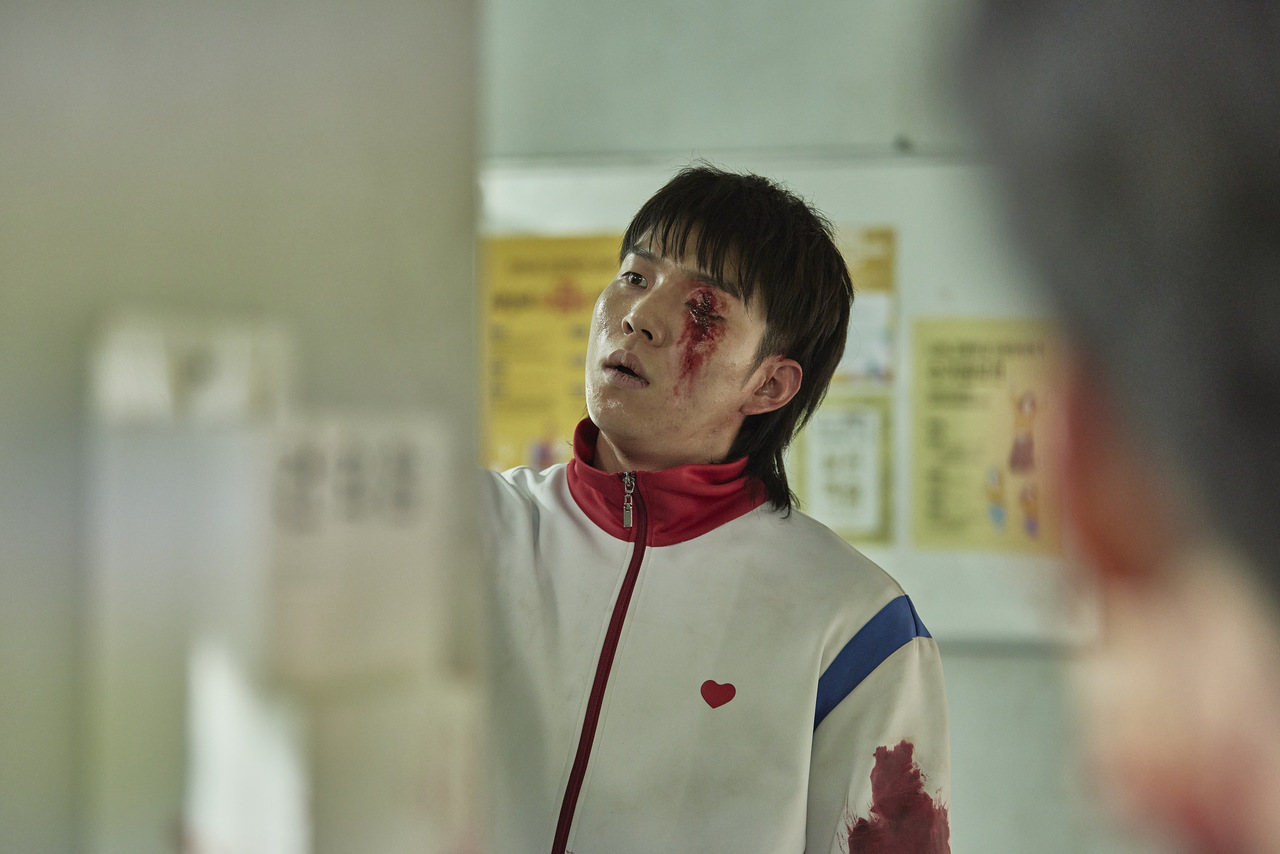 When will season two premiere?
We have no idea but it might take time—All Of Us Are Dead took almost two years before it was finally aired on Netflix. So in the meantime, let's rewatch the zombie drama and check out the cast's other projects. The YouTube channel of Netflix Korea also uploads new AOUAD content almost every day! Our fave video so far is the behind-the-scenes commentary where Yi Hyun mentioned that her kissing scene with Lomon had to be filmed 17 times. #NamHyeok stans, please all rise.
All of Us Are Dead | Official Trailer | Netflix
You can watch all 12 episodes of All Of Us Are Dead on Netflix.
MORE ALL OF US ARE DEAD STORIES FOR YOU:
All The Familiar Faces In 'All Of Us Are Dead' And Where You've Seen Them Before
Whoa, Netflix's Next-Level Marketing For 'All Of Us Are Dead' Is *So Extra*
OMG, This Scene In 'All Of Us Are Dead' Was Done In One Take