Producing a K-drama is no easy task, especially when it features hundreds of actors and the storyline requires detailed preparations. Case in point: Netflix's latest series, All Of Us Are Dead. 
In April 2020, the streaming platform announced a new zombie drama that will follow the footsteps of Kingdom. Like its predecessor, All Of Us Are Dead will also be adapted from a popular webtoon (which was launched in 2009 and created by writer Joo Dong Geun), but what makes it different is its school setting. Plus, instead of seeing adults trying to survive a zombie outbreak, teenagers are put in the spotlight. At the helm of this drama is director Lee Jae Gyu who also oversaw The King 2 Hearts and Beethoven Virus.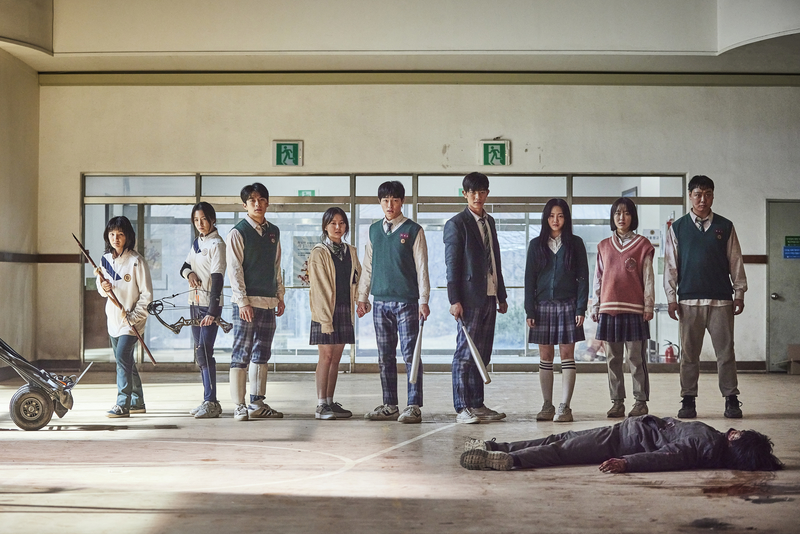 Soon, the actors who will lead All Of Us Are Dead were chosen. This includes Yoon Chan Young, Park Ji Hu, Cho Yi Hyun, Park Solomon, and Yoo In Soo.
ADVERTISMENT - CONTINUE READING BELOW ↓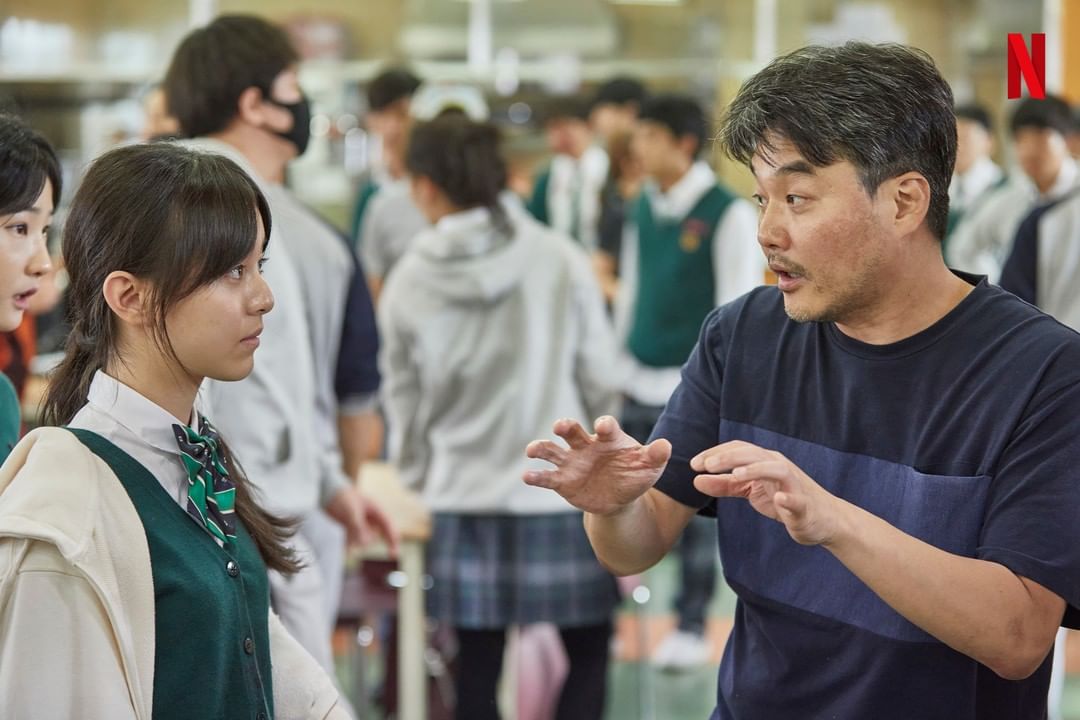 After doing some ~research~ on the cast's Instagram accounts, we discovered more things about All Of Us Are Dead. Here's Yi Hyun (aka Nam Ra)'s post where she thanked everyone who's part of the series and included the dates "2020.06.12 - 2021.02.14 (which might be the start and end of their filming)."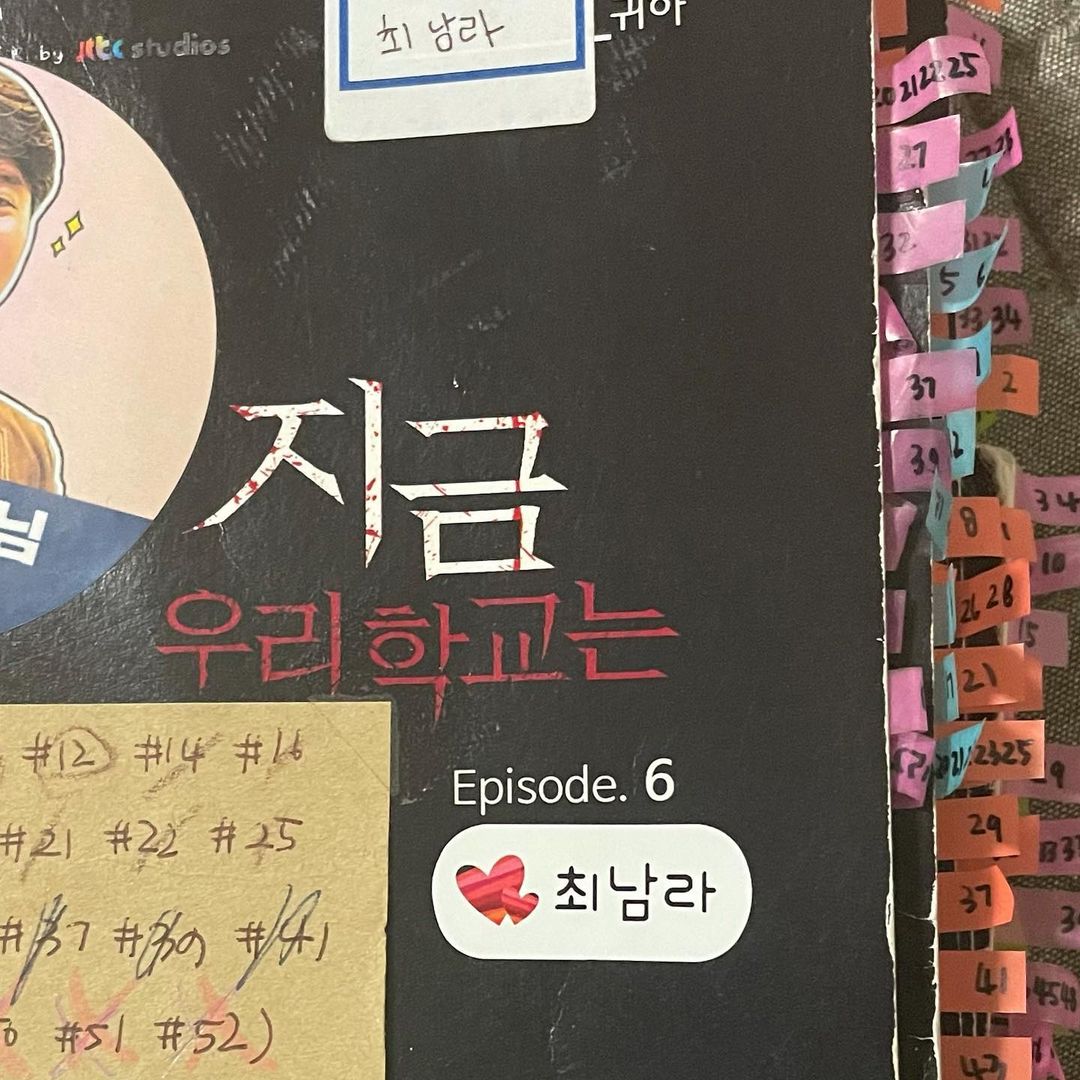 We also spotted some dates on Chan Young (Cheong San)'s IG upload, where he shared photos with his onscreen bestie Ham Sung Min (Gyeong Su) who made us cry in the drama. *hums "Auld Lang Syne" so we can sob together*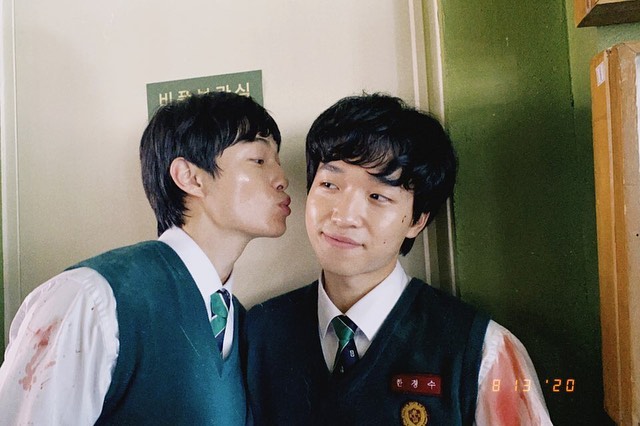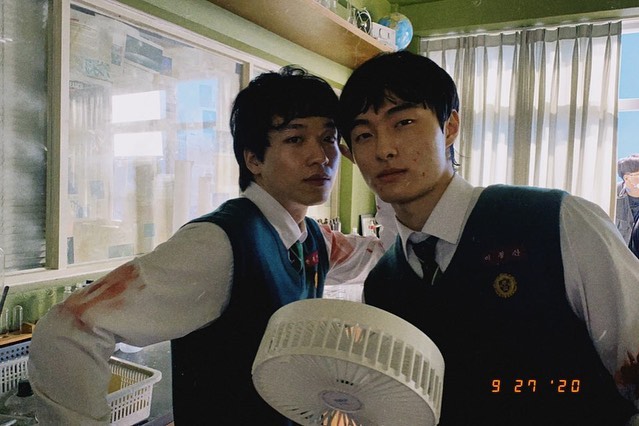 Just a few hours ago, Lee Eun Saem (Mi Jin) posted pics and one of them included a date, too. So this only means that the photos they've been sharing were captured almost two years ago!
ADVERTISMENT - CONTINUE READING BELOW ↓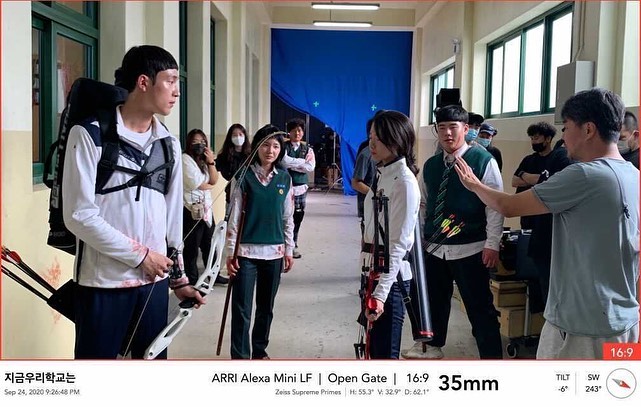 In an exclusive interview with E-Daily, director Lee Jae Gyu mentioned that All Of Us Are Dead was set to premiere in July 2021 but it was moved in time for the Lunar New Year holiday. ICYDK, the drama is Netflix's first offer from their 2022 lineup which consists of 17 OG K-dramas and six movies.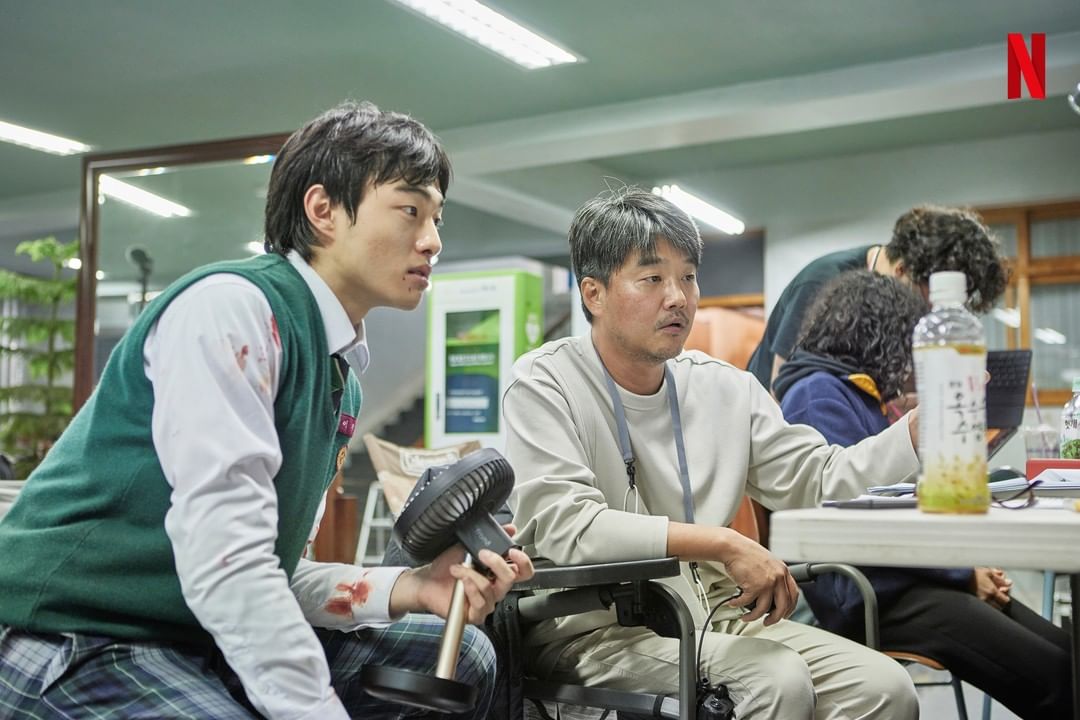 Although it took some time before it was finally aired on Netflix, the wait for All Of Us Are Dead is truly worth it. Now it's a hit show that swept the global charts just a day after its release! On the massive success of the drama, director Lee Jae Gyu said: "It's incredible, amazing, and grateful to be receiving such love in many countries around the world."
All of Us Are Dead | Official Trailer | Netflix
You can watch all 12 episodes of All Of Us Are Dead on Netflix.
MORE ALL OF US ARE DEAD STORIES FOR YOU:
All The Familiar Faces In 'All Of Us Are Dead' And Where You've Seen Them Before
Whoa, Netflix's Next-Level Marketing For 'All Of Us Are Dead' Is *So Extra*
Wow, The School Featured In 'All Of Us Are Dead' Was Built From Scratch