Andi Manzano's daughter, Amelia has been attending school online via Zoom since last year, but this is the very first time she's going onsite and meeting her classmates.
On June 27, Andi shared on Instagram that Amelia attended her first real school and face-to-face class. "First real school and face-to-face class for this little girl! I can't explain how happy I am for her. New friends, new teachers, and a new environment.. I can't wait to see her grow and bloom," she wrote in the caption.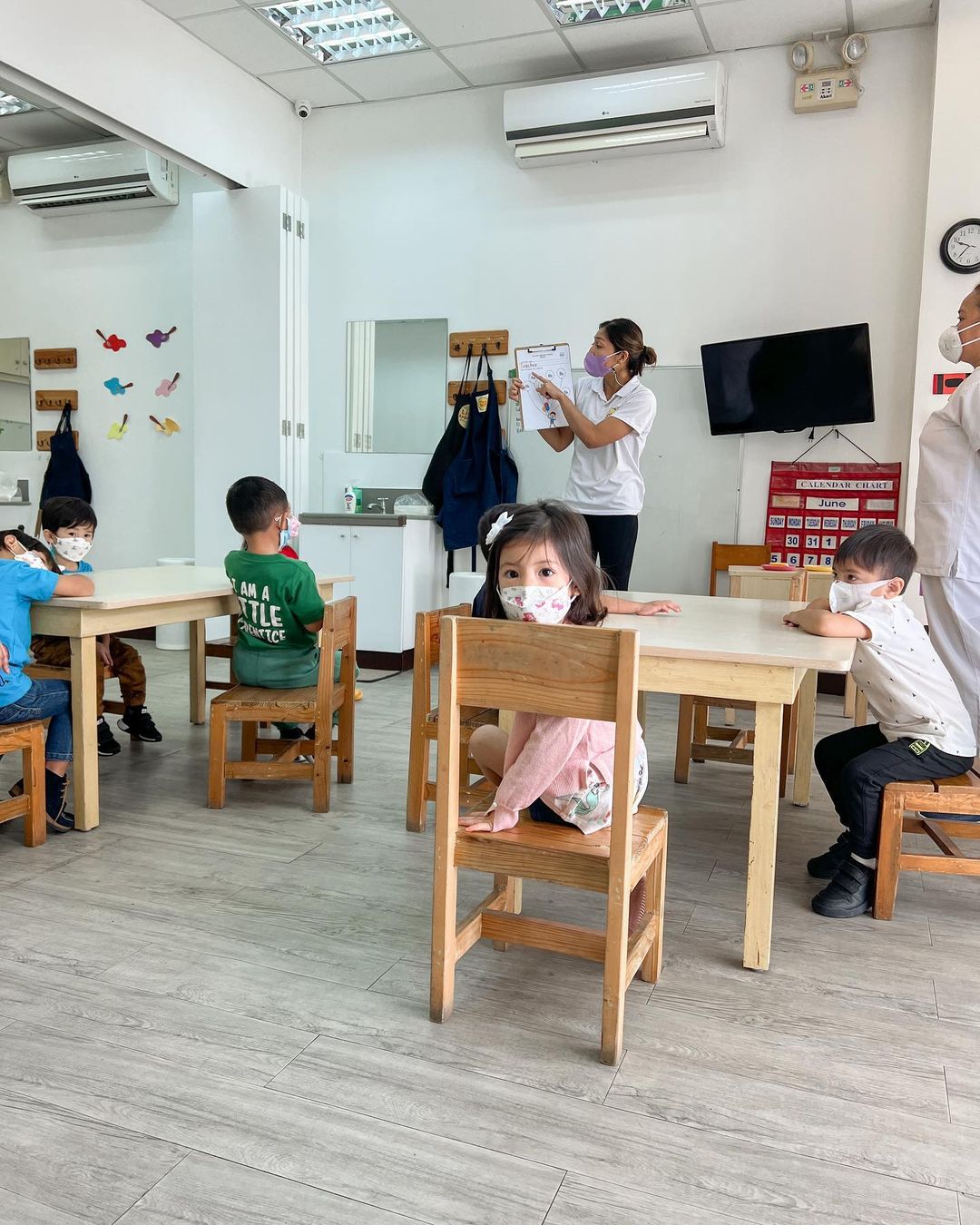 "I've been telling her last week that she's going to "real" school and she would say, 'zoom class mama?," Andi also shared.
Now at three years old, Amelia went to school together with her ate, Olivia. They obviously look happy and excited to be back with their teachers and friends!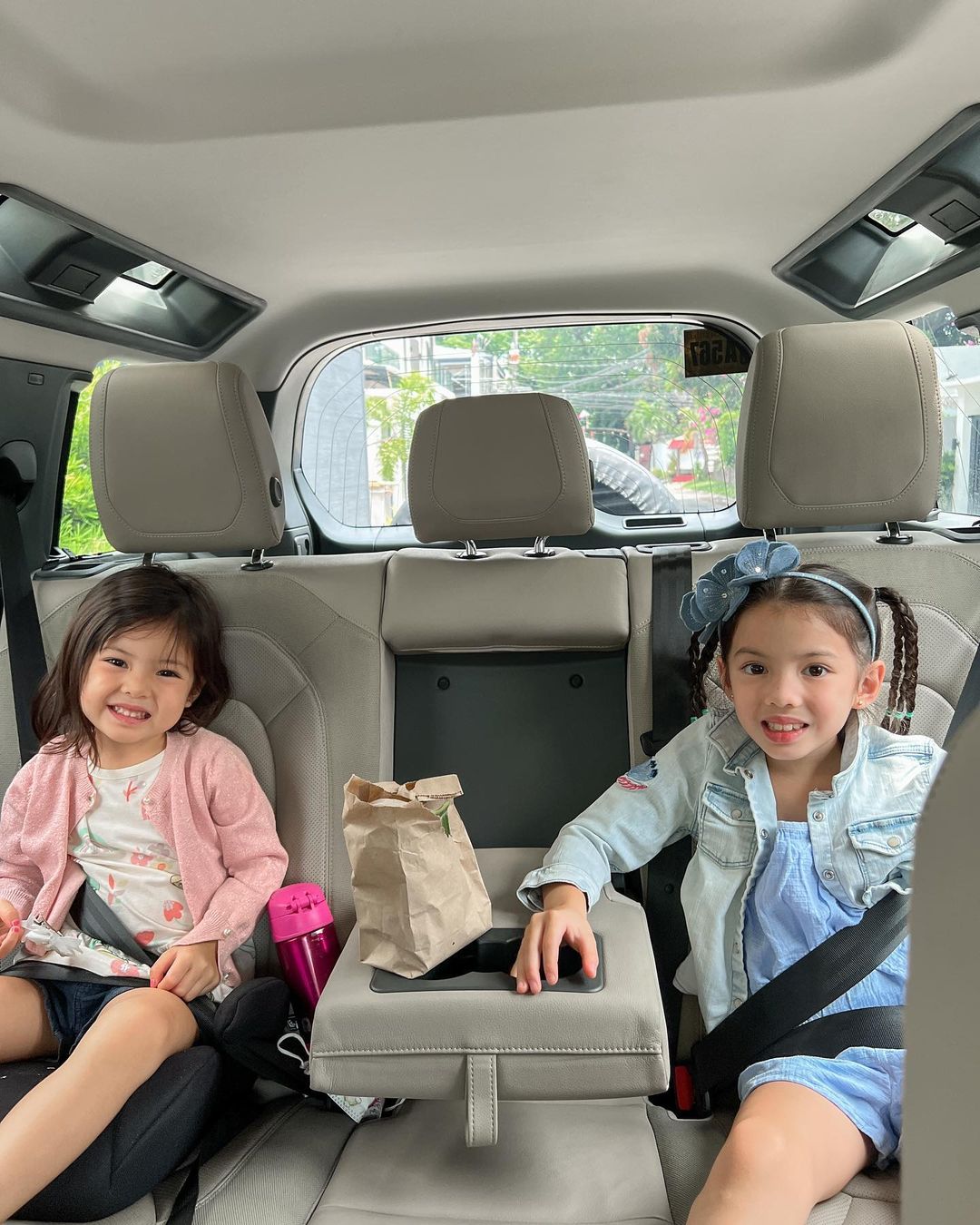 ADVERTISMENT - CONTINUE READING BELOW ↓
Amelia is Andi Manzano and GP Reyes' second child. Their first child, Olivia, is seven years old.
READ MORE ABOUT ANDI MANZANO HERE:
Andi Manzano's Daughter Olivia Was Super Starstruck When She Met Pia Wurtzbach For The First Time
LOL, Andi Manzano Says Olivia Is Ready For Her To Have Another Baby In Two Years
Andi Manzano And GP Reyes' Daughter Olivia As The Voice Of Waze Is The Cutest Thing We've Heard All Day