Andi Eigenmann is one happy momma as she gave birth to her little mermaid on July 24.
Posting on Instagram Stories, Andi shared a reposted photo as she was smiling from her hospital bed.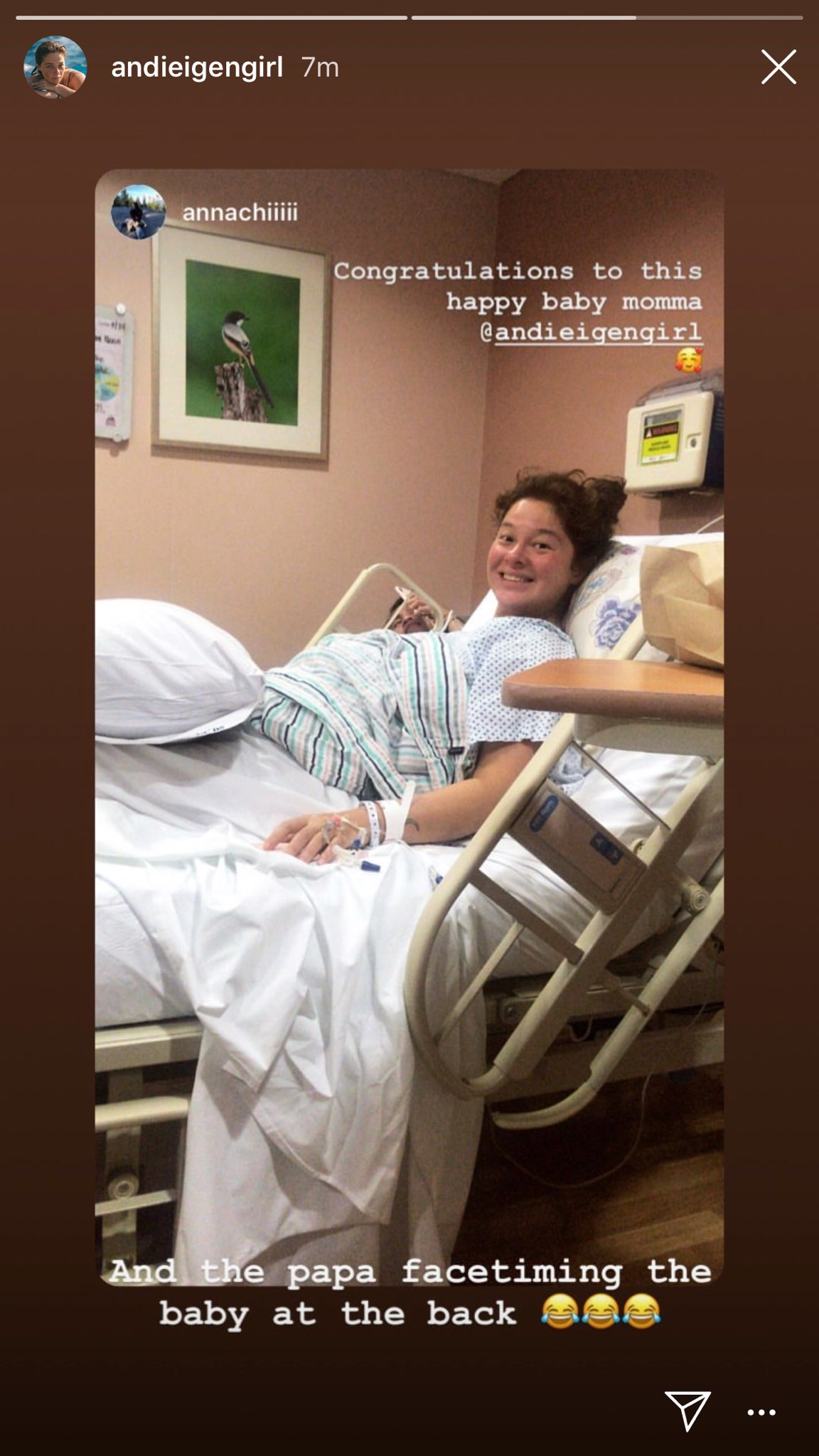 Philmar Alipayo, Andi's partner and the father of her second child, also took to Instagram Stories as he posted two photos announcing the birth of his child. Philmar's first photo showed him cradling his newborn, while his second post, a video, showed Andi as she cradled her baby and Ellie going around the room.
ADVERTISMENT - CONTINUE READING BELOW ↓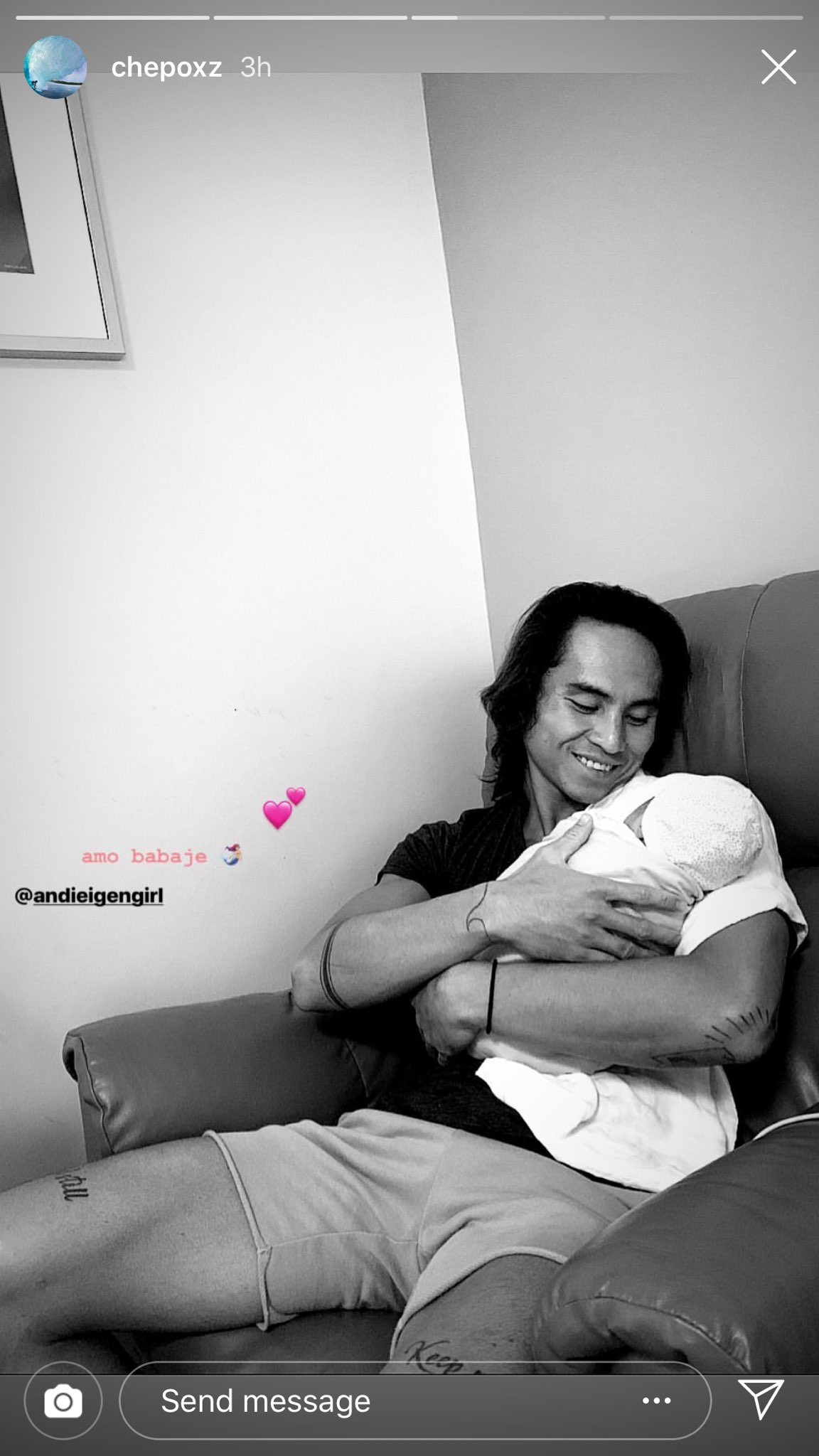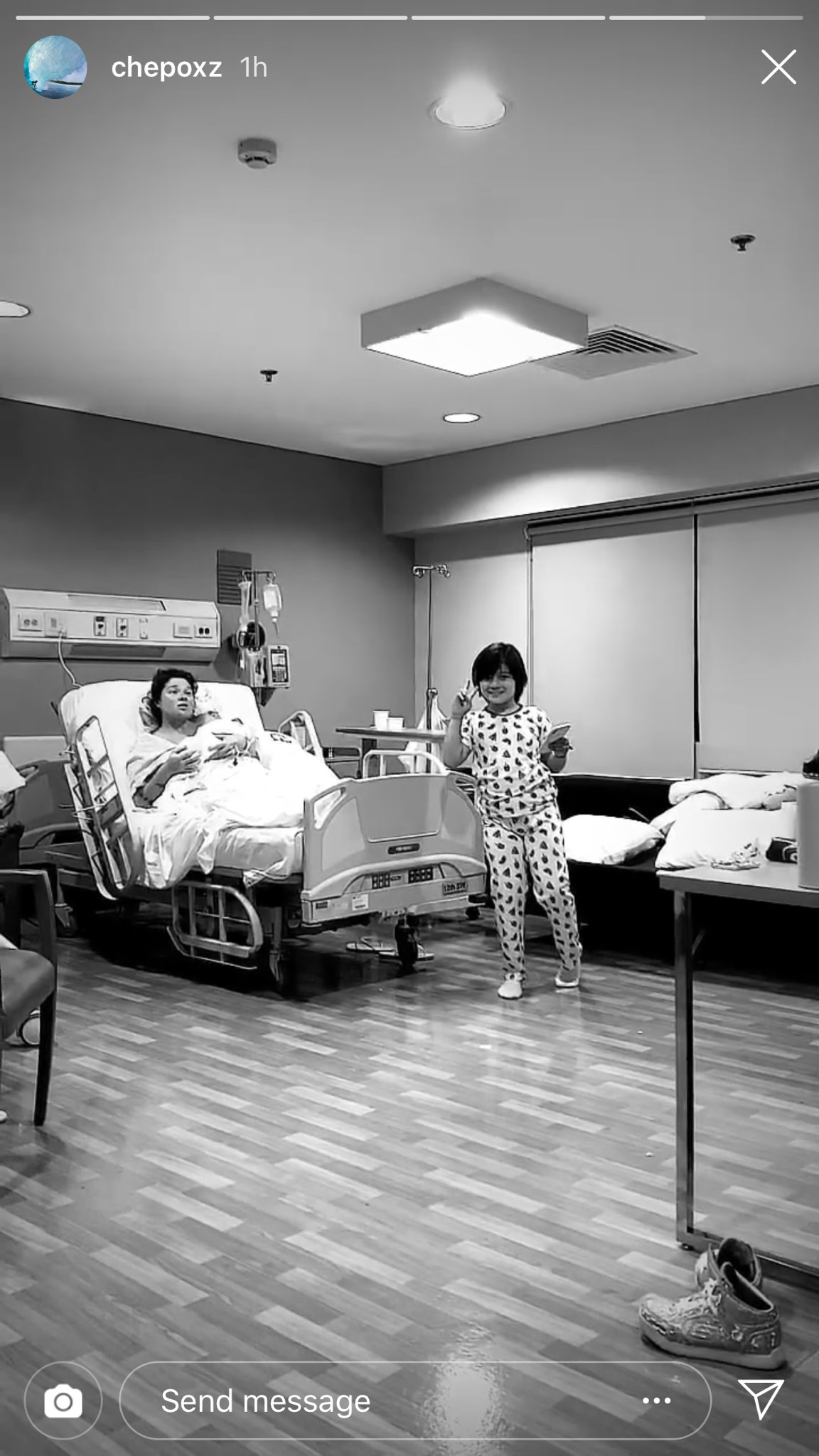 While Andi and Philmar haven't revealed the name of their newborn, the couple had a gender reveal party in March 2019 where they announced that they were expecting a baby girl.
Andi has been keeping a positive mindset in preparation for her baby's birth. In June 2019, Andi said that she worked hard to adapt a holistic approach to health, nutrition, and fitness.
In April 2019, Andi went surfing in Siargao while she was six months pregnant that drew mixed reactions from people. She defended her choice of exercise as she said, "Note: I surf with (just enough) knowledge of what I am doing with my doctor's permission, and with a professional surfer (@chepoxz) guiding me and making sure that the baby and I are okay. It's my personal choice of exercise, but [that] doesn't mean it's okay for every other pregnant lady to do this. Every person and everybody is different. [Peace] to all!" 
ADVERTISMENT - CONTINUE READING BELOW ↓
Follow Monina on Instagram.