Andi Eigenmann is nearing the third trimester of her second pregnancy and guess what? She's still surfing! We're sure her future baby girl will love the water, too. 
During her first pregnancy with daughter Ellie, Andi had trouble maintaining her weight and even had to go through an emergency C-Section delivery because of it. 
So on April 23, 2019, Andie sent a message to all the pregnant moms like her through a series of Instagram Stories. She posted a photo from March and followed it with photos from April, saying, "Taken 1 month later, 26 weeks pregnant, and feeling disappointed in myself. Not because of the way I look but because I let myself down. I promised myself I'd stay healthy and take care of my body. But I kinda haven't been."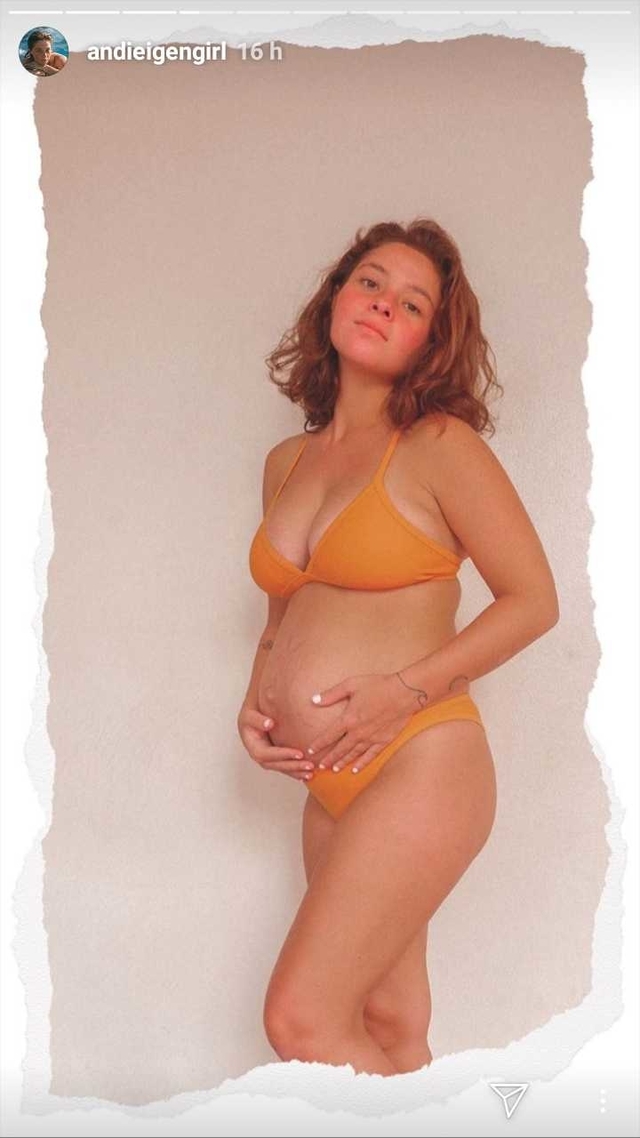 Continue reading below ↓
Recommended Videos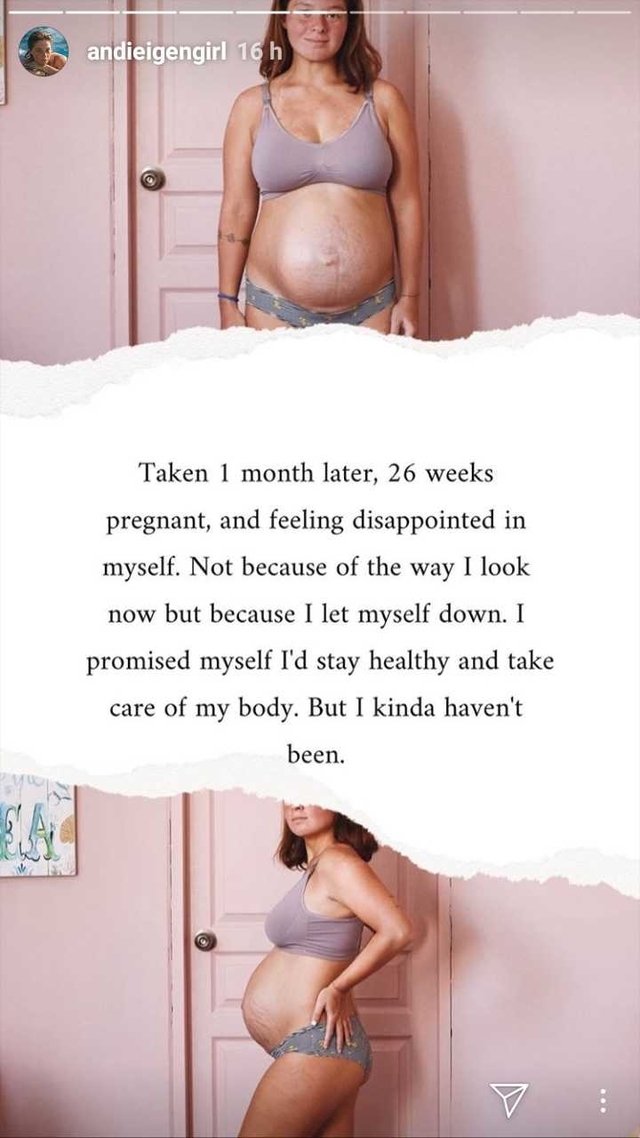 Andi added, "I relapsed. I kept going for the lame excuse of wanting to take all the rest I could for the baby, but in reality, the lack of physical exercise and excessive eating isn't only harmful to our bodies but to our babies as well. I would really love to have a safer and smoother delivery this time around, and so it's time to stop moping around and do what I could to not make things worse for us."
According to Andi, her resolve to be healthier isn't about reaching a certain fitness goal or depriving herself of food. It's about focusing on giving herself and the baby the proper nutrition and to prepare herself for delivery. "It's never too late, moms! We can do this!"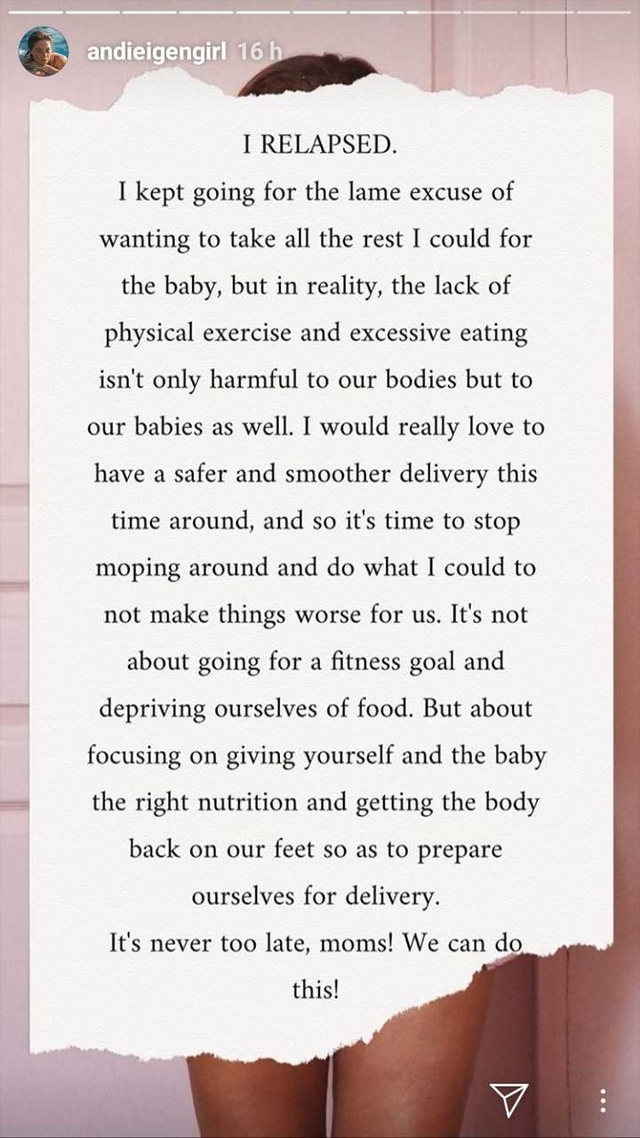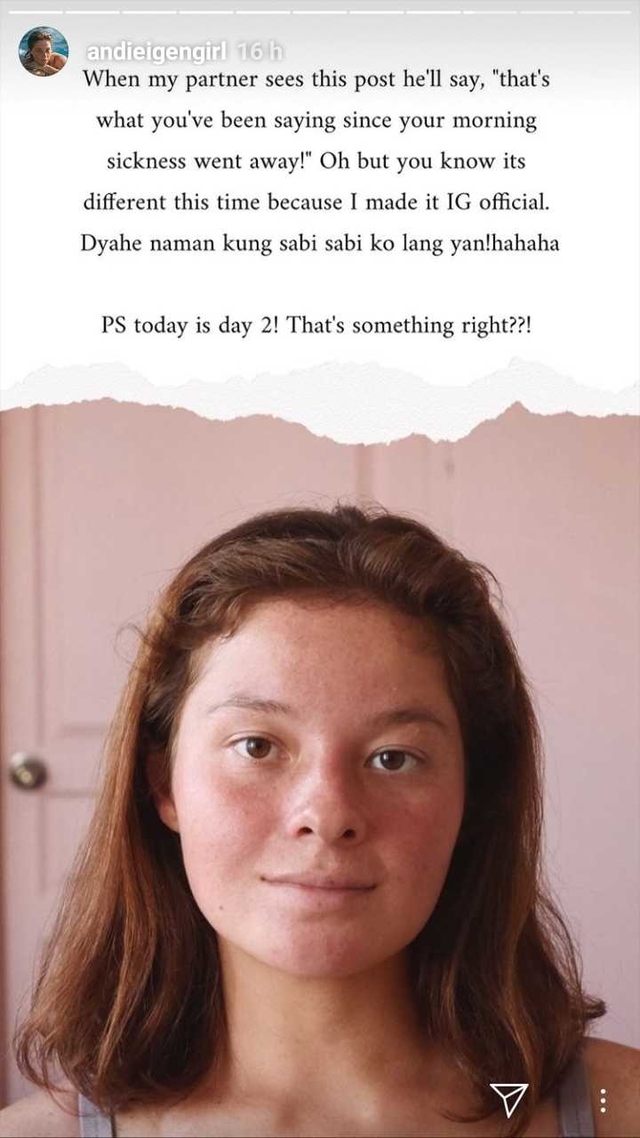 Follow Lily on Instagram. 
EXPLORE COSMO